Hook Up With Sexy Girls In Antigua & Barbuda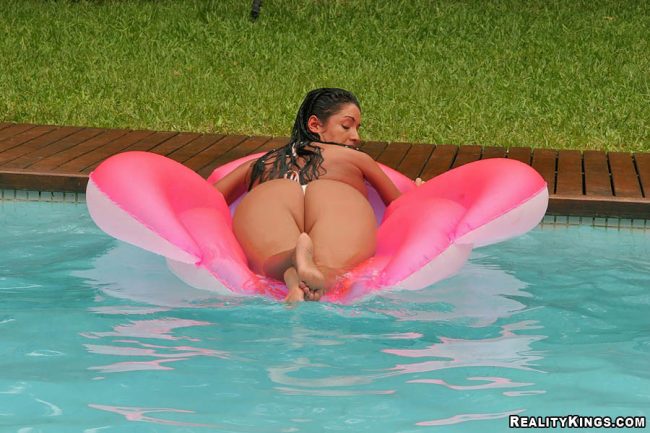 In this post about hooking up with hot girls in Antigua and Barbuda for sex or dating we will do our best to get you prepared for your trip. We should probably just start off by saying there is little to no nightlife in Barbuda to pick up sexy girls, go there for your relaxing.
We could have just titled this an Antigua nightlife guide but we already have one of those for the city in Guatemala. Plus we always hear about these two islands lumped together so thought we should combine them as well, they are sister islands after all.
All of the best nightclubs, lounges, and bars are going to be found on the bigger island and that is where you should stay if you want to meet girls for casual sex. You should probably either stay in the south by the English Harbor or up north by the American University as you can find good nightlife in both areas.
One of the best times of the year to visit would be during the Carnaval and fetes parties that are in July or August. The dates can change a bit from year to year so search for them before you plan your trip.
It should be noted that the local guys like thick girls, you will often hear about 'fluffy' Antigua girls, so don't expect to find a lot of slim locals here. But with the ladies from the American University and other tourists around you can find some decent diversity.
Some positives are that there are hundreds of beaches all around the island so it is easy to find a secluded spot to chill out. English is also widely spoken which makes communication easier.
Some negatives are that it is a pretty expensive place to visit and there is definitely tourist pricing going on. You get 2.5 ECD for every $1 USD and if locals can tell you are a tourist they are going to charge you extra for many things.
After this sex guide breaks down the nightlife we will even tell you about a couple dating sites you can use to try to set up some dates before you arrive.
Sexy Girls At Antigua Hook Up Bars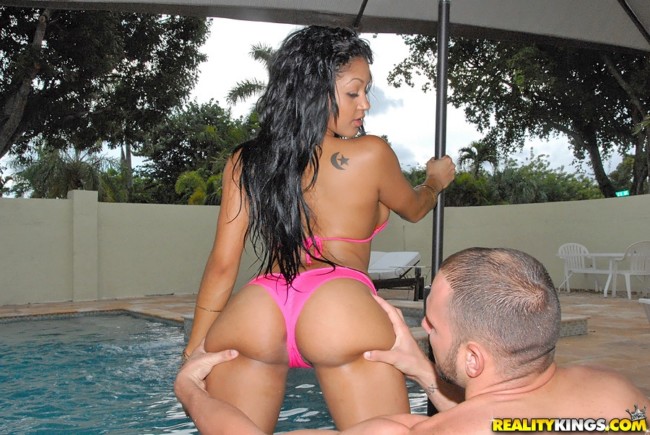 The local island girls are not the easiest to pull here. Some guys will tell you the best area of town to stay is up north by the American University because there are good clubs near there with good college parties.
Or there is some good nightlife also down by the English Harbor. When girls in Antigua want sex they go to hook up bars and clubs such as:
Bliss would be the best club up north near the university while Abracadabra would be the best club near the English Harbour. If you wanted a good bar to try and pick up girls for sex in the Barbuda nightlife try Lyme Bar, but don't have high expectations.
Picking up girls in a bar is a totally different ball game than in a nightclub. Clubs are all about dancing and a purely physical attraction. The music and rhythm get them turned on, the music is so loud you can't use your words to seduce her at all.
Bars are usually quieter and conversation is king. You will need to have some game, not just look the part. Have a chat, flirt, and see what you can make happen. Eventually invite her to another cool bar in the area, or go for a kiss and try to lead her back to your place.
Meeting Island Girls Online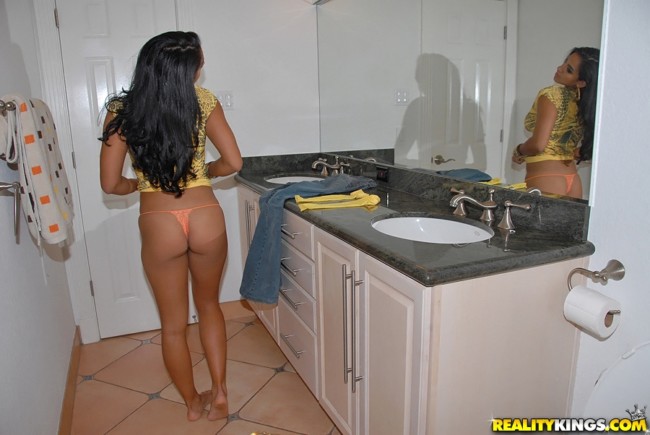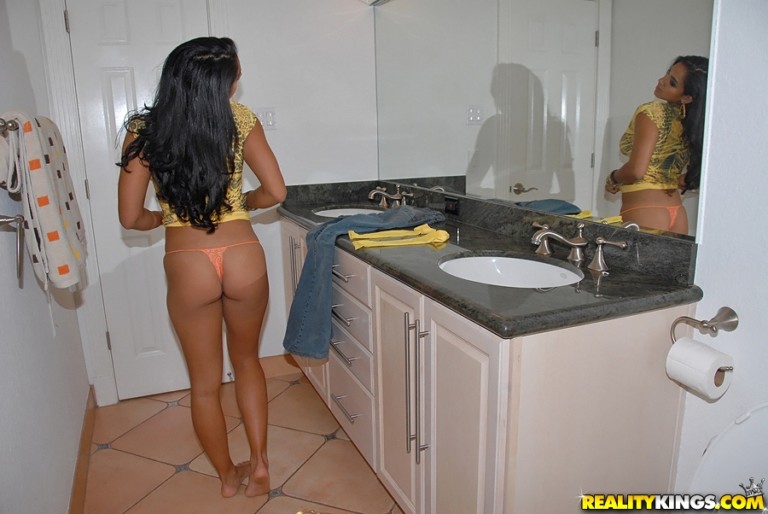 If you wanted to try to meet sexy Antigua or Barbuda girls online before you arrive there are a couple of dating sites you could try. However these are small islands with a combined population of under 100k total. Don't expect to find a ton of girls on most sites.
If you are going to be traveling around the various islands in the region then online dating will be a great way to pipeline before you head to a new spot.
You can use whatever apps or sites you are comfortable with to meet sexy girls online here. Since this post is in English we bet there are some tourists reading it.
If you are sitting around in your hometown dreaming about taking a trip try using Adult Friend Finder to find girls for sex near you right now. It is a great site for fast hook ups, and Adult Friend Finder is doing great in American and European cities these days.
Good Luck Finding Sex In Antigua
There really isn't great nightlife, but again there are some options. Try and pull some university girls from Bliss or pick up other tourists at Abracadabra near the English Harbour.
Do your partying in Antigua and do your relaxing in Barbuda. Hopefully this post on hooking up with hot girls in Antigua and Barbuda for sex or relationships was helpful to you.