Where Foreign Men Can Pick Up Girls In Budapest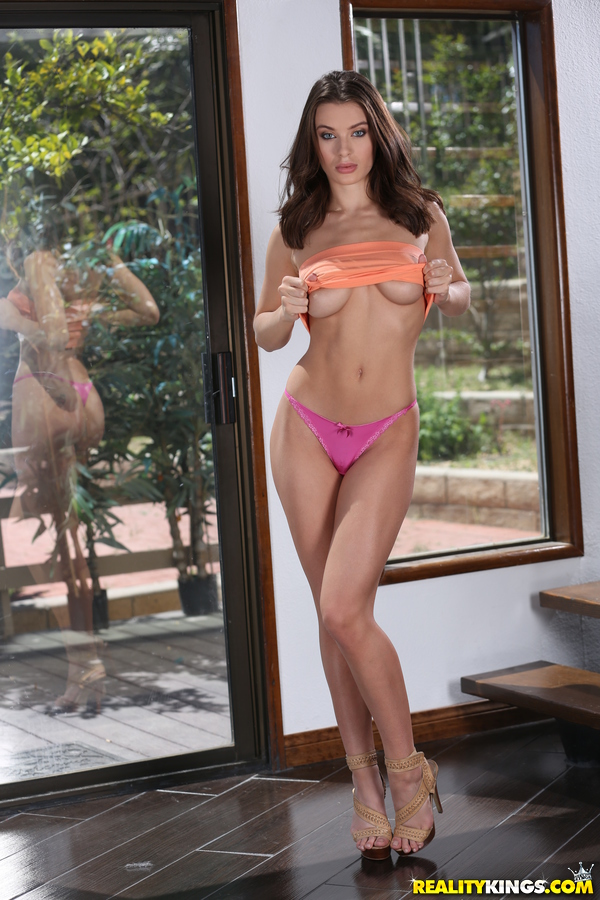 Thanks for checking out this dating guide on where foreign men can pick up girls in Budapest for casual sex. This is one of the hottest cities in Europe for single guys to visit because of the great nightlife you can find here.
In this Budapest casual sex guide for men we will discuss the best pick up bars, nightclubs, and day game options in town. One really nice thing about this city is that there is a centralized nightlife district where you want to stay.
Not only is it the best party hot spot in town but it is in the nicest, safest, and most touristy area of the city as well. That means you can do all of your game here whether you are trying to pick up other tourists and local Budapest girls during the day or the sexy single ladies of the night after dark.
This dating guide will start off with some very quick boring travel talk that will help foreign men get settled in. Once we have that out of the way we will move on to where you can meet girls during the day and work our way around to all the info you need.
Where Foreign Men Should Stay
If you have done any research on this city before then you already know the answer to this. The best area of town for foreign men trying to pick up girls in Budapest for quick sex will definitely be either District V, VI, or VII.
District V is the main party hot spot in the city and would be the most convenient, but the other two aren't far away at all. This is also the most expensive area of the city but prices are still pretty cheap.
Hop on AirBnb or get a hotel in one of these nightlife districts and you will be very glad you did. We all know that hooking up with girls from pick up bars is always easier when your room is nearby.
Maximize your chances of getting laid while in Budapest and stay in the right area of town. If you are strictly trying to hook up with local Hungarian girls then maybe try to learn a little bit of the language.
But there will be women from all over the world traveling here so if you are only on a short trip that may not be worth your time. Other travel advice for foreign men would be to try to come between April and August when the weather is best.
Never flag down a taxi off the street here. Hopefully you are taking the advice of this dating guide for men and staying in District V but if you do need to travel around use the public transportation or take an Uber.
This is a city known for its scams so don't trust people on the street. Particularly if you walk by a bar with pretty girls inviting you in just keep walking. Also avoid the strip clubs unless you know you are going to a reliable one.
The local currency is the Florint and you get around 260 for every $1 USD at the time of writing this. OK, enough of the boring travel talk on to the Budapest dating guide for foreign men already.
Meeting Girls During The Day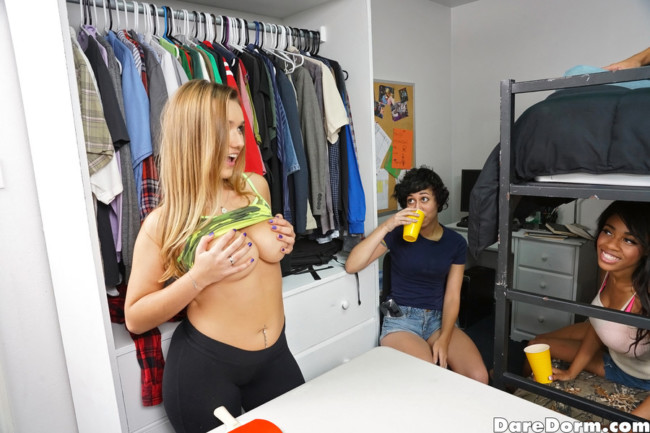 If you want to meet single women during the day then there are a few main places to do so. You can stroll around the touristy area of District V and hit on single girls from all over the world.
Some local Budapest girls will be coming here because it is one of the nicest areas of town, but it will also be packed with foreign women from all over. This is a great city to roam the streets with no plan and let the day take you where it may.
Walk around District V, stroll along the Danube River, and take a seat in a cafe. You will be seeing sexy single ladies all around you.
This would definitely be the main spot for day game. Other options would be to hit up the malls in town like:
West End City Center
Allee Shopping Center
Corvin
Arena Plaza, Andrassy or Vorosmarty Square are more good places to meet women during the day here. The easiest way for foreign men to pick up Budapest girls during the day is play the lost tourist role.
Excuse me miss do you know where blah blah blah is? Then you can chat them up for a bit, get their number, or if you are really aggressive try to hook up right then.
Picking Up Single Budapest Ladies Of The Night
Of course most guys to try to pick up girls for sex at night instead of during the day. Alcohol would be the biggest reason why, plus it is more common for men to approach women in a pick up bar then on the street.
Converting during the day is pretty rare, but there will be so many drunk tourists and local Budapest girls in the District V party hot spot that you will have a great chance of getting laid each night. Again this is a great city to just go outside and let the night lead you where it may.
In a lot of cities foreign men can get laid just by being different. But there are so many tourists here your exotic factor is not going to be all that high.
On the other hand there are many Budapest girls interested in foreign men and the main tourist pick up bar in town is Szimpla Kert. If you want to party with other tourists or pick up Hungarian girls who want sex with foreign men this is your spot.
Some good places to party with slutty girls in Budapest are:
Some of these (like Szimpla Kert and Instant) are 'ruins bars' which are old buildings dating back to WWII that got a little messed up from some bombs. They make for a unique place to party and try to pick up girls that you won't find in other cities.
Most clubs here do have a bad reputation for being sausage fests. That is why this dating guide for foreign men suggests you keep an open mind and don't go in with a set plan.
Head out of your apartment and let the night take you on an adventure. Maybe that leads to a nightclub, or maybe you find a quaint little singles bar with a good girl to guy ratio.
Or you see a group of sexy single ladies walking around District V, chat them up, and tag along to wherever they are going. There are many options in this city and you can explore them all. If you are running solo and prefer the pack mentality then Budapest Pub Crawl would be worth looking into.
We also know that foreign men will not know of any good spots to take a date if they are new in town. There are plenty of good restaurants and cafes in District V where you can invite girls you meet to join you for a meal or a drink.
If you want to do something a little nicer then try out a Danube River Cruise or maybe take them to one of the nice bath houses here. Though the bath house might sound a bit creepy to some.
Budapest Girls Seeking Foreign Men Online
Our Budapest dating guide for foreign men is just about done but we couldn't end it without giving you some tips on good dating sites. We have a couple you can try out and they each are special in their own way.
We assume most guys just want to hook up and get laid when traveling and aren't really interested in a serious relationship. If that sounds like you then use Adult Friend Finder.
There are over a hundreds girls in Budapest actively using the site as of early 2019, plus a couple hundred more spread around Hungary. That means hundreds of slutty girls on Adult Friend Finder who want to get laid and have no strings attached sex, many are interested in foreign men well.
If you are looking to find a good woman in Budapest for a serious relationship try using International Cupid instead. This is a great site to meet women from all over the world who are seeking a foreign husband or just want to date foreign men and see where it goes.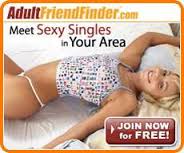 Good Luck Picking Up Girls In Budapest
As this post shows you have plenty of options for where to meet girls for casual sex here. This is a really good city for day game even if day game is always kind of a struggle.
The nightlife is legendary and there are great pick up bars all over and single girls from around the world filling them all up. Just stay in District V, VI, or VII and come during the summer months and you will have a great time.
Don't forget about online dating, pipelining a week before you arrive can help make sure you have dates ready and waiting. Hopefully this post to help foreign men pick up girls in Budapest for casual sex was helpful to you.