Orgies & Group Sex At Budapest Swingers Clubs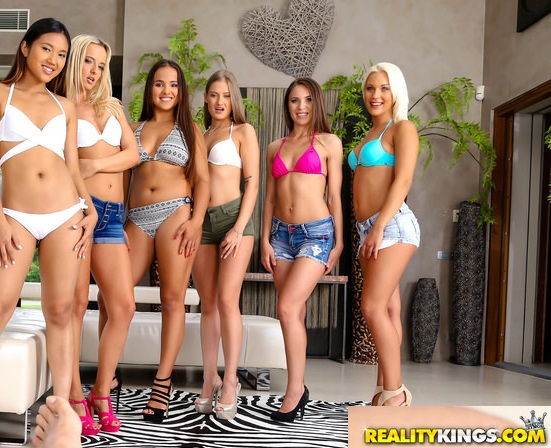 Thanks for checking out this guide to orgies and group sex at Budapest swingers clubs. There isn't a huge scene here, but there are some reliable wife swapping clubs that you can check out.
We will start out by listing these group sex and swingers clubs in Budapest where you can go try to join in an orgy. Then we will give some standard tips on how you can get into these clubs and how to act while inside.
If you are a guy who wants to run solo then getting in might be hard, though there is a club we will tell you about that doesn't mind single men on some nights. But for the most part swingers clubs are always going to be looking for couples or even ffm groups.
You may also want to check out our Budapest casual sex guide to help you meet some adventurous and kinky girls to join you at these adult parties. Lets go ahead and start listing them already.
Best Swingers Clubs In Budapest
We will now list a few Budapest swingers clubs that you can try to visit. Plus we will tell you about some group sex parties in Hungary that travel around the country.
It should come as no surprise that most of the swingers clubs in Hungary are found in the biggest city. At least you will know of one option outside of it.
For the best swingers clubs in Budapest to find group sex head to:
Erotika Swingers Club
Black Diamond
Dusk to Dawn Hungary Swingers Parties
Dreamland Swingers Club probably has the best reputation of the bunch. At Dreamland single men are allowed to enter on Wednesday and Friday nights if they pay a 60 euro entry fee. Saturdays are for couples only, and couples always pay 30 euro on Wednesday and 50 on Friday or Saturday to enter the sex club.
If you wanted to find swingers parties in Hungary then check out Dust to Dawn. That link will have all the info you need about their upcoming group sex parties and how you can get in contact with them.
Tips For Orgies & Group Sex Clubs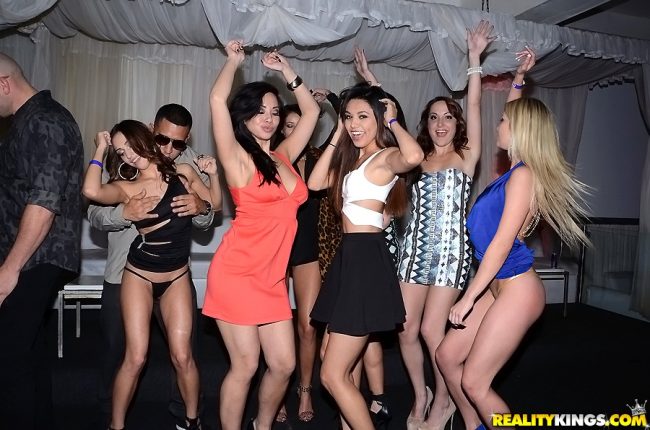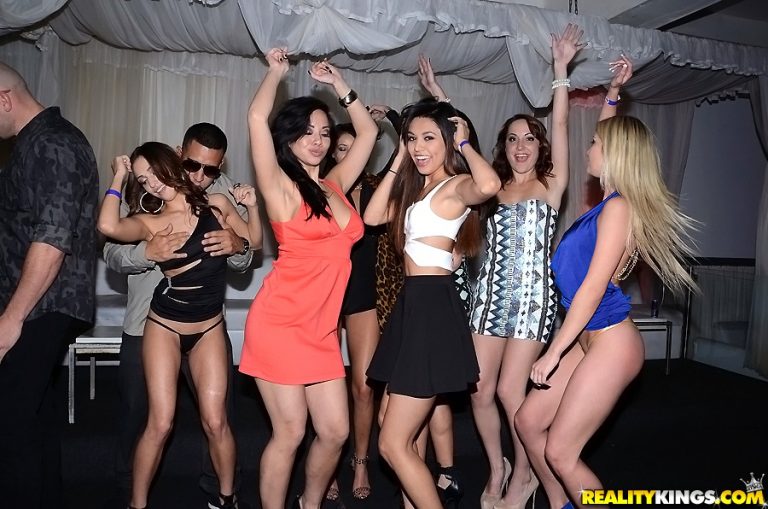 You have to remember that swingers clubs in Budapest aren't often looking for single men to come. If they allow every single guy to go to a group sex party then the orgy would be all men.
If you were looking for some sort of gay sauna club then that might be OK, but most guys on this page are looking to have sex with women. That is why at swingers clubs single women always get in free where as single men have to pay a high cover charge.
If you do want to show up solo and try to get in to a group sex party make yourself look as presentable as possible. Be well groomed, dress to impress, and try to flash a little cash. A tip to the doorman might make a closed door open a little easier.
You may also want to try to meet some kinky girls in Budapest to bring with you so that you can get in and pay less to do so. But how are you supposed to go about meeting these kinky girls?
There are over 100 active female users in Budapest and a couple hundred more spread around Hungary as of earlier this year using Adult Friend Finder. You have probably seen that site on porn or sex web pages before right?
It is an adult dating and hook up network where you can meet other people who want to have some fun right now. No strings attached, a great way to find kinky and adventurous people near you.
Well if you find a slutty girl on Adult Friend Finder in Budapest there is a good chance she will want to head to a swingers club with you.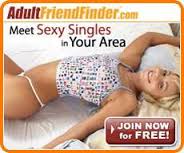 Good Luck At Budapest Swingers Clubs
While there isn't a huge swingers party scene in this country at least now you know where some orgies and group sex clubs can be found. On some nights you might show up and the place could be dead, on other nights you might get lucky and find some hot wife swapping couples to have fun with.
You could even use Adult Friend Finder to try and network and start your own private adult sex parties in Budapest. Contact the hottest men and women on the site and invite them to a hotel or apartment and have some fun. Maybe stop by a sex toy shop before they come to make things even wilder.
Good luck at your orgies and group sex parties at Budapest swingers clubs.