Orgies & Group Sex At Prague Swingers Clubs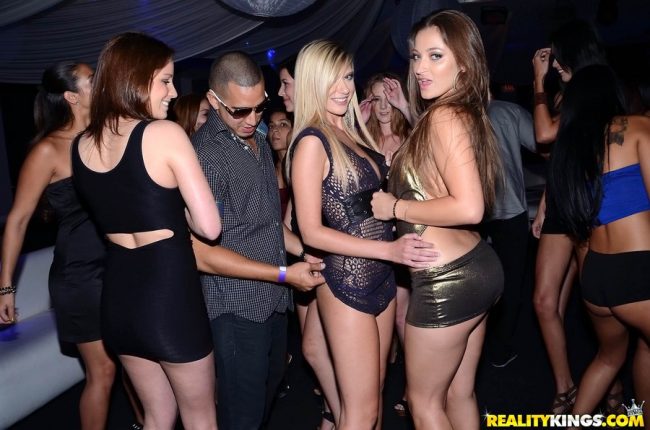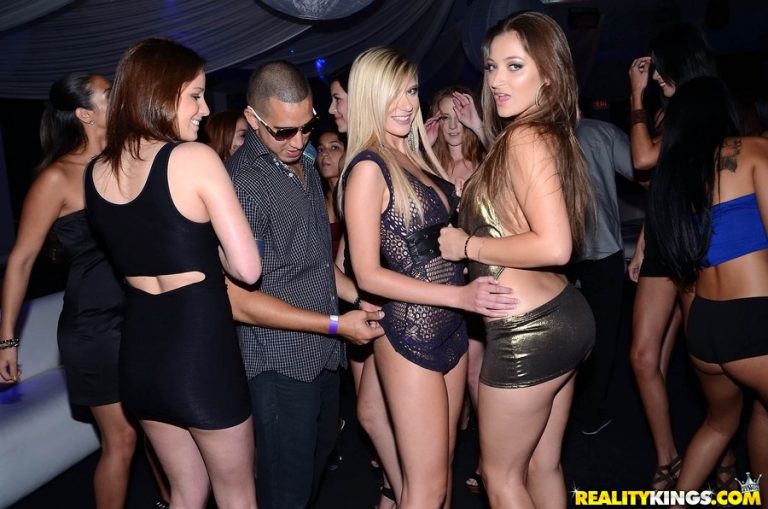 Thanks for checking out this guide to orgies and group sex at Prague swingers clubs. There isn't a huge scene here, but there are a handful of sex clubs you can check out in this city and around the Czech Republic.
We will start out by listing these group sex and swingers clubs in Prague where you can go try to join in an orgy. Then we will give some tips on how to get in the door and just as importantly how to act once inside.
Remember that swingers clubs are mostly looking for couples and that single ladies are always welcome. A guy walking up to the door by himself may have a bit of trouble getting inside.
You can also check out our dating post if you want to meet a kinky woman to bring to your next orgy with you.
Best Swingers Clubs In Prague
We will now list a few Prague swingers clubs that you can try to visit. Plus a few more group sex clubs you can find in other cities like Brno and Pisek.
While you will find more orgies in the capital there are still some others to visit around the country. For the best swingers clubs in Prague and the Czech Republic head to:
Fantasy – Třinecká 672 – 673 . Praha 9
Paradiso – Braunerova 20
Bunkr – Sturova 1701/55
Wellness Swingers Club 69 in South Bohemia
Gotika in Pisek Town
Extasy – Fryčajova 24, Brno
Tips For Orgies & Group Sex Clubs
You have to remember that swingers clubs in Prague aren't often looking for single men to come. If they allow every single guy to go to a group sex party then the orgy would be all men, particularly in a city like this which is known for sausage fest nightlife.
There might be some reading this who are interested in a gay sauna club and they wouldn't mind, but most guys who search for swingers in Prague probably want to have sex with women, or at least we assume that is the case. That is why at swingers clubs single ladies almost always get in free where as single men have to pay a high cover charge.
Often times it will cost more for a guy to go in alone than for a couple. Even more often the lone wolf will be rejected at the door.
If you do want to show up solo and try to get in to a group sex party make yourself look as presentable as possible. Be the type of guy that women would want to be with and would bring value to the club.
Dress well, spend some time working on your appearance, and throw some money around. A tip to the doorman might make a closed door open a little easier.
You may also want to try to meet some kinky girls to bring with you so that you can get in and pay less to do so. But how are you supposed to go about meeting these kinky girls?
Did you know that there are over a hundred active female users in Prague and a couple hundred more spread around the Czech Republic as of earlier this year using Adult Friend Finder. Surely you have seen advertisements for that site around the web when surfing for sex tapes or any related topics.
It is an adult dating and hook up network where you can meet other adventurous people who want to have some fun right now. No strings attached, a great way to find kinky people near you.
Well if you find a slutty girl on Adult Friend Finder there is a good chance she will want to head to a Prague swingers club with you. Or you can find some wife swapping couples or attractive and kinky people on the site and set up your own private adult sex parties in Prague.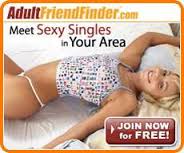 Good Luck At Prague Swingers Clubs
While there isn't a huge swingers party scene in the Czech Republic at least now you know where some orgies and group sex can be found. On some nights you might show up and have the time of your life, other times it may be mostly guys or maybe unattractive couples, you just never know.
There is a lot of adult entertainment in this town but sadly so many guys flock here for it that for a single guy you either have to get a little lucky or spend money to hook up most of the time. To spice things up in the bedroom check out the best sex shops in the city.
Good luck at your orgies and group sex parties at Prague swingers clubs.