Finding Girls For Sex In Brno, Czech Republic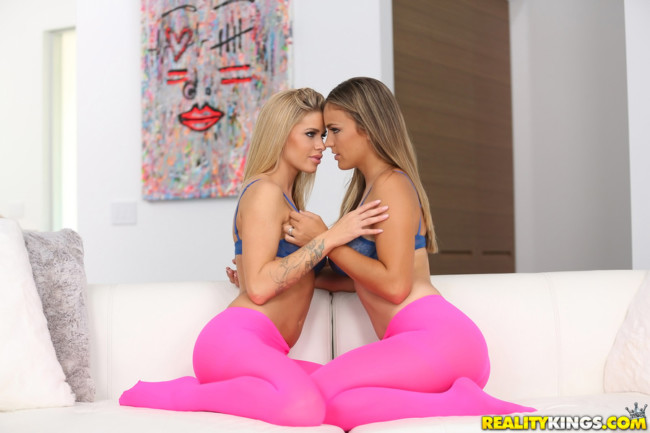 Guys are always looking for new places to travel to meet girls, so this guide will tell you where to find girls for sex in Brno. This is a university town with 75k students so there are many sexy girls in the right age range.
It is also a very cheap city to visit so you can have some fun without spending a lot of money. Sex with Brno girls comes a bit easier than many cities in Europe.
The girls are a bit more liberal when it comes to having fun, plus it is always easier to hook up with a uni girl. They are finally away from their parents for the first time and ready to try new things.
When it comes to prostitution there are some reliable options as well. There are some nightclubs that are effectively brothels where you can meet girls and take them up to a room or back to your hotel. Plus Czech escort services are thriving these days.
While there may not be as much nightlife here as you will find in Prague it still can be a great city to visit. When you are in the country you might as well check it out.
Our Brno sex guide will start off with the mongering and then girls that aren't prostitutes will come after that. Then the best online dating site in the Czech Republic will be mentioned as well.
Paying For Sex In Brno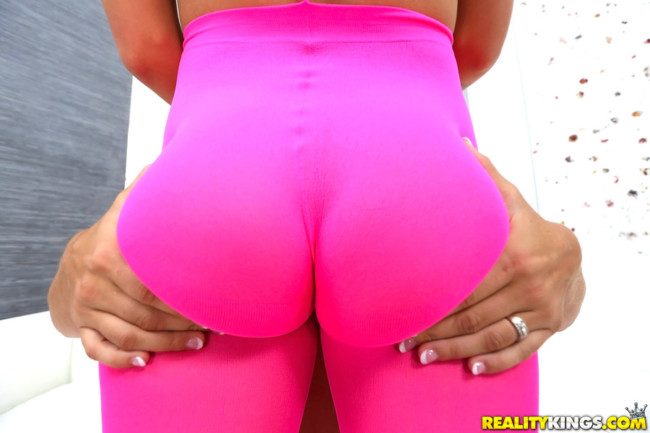 There are quite a few nice brothels in Brno where sex will generally cost you between 1k-2500 Koruna. You get 25 Koruna for every $1 USD so that is about $40-$100.
These are pretty nice brothels, maybe not as luxurious as a Prague FKK but nice enough for you to enjoy yourself. They are generally staffed by pretty attractive women so you should enjoy your time at them.
Be sure to check out the prices of everything when you are inside. Ask about a cover, how much your drinks cost or ladies drinks cost, and ask how much sex brothels costs as well.
Don't just assume any prices listed here are what you will pay, things change quickly. Plus places like these have been known to pad the bills in a major way from time to time.
That doesn't mean you shouldn't go, it just means you should confirm prices before you pay and don't be an easy mark. Some good brothels in Brno to go to are:
Piranha (2200/hour)
Alibaba
Private Soho (1000/30 minutes)
Moulin Rouge (2000/30 minutes)
If you were trying to get an erotic sex massage in Brno with a happy ending head to Wellness Spa. There are also many Czech online escorts around, just Google 'prostitutes in Brno' or 'escorts in Brno' but beware of scams or fake pics.
Some of the more reliable Czech escort service sites would be:
new-girls.cz
sexno1.cz
escorts.cz
tapky.info
nove-divky.cz
You also can probably find some really hot 'semi pros' on dating apps or dating sites. Uni girls that may have spent all of their book money at the bar and need some quick cash.
This is when you can be in the right place at the right time if you are lucky.
Meeting Single Girls In Brno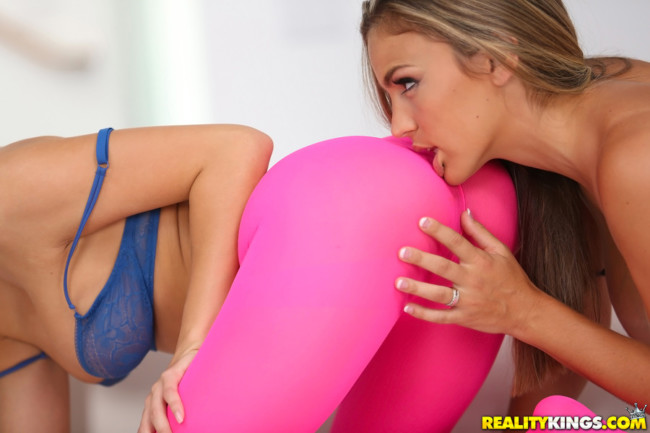 With so many universities in town you know where is going to be some great nightlife here. The girls will be out and wanting to have a good time, if you have good club game you should do great.
Some of the best pick up bars and clubs to meet single girls in Brno's nightlife are:
The language barrier might be a bit of a factor but since these are college girls they probably will know a bit of English. Just approach a lot and see how it goes.
If you wanted to try day game then the biggest malls are Olympia and Galerie Vankovka. You can also go to Campus Square.
Or just hang out in parks or cafes near the bigger universities in town. When you see a pretty girl play the lost tourist routine and start up a conversation.
The more times you do this the more numbers you will get. Then invite them out for a date near your hotel or apartment and have some excuse made for why you need to head up to the room.
If you want to try to meet Brno girls online to hook up with then use Adult Friend Finder. There are hundreds of single women in the Czech Republic who are active on this hook up dating site and have logged in within the last month as of early 2018.
Girls only sign up for a site like Adult Friend Finder because they want to get laid, and to get laid now. If instead you were more interested in finding a serious relationship try International Cupid.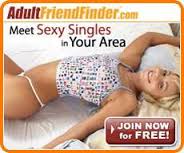 Good Luck Finding Sex In Brno
You won't need too much luck here. If you do happen to strike out with the non pro Brno girls the brothels are always waiting for you.
Just approach a lot and stay near your home base to make it easy to get them back to your room. If you will also be traveling to Prague check out our mongering and dating guide so you can hit the ground running there. Good luck finding girls for sex in Brno.