Living As An Expat in Angeles City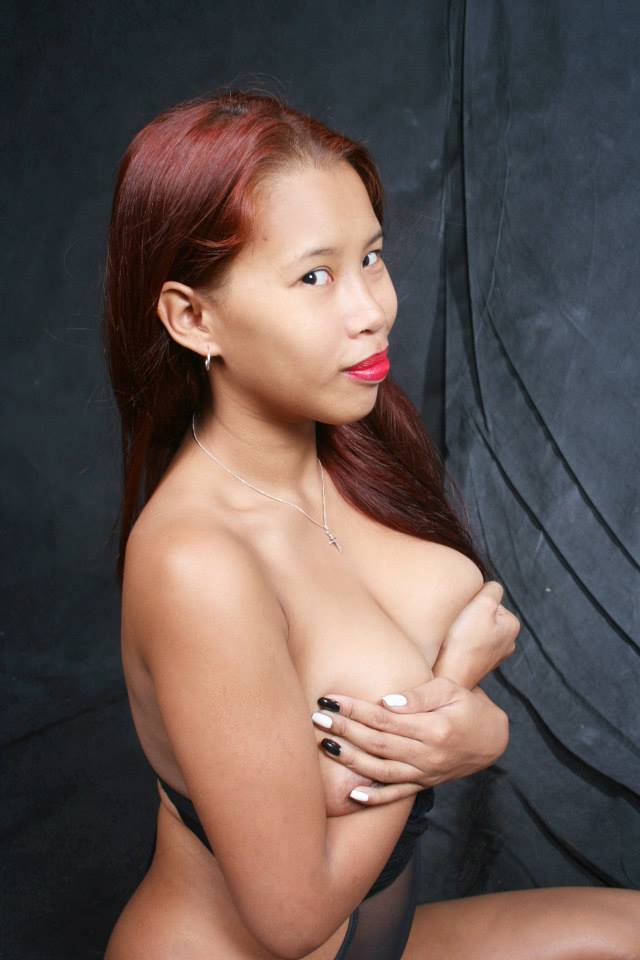 Living as an expat in Angeles City has been a popular thing for many retired Americans to do over the years. Many of them are ex-military and got a taste of the city when they were in uniform.
Of course by that we mean they got a taste of the great nightlife available here, but this post isn't about that. If you want to read more about finding good women for dating in Angeles City check that out.
This post is more about what your day to day life would be like if you were going to join the many other expats living in Angeles City. What is the cost of living like? What type of food is available? Is it a modern city? Is there anything to do other than the nightlife?
Well we will cover all of that, and to try and to make it a glass half full post we always like to start with the positives.
Positives Of Being An Angeles City Expat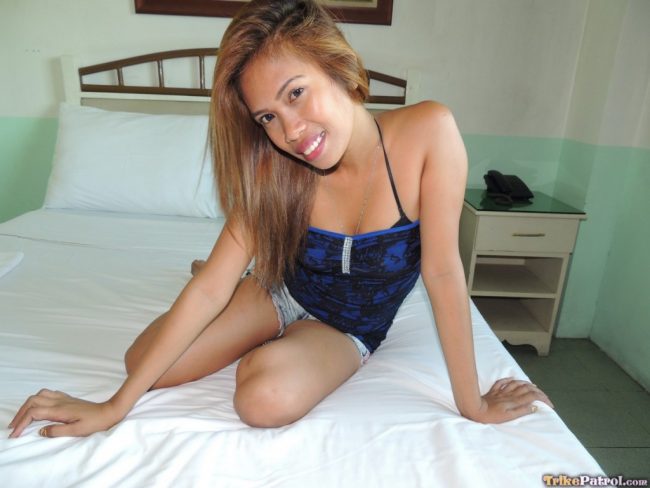 We know we said that this post wasn't supposed to be about the nightlife but without the girls there probably wouldn't be any reason for expats to live here. Like in many places around the world a 'red light district' of sorts opened up near a major army base, well in this case it is near the US Air Force base in Clark.
There are some girly bars and now it isn't only military guys that go to them, it is also tourists and expats alike. The military guys liked to call the Filipinas 'lbfm's' for 'little brown f#cking machines' because they are quite horny and can go at it all night.
That is definitely the main reason why most guys become an expat in Angeles City. There are so many available girls and they are generally very sweet. If you haven't been with a Filipina you just wouldn't understand.
The cost of living is definitely a big plus for Angeles. You can easily find an apartment for under $400, and if you don't mind living a bit away from the nightlife you can get one even cheaper then that.
Rent a hotel when you first arrive and find an apartment long term on foot. There are quite a few places to look, you can try in 'Friendship' or you could try over by Marquee Mall.
Not only is rent cheap but so is food. With so many expats and tourists here there is a wide variety of western food and it is all reasonably priced. You can probably find the best food selection in the Philippines here and most meals top out at $5-$6. Guys who don't like mongering can still live a pretty decent life here for a great price and enjoy some western amenities and foods.
The city is pretty small, at least the parts expats go to so you don't have to worry about traffic or anything like that. You could rent a motorbike or just pay a trike to take you around for a dollar or two.
There is also a new hospital here so if you are reaching retirement age and need good medical assistance you can get it now. Also the visas in the Philippines are very easy so you don't have to worry about too much hassle from them.
Why Not To Live In Angeles City
Well, outside of the nightlife and the two malls there just isn't much going on in this town. It being small with no traffic is good in a way, but there is just nothing to do here but sit in a bar and drink.
That isn't a terrible way to go through life, particularly when you can have a cute Filipina lying next to you in bed whenever you want. But still, there really just isn't much going on.
That said Manila and Subic are both under 2 hours away so you aren't that far from some new sites if you ever get too bored. Also the city is kind of dirty and very third world-ish.
Even if you rent a nice apartment anytime you go out you are going to see a lot of poverty. It has a reputation for being dangerous, but that is kind of overblown.
It might be slightly more dangerous then most places in Southeast Asia, but as long as you don't go out of your way to make yourself a target you should be fine.
Some guys don't like hookers, if that is the case try meeting girls in Angeles City on PinaLove instead of at the bars.
Should You Become An Angeles City Expat?
That just depends on what you want out of life. If you are fed up with the western way of life and just want to escape it and spend your time with cute Filipinas then Angeles is a great place for that.
Expats that live there will have a huge contact list in no time at all and can have a sleeping partner any time they want one. You can easily find a girlfriend there, but her past may always haunt you.
It can be a laid back place to live, and with nothing else going on you might find yourself bored quickly, luckily there are lots of users on PinaLove to keep you occupied.
With so many tourists around it isn't hard to get a short term lease here. You should definitely consider checking it out for yourself and seeing what you think.
The decision to be an expat living in Angeles City really is totally 'up to you.'