Living As An Expat In Cebu City, Philippines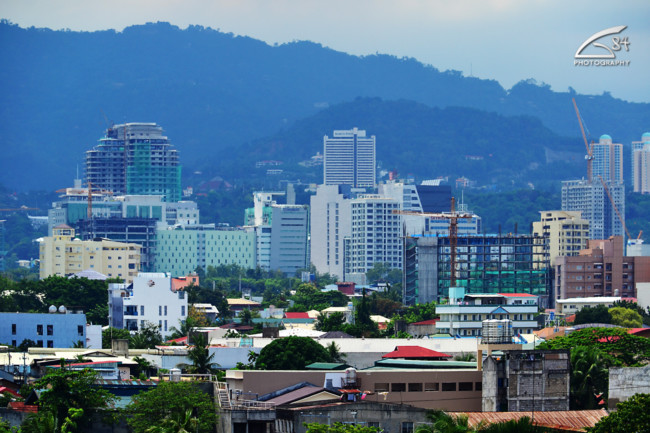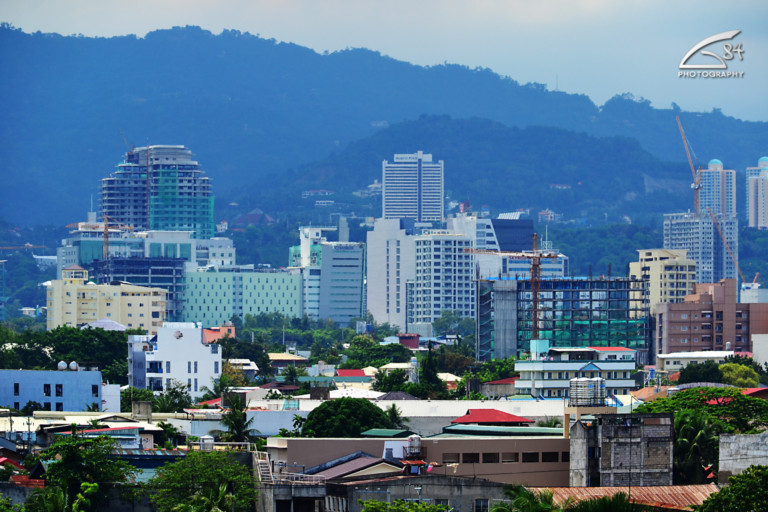 If you came to this page hoping to read about how to find girls in Cebu City that link is where you want to be. This post is about what living as an expat in Cebu City would be like. Girls will be part of this one also, because without them why would expats live anywhere?
They aren't the main focus though, this is more about what the day to day life as an expat here. How is the cost of living? The visa? Is it a quality place to move abroad, or are there better spots around?
Of course those last couple questions can be up for debate. Something like a cost of living will vary from person to person, but you can still judge whether a place has a good cost of living or not. The visas aren't too much up for debate either.
But when it comes to 'is Cebu City a good place for an expat to live?' Well, that depends on many things, mainly what type of life do you want. This is a pretty big city with millions of people if you count all the suburbs.
It doesn't really have a big city feel to it though, there is no downtown filled with a lot of skyscrapers and it is a really laid back city for how big it really is. It is no secret that many expats move there for the girls, online dating in the Philippines is a magical thing.
Overall the Philippines is a pretty rough place, not from a safety perspective just more from a dirty third worldy perspective. Thailand is probably the most popular spot for Southeast Asian expats, mainly because it doesn't have the same rough feel to it.
Living in the Philippines is safe, you just can't expect to have the same modern amenities there that you would get in the first world or even Thailand.
Alright, that is enough rambling, lets get to the positives already.
Reasons To Be An Expat Living In Cebu City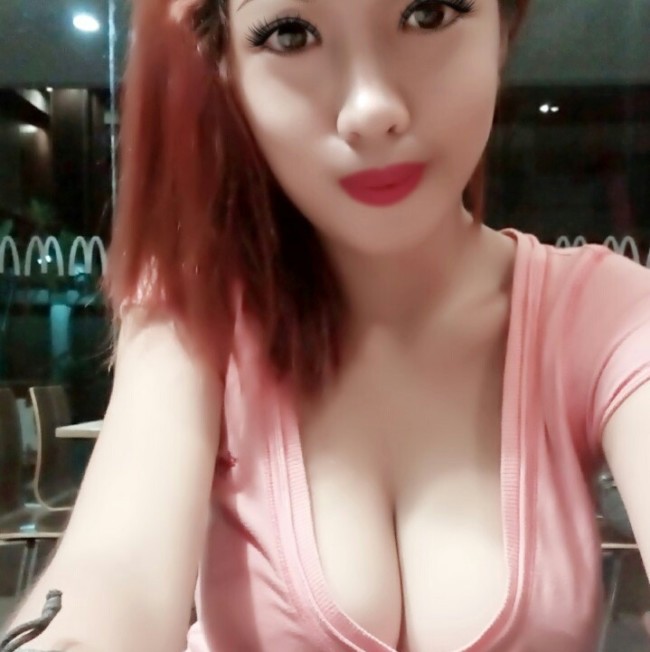 Lots of people come to the Philippines and only know of a few cities. Of course they know about Manila, but the overcrowding, traffic, and sketchy feel of the place rubs many the wrong way.
Most guys know about Angeles City and visit there, but it is a small place that you may not want to live there long term. So next comes Cebu City, it is a nice sized city with enough people (girls) to go around without having to deal with Manila's awful traffic.
Online dating on PinaLove is as easy here as online dating can be. There are so many girls around, they speak good English, and they really like foreigners.
That sounds like a pretty good start for a place to live right? There also is very easy visas so you don't have to put up with the immigration hassles that come in other countries.
There is some traffic but generally it is only in a few key spots and mostly during rush hours. It is nothing like Manila traffic and can be avoided much more easily.
While the Philippines isn't known for its food there is pretty good food here and it is all very reasonably priced. You can get good meals for 200ish pesos (under $5) at many places at Ayala Mall, IT Park, Banilad Town Center, and in Crossroads there is more expensive food that is also really good.
The cost of living is great here, you can live very cheaply. We mentioned Ayala and IT Park and those are the best places to stay in the city. They are both nice, clean, well kept places which can be hard to find in the Philippines.
You may want to hop on AirBnb and try to rent a place in IT Park to start your stay, then look for a longer term option. Really though it is the people and the girls that make the Philippines so great.
They are very friendly, kind, and speak good English. Living in a place where you can't communicate with the locals can be difficult, in Cebu there is enough English spoken that learning the language isn't necessary.
Overall Cebu City is a nice, easy, pretty cheap place to live for a digital nomad. You can make new friends easily, and you don't need to make too much money working online to cover your expenses.
Why Not To Live Here
Many people come to Cebu City expecting a beach. Well, there really isn't. You are going to have to travel for a couple hours to Bohol or Moalboal for the nearest. There not being a beach isn't necessarily a huge negative, but most people think there is a nice one there and sadly that isn't the case.
Overall there just isn't too much to do in this city. Granted, there isn't much to do in most cities, but for the population of this city you would expect more to be going on.
The main nightlife district was Mango Square which was one of the weirder nightlife places around. In one small complex with a handful of discos you found the hookers, ladyboys, and guys looking for sex all hanging out at the same place where the local kids party.
Sadly Mango Square is now gone and no one knows how the nightlife will play out. It already wasn't great, but took a big hit as well.
We mentioned you want to stay in IT Park or near Ayala, to live here you will have to pay a premium just like you would anywhere if you want the prime real estate. Expect your small studio to cost $500 a month, just not the same value you can get in other places in SEA.
You can rent apartments in other places for cheaper, but once you have been to IT Park and then to those other places you will see why we recommend IT Park so highly.
While the girls are definitely a huge positive Filipinas are very flaky, so dealing with them can cause you some headaches. Luckily you can meet some reliable freelancers for when your dates flake.
Overall the city just seems like it should have more going on then it does. Even though it is pretty big when it comes to population and even size, it isn't big on things to do.
The internet isn't very good, the mobile data is not reliable at all. You can get a line put in your apartment but the companies want a year or two contract to be signed, not accommodating to the digital nomad lifestyle.
There really aren't any huge negatives to Cebu City, it is arguably the best option in the Philippines, but it isn't perfect.
Should You Become A Cebu City Expat?
The Philippines is a pretty rough, dirty place. Some people can handle living in a country where everything is dirty and there is so much poverty around them.
Some can't, if you are more of a perfectionist then somewhere like Thailand might be better for you. However if you can handle the small negatives that are around you can have a really good life as an expat living in Cebu City.