Where To Hook Up With Sexy Girls In San Juan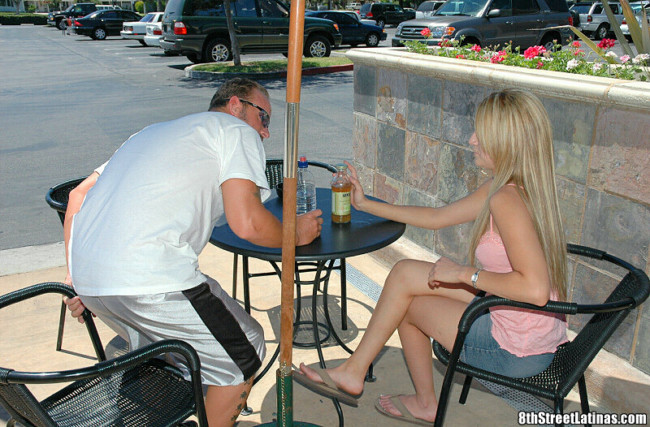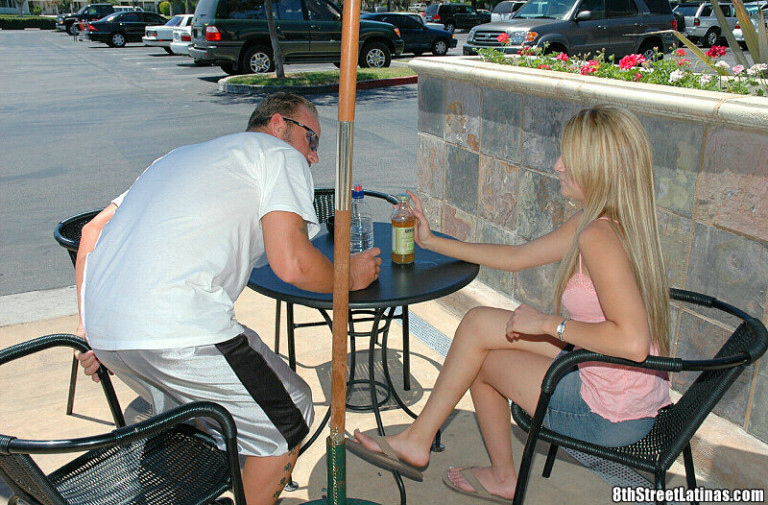 This post will help single guys figure out where the best places to hook up with hot girls in San Juan for sex or dating are. Ever since Puerto Rico became part of the US they have been seeing a nice rise in tourism.
Even though this is part of the US it is still similar to many third world countries. There are some dangerous areas around town that you don't want to end up in.
You probably will want to stay near 'old town' San Juan which is the touristy area and is a popular party nightlife hot spot for expats as well. Another option would to be to stay near La Placita de Santurce which is a part of town that also has good nightlife.
Either way getting a well situated condo will improve your chances when it comes to hooking up with slutty clubs from the clubs. Old Town is probably best for a first timer but you should be alright in either spot.
This sex guide will break down the best ways to meet sexy girls in San Juan for hook ups or dating during the day or night. We will also talk about some good date spots so if you do meet some sexy ladies you know how to entertain them.
Then we will get into online dating in Puerto Rico as well. Lets start with the hook up bars and nightlife first before covering everything that can help you out.
Sexy Girls At San Juan Hook Up Bars
There is plenty of good nightlife around and the two best places for it will be in Old Town or Santurce. Lets start with some good restaurants and in Old Town you might want to head to Punto de Visto or Barrachina.
For some good places to eat in Santurce check out Rubens Cafe, Santaella, or Jose Enrique. All of these will be nice places to take your date in San Juan.
For singles bars there are quite a few options all around so you may just want to look for the most lively one on the night you are out. Or the one with the best girl to guy ratios.
In Old Town a couple pick up bars to hit up would be Moreno's Spot and Nuyorican Cafe. In Santurce you are probably best off just head to La Placita de Santurce square which gets lively early in the evening most nights.
However it is pretty dead on both Saturday and Sunday. Some more specific hook up bars to meet slutty girls for sex in San Juan to look for would be:
La Respuesta
Senor Frog's
Brava
Casa Melaza
One last spot you may want to try out for nightlife would be near the big university, it is called Rio Piedras and lots of slutty college girls go out to party and meet guys for sex here. Some of you may be wondering if there is much sex tourism in Puerto Rico like you find in some other islands around the region. The answer is there is some like you will find anywhere, but this is definitely not a prime sex tourism destination by any means.
Where To Try Day Game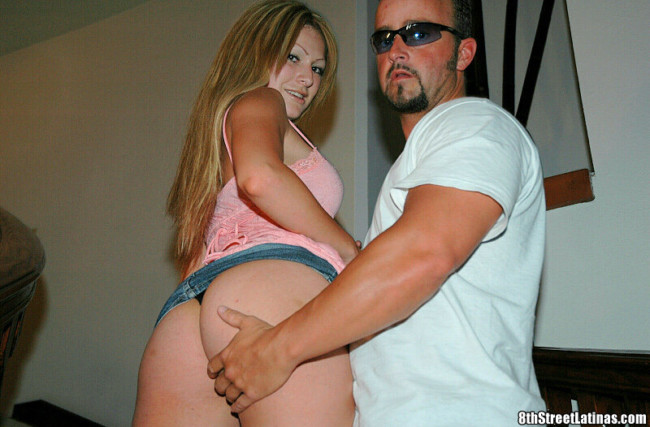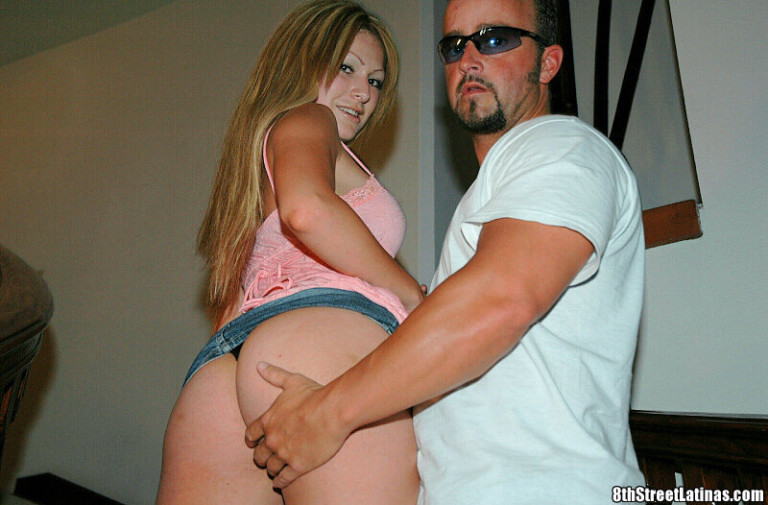 Women love the beach, and even though it isn't the easiest place to pick up girls you at least get to check out some booties while you try. The best beach to pick up sexy girls in San Juan would probably be Ocean Park Beach.
It is a nice, clean, well kept beach where many girls love to go during the day. You can hit on tourists or locals here.
A nice touristy area near the beach with lots of shopping and places to eat is Ashford Drive by Condado Beach. This would be another great outdoor place to try and meet single ladies during the day.
There are also two very big malls here that are good pick up spots as well. Novas Plaza De Las Americas is huge, and The Mall of San Juan will work too.
Ladies are usually a bit more approachable inside of a mall then outside. With that said the beach probably has to win out because of the eye candy. For more good beaches in Latin America to meet girls check out that post.
How To Approach Puerto Rican Girls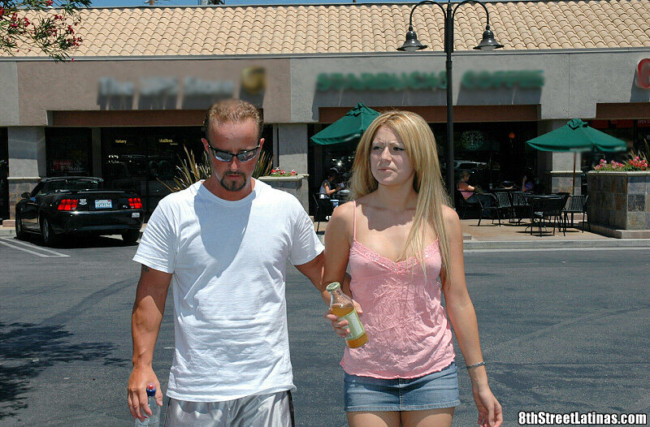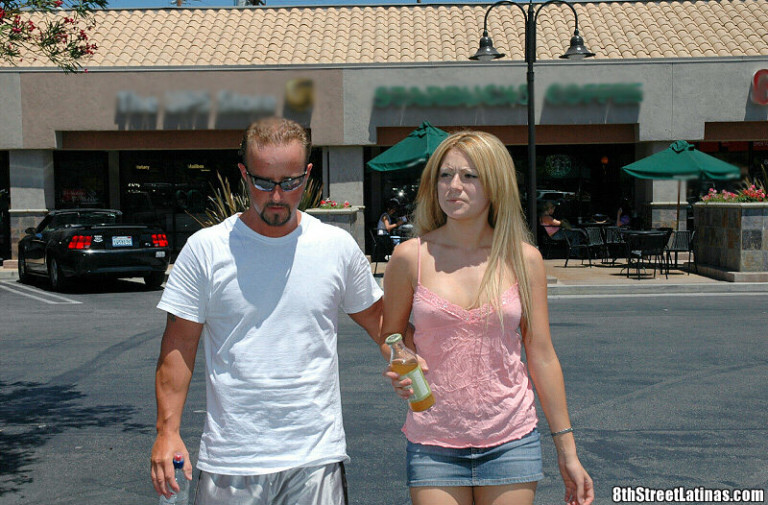 You need to remember that Puerto Rican girls see a lot of tourists so they aren't going to be impressed by gringos easily. The tourist in the Hawaiian shirt being loud and obnoxious on his vacation is a dime a dozen here.
Sexy San Juan girls generally don't speak much English. You are going to need to brush up on your Spanish if you want to give yourself a shot with the hottest girls.
Don't dress like a tourist, don't act like a tourist, and do your best to fit in with the local people. If they think you are just another gringo who will be in town for a couple days you probably aren't going to get a shot.
But if you put in some effort to be different from the herd of foreign men that flocks over then you might just get one. There are lots of expats from the US moving here because of tax breaks.
Many are older men seeking younger women in San Juan for dating or marriage. The age gap is not always a deal breaker in the Puerto Rico dating culture and if you see a sexy lady you like try to chat her up.
Meeting Puerto Rican Girls Online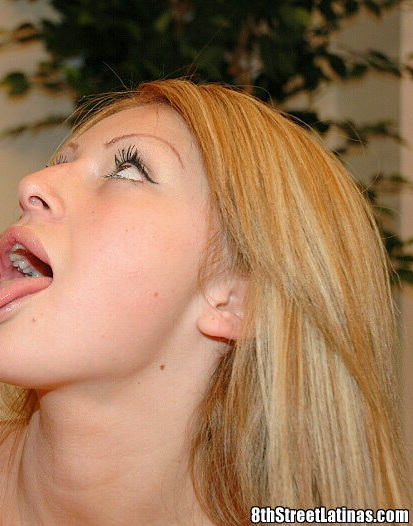 Online dating isn't huge here but you do have some options. Of course there are dating apps but they often can be filled with hookers.
There are plenty of apps and sites out there to meet sexy Puerto Rican girls online here. Because this post is in English we bet there are some tourists reading it.
If you are still in your hometown dreaming about taking a trip try using Adult Friend Finder to find girls for sex near you right now. It is a great site for fast hook ups, and Adult Friend Finder is doing great in American and European cities these days.
Good Luck Finding Sex In San Juan
This is not a super easy place to just show up and get laid as we have tried to stress in this sex guide. In many parts of the world you can hook up with slutty girls just by being different than the locals, but that won't fly here because there are so many tourists around now.
Learn some Spanish, don't act like the typical tourist, and put in some effort. If you do that you will be able to meet lots of single Puerto Rican women, take them on dates, and maybe hook up.
From there it is up to your skill to finish the job. Hopefully this post on where to hook up with hot girls in San Juan for sex or dating was helpful to you.