Where To Hook Up With Sexy Girls in Osaka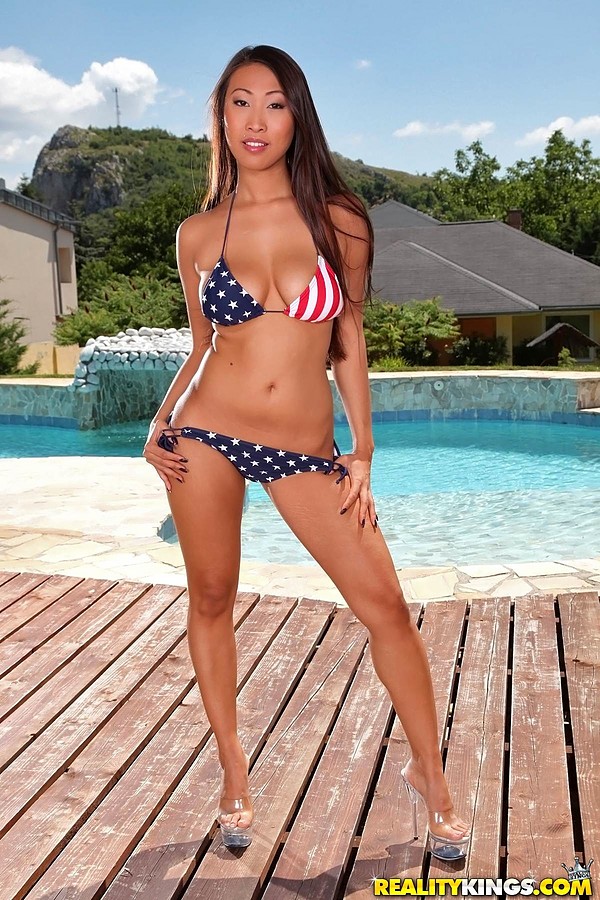 This post on hooking up with hot girls in Osaka for sex or dating can help you plan a smash trip, find your future wife, or do whatever it is you want to do. We all know that the dating scene has changed recently, but you can still do some real damage if you know where to look.
When sexy girls in Osaka want to hook up with strange men they often go party around the Namba nightlife district. But not all guys who play the field like to party, nor do all girls so some fire up online dating sites and wait for a cute guy to invite them over to Netflix and chill.
Other women have no interest in dating or hooking up but then randomly something changes and they get the urge. That is why always taking shots is so important, you just never know when you will walk past the right horny girl at the right time. A warm smile and hello can be all it takes if it is your lucky day.
But for most of us days that lucky are few and far between if they ever come, instead you have to rely on your grit, effort, and skills to make this work. Dress with some style, have a little swagger, and head out on the town with your head held high.
Or just fire up a Japanese dating site and go for a mass volume approach. Either way, this is all about knowing the prime areas to put yourself in, and then actually going to them to make it work.
Anyone can do it, you just actually have to want to do it.
Sexy Girls At Osaka Hook Up Bars
The best clubs and bars to hook up with sexy Osaka girls are:
While there are lots of Japanese people that have no interest in talking to gaijin, and actually even fear it, there are many single Japanese girls that seek foreign men for relationships or casual sex. These 'gaijin hunters' will go out to gaijin singles bars hoping to meet foreigners.
Many of these sexy Osaka girls that like gaijin are slutty as well, go figure. You can't just roll up to these places and have women throwing their panties at you, there are enough other options for them around that you will need to have a bit of game.
At the same time they really are interested in chatting with you, and as long as you are friendly getting laid is a real possibility. Buy her a drink, have a chat, and then ask her if she wants to go to your place, or to get dinner or something. This can work well here, in Tokyo, Fukuoka, Yokohama or any city around the country.
Here is a good site to find info on gaijin singles bars to meet sexy Osaka girls here. Not only can you find a huge list of gaijin nightlife, but the Japanese gaijin hunters use the same site to search you out.
Instead of copying their stuff just go ahead and take the link. If you are looking for slutty Osaka girls to have sex with it can be a great resource, almost as great as our next section.
Meet More Girls Online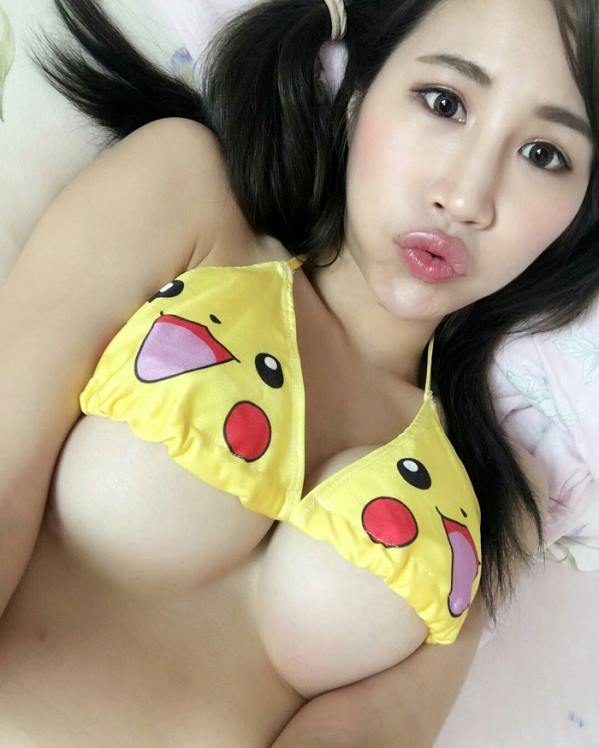 Not all sexy girls in Osaka like to go to pick up bars and be seen leaving with gaijin to hook up. That doesn't mean that they don't have some interest in us though.
Some Japanese girls are just really shy, maybe they can't speak much English, or maybe they have never talked to a foreigner before. That doesn't mean they don't want to have some fun though.
If you hop on a dating site you can meet many sexy girls in Osaka online, and quite a few of them will be glad to have the first date at your place. That will make it quite easy to get laid.
Some of them will be looking for a serious relationship, others will just be looking to hook up and have a sexual experience they have never had before. You don't have to troll gaijin singles bars if you don't want too, meeting girls online will be much more efficient.
We recently learned about a new site for fast hookups that is growing in popularity here in Japan. It is called AsianMatchMate, and previously we only mentioned it in a few countries like Taiwan and Singapore.
The reason is because it was a new site and those were the only countries that had single women using it to get laid. However that has changed, now AsianMatchMate has caught on here too and it is the best way to find slutty girls near you to hook up with quick!
Since this post is in English we bet many of you are tourists, well that site is actually a sister site of Adult Friend Finder so you can trust it is legit. By the way, if you are reading this from your hometown you may want to give Adult Friend Finder a chance right now so you don't need to wait until your trip to get laid again.
Good luck hooking up with hot girls in Osaka for sex or a serious relationship.