Finding Girls For Sex In Osaka, Japan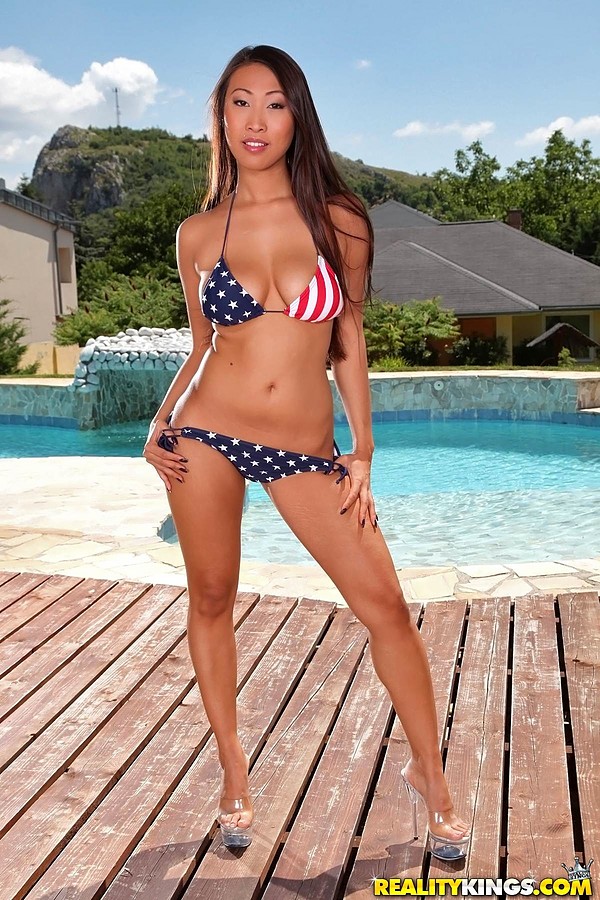 This is a massive city with great nightlife, so you know finding girls for sex in Osaka can be done quite easily. Well, that is if you consider blowjobs sex, because the prostitution laws in Japan make selling pussy illegal.
However in the Tobita Shinchi red light district in Osaka you can find girls for sex, but more on that later. Usually in Japan most guys either visit a pink salon for a blowjob, get an erotic massage with a happy ending, or call for 'delivery health service' which is pretty much a massage + happy ending in your room.
All of these are available here, so you will have a good time here. One other thing to remember is that not all of the places around will be 'gaijin friendly' which means let foreigners in.
So at many of these bars, massage parlors, and pink salons you may not be welcome. It is OK, as this Osaka sex guide will show there are tons of gaijin friendly options for mongering around.
Tobita Shinchi Red Light District In Osaka
As mentioned, throughout Japan it is illegal to pay for sex. For some reason Osaka's Tobita Shinchi red light district doesn't seem to have to follow this law.
Apparently there might be some 'political connections' at play, but we don't like to stir up any trouble or do any speculating. If you want to get pussy this is the spot.
As you walk around you will see girls out on the street calling out to guys as they pass by, some of them will ignore foreign men, the gaijin friendly ones will let you know you are welcome.
Usually in Japan girls aren't this proactive, they generally wait inside for guys. Many things are different in the Tobita Shinchi red light district.
What is the price for sex in Tobita Shinchi? It can vary from bar to bar, but expect to pay somewhere in the 15k-20k yen range, probably just a bit over that. Note that this is for a very quick short time session, wham bam thank you mam style. If you want longer it will be costlier.
You can also find a similar set up with a little cheaper sex in Osaka at the Matsushima Shinchi Red Light District near the Kujo Station. Prices there will be more like 10k-15k.
Pink Salons & Blowjob Bars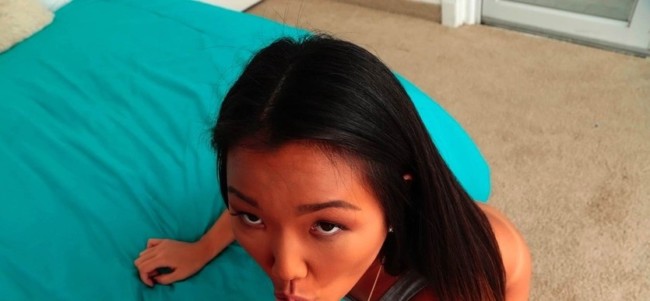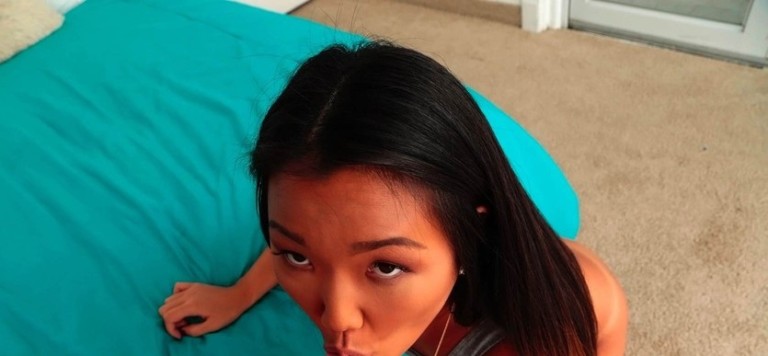 These places have many names, but if you are wondering about pink salons, pinsaros, or blowjob bars in Osaka then here you go. Basically they are where to get a blowjob, who cares what the name is.
These are very popular in Japan as they should be. If paying for a blowjob was legal these would be very popular all over the world.
There are not as many pink salons in Osaka as there are in Tokyo, or at least that are gaijin friendly. You can find a couple near Tobita Shinchi that may or may not allow gaijin in depending on the day.
There are some more near the Umeda Station. Club Queen is a gaijin friendly pink salon in Osaka, it is probably the first place you should visit because you know you will get what you need here.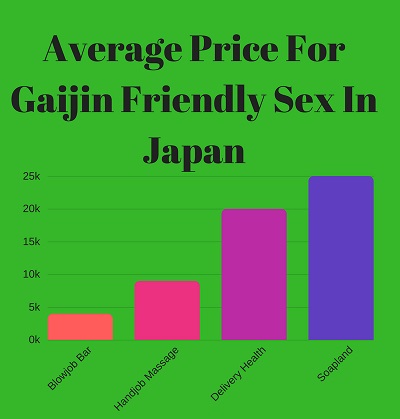 Osaka Delivery Health Service
If you aren't aware delivery health service in Japan basically means a happy ending massage delivered to your door. Remember this is totally legal, so you can Google 'health delivery Osaka' and pick any link and it won't be some police sting.
A few pointers, if you want a blowjob instead of a handjob you need to confirm that it is available. Sometimes the cheapest packages are just for a handjob happy ending.
Some of the Japanese girls may be able to give you a very good massage, others will just go through the motions before the happy ending starts. Prices can vary greatly, on the low end you might find some in the 10,000 to 20,000 yen range.
Some high class escorts at the delivery health services in Osaka may charge as much as 100k, but they will be beautiful Japanese girls if so.
Soaplands In Osaka For More Erotic Massage
Soaplands are your classic Asian massage and spa experience for guys. You can find similar places all over the continent. Go in for a massage, leave with a smile on your face, they don't call it a happy ending for nothing.
There are many soaplands in Osaka, just as there are many all over Japan. They are typical to a soapie massage in Bangkok where the girl will wash you off in the bathtub before the fun starts.
You might get a short blowjob in the bath tub, then she will often rub her naked body all over you. Then you will get more of a blowjob, in some places you might get anal sex as well.
A few gaijin friendly soaplands are Yanneko International, Nyanda-Tonburi, and there are some gaijin friendly ones in Fukuhara as well. Club Amour is probably the most popular gaijin friendly soapland in Osaka.
Meet Single Japanese Girls At Gaijin Bars
While there are lots of Japanese people that have no interest in talking to gaijin, and actually even fear it, there are many single Japanese girls that seek foreign men for dating or hooking up. These 'gaijin hunters' will go out to gaijin singles bars hoping to meet foreigners.
Many of these Japanese girls that like gaijin are slutty as well, go figure. You can't just roll up to these places and have women throwing their panties at you, there are enough other options for them around that you will need to have a bit of game.
At the same time they really are interested in chatting with you, and as long as you are friendly getting laid is a real possibility. Buy her a drink, have a chat, and then ask her if she wants to go to your place, or to get dinner or something.
Here is a good site to find info on gaijin singles bars to meet Osaka girls here. Not only can you find a huge list of gaijin nightlife, but the Japanese gaijin hunters use the same site to search you out.
Instead of copying their stuff just go ahead and take the link. If you are looking for slutty Japanese girls to have sex with it can be a great resource, almost as great as our next section.
Meeting Single Girls On Osaka Online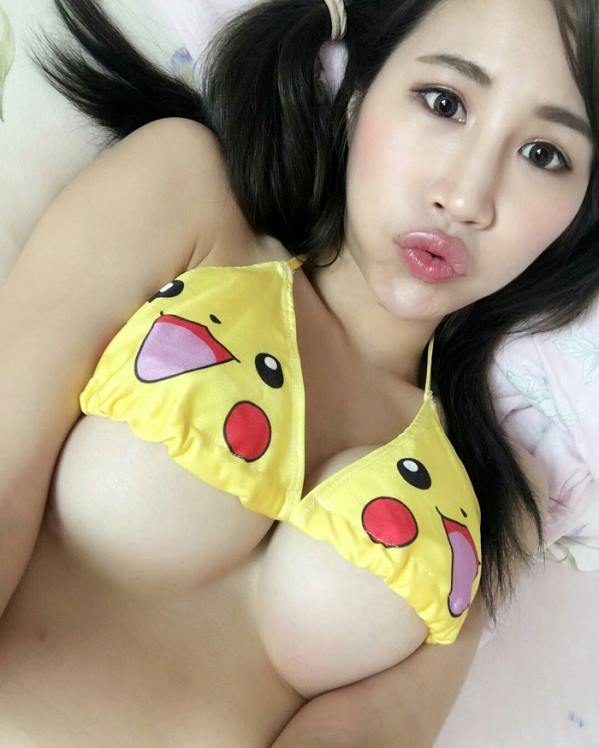 Not all single girls in Osaka like to go to pick up bars and be seen leaving with gaijin. That doesn't mean that they don't have some interest in us though.
Some Japanese girls are just really shy, maybe they can't speak much English, or maybe they have never talked to a foreigner before. That doesn't mean they don't want to have some fun though.
If you hop on Japan Cupid you can meet many single girls in Osaka online, and quite a few of them will be glad to have the first date at your place. That will make it quite easy to get laid.
Some of them will be looking for a serious relationship, others will just be looking to hook up and have a sexual experience they have never had before. You don't have to troll gaijin singles bars if you don't want too, meeting girls online will be much more efficient.
Just head to Japan Cupid and register for free. Set your location to Osaka and take a look around at the available girls. If you like what you see go ahead and sign up, if you don't then it didn't cost you a thing.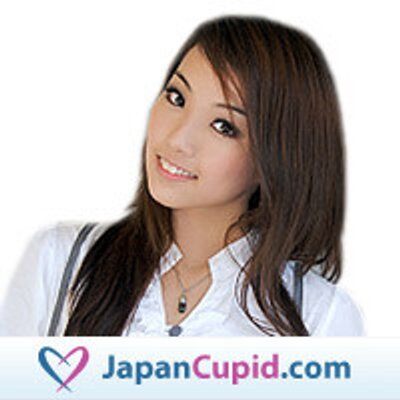 Good Luck Meeting Girls For Sex in Osaka
This is a huge city and the nightlife has a lot to offer. For a gaijin it has less than for a Japanese guy, but you still will have many options for mongering in Osaka.
You can head to a pink salon, get a health delivery service, go to a soapland for a sex massage, or do all of the above. You can also head to gaijin singles bars or meet Japanese girls online.
There are many options here, finding girls for sex in Osaka will be a lot of fun.  This eBook will help you navigate the best mongering Japan has to offer.