Where To Hook Up With Sexy Girls in Tokyo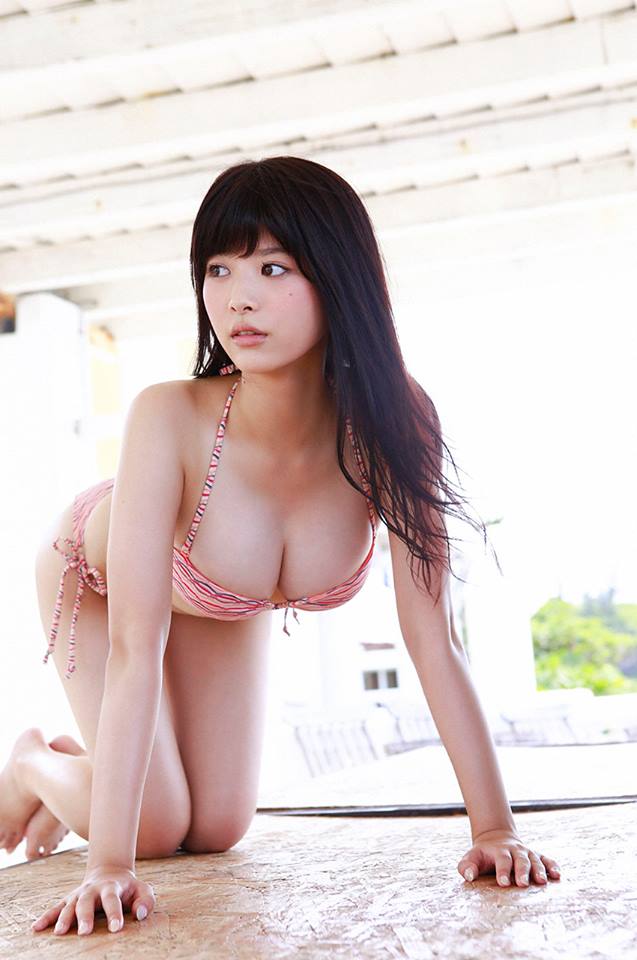 There is a huge faction of people in this country that have no interest in talking to foreigners which are known as gaijin. On the other hand there are a lot of aggressive 'gaijin hunters' that you will run into when trying to hook up with hot girls in Tokyo for sex or something more serious.
If you are a tourist passing through or an expat you will notice that many places are not foreigner friendly. As a gaijin you will literally not even be allowed inside.
That is because they don't want some rich businessman to feel the horrible shame of admitting he can't speak English. Asian culture can be a bit strange at times, so to keep their customer base happy, smiling, and spending they just exclude foreign men.
Its alright though, this is a massive city and there are many slutty and sexy Tokyo girls who are interested in dating or hooking up with foreign men, and there are a ton of nightlife options. We will talk about the best area of the city to try and pick up these 'gaijin hunters' which will be the easiest girls for a single guy to hook up with here.
Whether these gaijin hunters fall under the category of 'a good woman' is up for debate, we mostly meant how to get laid without paying for it.
Sexy Girls At Tokyo Hook Up Bars
This is where you can find much of the best nightlife in Tokyo, and where most gaijin go to party. The slutty and sexy Tokyo girls interested in foreign men will follow.
There will be some bars and nightclubs that don't allow foreigners, but again there are so many gaijin friendly pick up bars that it isn't an issue. Additionally, this just means that you know any girl in a gaijin friendly bar is there because she likes foreign men.
If they didn't segregate things like this you would never know. Not saying it is better this way, but it helps you avoid walking up to some girl that speaks no English and has no interest in you.
There are so many options for places to go in the Roppongi nightlife to meet single ladies that it seems almost silly to mention any specific places. That said some gaijin friendly pick up bars in Roppongi are Jumanji, Propaganda, and Greenland.
When trying to pick up these hot Tokyo girls at singles bars or nightclubs be aggressive and try to strike up a conversation with any sexy girl that catches your eye. She will make it clear whether she is interested or not pretty quickly.
If you want some bigger clubs in the Roppongi nightlife with loud music and lots of dancing you can head to V2, Muse, or Ivy. It should be noted there is very high turnover with these pick up bars and nightclubs in Roppongi.
They change names often, but there is so much nightlife in the area you can always find something to do. We do want to point out that many hotels in this city are not girl friendly, if you need a list of good love motels click this link.
A Great Resource To Find Gaijin Hunters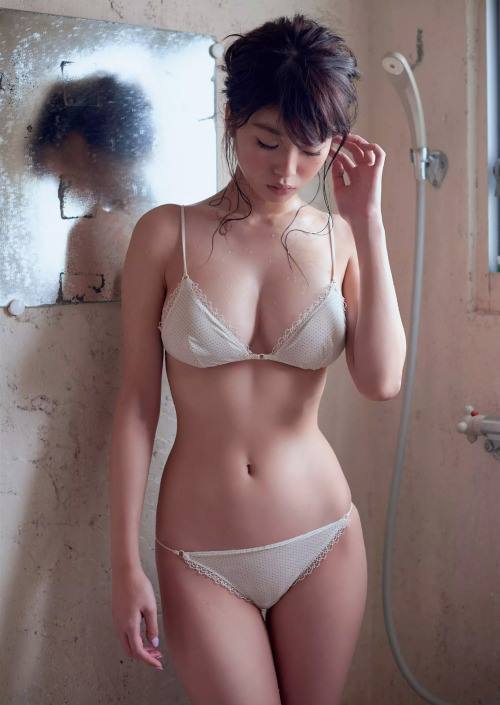 While you are here searching out sexy girls the gaijin hunters are on their laptops or phones searching for foreign men as well. They are using Google to find new gaijin bars in Tokyo as we speak.
What happens when you and these sexy Tokyo girls both end up on that site? The answer is you do what the name of the site says, meet up.
This is a great way for you to find out where they are going to be on a given night. If you are looking for slutty women interested in hooking up with foreign men bookmark that link.
You might be able to find a good woman who is seeking a foreign husband at these events as well.
Easy Girls Seeking Foreign Men Online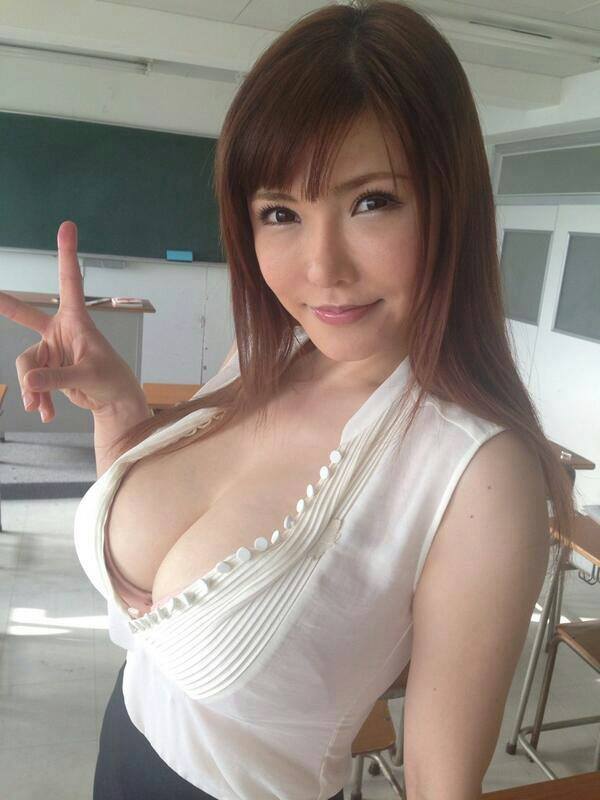 What if you want to meet a girl that isn't heading to gaijin pick up bars to hook up with any foreigner she can find? OK, not every girl at those meet up events will be a slut, but quite a few will be.
Some girls don't like bars, just as some guys don't. Meeting single girls online in Tokyo is another great tool to have in your arsenal.
There are so many sexy single ladies on dating sites, and many of them have an interest in foreign men. You will see the same slutty gaijin hunters out in Roppongi every night.
Many of the single girls you find online have never talked to a foreigner before, but that doesn't mean they don't have an interest. They just might be shy to be seen in public with you.
Well if you can't hang out in public where can you hang out? You might be surprised at how many sexy girls in Tokyo are fine having the first date at your hotel or condo, that makes getting laid a lot easier.
You will be able to get in contact with hundreds of single girls a week when online dating, where as in Roppongi you will meet like 10-20 a week. Numbers game.
No matter if you are trying to find a good woman in Tokyo for marriage, are wanting to start a serious relationship, or just want to get laid this will be your best resource.
We recently learned about a new site for fast hookups that is growing in popularity here in Japan. It is called AsianMatchMate, and previously we only mentioned it in a few countries like Taiwan and Singapore.
The reason is because it was a new site and those were the only countries that had single women using it to get laid. However that has changed, now AsianMatchMate has caught on here too and it is the best way to find slutty girls near you to hook up with quick!
Since this post is in English we bet many of you are tourists, well that site is actually a sister site of Adult Friend Finder so you can trust it is legit. By the way, if you are reading this from your hometown you may want to give Adult Friend Finder a chance right now so you don't need to wait until your trip to get laid again.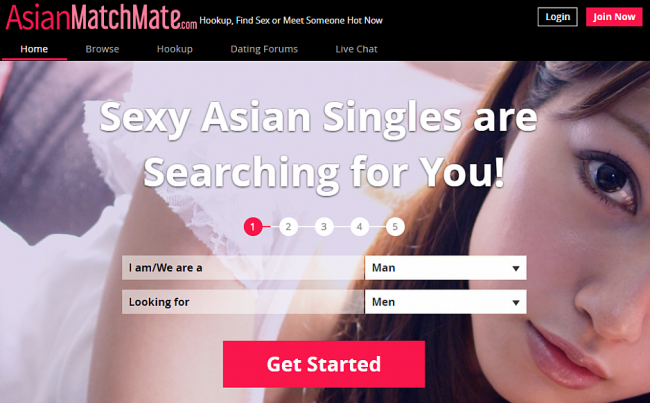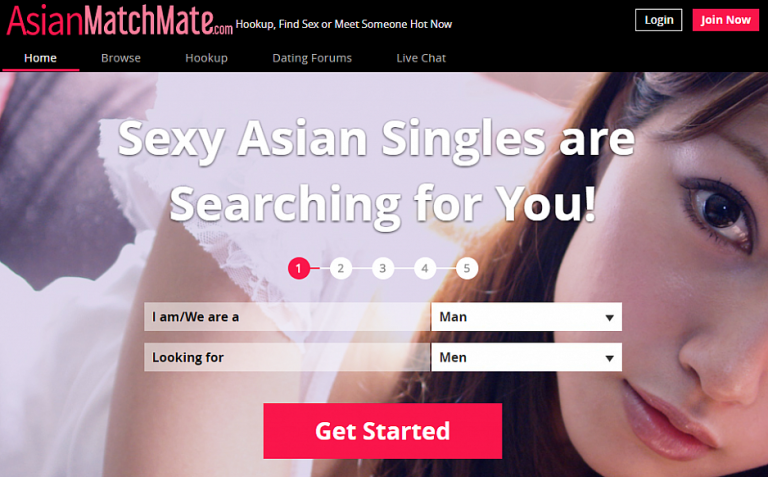 Good Luck Finding Sex In Tokyo
Whether you are going out to party in the nightlife or are meeting girls online you are going to have options in this city. There is also lots of kinky sex going on behind closed doors which we covered at that link.
The nightlife here is some of the best in the world. Just try and approach as many sexy single ladies as you can, smile, and speak slowly. The more you try the more you will succeed. Be sure to give the hostess bars a pass, they are just rip offs to get you to overpay to speak with women you can't hook up with.
Good luck to all men when trying to hook up with hot girls in Tokyo for sex or serious dating.