Finding Girls For Sex In Kuching, Borneo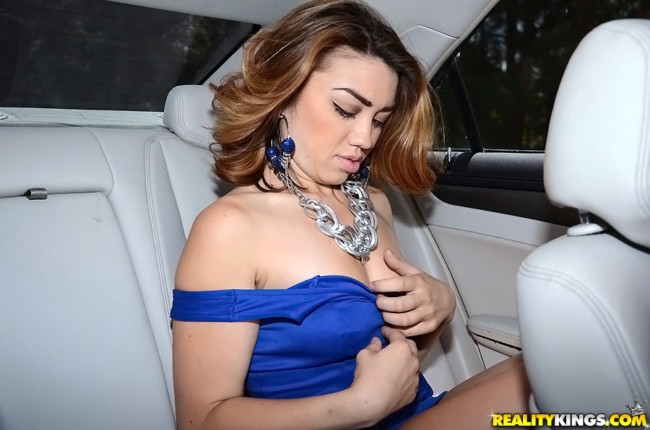 If you are trying to find girls for sex in Kuching, Borneo you have two main options for it. The first is to pick up girls that aren't hookers. The second is to pay for sex at massage parlors.
The majority of the pay for play sex in Kuching is done in spas using massage as a cover and there are many around. If you see a place and think you might be able to get a happy ending massage there you probably can.
This is the best city to pay for sex in Borneo, and while it certainly isn't a great mongering destination there are options around. Malaysia is a very conservative country generally the girls here seem to be far more liberal than other places.
Maybe the girls on Borneo are different, or maybe being in a beach town loosens them up. Who knows what the reasons are, and to be honest who cares. If you want to find good nightlife in this country you should be coming here.
This post will tell you the names of some erotic massage parlors and tips on finding more. Then we will talk about meeting girls that aren't pros which mostly should be done in the nightlife around Padungan Road.
That will be the best area of town to stay so try and book a condo off AirBnb to make it easier to bring girls back to your room. Alright, lets get to the erotic sex massage parlors in Kuching first.
Pay For Sex In Kuching At Massage Parlors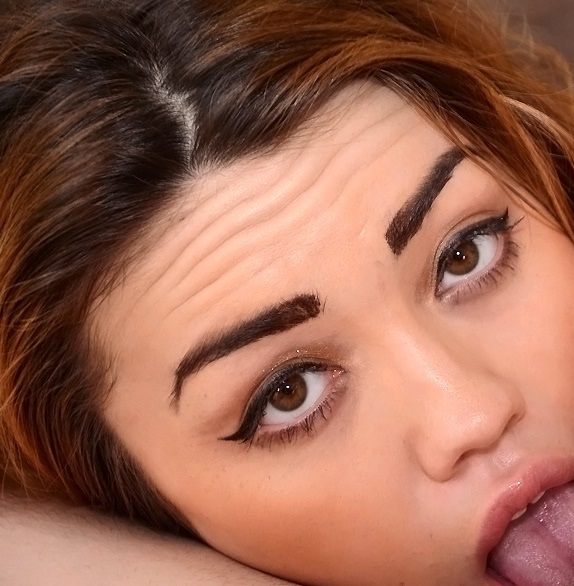 Like in many touristy towns in Asia erotic sex massage spas are the easiest way to find what you are looking for. You will be alone in a room with a girl that wants to make money and is used to being around naked guys.
It isn't hard to see why these are nice places to be. The price for a happy ending massage in Kuching can vary a bit, expect to pay 30-50 ringgit on top of the massage price for a handjob.
For a blowjob somewhere in the 50-100 range, and a full sex massage will cost 100 or more. Remember that is a tip on top of the massage fee.
There are massage parlors all over the touristy area and many of them will offer some kind of happy ending. Not all girls may do a blowjob or sex, but most will at least do a handjob.
Some known erotic massage parlors are:
Flamingo Massage
Red Star
Natural Reflex
Shado Reflex
GM
Borneo Reflex Massage
Look for shops with Thai girls and a happy ending is all but guaranteed. You can also try to meet Kuching escorts online on dating apps like Tinder or WeChat using the people near you function.
If you see call girls with words like 'escort' 'massage' or 'open booking' in their profile that means they are hookers.
Meeting Single Girls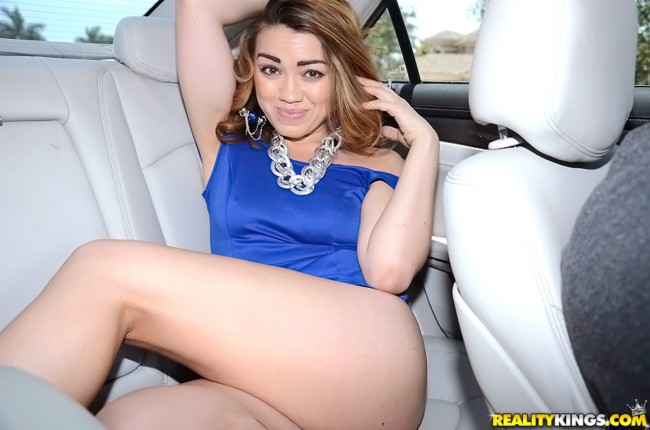 If you want to meet single girls in Kuching the nightlife will be the way to go. This is a really conservative country so day game is going to be pretty hard.
If you really want to try it you can head to the beach or go to malls like Spring Shopping Mall, City One Megamall, or Plaza Merdeka. Overall though don't expect much success and girls probably won't like being approached in public.
The better option is to head out in the Kuching nightlife on Padungan Road. This is the touristy area with lots of hotels, restaurants, and bars.
Some good pick up bars to check out are:
There will be lots of well off Malaysian girls or Chinese girls living here that like to party. Even if it is a conservative country this city seems to bring the party girl out of them.
If you do meet a girl and want to take her on a day date the Bako National Park is somewhere you should head.
Meeting Girls In Kuching Online
The best online dating site in Borneo and Malaysia is Malaysian Cupid. There are many girls in Kuching that use it and it will be the easiest way to make a lot of contacts.
You can also use it as you travel around the country, so when you hit up Kuala Lumpur you can meet girls there as well. Log on a week before your trip so that you already have contacts made and dates lined up before you arrive.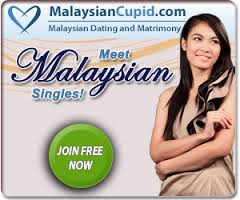 Good Luck Finding Sex In Kuching
If you want to monger then just head to the massage parlors and you will get what you need. There isn't a huge in your face pay for play sex scene in Kuching but it is still out there.
If you are looking for sex on Borneo then this is probably the best place to visit. It came highly recommended when we wrote this mongering guide to Malaysia as one of the better cities to visit.
Good luck finding girls for sex in Kuching.