Finding Girls For Sex In Asuncion, Paraguay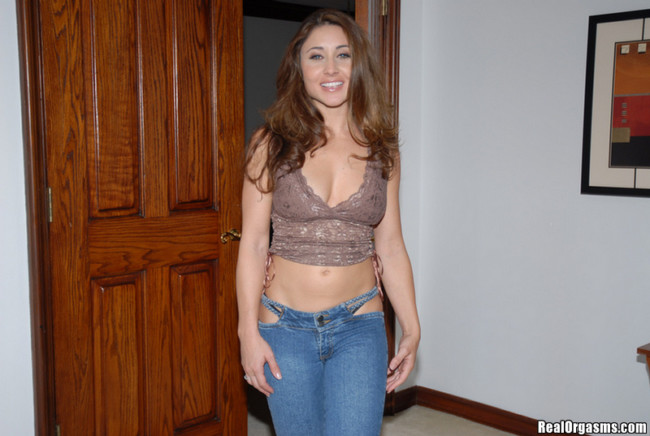 This guide to finding girls for sex in Asuncion will be covering both prostitutes and non pro girls. We will tell you the best places to go to pay for sex in Asuncion and mention good spots to go and try to meet single girls here as well.
Like most cities in South America there are lots of brothels around which are the easiest ways to find prostitutes. You can also meet escorts online rather easily as well, and those will be the best ways to pay for sex here.
As far as meeting non pro girls the main nightlife area is Paseo Carmelitos and you will want to locate yourself as close to it as possible. You could go out here every night and find plenty to do, there isn't much nightlife outside of it.
Lets first start this Asuncion sex guide with the mongering, then girls that aren't hookers, and then finish up with the best Latin American dating site.
Paying For Sex In Asuncion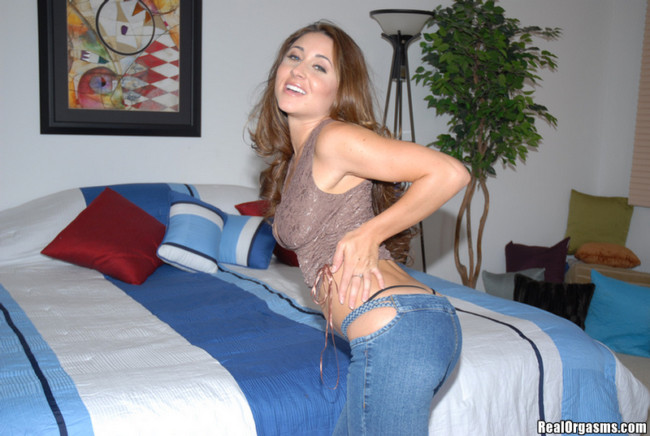 If you want to pay for sex the brothels and online escort services are the best ways to monger here. Overall the price is right and you can find cheap sex in Asuncion easily, the brothels will be a bit cheaper.
We will list some here that you can try to visit but there are many others around town. Keep your eyes peeled as you are walking around or hop in a taxi and ask if he knows of anywhere to find girls, massage, brothel, terma, prive….. there are many names for brothels here.
Lets get a list of some known reliable brothels in Asuncion going:
PYE Escorts Azara 462, 150k for 45 minutes
Valkyrias at Azara 905
RomiProductiones Amador de Montoya 1325 130k
PlayBoy's Night Club close to Olivia Street on 14 De Mayo 150k for 15 minutes and 20k cover
Cerro Corra 217
Tania Productiones Yegros 1250 100k for 20 minutes
As you can see the price is generally in the 100-150k range for a quickie. If you wanted to do longer you can pay a little more, and you can usually pay extra to take the prostitute out of the brothel with you for the night.
You can also meet prostitutes online on escort sites like Selfie Escorts and Asunhot. Or you can Google 'hookers in Asuncion' 'prostitutes in Asuncion' or 'escorts in Asuncion' and find many more call girls.
There are some erotic sex massage parlors around town as well but they change locations pretty often.
Meeting Non Pro Asuncion Girls
As mentioned the majority of the nightlife revolves around Paseo Carmelitos. Booking a room near there on AirBnb will make it much easier to pull girls from clubs.
Leaving a bar or club with a stranger isn't easy for some girls. If you are staying on the other side of town she might get cold feet, if your place is 5 minutes away it makes it a lot easier for her to leave with you.
Some of the best bars and clubs in Paseo Carmelitos are Astoria Bar, Club Liquid, and Cover. But there are many others here and you should keep your eyes open for spots with good ratios at all times.
Brittania Pub is an expat bar where you can find many other tourists and expats who now live there. This is also a good place to meet Asuncion girls that are interested in foreign men.
There is also shopping around Paseo Carmelitos that will make it a good place for day game. Or you can head to Shopping Del Sol to meet girls during the day. Another spot would be around Plaza de los Heroes if the weather is nice.
A few things to know are that the girls here won't speak much English at all so you need to know Spanish. Also the taxis are quite expensive and even more so for tourists, that is why picking a well placed home base is very important.
Another city in Paraguay you might want to visit is Cuidad del Este.
Meeting Asuncion Girls Online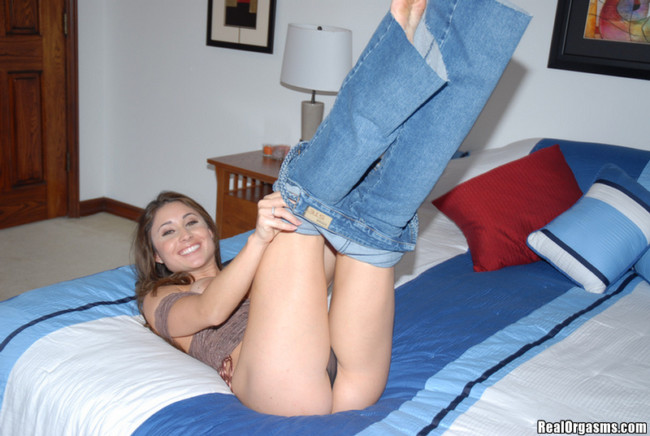 Some guys meet every girl they bang from nightclubs. Other guys hate clubs and prefer to use day game, while some use online dating. Then there are the guys that use them all.
Whatever your preferred mode of attack is the key is making as many contacts as you can. Well the easiest way to put a lot of volume in is to use online dating sites, and the best dating site to meet girls in Asuncion is Latin American Cupid.
The best part about this site is that you can use it as you travel all around the region. That way you can meet girls before you show up here, then when you are ready to move to another city like Buenos Aires or Lima you can start pipelining and have more dates set up before you arrive.
Dating is always a numbers game, if you show up in town with contacts made off Latin American Cupid you will greatly improve your chances.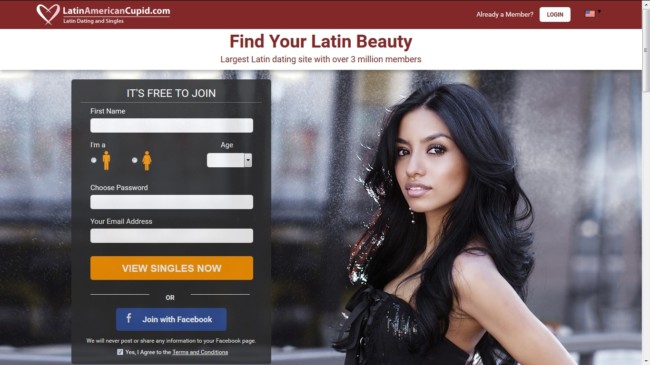 Good Luck Finding Sex In Asuncion
There are quite a few options for meeting girls here. The non pro girls are quite approachable and happy to chat with foreign men if you know a little Spanish.
The brothels are an easy and convenient way to find cheap sex in Asuncion as well. Overall there is plenty to offer here.
If you wanted to read about more good places to travel in Latin America check out this travel and mongering guide. Good luck finding girls for sex in Asuncion.