Hook Up With Sexy Girls in Asuncion, Paraguay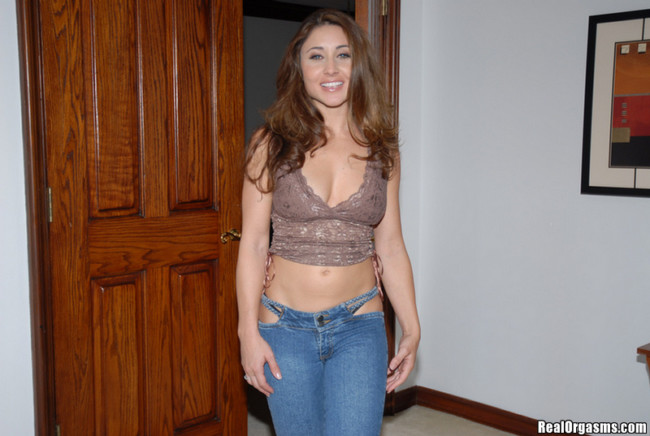 This post on hooking up with hot girls in Asuncion, Paraguay for sex or dating can help single men find what they are looking for. We all know things have changed over the past decade when it comes to meeting women, but not all of those changes have been for the worse.
There are still plenty of places to pick up sexy girls in Asuncion, and online dating is an option that guys could never have dreamed of in the past. This sex guide isn't going to claim things have evened out, but there are still plenty of opportunities for those who are willing to do what needs to be done.
The top spot to party in this city can be found around Paseo Carmelitas and if you just want to meet a slut for quick and easy sex that would be the right area to start your search. When slutty girls in Asuncion want sex hook ups with strange men that is where you are likely to find them.
But it isn't the only game in town, and you should always be on the lookout for new women to say hello to any time day or night. The best thing you can do is look for girls who want the same thing as you do, if all you care about is hooking up then go for a bar slut or use the proper dating site.
If you are hoping to find a wife to settle down with then you need to look in other places. Don't worry, this sex guide will be covering all of this and by the end of it you will know where to find the right type of woman for you.
Sexy Girls At Ascuncion Hook Up Bars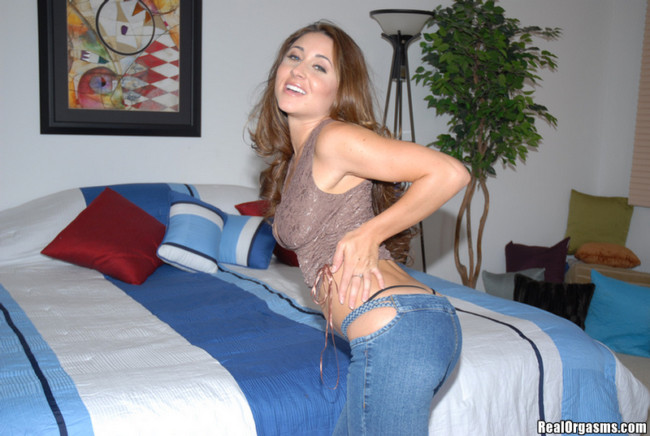 As mentioned the majority of the nightlife revolves around Paseo Carmelitos. Booking a room near there on AirBnb will make it much easier to pull girls from clubs.
Leaving a bar or club with a stranger isn't easy for some girls. If you are staying on the other side of town she might get cold feet, if your place is 5 minutes away it makes it a lot easier for her to leave with you.
Some of the best clubs and hook up bars to find slutty Asuncion girls for sex in Paseo Carmelitos are Astoria Bar, Club Liquid, and Cover. But there are many others here and you should keep your eyes open for spots with good ratios at all times.
Brittania Pub is an expat bar where you can find many other tourists and expats who now live there. This is also a good place to meet sexy Asuncion girls that are interested in foreign men.
There is also shopping around Paseo Carmelitos that will make it a good place for day game. Or you can head to Shopping Del Sol to meet girls during the day. Another spot would be around Plaza de los Heroes if the weather is nice.
A few things to know are that the girls here won't speak much English at all so you need to know Spanish. Also the taxis are quite expensive and even more so for tourists, that is why picking a well placed home base is very important.
Another city to meet women in Paraguay you might want to visit is Cuidad del Este.
Meeting Paraguay Women Online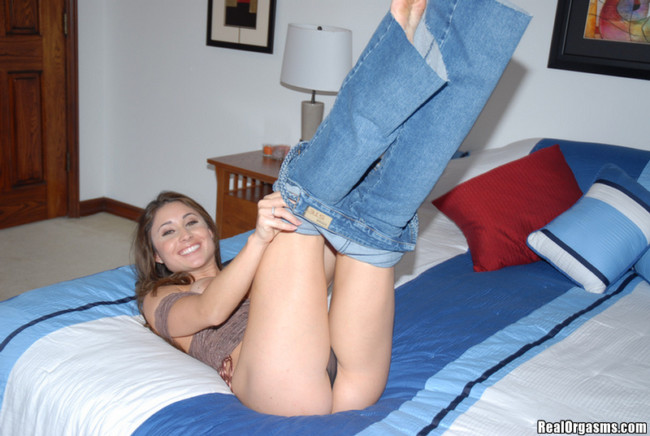 Some guys meet every slutty girl they bang from nightclubs. Other guys hate clubs and prefer to use day game, while some use online dating. Then there are the guys that use them all.
Whatever your preferred mode of attack is the key is making as many contacts as you can. Well the easiest way to put a lot of volume in is to use online dating sites to meet sexy girls in Asuncion or anywhere in Paraguay.
That way you can meet Paraguay girls online before you show up here, then when you are ready to move to another city like Buenos Aires or Lima you can start pipelining and have more dates set up before you arrive.
Dating is always about volume, if you show up in town with contacts made you will have a lot better shot at scoring. There are plenty of apps and sites out there to meet sexy girls online here. Because this post is in English we bet there are some tourists reading it.
If you are still in your hometown dreaming about taking a trip try using Adult Friend Finder to find girls for sex near you right now. It is a great site for fast hook ups, and Adult Friend Finder is doing great in American and European cities these days.
Good luck hooking up with hot girls in Asuncion for sex or dating.