Where To Hook Up With Sexy Girls In Warsaw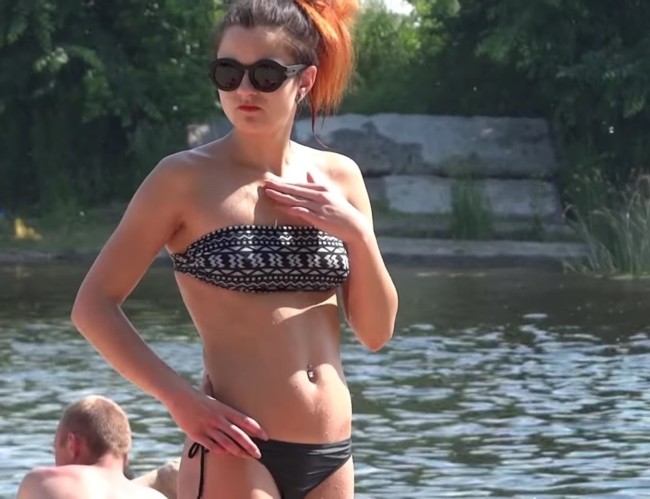 You might be able to pick up some very beautiful ladies when you are trying to hook up with hot girls in Warsaw for sex the first night or a serious relationship. Poland's capitol city has almost 2 million residents and is known to have some of the sexiest women in Europe.
If you are planning a smash trip then come during the summer when the weather will be nice. Show up in the dead of winter and you are likely to be snowed in for half your trip.
Sexy Warsaw girls love to party, for some that means drinking, others it means dancing, and for some it means both plus being slutty and having casual sex with strange men. Hope to be that lucky guy when you are here and you will never forget it.
Most of the best nightlife in the city can be found downtown right on the main street heading through town or just off it. You can find some truly great nightlife here, really nice clubs that are packed with beautiful women in their f#ck me heels going out to light the town on fire.
Of course the same can be found over in Krakow and many would consider that city to have even better nightlife. Don't worry though, the capital is not going to let you down.
On top of covering the nightlife this sex guide will give some tips on day game, and give the best dating sites in Poland a shout out. One is great for finding Mrs. Right, the other is better for finding Mrs. Right Now.
Sexy Girls At Warsaw Hook Up Bars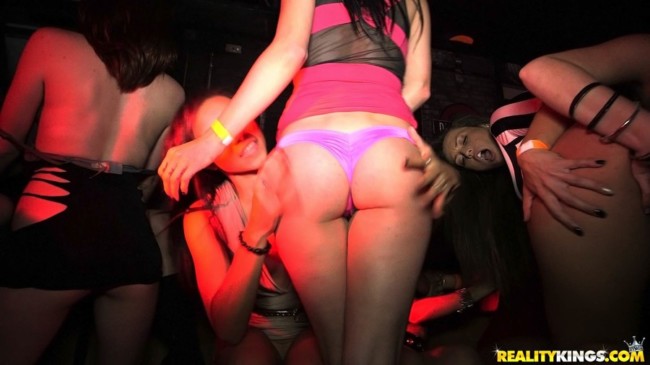 The nightlife will have plenty to keep you occupied. Some of the top night clubs to pick up girls for sex in Warsaw are:
Nowy Swiat is a super busy street that goes right through downtown and it is the main area to know about in this Warsaw sex guide. You will find all sorts of places to party with hot girls along it, and during the day it will be ripe for the picking as well.
Did you ever hear that stat about how 90% of the casual sex out is had by 10% of men? Basically any time a girl feels slutty and wants to hook up with someone she isn't dating they are all turning to the same small group of guys.
So what is it that these guys know about picking up sexy Warsaw girls that us mere mortals don't? For some it isn't about knowing anything, they just happened to be blessed with good genes, a handsome face, and a nice body that they may or may not have had to work hard in the gym to attain.
Those guys don't make up that whole 10%, but they do make up a big chunk of it. There are some average Joe's who know how to hook up a lot, so what is their secret?
They understand how important volume is here. Most guys go out to a bar and wait around for that perfect opportunity to hit on the right Warsaw girl after she has shot them a look of interest from across the room, or maybe even waved at them.
They put all of their hopes for that night into banging her, if it doesn't pan out they end up going home alone. That isn't how hooking up works, you need to be out there taking as many shots as possible.
In a bar go over and say hello to as many sexy girls in Warsaw as you can find. At nightclubs try and get as many women to dance with you as possible. You never know when one will go from being a good girl to a freak. Volume is the key, just keep trying until you find one who is ready for casual sex.
Meet Polish Girls Online
If you want to meet Polish girls seeking a foreign husband online that should be possible. There are so many women from this country that would love to meet a nice guy from another land.
If you just want casual sex then the slutty girls on Adult Friend Finder are a better option for that. You should always be looking for girls who want the same thing as you, that is why choosing the right dating site is so important.
Don't try to make an Adult Friend Finder ho a housewife, use it to invite girls over to Netflix and chill. Good luck trying to hook up with hot girls in Warsaw for sex the first night or dating.