Finding Girls For Sex In Tirana, Albania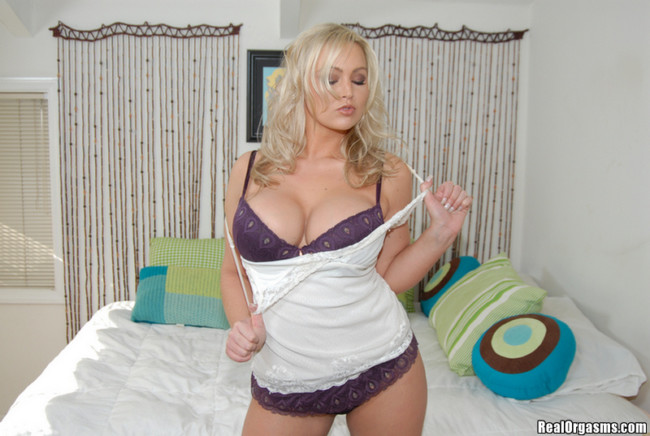 This is a very conservative country so finding girls for sex in Tirana, Albania can be pretty hard. There is decent nightlife here, and the Tirana girls are friendly enough, but hooking up isn't easy.
The pay for play sex in Tirana is very limited. Just go and try to Google escorts or prostitutes in Tirana and see how few options pop up. In most places around the world these days if you do that you get page after page of online ads.
Heck, we just looked on Backpage and there was 1 post. So basically, if you are a monger looking to pay for sex in Tirana you are going to have slim pickings and may end up in sketchy situations you don't want to be in.
The girls here are very friendly and approachable, but they aren't quick to hop into bed. It isn't only a conservative country when it comes to hookers, easy sex and one night stands are going to be hard to come by.
In fact you are probably going to have better luck with day game than you will in the nightlife, but we will get into that later. On a positive note this is a very cheap place to live or visit and there are some great sights to see as well.
It doesn't seem like a great place to come if your goal is to pay for sex or to be a 'playboy' however it could be a great place for meeting an honest girlfriend or wife. Alright, lets start off with day game, then talk about nightlife, and then talk about the limited prostitution scene.
Spots For Day Game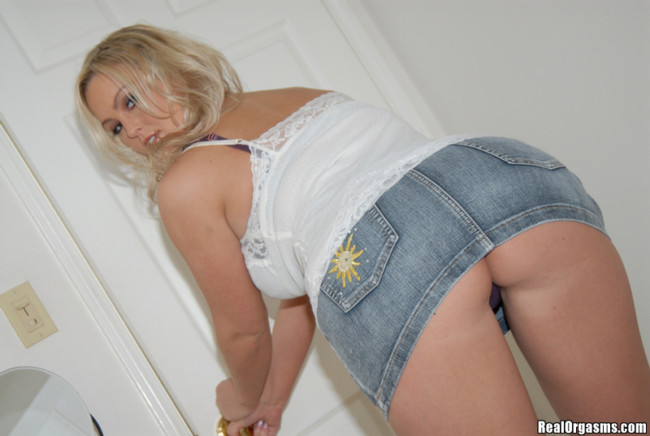 In some countries day game is very hard and nightlife is super easy, well this isn't one of those places. We will get into the difficulties of meeting girls in Tirana nightlife in the next section, but for now lets start with the positives of day game here.
As mentioned the girls are very friendly and approachable. There aren't a lot of tourists that come around so you will be unique which is always good.
That doesn't mean they are going to throw themselves at you, but if you approach in a kind way and ask for their number you have a good chance of getting it. From there you will need to progress slowly and hope that it eventually works out.
Three of the best places for day game will be malls like Albania Shopping, Tirana Ring Center, or Kristal Ring Center. You can also hang out in parks or coffee shops as well.
Meeting Girls In Tirana Nightlife
The main nightlife area is Blloku and you should try to stay as close to it as possible. Here is a pretty cheap hotel that is nice enough and in a great location.
You probably will have more success if you find a condo off AirBnb near Blloku. Conservative girls will feel like sluts going to a hotel room but might be fine going back to your condo.
Some good pick up bars in Blloku are:
Most of these have been around for years and are still the most popular places to go. The bad news about meeting girls in Tirana nightlife is that you need to get into their social circles to have maximum success. This is a conservative city with a bit of a small town feel.
They will be out with their friends, likely sitting together at a table not on the dance floor. You are going to have to make some cold approaches in front of groups of their friends which will be low success plays.
They also are going to rarely want to leave the club with a stranger and have all of their friends know they did it. Sure, there will be some sluts around, but not many.
This isn't a quick hit and run type of town, you are going to have to play the long game. You can find better European nightlife nearby.
Pay For Play Sex In Tirana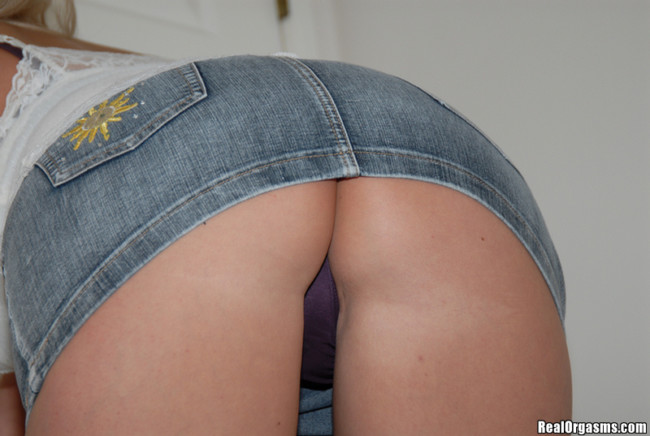 The mongering probably even worse than the nightlife. You might be able to find some freelance prostitutes around Skenderbej Square or roaming the streets of the Blloku but don't expect much of a red light district here.
You may want to head to strip clubs like Shqionja or Maria Bonita. That way you can at least get in touch with some naked girls that aren't conservative, get their numbers, and see if they will visit your room later on for a fee.
There aren't many online escort services in Tirana and trusting what you see online probably isn't wise. For that matter the strip clubs could be rip off joints as well. Definitely not a place to take a mongering vacation.
Good Luck Finding Sex In Tirana
This could be a decent place to live if you want a serious girlfriend or wife, but as far as mongering or hooking up with easy girls it is not as this Tirana sex guide made pretty clear. If you head to coast towns during the summer time there will be some Albanian girls in holiday mode that might be a little more likely to hook up.
There isn't even much action with online dating here. You are better off going to Kiev or St Petersburg if you want to meet European girls online, or log on to International Cupid. For some easy sluts you could check and see if there are any Albanian girls on Adult Friend Finder.
If you want to read about some much easier places to get laid check out this single guy's travel guide. Good luck finding girls for sex in Tirana.