Finding Girls For Sex In Puebla City, Mexico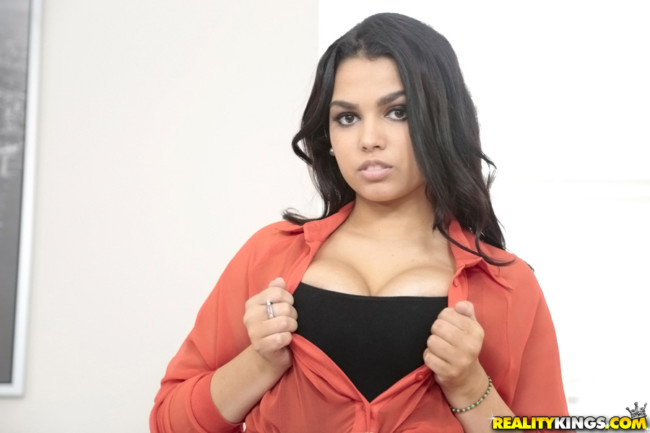 This post about where to find girls for sex in Puebla City will mostly focus on meeting and dating single girls. There isn't a huge prostitution scene here, but there is at least something.
There are a couple of good areas that you can stay in town. The first would be in Zocola near the city square. This will have you centrally located close to the main places you can go.
Another good option would be to stay near 'Container City' in the Cholula area close to the Pyramid of Cholula. This area has a lot of nightlife and a big university around so you can party with college girls.
The more Spanish you know the better you will do here, particularly when it comes to day game. We will list good day game options, plus of course mention some of the hottest bars in town plus dating sites.
We will start this Puebla City sex guide with the mongering eve if it isn't very good, then we will move on to picking up single ladies.
Paying For Sex In Puebla City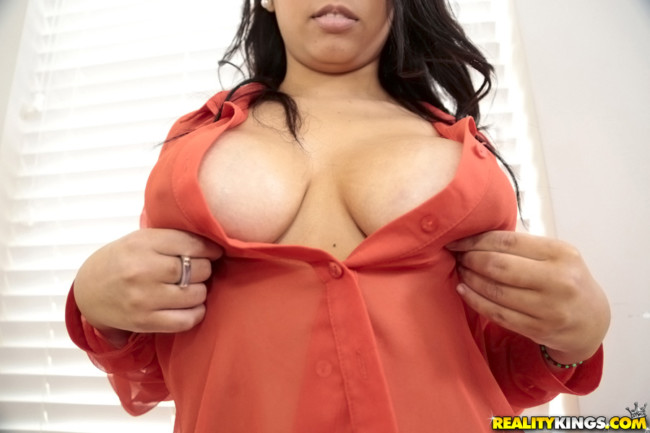 Most of the pay for play sex in Puebla is located near the Capu Central Bus Station. There are a couple of freelance prostitute bars called Las Adelitas and El Antifaz which will be the best place for you to visit.
Freelance prostitutes in Puebla City also hang around the Hotel Rey. All of this is in the same area. You can also hop in a taxi and ask him to take you to a massage parlor for girls and he will likely know what you want.
Or use dating apps like Tinder and Badoo to try and meet Puebla City escorts online. For better red light entertainment head to find sex in Tijuana.
Meeting Single Girls In Puebla City
If you want to meet Puebla City girls that aren't hookers there will be many opportunities for that as well. As mentioned before you should try to book a room off AirBnb near the city square in Zocola or in Cholula near the Container City area.
Those are the two best nightlife areas in town. Booking an apartment will be better than a hotel, girls often will feel dirty going to a guys hotel room, but his home isn't as big of a deal.
If you do stay in Cholula La Roka and Bar Reforma are the main spots to go party. However there are plenty of other spots you can check out nearby.
Zocolo City Square will be good for date spots with Puebla City girls. There are good restaurants around like:
Vittorio's
El Mural de los Poblanos
Casa de los Munecos
Nevados
Some good bars are Barzelona Bar, McArthy's Irish Pub, and a club called Kilawea. But don't just stick with these spots, near the city square you will have many options. A nice concentrated nightlife zone make this city one of the best for meeting girls in Mexico.
If you want to try and meet girls during the day then head to Centro Commercial which is the biggest mall in the city, plus the surrounding shops nearby. El Triangulo is another solid spot for day game too.
Plus there will be girls near the City Square, and the Alley of the Frogs has lots of shopping and day game options as well.
Meeting Girls In Puebla City Online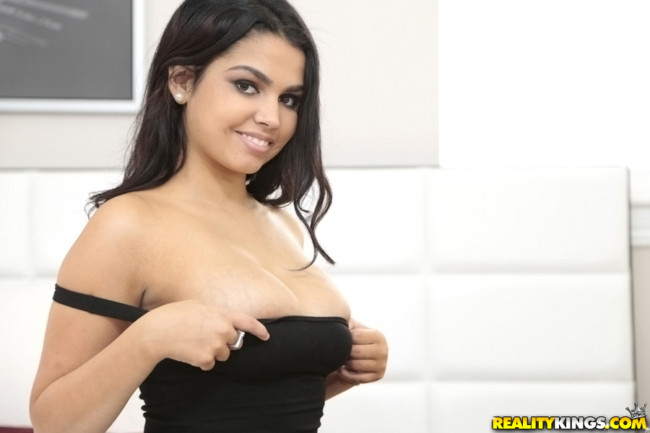 Some guys like to try and meet girls in clubs, others like day game, and then some like using online dating sites. Well the best online dating site to meet single girls in Puebla City will be Mexican Cupid.
Online dating is always the most efficient way to meet girls. You can sit at home in your boxers and make a hundred contacts before you ever even get into town.
That way you have dates lined up with Puebla City girls starting from your first night. That really speeds up the process, if you go out in the nightlife it might take days before you get any traction, online dating lets you hit the ground running.
Plus you can continue to use Mexican Cupid as you travel all around the country. That way every time you visit a new city you have dates ready and waiting.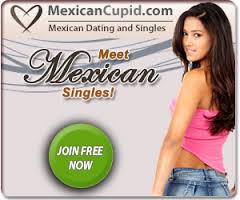 Good Luck Finding Sex In Puebla City
While the pay for play sex here sucks there are plenty of Puebla City girls that want to date new guys. You can meet them in a variety of ways, and the more effort you put in the more rewards you will get.
If you speak Spanish then you will have a great shot, if you don't know much then things will be harder for you but not impossible. If you wanted more tips on a single guy's trip to enjoy the nightlife in Mexico check out this eBook that focuses mostly on Mexico City, Tijuana, and Cancun.
Good luck finding girls for sex in Puebla City.