Where To Hook Up With Sexy Girls In Pereira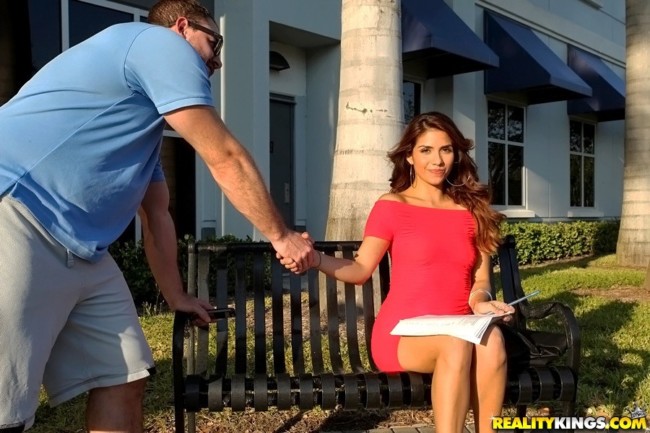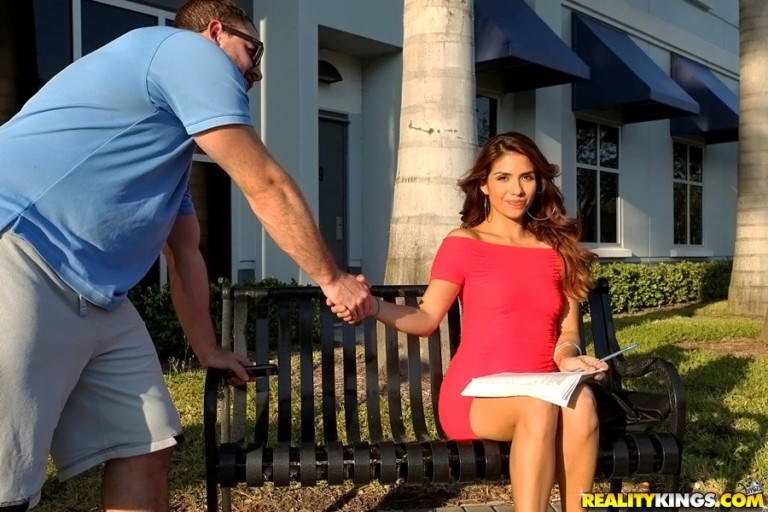 As more and more guys keep traveling to Colombia you are going to need to spread out to get max effect out of your 'gringo factor.' Hooking up with hot girls in Pereira for sex or dating is a nice place to start for foreign men.
Medellin has been over run by digital nomads, it is a big enough city that you can still get laid, but not near as easily as you used to be able to. Heading to other cities that haven't had tens of thousands of sexpat gringos run through town will help you out a lot if you want to have sex quickly.
There are a few things that you need to know about this before you try and pick up sexy girls in Pereira. The first is that it really isn't a safe city, so make sure to choose a location in a good spot.
Piazza Bolivar is near a bunch of the nightlife and is kind of the touristy area of the city so you may want to stay there. Secondly, if you don't know any Spanish at all you are really going to struggle with hooking up here. Even knowing a little bit will make things a whole lot easier on you.
And like usual when meeting and dating girls in this country if you can't speak their language learn some salsa moves. This is a great way to win over the hot ladies of the night if you can't do it verbally.
Lets start this sex guide off with the best places to meet sexy girls in Pereira in the nightlife followed by day game and the best Colombian dating sites.
Sexy Girls At Pereira Hook Up Bars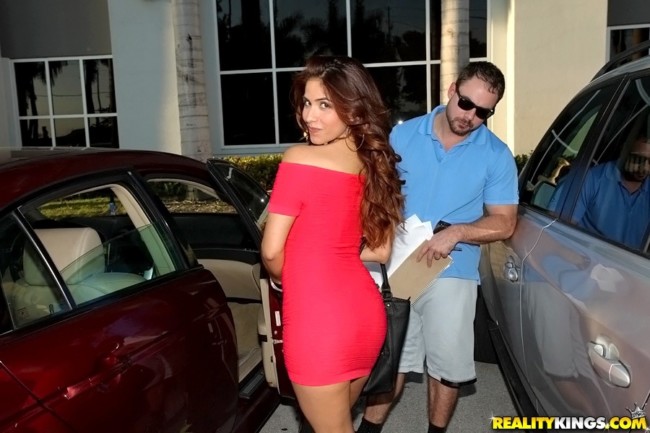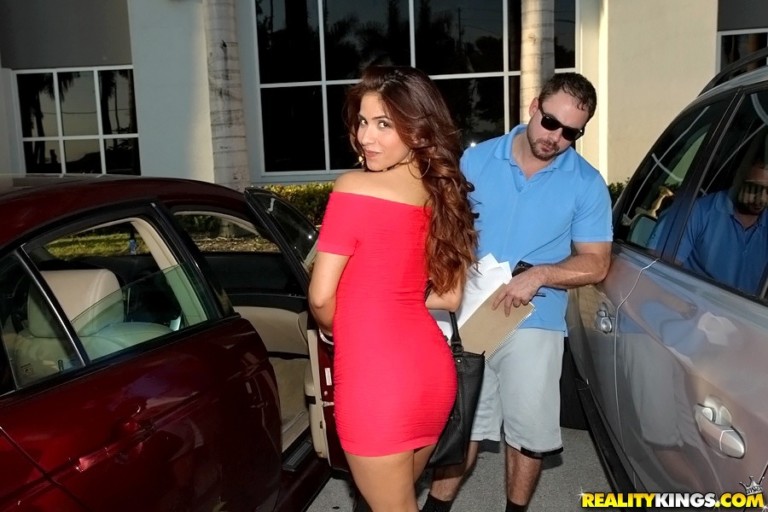 As we mentioned before picking up sexy girls in the Pereira nightlife won't be that easy for foreign men. Locals are very cliquey and if you aren't in their social circle they are going to be weary of you.
You may want to try and insert yourself into a group early in the night and tag along with them as they move around. This isn't that hard, they are friendly people as long as you are friendly to them.
But if you just go up and approach girls in a group of friends you are going to get a very low return on your investment. Not saying you shouldn't try at all, but don't expect much.
There are a ton of singles bars and nightlife options in Circunvular around Carrera 13. If you haven't made your way into a social circle yet just head up there and look for places with good girl to guy ratios. Another good area to meet hot girls in Pereira for sex would be at Onca and the surrounding pickup bars. Other trendy venues are:
Elephant Club
Pardigma
Simon Dice
La Roma
Paradise Disco
With that said don't expect to pull a girl and have sex with her the first night. These girls generally take multiple dates to hook up with. Maybe if you find a freak she will want to go to one of Pereira's swingers clubs with you.
Where To Try Day Game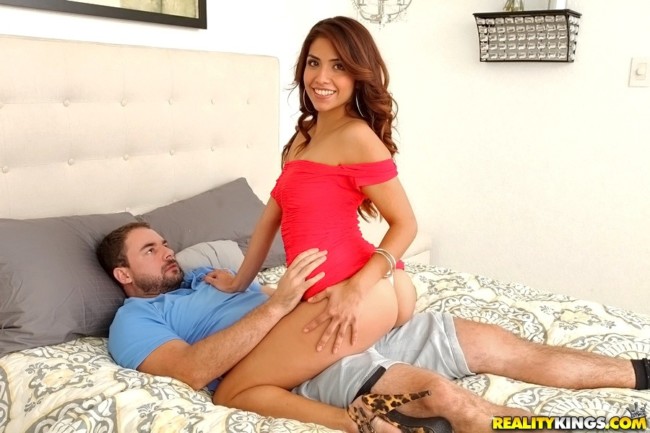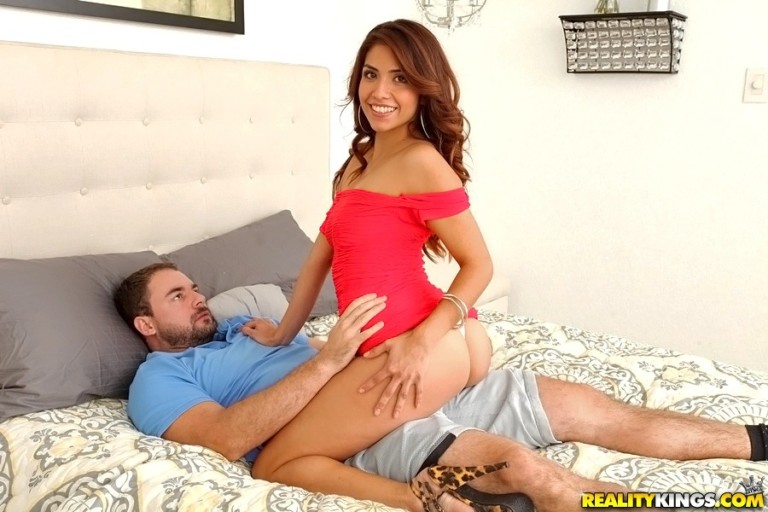 Day game works pretty well in this country because at night when the girls go out they are pretty cliquey. However during the day you might find a single girl or maybe a couple women together that you can approach and chat up.
Of course this is where knowing Spanish comes in, if you don't know any this is a good way to learn enough to get you by on a vacation. Many of the sexy Pereira girls do have an interest in foreign men, but they also want to understand what you are saying!
Piazza Bolivar has a lot of shopping, cafes, and is a good spot for day game. It is a pretty safe area of the city and girls will feel comfortable getting approached on the street. Plus the hottest girls usually hang out in the more up scale areas of any city.
Play the lost tourist role and then invite them to go somewhere with you then or later that night. Malls are also great places for day game and the Unicentro malls are all over this country and always a good place to start hunting for women.
So head to Unicentro, Novacentro, and another to try out is Arboleda. As always with day game make a polite approach and if the girl shows no interest back off quickly.
Meeting More Girls Online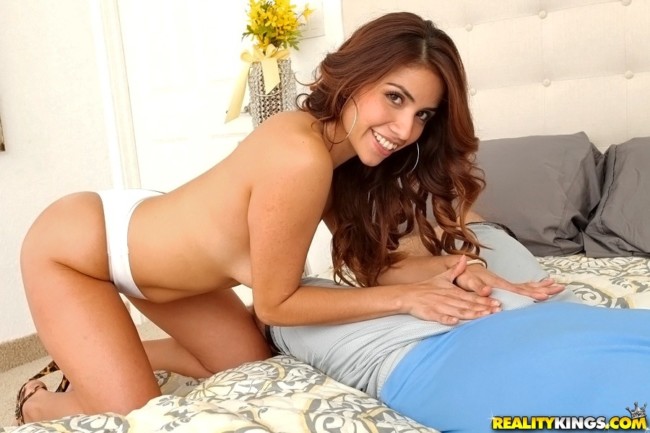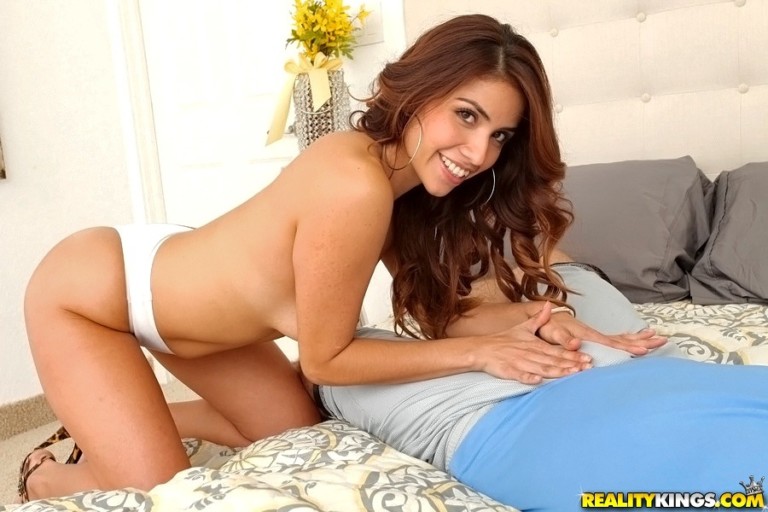 Lets say you fall into one or multiple categories like not knowing Spanish, not wanting to work your way into social circles, and not liking cold approaching girls in malls. What are you supposed to do?
Meeting sexy girls online in Pereira is another great option. When you are traveling around your best wingman will be dating online.
There are so many single women looking to meet guys online, and lots of the Pereira girls are interested in foreign men. This is the easiest way to contact a lot of single girls from all around Colombia from the safe confines of your hotel room.
No going out to sketchy nightclubs, no cold approaching girls in malls that may have no interest in you, no fumbling around with your awkward Spanish. Just log on, send messages, and let the replies come in.
It still will probably take a couple of dates to hook up, but you can meet so many single girls in a short amount of time this way. Have date 1 be a quick coffee date near your place just to get it out of the way.
If you like the girl then invite her for a second date of dinner and drinks, then push to move the party back to your room. You can try some sites out and if you don't like the collection of sexy girls in Pereira or around the country then its fine cuz it cost you nothing to take a look.
We mentioned pushing your way into a social circle when you go out, why do that when you can build your own with a click of a few buttons. This will be the best wing man foreign men could ever find.
We recently learned that Adult Friend Finder has started to gain popularity in Colombia. A few years ago when no sexy girls were using it to find hookups we didn't mention it for posts on this country.
But we contacted them to get an updated list of countries with active female users and now it is worth mentioning here. In a smaller town it may not work great, but in the bigger cities there will be plenty of women on Adult Friend Finder hoping to get laid soon.
Good Luck Finding Sex In Pereira
While there may not be a ton to offer here as far as tourism goes if your goal is to meet and hopefully have sex with a lot of girls it might be worth a visit. They don't get many foreign men around these parts which will make things easier for you. Other less visited cities in this country are Bucaramanga, Manizales, and Barranquilla. You can read about all of the best cities to meet girls in Colombia at that link.
Tighten up your Spanish and see how it goes. Remember to try and stay in the nicer parts of town and be careful after dark. Good luck hooking up with hot girls in Pereira for sex or serious relationships.