Finding Girls For Sex In Seville, Spain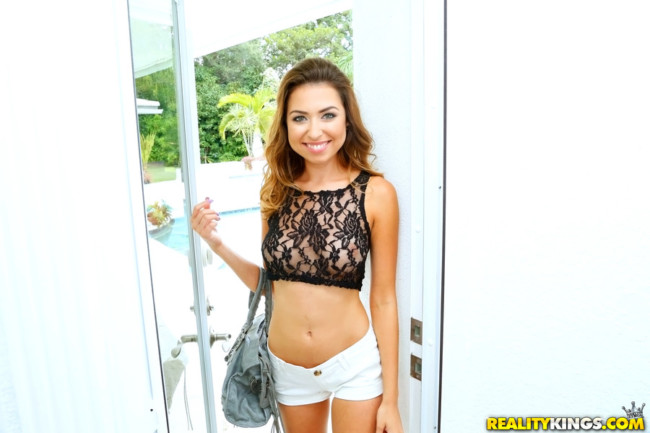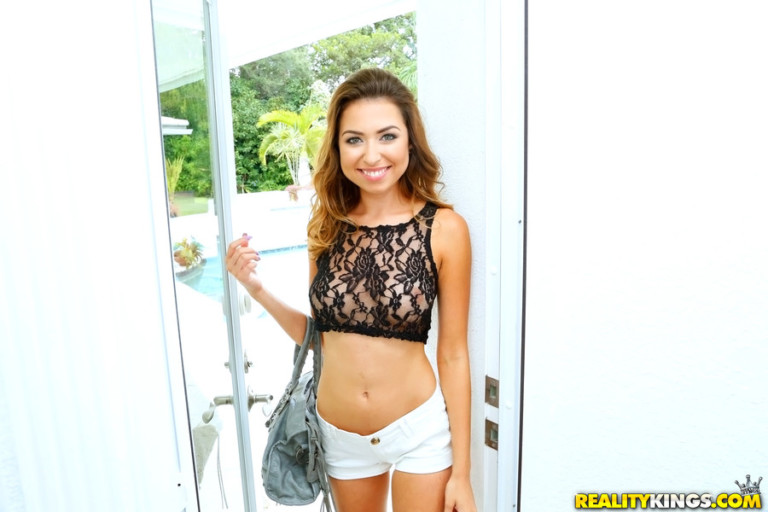 In this guide to finding girls for sex in Seville, Spain you will find out the most important thing a single guy needs to know if he wants to hook up when here. In truth girls in Spain are known to be very difficult to bed quickly and this city might be one of the hardest.
There are some very tight nit social circles here and if you are only on a short vacation you pretty much have no way of working your way into one. Try to hit on other tourists, girls from around the region, or there is some decent mongering to fall back on.
We will start this Seville sex guide off with the ways to pay to get laid which mostly focuses around the two best brothels in town. After that we will move on to the girls that aren't hookers, but again they will not be easy.
We will also be talking about a good hook up site where you might meet some undercover sluts who want some dick but are afraid to let their friends and family know.
Seville Sex Guide
The easiest way a guy can find sex in Seville is to pay for it. There are a couple of main brothels in town that will be the best way for you to get laid.
They both have a similar pricing structure and they seem to be the two best in town. There are surely more brothels in Seville but if you only have a night or two then you might as well stick with the most reliable options.
The entry fee at both is 20 euros which gets you a free drink. They aren't exactly strip clubs because girls aren't dancing nude all the time but every half hour or so there will be some sort of topless striptease entertainment.
Sala Colores is located on Calle Pino Albar and is widely considered one of the best brothels in the city. Lineups can vary but as of recent reports there are more Eastern European girls working here.
Sala Prive can be found at Calle Borac, 8 and at this Seville brothel you will find a greater selection of sexy girls from Latin America. But again lineups can vary and that might be different by the time you arrive in town.
Generally girls ask for around 80 euros for sex in one of the back rooms. You can also try to meet hookers online in Seville, if that is your plan then we suggest you read our post on online escorts in Spain.
You can find plenty of independent escorts, escorts agencies, and brothels if you use search engines. Just remember to always get their Whatsapp number and ask for current pictures of the available girls.
Make it known that if the call girls you see in the pictures aren't the ones you meet you won't go through with the deal. There are many online escort review sites in Spain but Seville isn't covered nearly as frequently as the bigger cities.
Google SexoMercado Seville and you will find some sites that can help you find prostitutes. This will be very hit or miss, sometimes you can find some very hot independent escorts, other times you will waste time with fake pictures and ugly girls showing up.
Lastly this guide will talk about men's erotic spas in Seville for happy ending massage. We do not consider this one of the better ways to go because the happy ending after your massage will almost always be a handjob.
If you do want a sensual therapeutic experience you could try Trantra Massage where you can get a body to body massage for 120 euros with handjob happy ending included. Prices are a little cheaper at Kaizen which has multiple locations and will cost you 100.
At the end of the day most guys will prefer to visit a brothel and pay 100 for sex then to pay 100 or more for a handjob at a Seville erotic massage spa. When it comes to prostitutes there are better options in both Madrid and Barcelona.
Girls In Spain Are Not Easy
If you have spent any time researching the dating and nightlife scene in Spain you surely know that the local girls are not easy to score. Well this city is actually considered to be harder than most of the others.
All over the country there are strong social circles, but here they really seem to be weary of outsiders. Even when they have big festivals they often do not do much mingling between groups.
As a guy on a short vacation that doesn't make life very easy for you. Could you possibly be in the right place at the right time when a Seville girl wants to step out and hook up?
Sure, maybe you go to a nightclub and one gets really drunk and lets lose, but the odds are slim. Also most girls won't speak much English at all so knowing Spanish is pretty much mandatory.
All in all you are probably best looking for other groups of tourists and trying to hit on them. They will be on holiday mode and want to have fun, the locals will be worried about the whole town finding out who they went home with.
After saying all of that some of the best pick up bars and clubs in Seville are:
There is also plenty of adult entertainment at nightlife districts like El Arenal, Calle Betis, and also on Perez Galdos Street. You may want to head to party in the Alameda nightlife district as well.
Even though that is known as the gay adult entertainment area of town plenty of girls go to party there and they may be a bit more liberal. Day game will be very hard here but you could try and approach girls at malls like Centro Comercial Los Arcos, Nervion Plaza, or at the shopping district around Sierpes and Tetuan streets.
Finding Horny Girls Online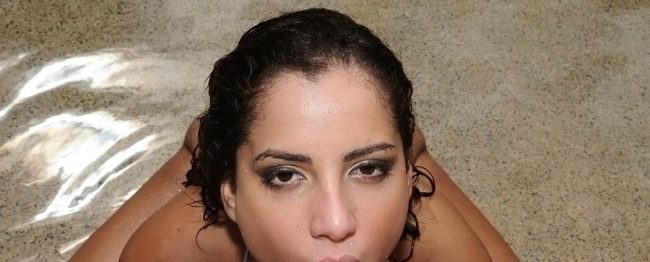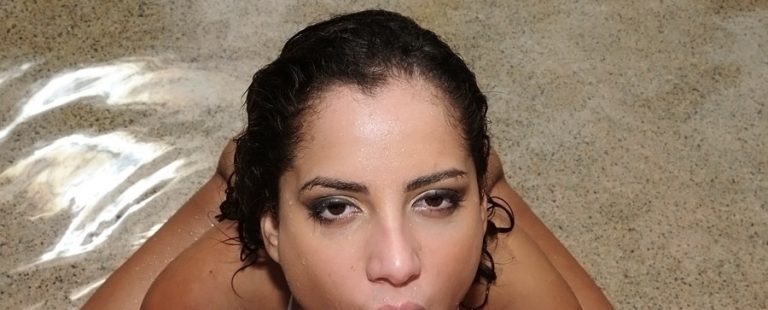 There are always some sluts around in every city in the world. Even if you go to the most conservative country on the planet there are going to be some girls that want to have sex.
The question is how do you find them. In a tight knit society like you find here pulling a one night stand from a club or picking up a girl at a mall is going to be very hard.
Seville girls know that people will talk and they don't want to be this weeks gossip. But some of them still want to get laid and you can find them online.
Adult Friend Finder is a site that gets promoted online a lot but most guys don't trust it, and for good reason. In many parts of the world it is not a good way to meet girls and is a total sausage fest.
But there are literally thousands of active female users in Spain as of mid 2017. The majority of which are located in big cities like Barcelona and Madrid but there are about a hundred in Seville and in the surrounding area.
If you don't like paying for sex and want to hook up with a girl who really wants to hook up with you and have some fun the easiest way will be Adult Friend Finder. If you can't find a suitable partner in this city you will have no problem finding one around the country.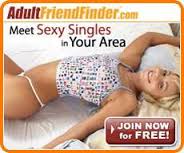 Good Luck Finding Sex In Seville
This is not a great city for a playboy by any means. If you want to pick up single girls then you really aren't in the best country for that but things will be a bit easier in Barcelona.
As far as mongering goes there are some decent brothels here but not near as many independent escorts or ways to meet hookers online as the bigger cities. Enough for a short trip, but over time the scene will start to feel really small.
For a much more in depth breakdown of all the great mongering in Spain check out this travel guide for single men. It covers all of the best brothels, erotic massage parlors, escort sites, and ways to get laid around the country.
Hopefully this guide to finding girls for sex in Seville was helpful to you.