Where To Buy Sex Toys In Paris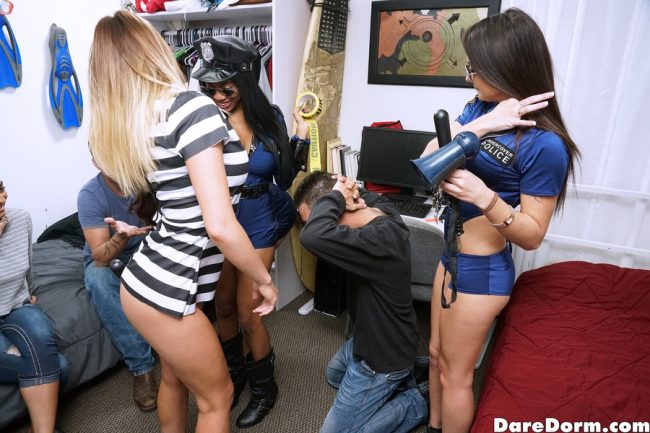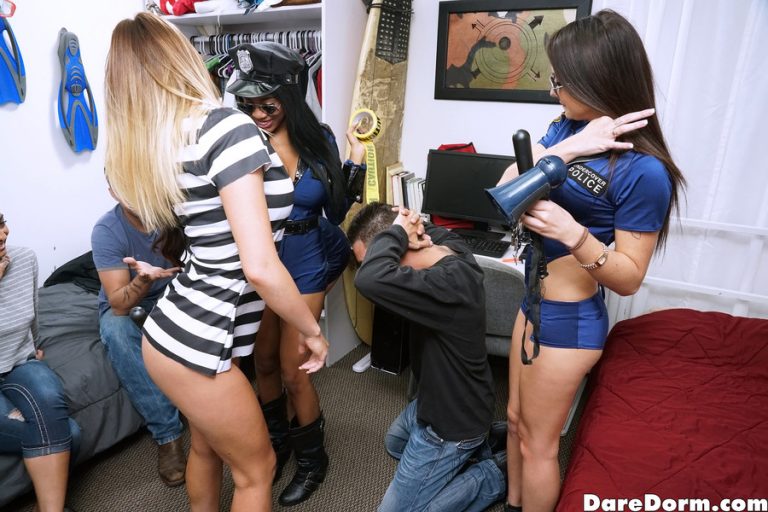 This post on where to buy sex toys in Paris will tell you more than just where the best adult shops in town are located. It will also give you some important tips on how to get the most value for your money.
Buying sex toys in Paris is like buying them anywhere, brick and mortar shops are always going to have a very high mark up on kinky adult products. They know that the average Joe doesn't have any idea how much a sex toy should cost.
They also know many people are going to want to get in and out of a sex shop in your area as quickly as they can. Many people will feel out of their element inside one, they also may not want to be scene by other people when inside.
So they will go find the kinky adult product they are looking for and buy it as quickly as they can. Some may not even look at the price, and local sex shops all around the world take advantage of this.
When you add in that most of the adult stores are located in or near the red light districts that makes it even worse. Red light districts are full of scams, and especially ones that tourists frequent. Well this is one of the main tourism cities on the planet so you can be sure that there will be many scams around here.
In fact that is such an important topic it will get its own section after we list the sex shops near you. If you came here hoping to find out where to pick up Paris girls click that link, then come back to this one to get some new toys when you have a date night lined up.
Best Sex Shops In Paris
The best sex toy shops in Paris are:
Most of those have multiple branches and are pretty well thought of. They should have all kinds of sex toys for men or women in your area ranging from dildos, vibrators, bondage and BDSM gear, kinky outfits, cock rings, and just about anything else you could ever dream of. You can show up with a bag full of goodies the next time you visit a Paris libertine club or just use one on your own after staring at hot chicks at a titty bar.
They also have websites that we are linking to you if you would prefer to shop online. Just remember that if you go that route you can also do a Google search for 'buy sex toys' online and probably find even cheaper options out there.
But some people like to go to Paris sex shops to see and hold these kinky products before they make their purchase.
Sex Shops Near The Red Light Districts
Pigalle is the biggest red light district, and many would consider Rue Saint Denis to be one as well. Both of these red light areas are home to many local Paris sex shops, and they also have many other forms of adult entertainment.
When out on the street don't trust people in this area. If they tell you about a great strip club or bar to meet hot girls don't go with them, they are probably trying to rip you off.
At the same time if you visit one of the Rue Saint Denis or Pigalle sex shops near you definitely do some price comparing before you make a purchase. There are plenty of adult stores in this area, find the product you like and then see if you can get a better price somewhere else.
You can search online to buy sex toys in France very easily as well. In fact you will almost always get a cheaper price if you go that route. If you were looking for the best male masturbator on the planet you can get a great price on the Fleshlight by buying directly from the companies website.
If you are looking for a kinky girl to hook up with so you can use your new purchase you could read our Paris dating guide, or you could just hop on Adult Friend Finder.
This is one of the kinkiest hook up dating sites around, and in many cities we don't promote it because there aren't many female users. But this isn't any city, there are over 1,700 active ladies using Adult Friend Finder in Paris as of earlier this year, and over a thousand more around France.
If you were looking for some freaky women to hook up with this will be the best place to find them. Now you know where to find the freaks, and also where to buy sex toys in Paris.