The Single Guy's Guide To Koh Phangan Full Moon Party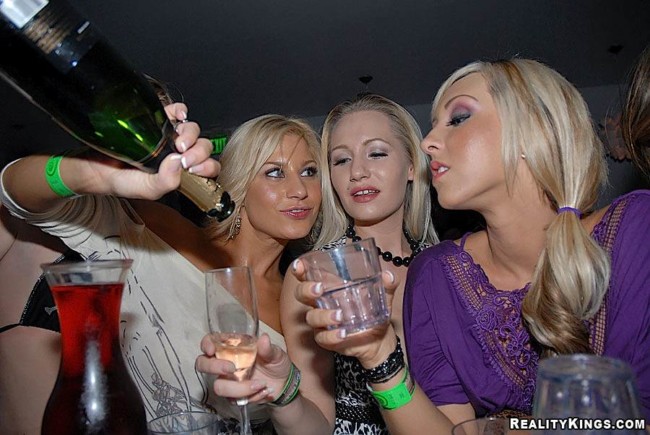 This is one of the biggest parties on the backpacker trail. This single guy's guide to the Koh Phangan Full Moon Party will help you prepare for what you are about to walk into.
The easiest way to get to Koh Phangan's Full Moon Party is to fly into Koh Samui and then buy your ticket packages there. During peak season you will need to make your reservation early so you know you have a way in.
The peak season is from late November through April so book ahead of time if going then. This party has been around since the early 80's. Rumors say that it started with some guys doing mushrooms on the beach and just kept growing.
Now they get about 30,000 people every month and all of them have the same thing on their mind. Drugs and sex.
There might be some hookers around but for the most part most of the girls at the Koh Phangan Full Moon Party you hook up with will be tourists. They are also backpacking throughout Southeast Asia and are coming here for the same reasons you are.
Booking A Hotel For Full Moon Party
Starlight Haadrin Resort is a solid hotel that you can book in advance so that you know you have a room in Koh Phangan. Some guys will just show up and hope to book a hostel or bungalow when they arrive.
That usually works out, but when it doesn't they are stuck. If it isn't in peak season it shouldn't be a problem, but during peak season make sure you are prepared. How will you pick up girls in Koh Phangan for sex at the Full Moon Party if you don't have a place to do the deed?
The island isn't very big plus all of the hotels and bungalows are close to where the party takes place. You will always be centrally located here. In other beaches like Koh Phi Phi or Phuket you can also find good parties, but they aren't the same as here.
Meet Thai Girls Online For Full Moon Party
If you are a fan of Asian girls and don't really like the backpackers then why not meet girls online in other cities and bring one with you to the Koh Phangan Full Moon Party for guaranteed sex?
You can fire up Thai Friendly and meet Thai girls from all over the country. If you are staying in Bangkok before you go set up some dates and if you click with a girl invite her to come along.
That way you aren't fighting over the white whale trashpackers with the rest of the guys. You will already have your sexy date in your arms who will join you in bed later on.
Meeting Thai girls online is very easy. Just send them some friendly messages, set up a date, and be a nice guy. You don't need to try to game them, just be a gentleman and smile a lot.
It may sound easy, but that is because it is.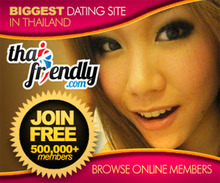 Have Fun At Koh Phangan Full Moon Party
This is a party that every guy should experience once. You just need to remember that guys are far more motivated to travel for partying and sex than girls are.
Expect there to be really bad girl to guy ratios here. The easiest way to combat that is to bring a sexy girl to the Full Moon Party with you.
You should be pretty safe doing drugs here, everyone else is doing them. Just know that if you are getting offered drugs other than weed or shrooms there is a good chance that they are fake so tread lightly.
Remember to prepare ahead of time if you are heading out during peak season. Other then that it is a pretty easy place to figure out. Have fun at the Koh Phangan Full Moon Party.