Meet Philippines Women In Hong Kong On Sunday Maid's Day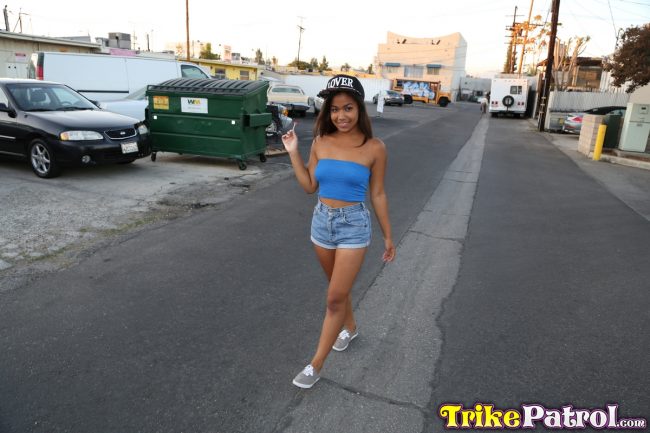 Some may not have even heard of this phenomena before but if you want to find a good woman in this town then try to meet Philippines women in Hong Kong on Sunday for maid's day. They are not all Filipina, there is also a large population of Indonesian women here as well.
There are many domestic workers from both countries who work as maid's, caretakers, or front desk staff at hotels. The majority of them get Sundays off and they spend the day together on the streets of Wan Chai having a good time.
One of the main places to find these Philippines women in Hong Kong would be around Statue Square. During the day many will head here to hang out together and enjoy their day off.
As day starts to turn to night many will hit up the Wan Chai bars along Jaffe and Lockhart Roads. Some will head there early and be totally wasted by dinner time.
Others will wait to do their partying after dark. This area is known to be filled with Indonesian and Philippines prostitutes on every night of the week trying to get cash from local and foreign men.
There are various freelance prostitute pick up bars and girly bars here. Monday through Saturday you can pretty safely assume that most of the sexy ladies of the night you see are hookers and you will need to pay them for their company.
But on Sundays all bets are off. The bars will be flooded with Indonesian and Filipina women who are out looking to enjoy their one rest day of the week and make the most of it. This is definitely one of the easiest times to hook up and get laid and was also a big talking point in our men's dating guide.
But is the sex always going to be free with these Southeast Asian girls? Lets quickly talk about the dating culture here before we tell you about some specific pick up bars to visit.
Dating Philippines Women
The topic of dating Philippines women has been discussed to death on this site and many other travel blogs for men. The reason is simple, they are some of the easiest to date anywhere in the world.
We don't only mean easy to hook up with, but yes getting laid should come quite easy as well. But just going on a date, conversing with them, and spending time with them couldn't be any easier.
They are friendly, easy going, and speak good English. As far as good places for foreign men to try to be a playboy few places can match it.
The Indonesian women in Hong Kong are similar, but maybe a bit of a diet version. They are just as friendly and easy going but they might not speak English quite as well.
Many of them like to hook up and don't have any issue with casual sex, but the percentage of easy to get laid with women will be a bit lower than their Filipina counterparts. It is a more conservative culture, but plenty of them still enjoy hooking up.
But the thing is when you are dealing with Philippines women, and Indonesian women to a lesser extent, they will often be hoping to be paid. They may not directly ask for it because they are too shy, but many will.
Even if they have jobs they often are in a gray area of not full time prostitutes but still hoping to get some cash when they hook up on the first date. Does this mean that all of the Philippines women going out on Sunday maid's day in Hong Kong are prostitutes?
Of course not, that isn't the case at all. It just means that you should know that if a Southeast Asian girl has a job it doesn't necessarily mean she isn't also a part time hooker.
There will be plenty of drunk partying girls who just want to hook up and don't need to be paid. But even on Sunday maid's day there are going to be lots of prostitutes around.
As far as the price for sex with Philippines hookers expect them to want anywhere from 800 to 2,000 hkd. We realize that is a wide range, but they are freelance prostitutes and can set whatever rate they want.
That also means you can negotiate with them and if you don't like the price find another. There will be plenty of them around so if you don't like the offer you are receiving move on to the next.
Pick Up Bars In Wan Chai
If you want to try to pick up Philippines women in Wan Chai on Sunday maid's day then as mentioned before Statue Square will be the go to spot for day game. If you don't like picking up women in bars then head here around lunch time or early afternoon and there will be plenty of single ladies around.
This will be a very crowded and congested area, if you are the shy type then you might not be comfortable in Wan Chai on Sundays. As it turns into late afternoon, dinner time, and of course after dark many of these Filipinas and Indonesian women will go to the pick up bars around Lockhart Road and Jaffe Road.
The bars are usually crowded but on Sunday maid's day it is taken to another level. They will be packed with sexy ladies who are either looking to earn some cash or hook up on their one free day of the week.
Some of the best pick up bars to meet Philippines women in Wan Chai are:
NeptuneIII
HK Cafe
Amazonia
Escape
Joe Bananas
New Makati
You don't need to stick to only those. Stroll around Lockhart Road and Jaffe Road and if you see some sexy single ladies you like then ask them where they are going. If you pull a sexy girl and need a HK short time hotel that link can help you.
Meet Philippines Women Online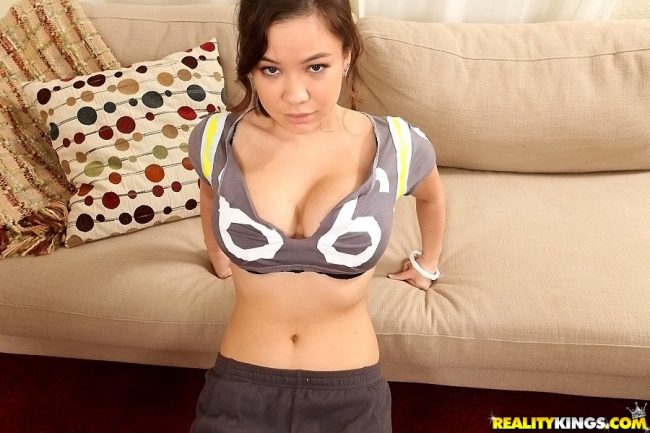 What if you hope to meet Philippines women in Hong Kong but either can't or don't want to go to Wan Chai on Sundays? Maid's day definitely isn't for everyone, and many guys prefer to meet women online these days.
Well that shouldn't be hard at all. A couple of good dating sites you could use would be AsianMatchMate and PinaLove.
AsianMatchMate will have women from all over like local Hong Kong girls, Chinese girls, foreign expats, Filipinas and Indonesian women all of whom are ready to hook up now. PinaLove will probably only be women from the Philippines.
These all can be great sites for foreign men to meet girls in this country and have a lot of fun.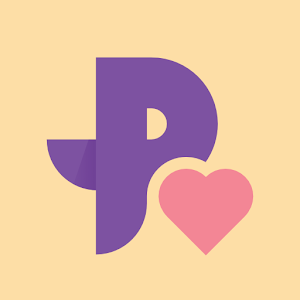 Good Luck Picking Up On Maid's Day
If you walk around Wan Chai on Sunday maid's day you might feel like you are back in the Philippines. There are women everywhere and they are all fun loving and hoping to enjoy their day off.
No matter if you are just looking for a quick hook up, to find a girlfriend, or even a wife this can be a great time to try and accomplish that. The women from these countries have a strong interest in foreign men so just be a nice guy and you will have a great chance.
Good luck when trying to meet Philippines women in Hong Kong on Sunday maid's day.