Finding Girls For Sex In Suzhou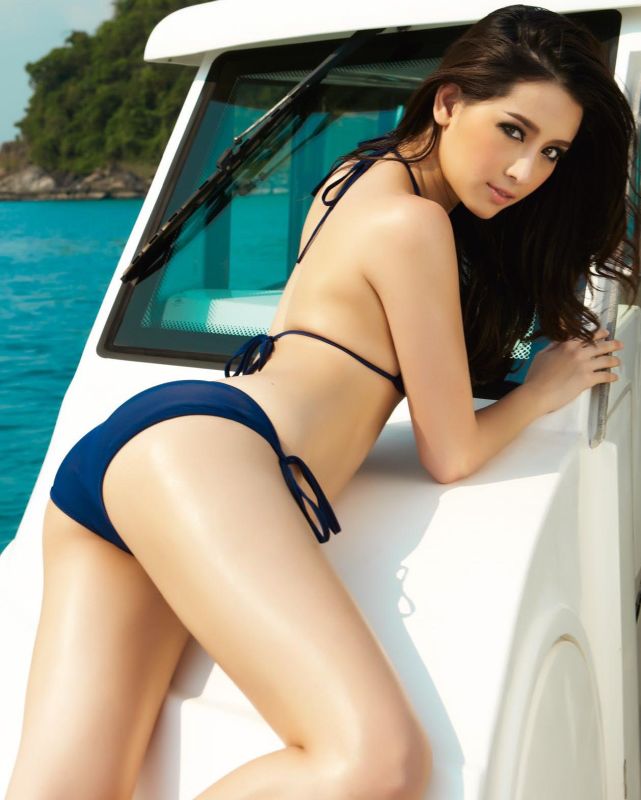 If you want to try finding girls for sex in Suzhou erotic sex massage spas will probably be the best way. You can get a happy ending at many massage parlors and spas in town.
There are also lots of escorts online and you may also get propositioned on the street by prostitutes. There are also certain bars where girls go that you can chat with, feel up, and get a blowjob from for a tip.
So there are some ways to pay for sex in Suzhou but girls that aren't pros can be hooked up with relatively easily as well. If you are traveling through you will have a nice advantage since there aren't too many tourists around these parts.
Look for girls that check you out, make eye contact and approach. Have a big smile on your face and speak slowly if you are trying English. The more Chinese you know the more success you will have.
This Suzhou sex guide will begin with the mongering, girls that aren't prostitutes will come after that. Plus the best online dating site in China deserves a mention because it is the most efficient way to meet women here.
Paying For Sex In Suzhou
Like in much of Asia the easiest way to pay for sex in Suzhou is erotic sex massage parlors. They are all over the place but as a tourist it might be hard to know if you can get a happy ending at one or not.
Always be on the look out for red or pink lights near a door. That is the main sign that a happy ending will be available. Or if you go in and request a lineup and can choose from a bunch of sexy girls you can be just about sure.
There was a very popular erotic spa on Japanese Street near ShiShan Lu but there are reports it was closed recently. It was the best in town for many years and may be worth investigating to see if it has opened up again.
Now your best options will be Elephant Massage, Baishen, Garden Health Spa on SuHui Road or others near the Jiangmen Metro Station. Keep your eyes peeled as you walk around town for others.
You can also Suzhou escorts on WeChat using the people near you option. Call girls will have things like 'escort' 'hotel service' or 'massage' listed in their profile and might have sexy pics up.
There are also dance hall type bars where you go in and there are many girls waiting. Some will give you a blowjob in the back room or in the corner for 50-100 rmb. These are a great place to meet prostitutes in town, get their WeChat, and invite them over another time.
Mei Mei located on Changxu Road is one of the better ones. There is also another on 888 Ganjiang W Rd close to LE Qiao.
If you wanted to head out on foot and look for more sex and prostitution in Suzhou head to Ping Jiung Lu which is a known red light area with hookers. Don't expect it to be as easy as finding sex in Hong Kong nightlife, but there is still plenty of mongering around.
Meeting Single Girls In Suzhou
If you want to try to meet single girls in the Suzhou nightlife there are lots of cool pick up bars and nightclubs around town. The Ligongdi nightlife area is a spot where many foreigners go and that brings the local girls that like foreign men here as well.
So if you want to find girls that have an interest in tourists head there. You could also go to bars like Phebe's Bar or Blue Marlin for easy women to sleep with. Just don't be surprised if you see the slutty girl you banged last night leaves with another tourist the next.
If you wanted to meet Suzhou girls that aren't chasing tourists then head to singles bars like:
Revel Fusion Lounge
Blue Sky
Blackjack
Suzhou Pub Street
Pub street isn't one bar it is an area with lots of nightlife. This will be an easy spot to hop from bar to bar until you find one with good ratios.
If you wanted to try day game you could go to malls like Taihu Mall, Emerald City or Metro Mall. If you don't speak any Chinese then day game will be hard. It may not be quite as easy to pick up girls here as in Southeast Asia but it's not all that difficult.
Meeting Chinese Girls Online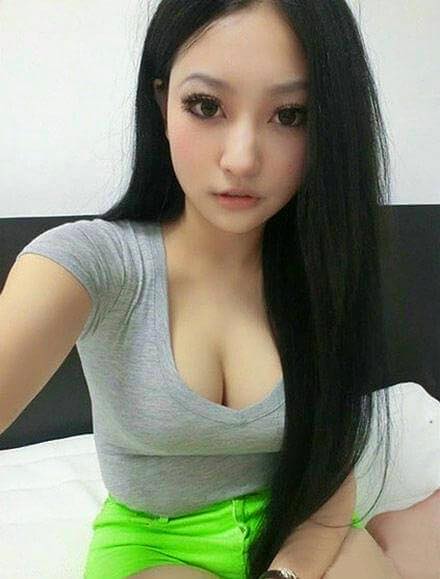 If you are in a country where you don't speak the local language it can be hard to meet girls around town. Many Suzhou girls know a bit of English but will be a whole lot more comfortable reading and writing than they are at speaking.
Think back to the last time you took a foreign language class. The majority of your time is spent doing paper work, not actually speaking.
If you walk up to a Chinese girl in a bar or at a mall she may be too shy to attempt to chat with a native speaker. But if you send her a message on China Love Cupid she very well may reply.
She is on the Chinese dating site for a reason and that reason is to meet single guys. If she has any interest at all in foreign men you will have a great shot with her. Since you can message hundreds of girls in an hour you will contact many that do like foreigners.
Another positive is that many Suzhou girls have an interest in hooking up with foreign men but won't want to be seen in public with them. That means you can invite them to your hotel or apartment for the first meet which will make things a lot easier.
Plus you can continue to use China Love Cupid as you travel throughout the country. Just start to pipeline a week before you head to any new town so you have dates lined up and waiting when you arrive.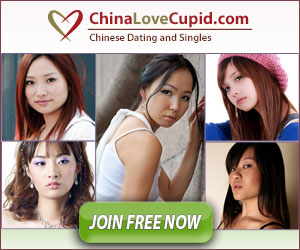 Good Luck Finding Sex In Suzhou
While not a major pay for play sex destination there is still plenty of mongering around. Prostitution is far more rampant in China than it may appear and the longer you are here the more spots you will find.
You also have quite a few options for meeting non pro girls and the more you come in contact with the better your results will be. If you will also be enjoying the nightlife in Macau or Hong Kong check out this eBook guide that breaks down the options in both.
Good luck finding girls for sex in Suzhou.