Finding Girls For Sex In Santiago de Cuba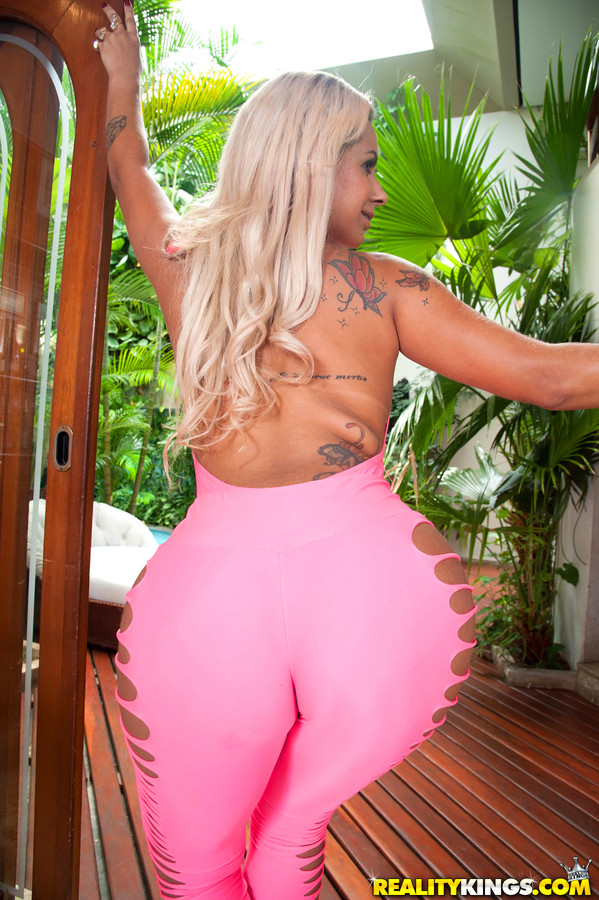 In this guide to finding girls for sex in Santiago we will tell you how it can be done quite easily, but you must remember that Cuba is a different world when it comes to mongering. This post will try to break that down for you so you know what to expect when you show up.
When you have sex in Santiago de Cuba expect to be paying for it in some way or another. OK, that is often true in most places around the world but even more so here. You may want to read this guest post from a guy who visits Cuba often before you go on.
There is a very big 'semi pro' scene here, girls who have regular jobs by day but go out to make those tourist dollars at night. You can get propositioned while walking down the street by girls who you never would have thought were pros.
At the same time you really need to use discretion here. You are highly unlikely to get in any trouble when paying for sex in Santiago, but the girls are at major risk.
Do them a favor and go about your business discreetly. Often times when traveling to other countries you don't want to trust the girls and you should be making all of the decisions.
If a girl in another country doesn't want to go to your room but suggests a different spot your spidey senses should start tingling. In Cuba she is just trying to protect her own ass and probably has no bad intentions.
This post will first break down general Cuban mongering advice, then talk about where to find prostitutes in Santiago, and then non pro girls as well. Plus we will mention the best dating site in Latin America towards the end.
Things To Know About Sex In Santiago de Cuba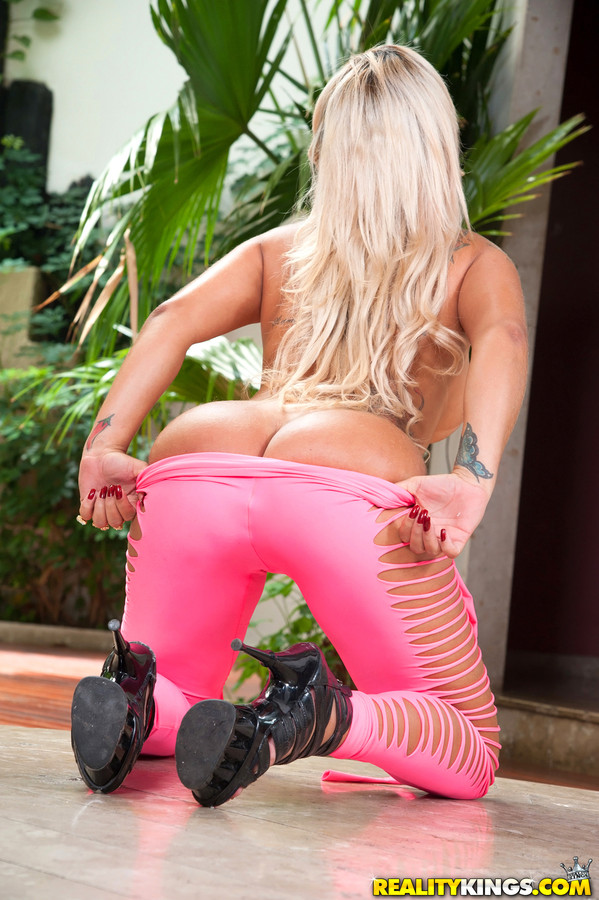 If you will be mongering or hooking up with girls here then when looking for a hotel you want to get a 'casa particular' which is like renting an apartment short term. Try and Google 'girl friendly casa particular' or chica friendly and see if you can find any info.
Or look for one where the owner does not stay on site. The thing is when you bring a Santiago girl back to your room at most places she is going to have to check in with her ID and the police do go around to find out what girls have been doing this.
If they are checked in too many times they can get thrown in jail. This is why they may suggest you go to an 'illegal casa' that isn't registered with the government, usually you can pay $10 for an hour or two to use a room there.
This is safe, but it is best to not spend the night in an illegal casa. We mentioned that on the street prostitutes in Santiago might call out to you, but they also may not want to be seen walking with you.
Again, the cops will harass them for this as well. So if the girl wants to walk 50 meters in front of or behind you that isn't a big deal, she is just being safe and you should respect that.
Overall this is a pretty safe place to monger, you just need to stay low key for the girls sake.
Where To Meet Prostitutes In Santiago
You could just walk around the touristy area all day and get quite a few offers, but the best place to meet the most and hottest prostitutes in Santiago de Cuba will be at the nightclubs or pick up bars around town.
There are some that are known prostitute bars, others with a mix of pros and non pros, and some non pro spots. Even the non pro Santiago girls may want money for sex though, as weird as that sounds.
All of these girls will be freelancers so how much you pay will be up to you. They will probably start the negotiation high but most will come down.
Anywhere from $30-$80 should suffice, but again this is up to the negotiation between you and her. If you wanted to go to some clubs with a high percentage of prostitutes check out:
La Parillada At Hotel Las Americas
Palamres Bar and Santiago Cafe At Melia Hotel
San Pedro
Some pick up bars that will be mostly tourists and non pro girls but might have a few prostitutes in the mix would be:
Terrace Claqueta close to Cespedes Park
The Boulevard
Casa de la Musica
You should find some really hot prostitutes in Santiago at the above spots. Inside a lot of girls will be asking you to buy them drinks, many guys seem to think it is better to hang out in front of the bars or clubs and meet girls that way.
You may also be able to find some Santiago de Cuba escorts online, but not as many as in other cities around the world.
Meeting Cuban Girls Who Aren't Hookers
This should probably be called semi pro's because Cuban girls often want to be compensated when they have sex. Even when it is sex with a boyfriend they may tell him they need $20 for blah blah blah right after and he will be expected to give it to them.
Of course the girls in Santiago interested in foreign men who they assume is rich will also have a hand out. Often times no price will be discussed with these girls and you can give them like $30 for 'taxi money.'
A good place to meet them would be on the shopping street of Calle Aguilera and Heredia. This is a nice area with many stores and girls come here to shop all the time.
Spend some time roaming around there and if you see a sexy girl politely approach and see what happens. Try and set up a date and if she will go out with you it should end well.
You can try to check out this link which talks about good nightlife in Santiago. Girls also will be checking it to find out if there are any good live music acts in town.
Or head to the bars listed above in the mixed pro/non pro category.
Meeting Cuban Girls Online
If you want to try to meet Cuban girls interested in foreign men in Santiago online then give Latin American Cupid a shot. You can sign up for free and search for cities all around Cuba and find out how many girls are on the site.
Then you can message them before you arrive in town so that you already have dates set up. They may even know of some good casa particulars for you to stay in so that you don't have to try and guess.
An added bonus is that you can use this site as you travel all around Latin America. Just start to pipeline a week before you go anywhere so you have dates lined up on arrival.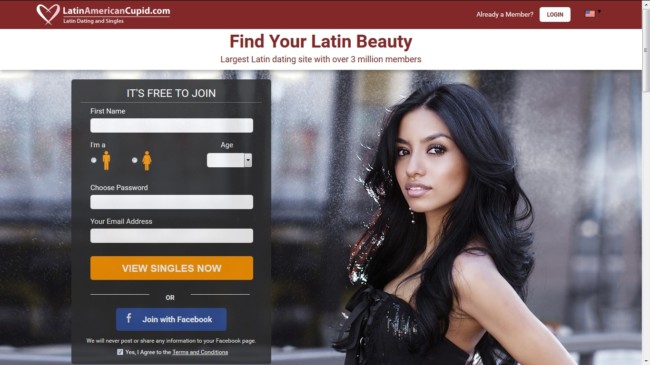 Good Luck Finding Sex In Santiago
It will not be hard to find sex in Santiago de Cuba, just remember to do it discreetly. There are plenty of girls that want your money and will be happy to spend time with you to get it.
This isn't a super user friendly place to monger, but it isn't that difficult either. Try to find a casa particular that is chica friendly and doesn't check ID's, that will solve many of your problems.
This Havana mongering guide breaks down the red light scene in the best city for girls in the country. Good luck finding girls for sex in Santiago de Cuba.