Finding Girls For Sex In Florianopolis, Brazil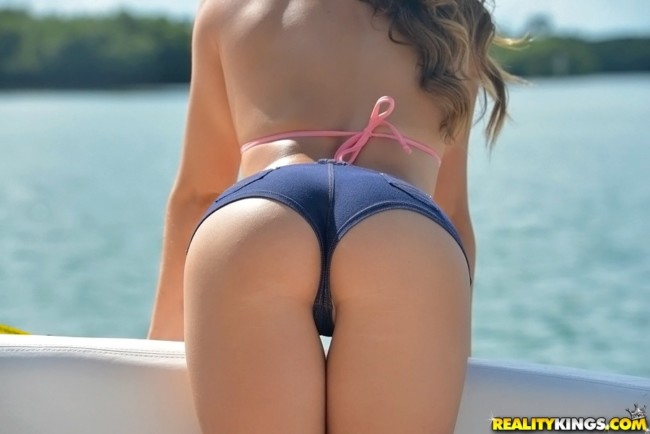 In this post about finding girls for sex in Florianopolis, Brazil we are going to cover the prostitution scene as well as non pros. There will be tips on where to go for brothels, strip clubs, plus normal bars to meet Florianopolis girls that aren't hookers.
Brazil is a country that single guys have flocked to for years because of the sexy girls you can find here. Well as more and more guys are heading out to travel thanks to the internet making it easier tourism in this country is booming.
This is a fun city to visit because it is on both the mainland and an island plus has lots of nightlife. It is also one of the safer cities in the country, but it is still Brazil so be careful.
The best time to visit will be January all the way through Carnival. We are going to start this Florianopolis sex guide with mongering before talking about the non pro girls and mentioning the best Brazilian dating site.
Paying For Sex In Florianopolis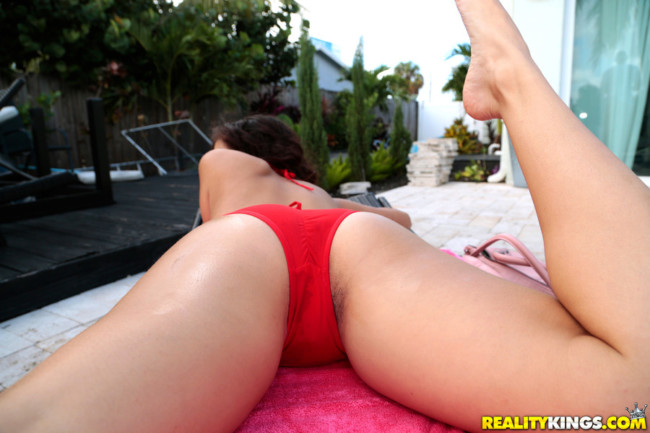 The line between a strip club and a brothel in Florianopolis is very thin. We are going to lump these establishments all together, and at the places listed you can have sex in a back room. Often times in this country they are referred to as termas.
This is really not place to find cheap sex, or to visit for that matter. If you are looking to keep costs down there are better cities for budget mongering in Latin America that is for sure.
At the time of writing this you get about 3.3 real to every $1 USD, and all prices will be listed in real. One of the more popular brothels in Florianopolis is Bordo which doesn't get going until late night and is closed on Sundays.
The doorman will probably try to talk you into paying a cover charge but there is free entry. The prostitutes at Bordo will charge around 200-300, plus you are going to need to pay for drinks and a room charge that should total around 150.
Expect to pay between 350 and 500 total here. La Rogue is another brothel nearby with a similar pricing structure. They are both located behind a nightclub called Fields and they have a big red sign that makes them easy to see.
Another brothel in Florianopolis is Sex Club, it is probably the most expensive spot to monger that we know of. The entry fee is 100 but 60 of it is consumable.
You can ask to take a quick walk around to make sure there are sexy girls working before you pay the entry. Overall expect to pay 500+ for sex here.
Bokarra is a popular strip club with the local guys and you can find some very hot naked dancing ladies here. All of the girls may not do back room fun so know that going in. It is expensive with a hefty entry fee and know that the ladies drinks are also really expensive at 75 a piece.
You can meet freelance prostitutes at the nightclubs around Lagoa de Conceicao, or hop in a taxi and ask him for girls, massage, termas, or sex and he will likely know of some spots to go.
Plus like always there will be some Florianopolis escorts on dating apps and social media. You can probably even find some escort service agencies using Google, but trust these call girls at your own risk.
Meeting Single Girls In Florianopolis
We mentioned there were some negatives coming, and it should be pointed out that this is not an easy city to hook up with single ladies. It isn't that big and the Florianopolis girls don't have the best impression of gringos.
The locals know that many foreign men that visit are sex tourists so they don't really like being seen with foreigners. They don't want to get that kind of reputation.
They also are used to seeing lots of foreigners so you don't have much of an exotic factor. Plus the girls are really cliquey, you will need to break into some social circles to have the most success which can be really hard on a short vacation.
To top it all off you are going to need to know some Portuguese because they don't speak English well at all. The deck is stacked against you a bit, good thing there is good pay for play sex in this city to fall back on.
If you want to try to meet Florianopolis girls during the day then the beach will be your best spot. You might be able to try and game some tourists as well.
Girls love to shop so you can head to malls like Beiramar Shopping, Shopping Center Iguatemi, or an outlet mall called Jurere. Much of the nightlife is in Lagoa de Conceicao but this is where the tourists party so there will be lots of prostitutes around. You might want to get a condo off AirBnb near here.
A good pick up bar in that area is Casa de Noca but there are plenty of other options around. If you wanted to try and party with Florianopolis girls head to the Centro area of town to singles bars like Cosmopolita.
Some other good spots are The Roof, Pacha, and Cafe de la Musique. If you want to have the best chance with the local girls learn some salsa dancing.
If you do meet some girls here and want to take them on dates some good restaurants are Cafe Cultura, Big Blue Dining Club, and Ostradamus. Dates may not be super easy to come by in this city but they are worth working for, Brazilian girls are some of the hottest in the world.
Meeting Single Girls Online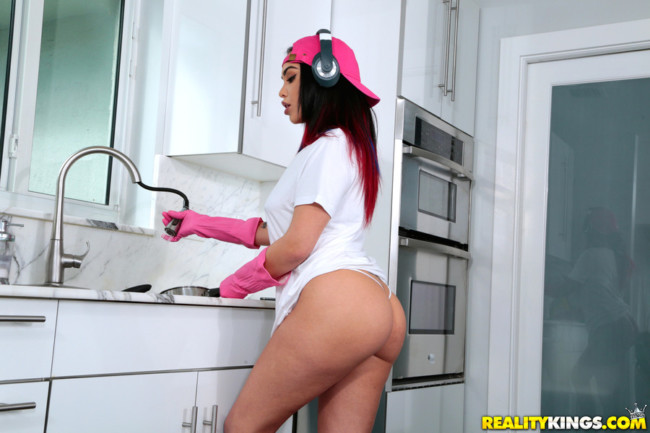 While many of the girls here will not want to be seen in public with a gringo that doesn't mean they might not be curious. They just don't want the people in town to gossip about them.
Some of them may want to meet you as long as you are discreet about it. That may mean having the first date at your place, or it may mean the two of you heading off to some of the party islands nearby.
The best site to meet Florianopolis girls online is Brazil Cupid. There are girls from all over the country here, and plenty in this city as well.
Maybe they will want to go out in public with you, maybe they will be too shy. If so just invite them over for something casual like dinner and a movie. It won't work with all of them, but when online dating you can contact so many so quickly that you will have a shot.
Plus you can continue to use Brazil Cupid as you travel all around the country. That way you can start pipelining a week before you hit every city and already have dates lined up in every city you visit.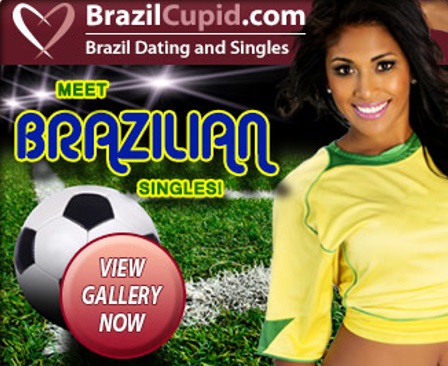 Good Luck Finding Sex In Florianopolis
If you are taking a tour around Brazil then this city is worth checking out. It isn't a great city for picking up non pros like Manuas but if you put in effort you can probably make it work.
The pay for play sex scene is OK, but not great. Rio or Sao Paulo are probably better for that, but in those cities you have to put up with the standard things that come from being in overcrowded mega cities.
So this may not be a great spot for a strictly mongering vacation, but there is more than enough to make it worth visiting. If you want more tips on taking a trip to enjoy the the great mongering in this country check out our single guy's Brazil travel & nightlife guide.
Good luck finding girls for sex in Florianopolis.