Finding Girls For Sex In Valencia, Spain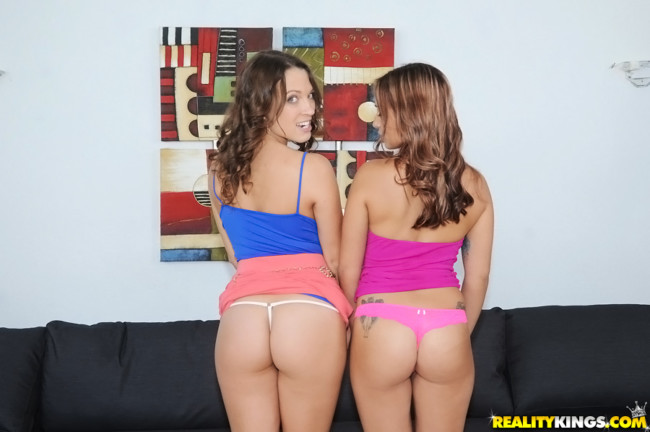 Usually when we do these types of posts we focus mostly on hookers. But this time when writing our guide to finding girls for sex in Valencia, Spain post we are going to try something a little different?
Why? Because generally these posts are about finding prostitutes and there just aren't that many options for those here. You need to meet hookers online in Valencia and a 100 word post saying 'Google this' isn't going to do too well.
So we are going to combine our standard 'where to meet and date single girls' style post with the finding girls for sex post. Lets see how it goes.
We will begin this Valencia sex guide with a quick rundown of the city, then the prostitutes will come next to get them out of the way. After that we can dive in on where you can meet single girls in this town and take them on dates.
Thoughts On Visiting Valencia
Valencia is a pretty great city to take a vacation to. It has around 1 million people living there, excellent weather, and is very easy to maneuver for a first timer.
Most of the main nightlife areas are close to each other so if you choose a good spot to stay you won't be far from the action. This hotel is in a good spot and solid value. Or you can look for a room off AirBnb in that area.
Despite all of the above this is a city that doesn't get a ton of tourists like other places. That means you will have a bit of an exotic factor. The girls have an interest in English speakers so play that up, but the more Spanish you know the better you will do.
Alright, now on to prostitutes in Valencia before we work our way around to the single girls.
How To Meet Prostitutes In Valencia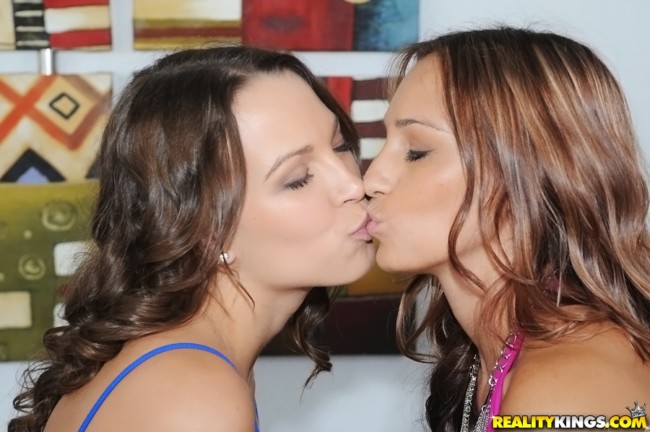 As mentioned there isn't a whole lot of action here, or at least not a lot to write about. The easiest way to meet prostitutes in Valence is online so use the links below.
Or Google 'escorts in Valencia' or 'hookers in Valencia' and see what pops up. Often times you will end up at the website for a brothel, but without the site you wouldn't be able to find the location of the brothel.
The one with the best reputation currently is a brothel called Felina. It charges 70 euros for half an hour and has a pretty good lineup usually.
Other online escort agencies you can try are:
Valenciacitas
Sistutas
Hotvalencia
Eroticavalencia
You can also try out Mileroticos where you can find prostitutes in many different countries and there are listings for Spain as well. ValeriaFerrer is a high end escort company that claims to focus mostly on University call girls.
Of course like always from time to you will end up getting some sort of bait n switch with fake pictures. The highest recommended ones would be Felina, Valenciacitas, and ValeriaFerrer.
If you want to pick up some street prostitutes head to the area around Puis XII and Carrer Ballestera. There are many bars there that hookers sometimes frequent, but online is your best option.
Meet Single Girls With Day Game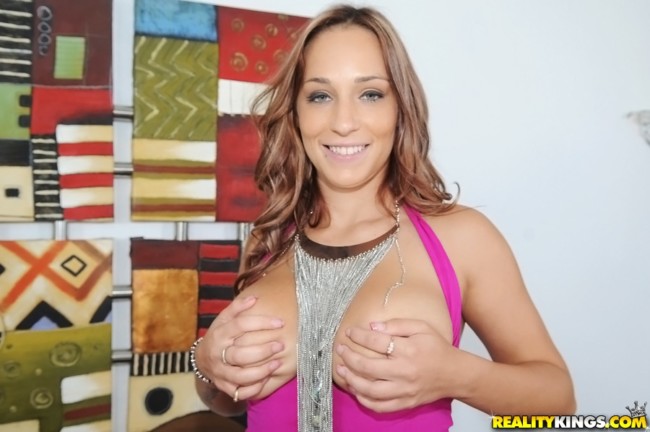 There are quite a few good places to meet single girls in Valencia during the day. We will start with the beaches for one main reason.
These are 'European' beaches after all which means many of the girls will be topless. If your attempts to pick up any girls fail then at least you got to see some titties.
The two best beaches that are actually in the city are el Cabanyal and la Malyarrosa. There is another one about half an hour away called el Saler that is nice as well.
You can also head to Turia Gardens which is a nice park with some outdoor shopping next to it on Calle Colon. A lot of single girls in Valencia spend their day shopping or walking around that park.
The biggest malls in town would be el Saler Centro, Aqua Multiespacio, and Nuevo Centro. There are definitely many options for day game here.
Day game isn't a great option here but it is probably easier than somewhere like Seville.
Meeting Girls In Valencia Nightlife
One important thing to note is that the nightlife in this city is very late. Groups head out to dinner around 10pm, to bars around midnight, and to clubs around 3am or later. Plan accordingly.
El Carmen is the touristy area that has a lot of good nightlife, plus it is centrally located. Some good pick up bars in El Carmen are:
Some good restaurants in this part of town for a date would be:
Refugio
Taberna el Olivo
Tastaolletes (vegan)
el Celler del Tossal
Ciao Bella
An upscale area of town is called Canovas. Good places to eat there are Case Vela and Dehese Stana Maria. Good bars in that area are Bagoas, Portland Ale House, and la Posada de las Animas.
The last area we would recommend for nightlife would be Blasco Ibanez. This is near the University so it is a great place to meet single college girls in Valencia.
New York Pub, Caribeans, and la Lobera de Xiqui are all good spots to head out to in Blasco Ibanez. You may want to check out some swingers clubs in Valencia as well.
Meeting Girls Online In Valencia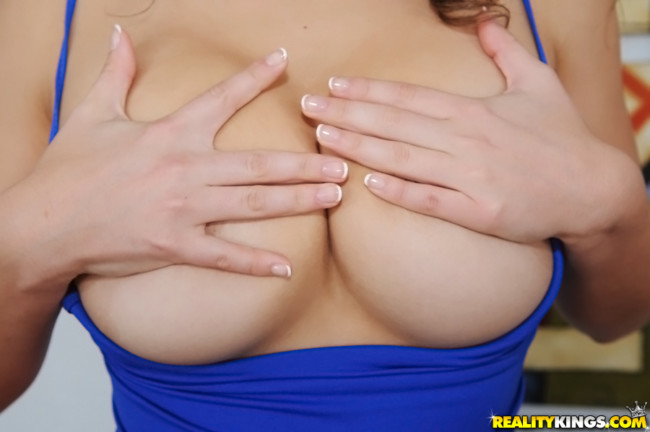 The main app for meeting single girls online in Valencia is probably Badoo. It seems to work the best here, but Tinder isn't bad either.
A good online dating site to meet Spanish girls would be Adult Friend Finder. It many countries around the world that site is weak, but in Spain there are thousands of active female users as of mid 2017.
If there aren't enough girls in Seville using it you will find plenty in Madrid and Barcelona.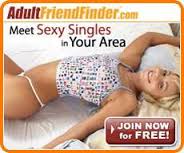 Good Luck Finding Sex In Valencia
There is plenty of action when it comes to the online escorts but not a whole lot to write about. However this is a good city for meeting single girls so we thought we should fill you in more on that scene.
This place is definitely worth a visit, the nightlife is set up in a good way so it is all very maneuverable. Plus you can see sexy naked ladies at the nude beaches.
Good luck finding girls for sex in Valencia! For more on the best nightlife and mongering in Spain check out this travel guide for men.