Finding Girls For Sex In Ulaanbaatar, Mongolia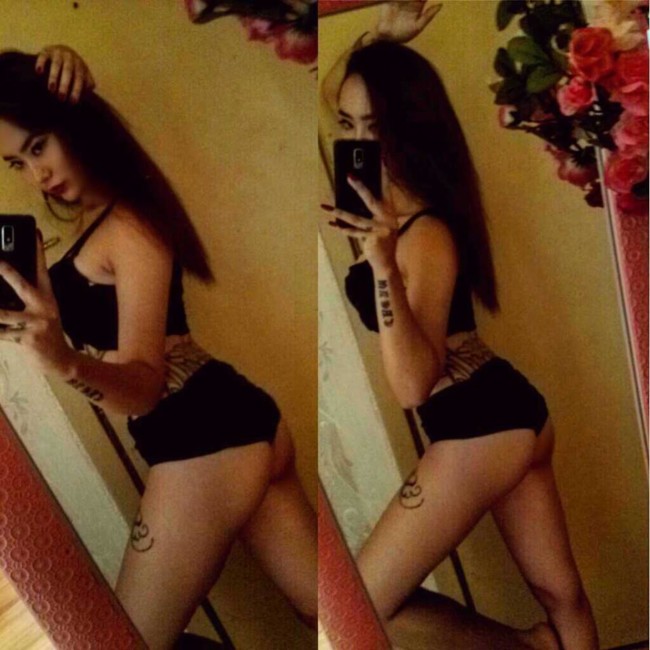 If you want to try finding girls for sex in Ulaanbaatar do yourself a favor and come in the summer not the winter. The winter weather is brutal and will make things very difficult on you.
The summer will be much better and you will have no problems finding sex in Ulaanbaatar whether you want to try mongering or picking girls up in more traditional ways. Like with many Asian girls there is a pretty big 'semi pro' scene here that hangs out at various expat bars around town.
There will be some hardcore freelance prostitutes working in those bars, and other girls who wouldn't mind getting some cash or finding a boyfriend. It isn't hard to pick these girls up at all, sometimes they might ask for money sometimes not.
If it feels too easy you might want to give them a little extra 'taxi money' when they leave in the morning. One thing you need to know when going out to meet girls in the nightlife is that the guys here really like to fight when drunk.
Try and do your best to not step on any local dudes toes. Survey the scene before you approach a girl and make sure she isn't already with another guy or things could get ugly.
We will start this Ulaanbatar sex guide with the mongering and then mention where to meet non pro girls as well.
Paying For Sex In Ulaanbaatar
There are a couple of main ways to pay for sex here. As mentioned before you can head to the different bars where foreign men and prostitutes hang out together.
Most of these girls will be straight up prostitutes, some will be the semi pros that are half looking for money and half looking for a foreign boyfriend. Remember in Asia sometimes girls are too shy to ask for money, if you meet girls that are probably hookers you should pay them a little something either way.
A couple of well known pick up bars that attract prostitutes in Ulaanbaatar are Strings and the Naadam Bar at the Shangri La. Like usual, bars in expensive hotels attract prostitutes.
Any time you are in a bar that has way more foreign men than local guys you can expect there to be prostitutes around. Another good way to find sex in Ulaanbaatar is erotic massage spas.
At some you will pay a set fee for the whole sex massage service, other times you may pay a small fee for the massage and then give a tip for the happy ending. The prices are quite cheap either way.
For instance at Grand Massage 3 on Chin Van G Chagadarjav Street you can get a nuru massage for 75k which equates to about $30. Another option for an Ulaanbatar sex massage would be the Springs Hotel Massage.
There are many other erotic spas around though. If you see a red light next to the door a happy ending is probably available. Or if you go in and get presented with a lineup to choose from that is a good sign.
More ways to monger would be to hop in a taxi and ask for massage, sex, or girls. Or you can try to meet Ulaanbatar escorts online on apps like Tinder or WeChat. Call girls will put things like 'escort' 'massage' or 'hotel service' in their profiles.
Meeting Non Pro Girls In Ulaanbaatar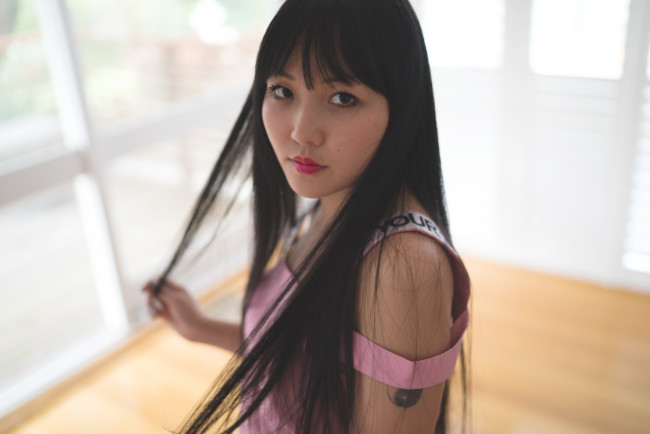 Like in most of Asia it is pretty easy to meet non pro girls here if you want to put in a little effort. Remember that you need to be careful when hitting on girls in the Ulaanbaatar nightlife or you might end up in a brawl.
If you do head here during the summer months then day game will be a solid option. Girls are bored of being cooped up all winter and will be out of the house as much as possible.
Some good malls to target are State Department Store, Max Mall, and Sky Department Store. Street approaches can be done as well as long as you are polite and back off if she isn't receptive, but make sure you are in a nice area of town when trying this.
The language barrier will be a real issue so remember to speak slowly. Good places to meet girls in Ulaanbaatar nightlife would be pick up bars or nightclubs like:
BrickHouse
Ikh Mongol
New Mass
Lux
The more foreigners you see around you the more likely it is that there are hookers in the club. Meeting girls in Ulaanbaatar on online dating sites can be done on Asian Dating.
This isn't a great country for online dating, there won't be a ton of girls on the site but the ones that are will probably be very keen to meet foreign men and probably be down to hook up. Plus you can go ahead and use Asian Dating as you travel all around the region.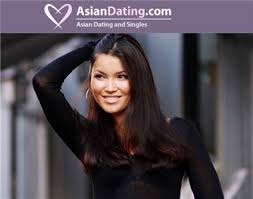 Good Luck Finding Sex In Ulaanbaatar
There will be plenty of mongering around you in the nightlife even if it isn't that in your face. There are plenty of prostitutes or semi pros at the bars, many massage parlors give happy endings, plus the escort services.
It is pretty easy to meet girls in Ulaanbaatar for sex that aren't hookers as well. It is up to you which route you want to go with.
For more easy places to get laid check out this eBook guide that breaks down some of the best options in the world. Good luck finding girls for sex in Ulaanbaatar.