10 Cities With The World's Best Nightlife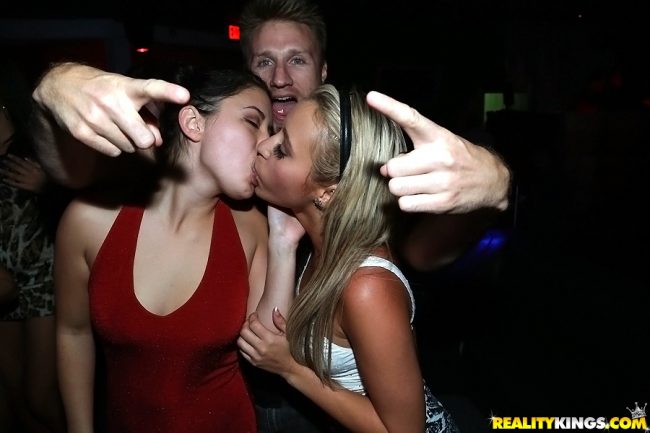 Writing a post about the top 10 cities with the world's best nightlife isn't easy. There are so many great options around and all guys will want something different.
We tried to come up with a list that has some nice variety to it. There were no hard and fast rules, but we wanted to be as diverse as possible.
We also wanted to try and cover most of the globe for this top 10 cities with the best nightlife in the world. You won't find any country twice on this list.
We have already written extensively on each of these places and to keep this post from being way too long we will do it in more cliffs notes style. We will hit up the most important info and then link to longer breakdowns.
Since this site is 'GuysNightlife' finding girls is definitely going to be a big part of it. Whether it be spots to pick up easy partying girls or hookers if you can get some ass easily then a city belongs on this list.
We have a whole lot to get to so might as well begin. We will do this in alphabetical order so as not to play favorites.
Legal Weed & Red Light Districts
Not sure much more needs to be said about the nightlife in Amsterdam then that. Here you can find some of the best legal weed on the planet as well as big legal red light districts.
While more and more places around the globe are legalizing weed the combination of the two here is hard to top. Plus you can party with hot girls who are visiting from around the world.
Then go to a cafe and smoke a join while eating some edibles. Far worse ways to spend a Friday night.
Great Nightlife In Bangkok
Bangkok might offer more nightlife than any other city in the world. Most of it revolves around Go Go's and red light districts but there are also plenty of normal nightclubs.
That certainly isn't all though, you can go out to party in RCA where there are many world class nightclubs loaded with easy Thai girls. As a foreigner here you can pull quite easily.
Plus meeting girls on Thai Friendly won't be hard at all. Meet them there to bring a date with you out in the nightlife.
Oh ya and the prices are very good making this one of the tops spots in the world no doubt.
Liberal Transient Town
Another town with some nice variety, the Berlin party scene has quite a bit to offer. What sets Berlin apart from other cities in Germany is all the open minded girls that move here. This is a very transient town here lots of 20 something's come to 'find themselves.'
Apparently part of finding yourself is going to wild nightclubs like Kit Kat, taking off all your clothes, and partying in one of the wildest bars in the world.
Eastern European Girls In Budapest
Eastern European girls can be very beautiful and needed to be represented on this list. We went with Budapest because the girls here seem to be a bit more curious about tourists than some others.
All you need to do to have a great first trip here is get a condo off AirBnb in District V. Then once it gets late head out to the great nightlife near you and pick a bar with good girl to guy ratios.
One of the main ways for a city to be good for a nightlife vacation is it having a concentrated party zone with lots of pick up bars and clubs. You can find that in District V, choose a spot to stay near here and it will be a lot easier to pull girls back to your place for casual sex.
Gambling, Strip Clubs And Nightclubs
The Las Vegas nightlife is well known all over the world. People come here to gamble and party which can make for some easy pickings.
As good as the Vegas nightlife can be there are some down falls. It is very expensive and clubs have very long lines to get in. For most guys that go out to party this town is more of an illusion than anything else.
Most guys will lose money at the tables and then spend a lot more at the best strip clubs in town. At least the strip clubs are loaded with hotties, but they certainly aren't hands on.
Who Doesn't Love Filipina Girls?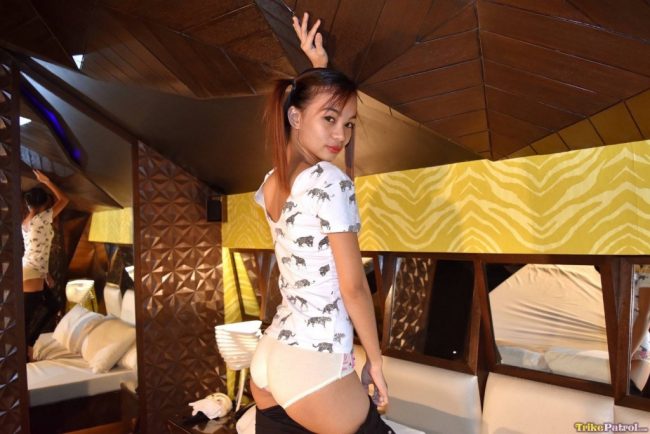 It is no secret anymore that Filipina girls are some of the quickest to hop into bed of any in the world. If you want to have a high 'foreigner value' and have an easy time picking up local girls then you will be hard pressed to beat this country.
Picking up girls for sex in Manila's nightlife couldn't be any easier. Just locate yourself in Makati or The Fort which are the two nicest areas of the city.
Many of the best nightclubs are located in the Fort. This is also a great city for online dating, you can meet so many easy girls on PinaLove that you might not even want to bother with the clubs.
But they will always be there, and Filipina girls will always love to dance and party.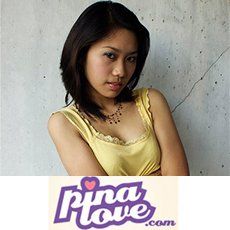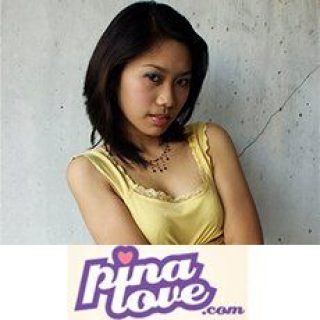 Carnaval In Rio de Janeiro
OK, you don't only have to visit during Carnaval to take advantage of the best nightlife in Rio de Janeiro, but it wouldn't be a bad idea. This is arguably the biggest party in the world and this whole massive city will be off the chain.
But any time of year is good to visit. Just locate yourself in Copacabana or Ipanema and check out all the sexy thongs on the beach during the day.
Then there is plenty of good nightlife in those areas after dark, and less touristy venues can be found over in Lapa.
Crazy Nightlife In Seoul
The Seoul nightlife can be a little harder to navigate for a tourist than some other spots. There are some places where foreigners aren't even allowed inside, and the Korean guys can try to cockblock you if you do get let in.
Despite all of that there are so many great places to party here. Whether you want to hit on uni girls in Hongdae, girls who like westerners in Itaewon, or head out for the models in the trendy Gangnam area there is a lot to offer here.
Cross The Border To Tijuana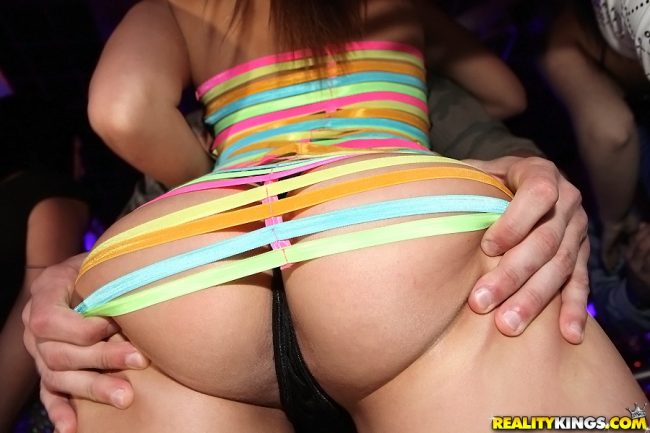 Everybody in the US knows about the lower drinking age and donkey shows here, but if you want to bang some sexy Mexican prostitutes then the Tijuana nightlife is perfect for you. Some guys get scared off about drug violence but if you stay in the Zona Norte you shouldn't have any problem with that.
You actually have a decent chance to pick up girls for free sex here even though most guys just think about the red light district.
Is The World's Best Nightlife In Tokyo?
The Tokyo nightlife is very similar to Seoul in that many times foreigners aren't allowed in certain spots. They don't want to lose the business of some rich Japanese guy who gets confronted with an English speaking westerner and can't reply.
Losing face is a big deal in Japan and if the rich businessman has to admit he can't speak English he might feel great shame. Then he may never want to return to that place in the future, and they lose a very important customer.
Might sound dumb to a westerner but that is the culture. For that reason a lot of places won't even let westerners in, though if you know some Japanese that can change.
The main spot for nightlife is Roppongi where there are tons of nightclubs and bars. To get around the annoying no foreigners rules you might want to meet girls online. Even if there is some segregation here the Tokyo nightlife is still some of the best in the world.
So Many Great Cities For Nightlife
We could have easily made this a top 20 list if we wanted, but who has time to read all of that? Some may disagree but we think we did a pretty good job of picking out some great spots to visit.
Check out all of the links above if you want to read more about any places. Or just meet some easy girls on Adult Friend Finder in your area and turn your bedroom into the real party hot spot. Have fun if you visit any of the top 10 cities with the world's best nightlife.