The 5 Best Countries To Meet Asian Girls Online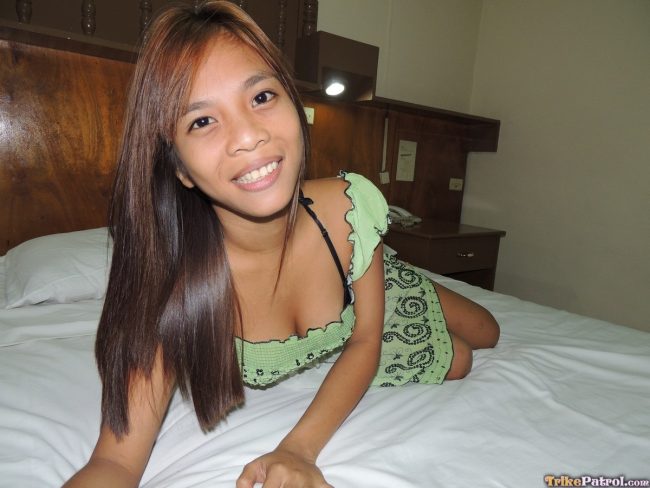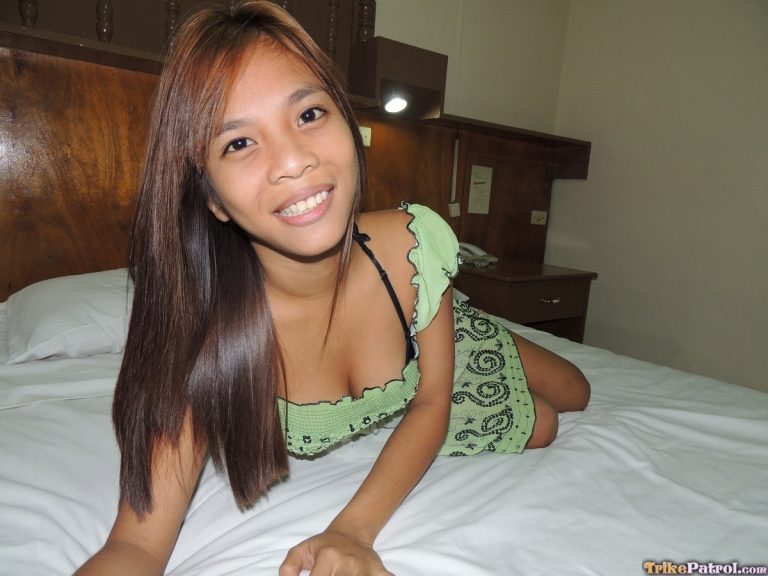 Some may disagree with our list of the 5 best countries to meet Asian girls online. Not all guys want the same thing so let us explain why these countries made the cut while others didn't.
If you visit anywhere on this list you will have a good opportunity to meet a wide variety of girls. Some may want a husband or serious relationship with a foreign man, while others might be up for something more casual.
This is a big continent so there are many good countries to meet Asian girls online, but they don't all offer a lot of variety. For instance if a guy wants to find a serious girlfriend or wife then countries like Cambodia or Vietnam could be great.
But if a tourist is just passing through town for a week he is going to have a hard time getting laid in that amount of time. That shouldn't be a problem in any of the spots we listed here.
Not to say that all of these countries are filled with easy pickings, that certainly isn't the case. The average Asian girl is going to be very conservative and hard to score with.
But as a foreigner you have a major advantage over the locals. Some girls grow up dreaming of foreign men, other girls liked the local guys but then got cheated on one too many times and now hate them all.
Since there are still relatively few foreigners in any of these countries from a foreign guy to local girl perspective you are always in fertile hunting grounds. A kid in a candy store might be used to describe the feeling of a guy who visits for the first time.
Lets go ahead and get into the list, it is in alphabetical order so we will start with China. After that we will give some general tips for dating Asian girls.
Meeting Chinese Girls Online
Chinese girls make this list for one main reason: there are hundreds of millions of them. There are so many cities in this country with 5 million or more people, and there aren't too many foreign men around.
They might be more traditional than some of the other countries we are going to mention, but from a sheer volume standpoint they will be hard to beat. A single guy could travel around the country and if he uses the internet to pipeline effectively will have an awesome time.
Go from city to city and message girls a week before you arrive. With so many options it will not be hard to get dates, and we all know where dates will lead.
Asian Girls Seeking Foreign Men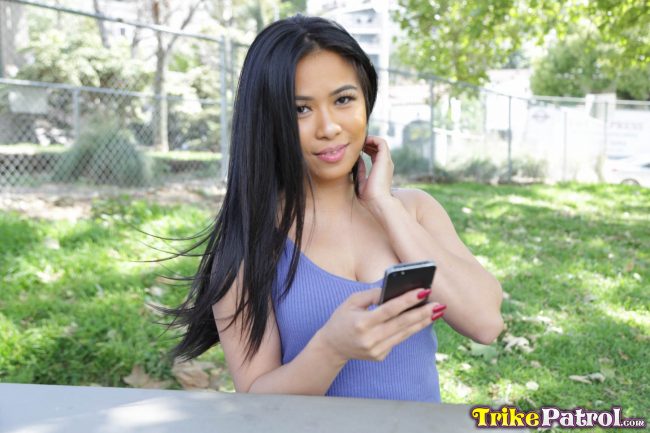 Indonesia is another great country for foreign men to meet Asian girls on dating sites but it is an interesting place. Being that a lot of the people living here are Muslim you will find some of the most conservative women on the list here.
You are probably dealing with a smaller 'easy' pool here than in the other countries. On the other hands the ones that are sexually active really have an interest in foreigners, and there aren't many foreigners around.
That is for a variety of reasons like many tourists being a bit turned off by visiting a Muslim country. It also is a hard country for foreigners to spend a lot of time in with difficult visas and the traffic in major cities is some of the worst in the world.
This is one country where you can easily find a very traditional wife who you really could trust to be faithful. Or you can find some girls that want to hook up with a foreigner, a nice mix to be had online.
Gaijin Hunters In Japan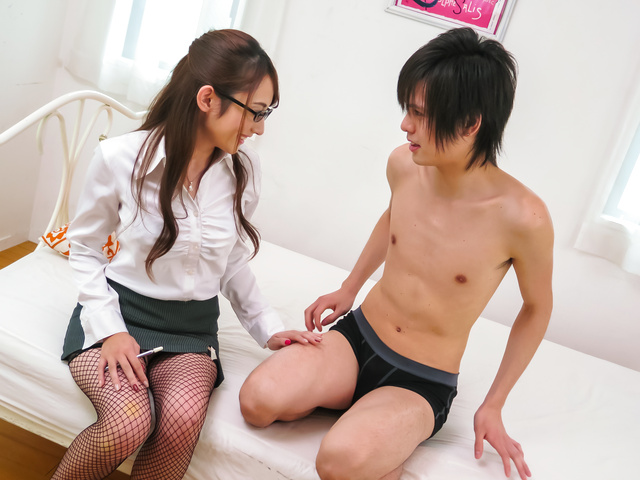 We tried to rank the hottest Asian girls and the Japanese definitely made the list. They might just be the sexiest of the bunch.
Many places in this country are not 'gaijin friendly' meaning foreign men aren't allowed to enter. Some guys take that to mean that the local people don't like them.
Not all Japanese girls are going to have an interest in foreigners, but the ones who do have a very strong interest. It should be pointed out that this is an expensive country to visit, if you are on a backpackers budget the other four will be better for you.
Using AsianMatchMate helps you to avoid the places that won't let foreigners in and also save some money instead of going out in expensive nightlife. If you aren't aware that site is all about fast hookups, not long term dating.
The Easiest Asian Girls?
The Asian girls in the Philippines have reached mythical status in the travel blog community. Every site out there has written about how easy it is to score as a foreign man.
While the country is a bit rough around the edges the people are great. They speak very good English and the Filipina women are very friendly and love to make new foreign friends.
Considering how many of them speak English and how active they are on sites like PinaLove if we were doing a ranking and not just a list this country would be at the top.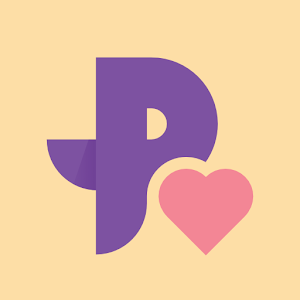 Not All Thais Work In Go Go's
Most guys know about all of the great nightlife in Bangkok and other cities in this country. The Go Go's and massage parlors are legendary.
Most tourists just go that route and there is nothing wrong with that. The prices are very reasonable and it is a guaranteed bird in the hand.
But Thai Friendly really isn't all that difficult. The girls don't speak great English but they do like English speakers.
You can probably have a lot more success on those sites than you would have imagined. Many expats start out in the bar scene then end up moving to online dating to save some money and find a more genuine experience.
Tips For Dating Asian Girls
We could write a lengthy section here on tips for dating Asian girls but we are going to keep it short and sweet. The reason for that is because there really isn't that much to say.
When you date a girl in the western world you need to always be on your A game. You need to know when she wants you to 'neg' her and then instantly switch to giving her the attention she needs.
You need to work hard to make her know you want her, but also don't come off as needy or desperate. Of course you need to have a bunch of money in the bank to spoil her with, and be able to entertain her any time she gets bored.
That is a whole lot of work, for foreign men dating Asian women it is the complete opposite. The beauty of it all is that you really just need to be nice and be yourself.
You don't have to be an actor around them and change your role every time their mood changes. Just smile, talk about happy and positive things, and be a decent person.
In the western world nice guys finish last, in Asia being nice opens up more doors than you could ever imagine. You have to remember the culture here is all about 'saving face.'
That basically means never talk about negative shit. If someone says something wrong don't correct them, if someone does something stupid don't rub it in their face.
Always keep the mood light, always talk about positive things, and smile a lot. Then they will feel comfortable with you and that is all you need to achieve. The friend zone actually is a good thing here, not like it is in other parts of the world.
There are plenty of apps and sites out there to meet sexy girls online here. Because this post is in English we bet there are some tourists reading it.
If you are still in your hometown dreaming about taking a trip try using Adult Friend Finder to find girls for sex near you right now. It is a great site for fast hook ups, and Adult Friend Finder is doing great in American, Canadian, European, and Australian cities these days.
Good luck if you visit any of the 5 best countries to meet Asian girls online.