Where To Hook Up With Sexy Girls In Dubai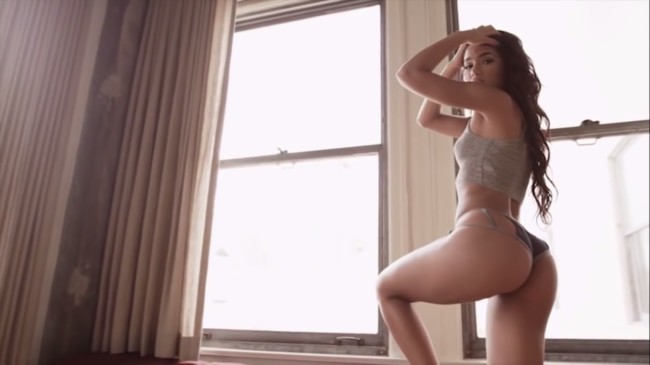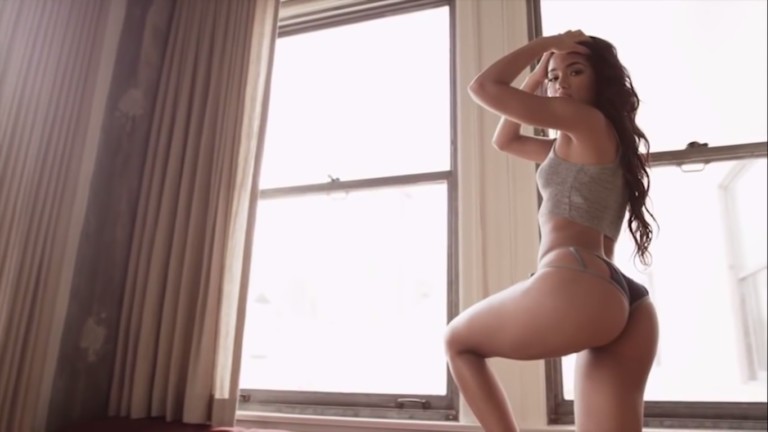 Welcome to this post on where to hook up with sexy girls in Dubai's bachelor nightlife. While there very well may (and will) be hookers in many of the places we will mention, this sex guide is more about trying to pick up women that you don't have to pay to hook up with.
Hookers are all over the bachelor nightlife in this city, but there is definitely a more satisfying feeling to having sex with a girl in your area who really wants to have sex with you too. If you have the money to go out and party with sexy girls in Dubai clubs and nightlife, as well as some game, then you can have a lot of success in the pick up bars near you. However no matter how you get it cheap sex is hard to find.
There are definitely many options for where to party here. Many of the top nightclubs listed here are very publicized and most single men living here probably already know about them. But hopefully they as well as any tourists can learn something new here.
We are going to hit on a lot of things like nice restaurants for a date, casual bars or lounges, bars with live music, the lack of local strip clubs and end with the best nightclubs. This way you can take a girl on a nice date to wine and dine her, or you can head out late and try to pick up a slutty girl to get your sex in Dubai.
We aren't going to get into prices here, this is an expensive place. If you have to worry about your budget then you probably are better off visiting somewhere else.
Here is a list of other cities with great nightlife in Asia that are kinder on most budgets.
Sexy Girls At Dubai Hook Up Bars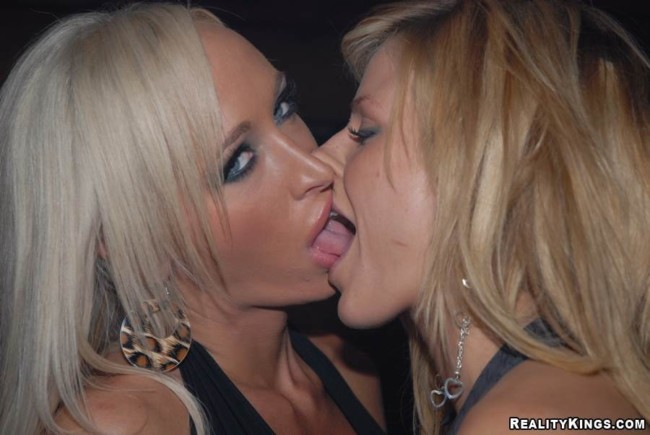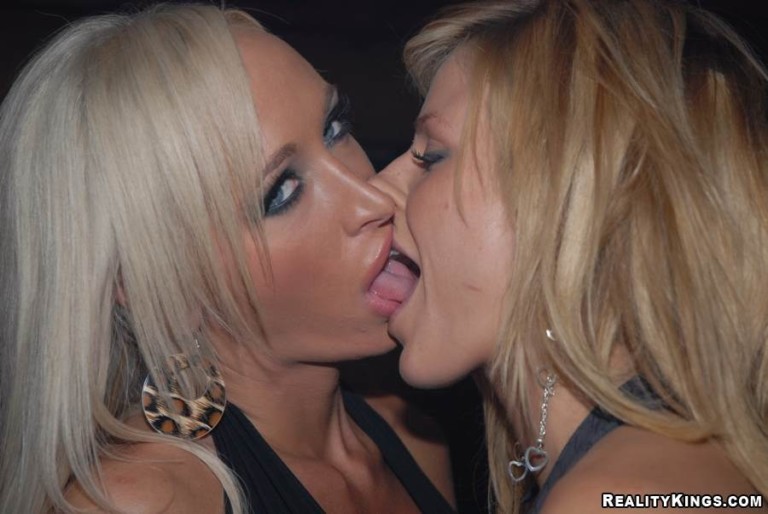 Not all bars are created equal, and not everyone has the same term for different types of bars. Some will call a nightclub a bar, some will call it a nightclub.
This list is for a good pick up bar to go and have some pregame drinks, but in a casual setting. No fist pumping on the dance floor here, think the type of place James Bond would order his martini.
Skyview Bar is known to have an outstanding view and a nice menu if you need to order some food with your drinks. Many sexy girls in Dubai will be coming in before they hit the nightclubs. Bar 44 is another very popular venue.
Vintage is a 'cheese and wine' singles bar where you can try a wide selection of both. It has a nice relaxed setting for you to chat with your date before the real party starts.
Best Nightclubs In Dubai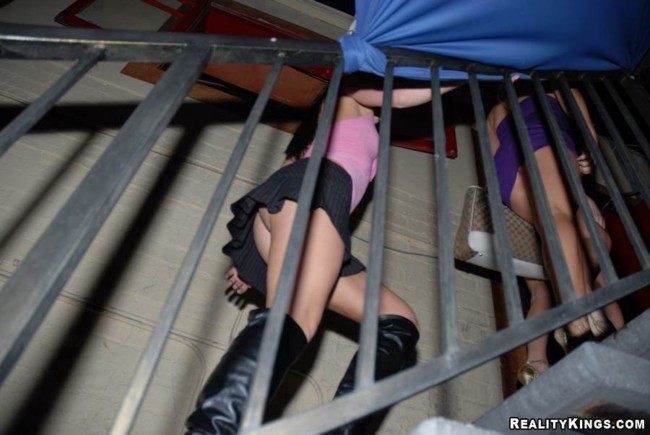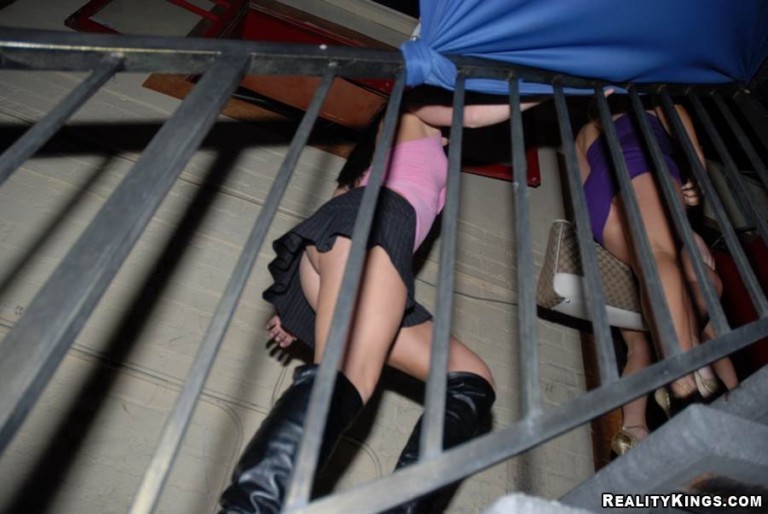 OK, you have had your dinner and done the pregame drinks. Now it is time to head out to the best nightclubs in town. Maybe you are bringing a date with you, or maybe you are trying to pick up one of the local sexy girls in the Dubai nightlife for bachelors.
Either way, there are a few main spots that you should try to go to. If you are moving here then of course you will want to check out a lot of venues, but if you are on a short trip you should focus on these spots.
Club 360 was probably the most famous nightclub here but it is no longer around. Now if you want to hook up with sexy Dubai girls go to clubs like:
You have probably seen the artificial beaches that they made here right? Well many of these clubs are out on the biggest artificial beaches. This makes for a very unique experience.
Exclusive Clubs With The Hottest Girls
If you go out in the Dubai nightlife for single men you may notice that some nightclubs will let anyone in. Other clubs will almost never let a single guy, or a group of guys in unless they get a table and bottle service.
The club that let anyone in will have horrible guy to girl ratios, and will generally not have the most attractive of crowds. If you are an attractive guy you can probably hook up with some of the hottest girls near you in these places, but there are better options in the exclusive clubs.
So how do you get into one of the sexy clubs in your area without spending a ton of money on a table? By going out and meeting a group of single ladies during the day or early nightlife and heading to the nightclub with them.
The easiest place will be to meet sexy Dubai girls at the beach during the day, but you can also do it at a restaurant or lounge. Be friendly, ask them if they want to go to a club, and maybe offer to buy them a drink when you get inside.
Clubs always will prefer to have more girls than guys inside since guys spend more money and want good ratios. A single guy, or a few guys showing up with no girls isn't what they are looking for unless you buy a bottle.
But a guy walking up with a group of sexy ladies will almost never be turned away. And you don't even need to find the hottest girls in Dubai for this to work, any decent group of ladies can get in to just about any club.
How rude you want to be once inside is up to you. You can just instantly ditch them and start looking for hotter girls, or you can play it slow. That is up to you.
Just remember this tip so you don't wait in line for an hour and get rejected at the door for being solo. That pretty much wraps up the bachelor nightlife here, some guys may be wondering about topless or nude strip clubs in Dubai with sexy girls but unfortunately we do not know of any.
Where To Find Live Music
This next set of singles bars are not full on nightclub level, but they are going to be a bit livelier (and noisier) than the ones listed above. Grab some drinks, maybe a meal, and hit the dance floor if the mood strikes.
Located near Festival Center the Hard Rock Cafe will have live music most nights. Plus you can check out all of the cool memorabilia on the walls and around the place.
Fibber Maggee's is a fun Irish pick up bar that has live music on weekends. Blue Bar is the most popular jazz bar and for good reason. It would be our top pick for this section of this Dubai sex guide.
Good Restaurants For A Date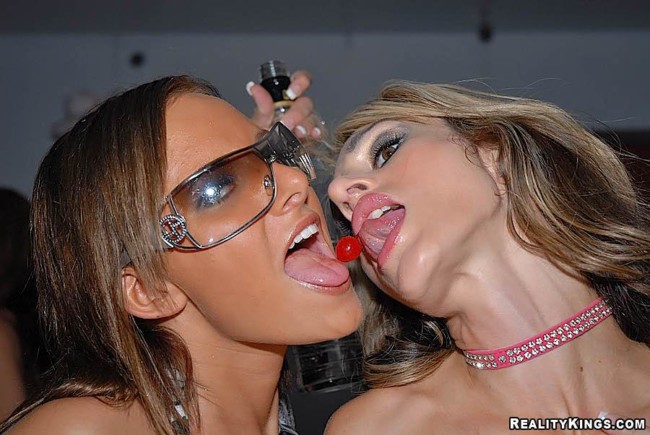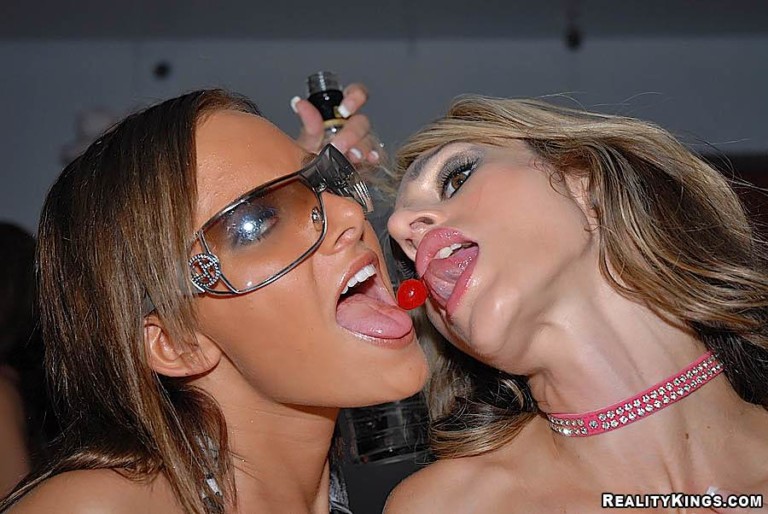 There are many good restaurants for a date and we certainly aren't going to list them all. If you are a local or expat you probably already know of these spots plus plenty more good ones.
However if you are a tourist you might not have any idea where a good date restaurant is. If that is the case a really fun place to go if you like Tapas.
If you are looking for some good Italian food in a nice setting we would suggest Jamie's Italian located in Dubai Festival City. For seafood you can try Al Mahara, and if you need a brunch spot if the night went well you should head to Mina A'Salam.
How To Hook Up With Sexy Girls
This is not the easiest city in the world to hook up with sexy girls in your area. If you aren't wealthy then you are going to have some problems getting laid here. It is expensive to do just about anything in this town, and buying $25 drinks in the bachelor nightlife to chat up a girl adds up quick.
There are lots of sexy girls in Dubai clubs, but what do you think their motivation is? Some are just on a vacation and want to party, they should be the ones you target.
The ones that move there have a pretty high chance of being gold diggers don't you think? They know there are lots of rich guys here and are trying to get some of that cash which is why we said earlier cheap sex in Dubai is often very hard to find.
How can you meet good girls for sex dating near you? Well our next section will handle that, but if you want to meet some sluts who don't want your money you can always try Adult Friend Finder.
Meeting Single Filipinas Online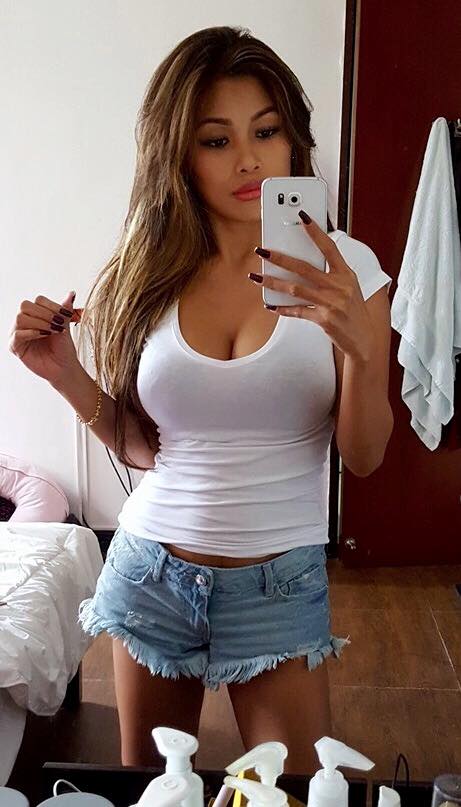 According to Wikipedia there are 700,000 Filipino people in this city and lets assume half of them are girls. That means there are 350,000 Filipinas living in Dubai.
Yes these Filipinas are coming here for money, but they are trying to work for it. Many of the barflies out in the nightlife are just hoping to latch on to rich foreign men.
You may run into that with some of the Filipinas, but not all of them. You can try hopping on PinaLove and setting up a profile for free. Search for Dubai and see if you see any cute Filipinas interested in foreign men you want to get in contact with.
Many of them are very bored, working long hours and still not being able to afford the expensive nightlife. They will be very glad to have a nice foreign man take them out to dinner.
They also might be really horny, they are known to be a pretty horny race, that is why army guys called them lbfm's for little brown f#cking machines. Many have been living here for many years and haven't had a chance to go out and party yet.
Show one a good time and she will probably be just as eager to end the night with sex as you. If you aren't aware it is well known that these local Fililipina girls love foreign men, if you wanted a hook up, girlfriend, or to find a bride they are a good choice.
Good Luck Finding Sex In Dubai
The nightlife here has so much to offer for single men, and if you can afford it you can enjoy a world class vacation here. Great restaurants, fun pick up bars, hot nightclubs, and of course beautiful women. What more can a guy ask for?
Hopefully this post on where to hook up with hot girls in Dubai for sex or something more serious has been able to help you make a game plan for your nights out when you are in town.