Why You Should Avoid Strip Clubs In Copenhagen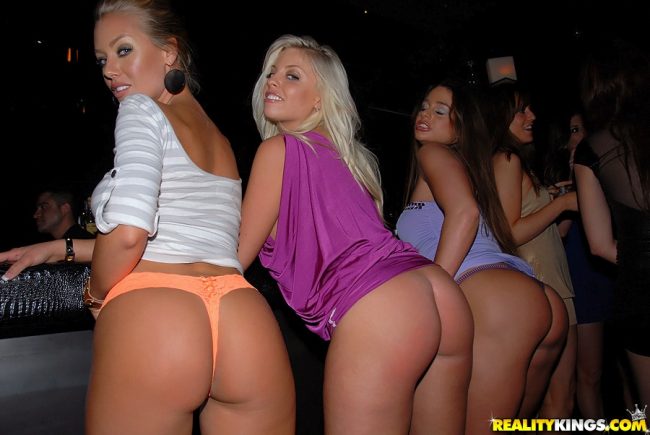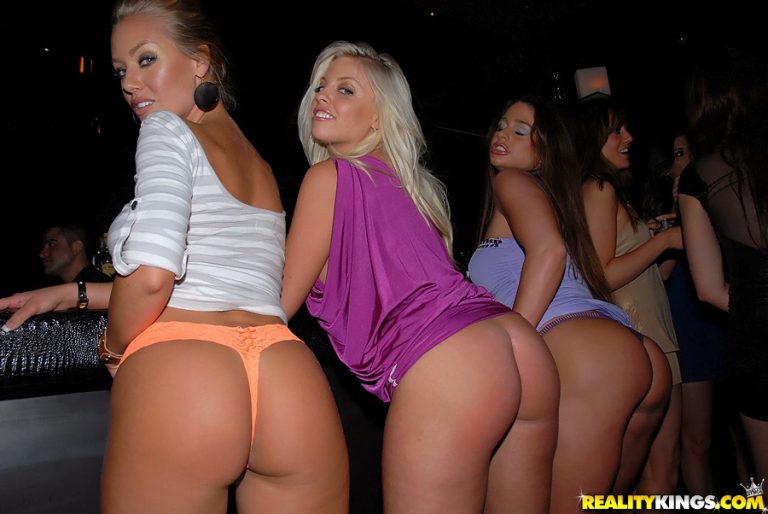 There are a few main reasons why you should avoid strip clubs in Copenhagen. The biggest one is that they are just bad value and both your time and money can go so much further in other adult entertainment establishments in this city.
We wrote a full Copenhagen sex guide and the strip clubs were barely even talked about. That is because they are very expensive and most guys end up walking away with blue balls.
Denmark has legal prostitution so why would you want to pay that much money to look but not touch? Granted not all guys like having sex with hookers and if that is the case then watching some sexy topless or nude girls dancing on stage might be enough.
But many guys visit these gentlemens clubs hoping to get laid and it usually doesn't work out as planned. Or if it does it costs them far more than they were willing to spend.
If hot naked dancers are enough then by all means visit them and enjoy yourself. If you are looking to monger and bang some sexy girls then there are much better ways to go about it here. If hookers aren't your thing then this post on meeting a good woman in this city might be more your style.
Expensive Prices & Scams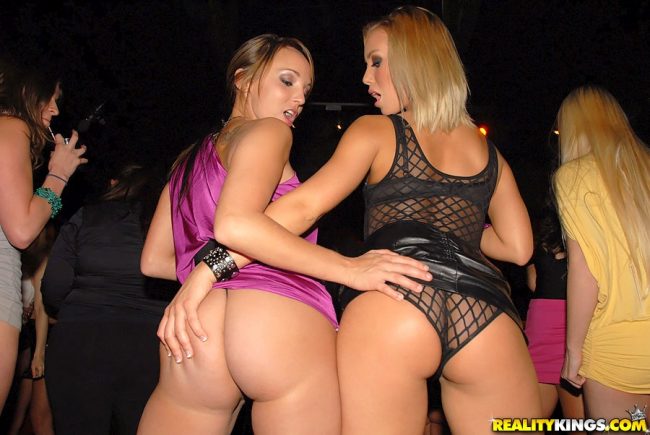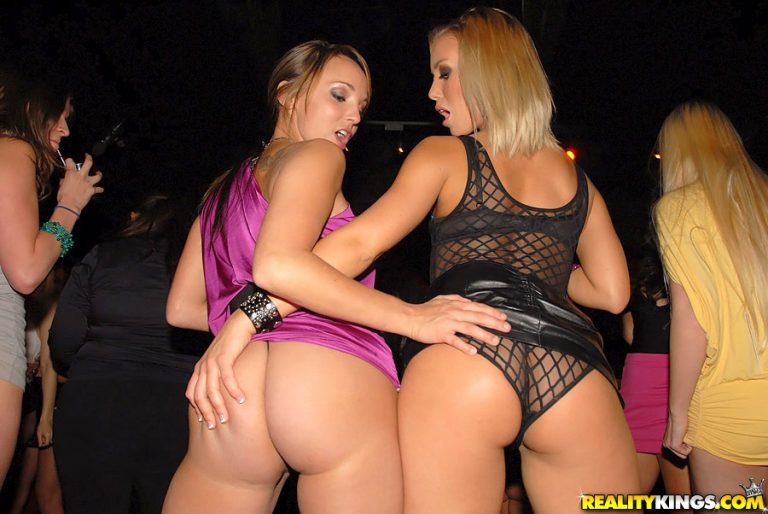 We will be listing some of the best strip clubs in Copenhagen soon, but lets talk about the negatives first. We aren't going to mention the exact prices at each, but expect to pay around 100dkk to enter and there will be a one drink minimum as well.
Considering the drinks are also 100 that is pretty much a 200 entry fee which is over $30 USD. That is a lot of money just to watch some topless girls dancing on stage.
There are even reports of some strip clubs here telling guys they have to buy private dances or ladies drinks if they want to stay. These both can cost as much as 1,000dkk, at some of the clubs and with some of the strippers you might be able to have sex or get a blowjob in the VIP rooms but that is no guarantee.
Many of the sexy strippers will tell you that they will, but what are you going to do if they don't put out? There are bouncers all around and she can easily rip you off.
Other dancers may tell you that they will visit you at your hotel or apartment after their shift ends. If you are able to have sex with a Copenhagen stripper expect them to want anywhere from 1,000 to 3,000dkk.
Considering there are many brothels around town with prices in the 500-1,000 range with no cover charges or expensive drinks you can see why we are so down on these. Plus there are plenty of clip joints around that will try to rip you off either by adding drinks to your bill or saying the drink you bought for a girl was an even more expensive glass of champagne than you thought.
If you do decide to visit any strip club in Denmark be sure to:
Not run up a tab
Not pay with a credit card
Confirm prices for everything before you buy it
If you confirm the price and pay in cash as you go that will make it a lot harder for them to rip you off. If you are hoping to have sex with a stripper get her number and invite her over after work.
She may tell you that you have to buy her an expensive drink at the gentlemens club first, it is up to you on whether you want to trust her or not. Overall these really are not great value and you may be better off trying to meet horny girls on Adult Friend Finder, there are over 200 active female users in this city as of early 2018, and hundreds more around Denmark.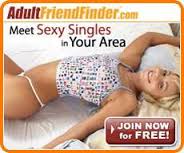 Best Strip Clubs In Copenhagen
OK, we will now list some spots to see some hot naked dancing girls in Copenhagen. While there are lots of negatives to these clubs there is no denying that you can see some very sexy nude ladies in them.
Some of the best strip clubs in Copenhagen are:
Waterloo Nightclub probably has the best reputation of the bunch. This gentlemens club is a totally nude cabaret so you can see the sexy women in all of their glory.
There are also plenty of reports of dancers meeting customers after work for sex here. If you are interested in a little seedier scene then read about some Copenhagen sex clubs.
Visit Strip Clubs At Your Own Risk
Now you know why we aren't big fans of the Copenhagen gentlemens clubs. You could potentially have a great time here no doubt, there are many sexy girls dancing full nude on stage for you to check out.
They make for a great place for a bachelor party or a guys night out, just remember to not run up a tab or use a credit card. But even if you confirm prices as you go some clip joints might still try.
If you don't know about the great FKK clubs in a neighboring country maybe you should check out our mongering guide to Germany. They are clubs with many fully nude women walking around and you can have sex with any of them at any time.
Visiting them might help you avoid the strip clubs in Copenhagen.