Ultimate Guide To Strip Clubs In Brisbane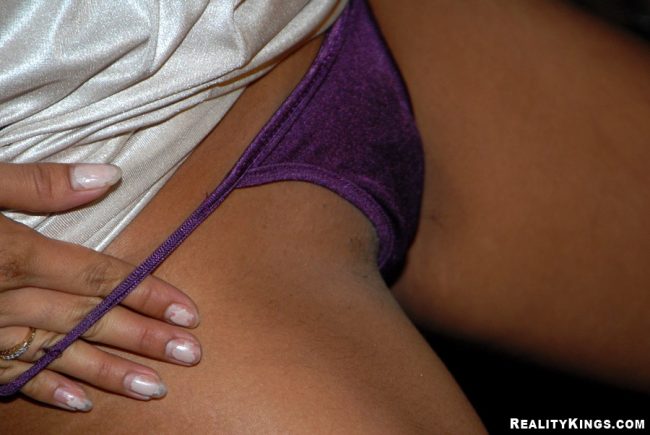 Thanks for checking out this ultimate guide to strip clubs in Brisbane. The local strip clubs are OK if you want to look at sexy naked girls but don't touch, but considering how much you are likely to spend in a gentlemens club for the privilege not everyone will be up for it.
We will cover the best topless and full nude strip clubs in your area in full. If you found this page even though you have little to no interest in seeing and not touching then check out our hook up guide which revolves around the Fortitude Valley pick up bars and nightclubs instead.
Topless & Full Nude Strip Clubs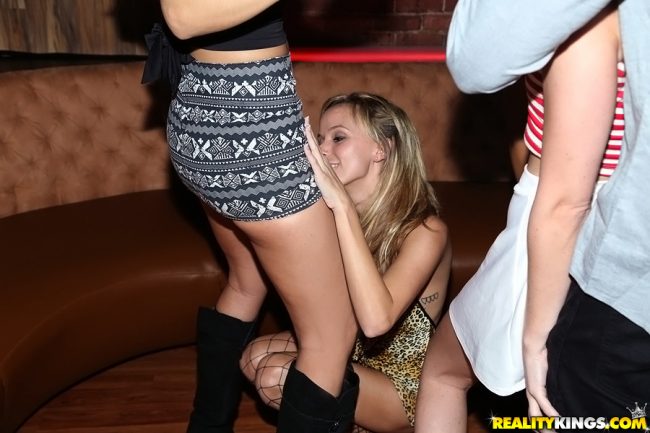 If all you care is seeing some topless or fully nude Brisbane girls dancing then the strip clubs near you can be fun. However after you add up the prices for entry, drinks, and lap dances you might end up paying a hefty sum.
Remember to always follow proper strip club safety protocol which means don't pay with a credit card or run up a tab. Confirm prices for everything in a gentlemens club before you buy and pay for it as you go.
The strip clubs in your area aren't really known for ripping guys off, but don't make it easy for anyone who may want to try. Some of the best places to see sexy Brisbane girls dancing naked or topless are strip clubs like:
Candy Club at 198 Wickham St
Vixens at 78 Queen St
Honey B's at 55 Caxton St
Club Minx at 153 Elizabeth St
Hollywood Showgirls at 19 Orchid Ave
Love & Rockets at 693 Ann St
If you were interested in where to buy sex toys in this town we covered it too.
Don't Make A Mistake
Strip clubs can be a lot of fun but they are a money pit for many men. You can see some beautiful girls and even put them through college one song at a time, but know going in that it is all just an illusion. At Brisbane group sex clubs the quality won't be as high, but you will probably be able to get it in which makes up for it.
Some local strippers will tell you whatever you want to hear to milk more and more cash out of you. Don't fall for the trap, you need to think with your big head and not let the little guy take control.
That is easier said than done in a room full of ass and tits, but it isn't impossible. To make sure that you don't bust your bankroll just to get blueballs try not to drink too much, don't bring more cash than you want to spend with you, and leave your credit cards and ATM cards at home.
That way you can have some fun, see some really sexy girls in Brisbane getting naked, and not regret it the next day. Overall the strip clubs are kind of a waste of money but you already know that going in. Plus there are over 1,250 active female users on Adult Friend Finder in Brisbane as of earlier this year.
These girls are only finding out about this hook up site when surfing for porn or some sex related topic, the same way you do. They are bored, horny, and want some sex. It is hard to imagine you will find any easier sex than from a girl you meet up with that you met on Adult Friend Finder.
The gentlemens clubs near you are fine if you just want to see some tits and naked girls dancing. However you will likely walk out with blue balls. Good luck if you visit any of the best strip clubs in Brisbane.