Ultimate Guide To Strip Clubs & Brothels In Adelaide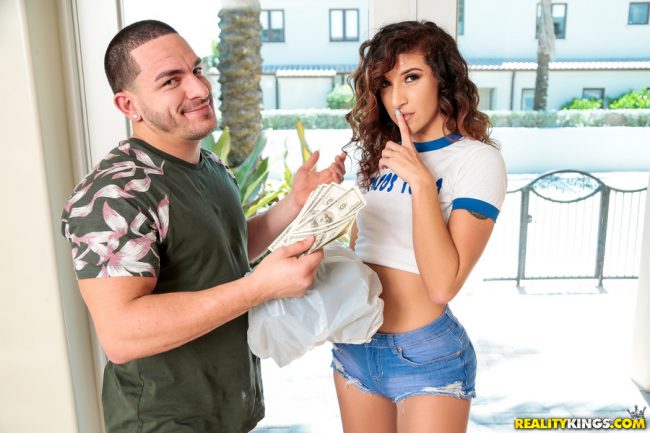 This ultimate guide to strip clubs and brothels in Adelaide will tell you about the best of both to visit. However before we get into the specific venues of adult entertainment to visit we need to point something out.
As we covered in our Adelaide sex guide prostitution isn't as easy to come by in this city as others in Australia. There are still some licensed brothels around town, but they get raided and shut down more often than in most cities in the country.
Of course you don't need to worry about it at the strip clubs, but when visiting the brothels you need to know there is the possibility of getting into some trouble. Street prostitutes or online escorts are the same way.
The best thing you can do is to try and limit your exposure, stick to the known licensed brothels that have the best reputations in the mongering community here. If they have been open for awhile then they probably are doing something right.
Be discreet and try to get in and get out as quick as you can. Enough of the word of warning, there is still plenty of fun to be had here even if it isn't quite as much as somewhere like Sydney or Melbourne. Lets go ahead and start with the brothel guide and then talk about the strip clubs after that.
If you already know you are out on paying for sex then check out our post on the best pick up bars in Adelaide and other good ways to meet girls around town.
Adelaide Brothel Guide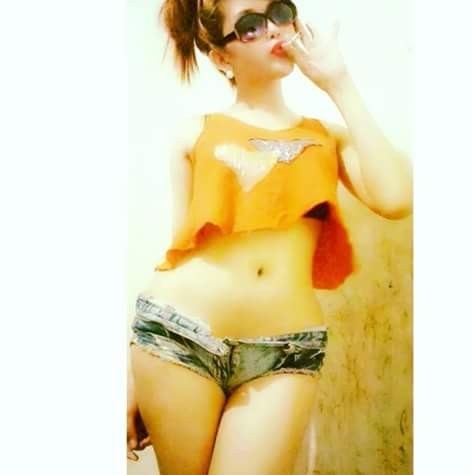 Even though there aren't as many brothels in Adelaide as there are in other cities there are still a handful to choose from. Like in the other cities there are many Asian prostitutes working in them, but you don't tend to find full on Asian brothels, usually there is a nice mix.
Some of the girls will be Asian, but there will be local Aussie girls and sometimes European as well. In the other cities you often find Asian brothels or 'white' brothels, and that isn't usually the case here.
The price for sex at an Adelaide brothel is pretty much the same as you find all around the country. Something like $150 for a quickie, maybe give or take a few bucks.
This will get you around 30 or 45 minutes in the room with the prostitute, if you want more time then you can of course pay more. They all have their own menus with prices that may differ a bit, but $150 is about average.
If you wanted something kinky like anal sex, cum in mouth, or sometimes even a blowjob without condom (bbbj) you may need to pay extra. Not all of the girls will do these things and most won't do anal sex unless you offer a very big tip.
Usually when you visit an Adelaide brothel you will be shown the menu and then escorted to the room. From there a lineup of the girls will be presented to you, often they will come in one by one.
After you have seen them all you tell the manager which one you like and she will come back in for the sex to begin. The most reliable and best brothels in Adelaide currently are:
Studio 207 at 207 Currie St
Studio 23 at 23 Humphries Terrace
House of Ann at 1 Ann St, Thebarton
Regency 215 at 215 Croydon Park
Purrfections at 225 Henley Beach Rd
You may also want to check out our guide to Asian massage parlors in town, some are just rub and tugs while others offer full sexual services.
Best Strip Clubs
There are also a handful of the best strip clubs in Adelaide you can visit. Unlike at the brothels you should not be expecting to have sex at any of them.
Surely some guys have been able to have sex or got a blowjob in one of the strip clubs VIP rooms before, but that is the rare exception and not the rule. These are bars to see sexy topless or naked Adelaide girls dancing on the pole, not to have them ride your pole.
Many guys will come here and after paying for the cover charge, expensive drinks, and a few lap dances spend as much or more then at a brothel. The main difference is you have sex at a brothel and here you walk out with blue balls.
But they serve a purpose and not all guys are looking to get laid, some just want some eye candy. Some of the best strip clubs in Adelaide to see topless or full nude girls are:
Not all guys enjoy this form of adult entertainment. Not everyone likes to pay for sex, and not everyone likes to pay a bunch of money to see girls dancing naked and not get any real pleasure from it.
If you wanted to try and meet some horny girls in this city hop on Adult Friend Finder. There are hundreds of active female users in Adelaide using it as of early 2018, and literally thousands all around Southern Australia.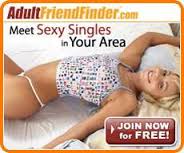 Stay Safe At The Brothels & Strip Clubs
Just remember that if you are traveling here from some other cities in the region that the brothels are a little more risky to visit than some other towns. Be discreet and limit your exposure, but you would be very unlucky if you got caught up in the rare sting.
If you were looking for some cities around the world where it might be a little easier to get laid check out this travel guide for men. It breaks down some of the best places for a single guy to visit for both easy non pro girls and great mongering.
Hopefully this ultimate guide to the strip clubs and brothels in Adelaide was helpful to you.