Best Sex Shops & Swingers Clubs In Adelaide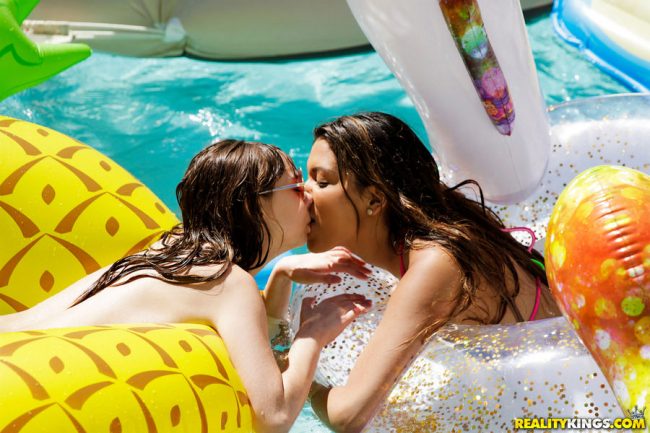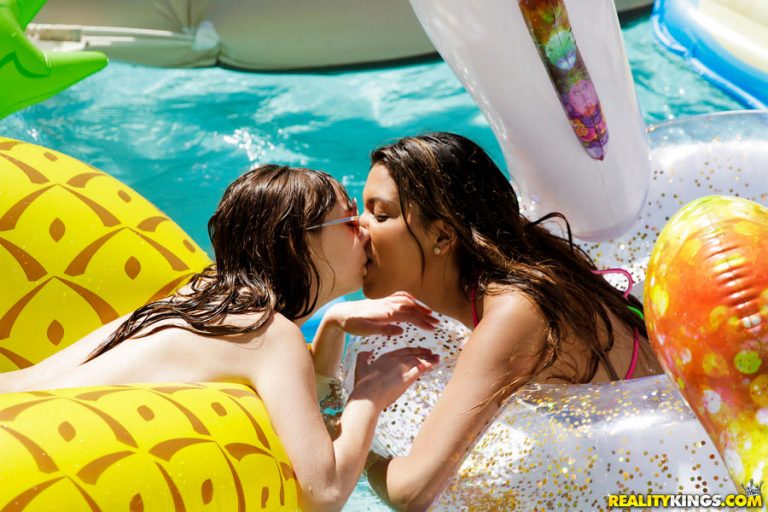 If you are looking for the best sex shops or swingers clubs in Adelaide we have the info you need coming up shortly. Even though we said clubs to be honest you are more likely to find group sex parties then actual on site clubs.
If you want to be involved in orgies and group sex in your area you need to hit up the adult parties that are thrown. These swingers parties in Adelaide can be a lot of fun, and they can be great for networking to help you get into more private parties around town.
Like most places around the globe the private affairs are going to often be better then what you find at the mainstream events that are publicized online. You need to network in the local swingers and wife swapping scene and do your best to get invited to the best parties.
As far as where to buy sex toys in Adelaide for men or women goes there are a handful of good erotic adult shops around town to choose from. They all have a wide variety of kinky products to choose from.
Lets go ahead and start with them, there isn't much to say so might as well get them out of the way.
Best Sex Shops In Adelaide
Some of the best sex toy shops in Adelaide for men or women are:
One thing you always need to remember is that sex shops near you often will have some ridiculous markup on their adult products. They know that many people won't have a clue what the fair market value is and will try to take advantage of that.
Then add in that most people won't be comfortable the first times they visit an adult store either. This makes it easy for them to rip people off.
So definitely do some price comparing at the stores around town if you are making any expensive purchases. There are also many ways to buy sex toys online in Australia, and many of these local adult stores have online stores also.
Do some price comparing online and at the brick and mortar stores if you want to avoid overpaying. For instance you can get a great deal on a Fleshlight by buying directly from the company who makes them.
Best Swingers Parties In Adelaide
Usually when we write posts like this we mention specific local sex clubs that hold nightly or weekend events throughout the year. We are not aware of any such swingers clubs in Adelaide, however there are plenty of group sex parties in your area and we have also written some tips for making threesomes happen.
You could try out the Boho parties in Kapunda. They hold swingers events near you like full moon parties, on Halloween, and others throughout the year however their website has been taken offline so we aren't sure whether they are still doing their thing or not.
Shh Events are located in Warradale and also hold events throughout the year. The Shh parties can get pretty wild, sometimes they even hold gay and lesbian group sex parties where no heterosexual sex is allowed, but most of their events are straight.
Then there are Kimmi's adult parties, anyone in the Adelaide swingers scene probably knows all about them. Plus there are the Inner Circle swingers parties which are common all across Australia.
As per usual single men are not always going to be accepted at these orgies and group sex parties in your area. You should try and contact them through the links given to see if they are allowed, and if so find out the costs.
Remember that these can be a great jumping off point to help you get into the private adult parties around town. Once you get into the wife swapping scene you will probably realize these swingers events near you are just the tip of the iceberg.
Our posts on how to meet people for group sex parties in Melbourne, Sydney, Brisbane and Perth can be found at those links if you feel up for a drive.
You could also meet kinky people on Adult Friend Finder in the area and set up your own private parties. This site is extremely popular in Australia, there are over ten thousand active female users on Australia's southern coast as of earlier this year.
All of these girls on Adult Friend Finder are horny, curious, and probably would love to enjoy having some group sex. If not, well, you will just have to settle for some one on one action.
Good luck when visiting the best sex shops and swingers events in Adelaide.