Why Paying For A Dating Site Is Worth The Investment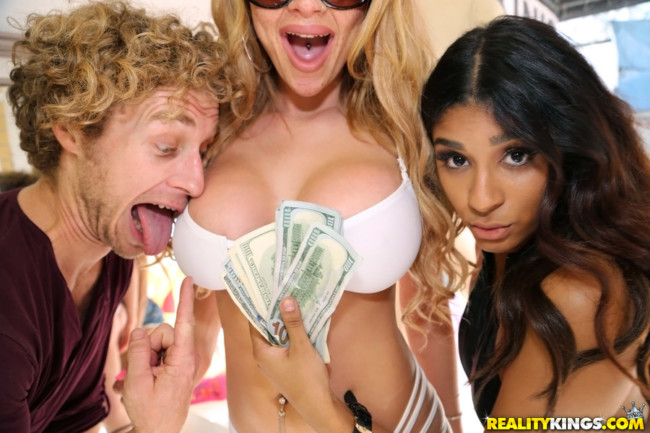 A lot of people ask why is paying for a dating site worth the investment when there are so many free dating sites out there. Well if you are traveling in a third world country you can get free tap water anywhere, are you really going to drink it?
Of course not, you are going to buy a bottled water that you know is safe and clean. Well dating sites are sort of the same. Not necessarily from a safety or cleanliness angle, more from and efficiency angle.
You can read here about how girls using dating apps are often not really looking to meet guys but are just killing time when bored at work, home alone, or any other time they are bored. Many of the free dating sites are the same way.
When a girl goes to a site like DateInAsia she might just be doing it to play around and see what's available. Sure, there is a chance she will find something she likes and meet up with a guy but generally girls on a free site like that are not going to be all that serious about looking for guys right then.
However, if a girl takes the effort to sign up to a nicer site like PinaLove or ThaiFriendly then she is showing much more initiative. This means she is far more serious about finding a guy and will be a lot more likely to meet up with 1 that she likes.
Register For Free And Check Them Out First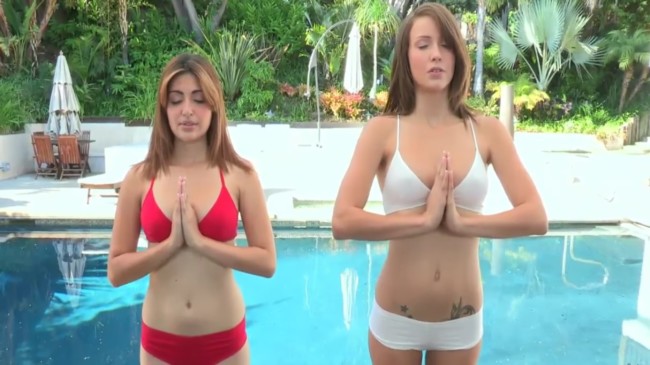 On most sites you can sign up for free and check out the girls, you just cannot message them. They can message you so you can check and see what sort of attention you are getting before you ever decide to pay. You can also look through profiles and see if you find the girls attractive.
If you don't like the quality of the girls on the site then you have made no commitment after signing up and don't need to follow through with paying anymore. However if you are seeing a lot of cute girls and want to message them then you probably should give it a go.
On sites like ThaiFriendly and PinaLove you can send one message every 10 minutes so it is possible to use them for free but it is highly annoying. What if you meet that special girl right then and she wants to have a conversation and you look like a cheap bastard that won't pay for an account and have to wait 10 minutes to reply. What type of an impression will that make on this girl?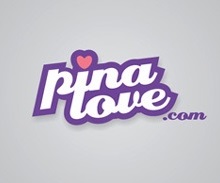 Time Equals Money
Online dating will save you so much time and effort that a small sign up really is not a big deal. When you use online dating sites you can contact hundreds of girls in the amount of time that it would take to meet 3 new girls on a night out.
Do you want to have these hundreds of girls that you contact be done in an efficient way? Or do you want to have a very low percentage chance of meeting them? If you use the free sites your time is basically going to be the same as going out and meeting girls in a live environment.
But if you are using the nicer sites with a membership fee you will be getting messages back from such a higher percentage of girls that your time will be spent as efficiently as possible. The more girls you get in contact with that message you back the more you will meet and the more you will meet them or you will end up in bed with.
No matter if you are looking for a serious girlfriend, a future wife, or just a quick fling the dating sites are the way of the future and if you want to get the most out of your time on them you need to spend the small amount of money to make sure you are in the right places.
If you want to go find the hottest girls in a live environment are you going to go to some shitty bar down the street? Or are you going to try and go into the nicest club in town that might have a cover charge?
The hottest girls will clearly be at the nicer club and quality always should win out over quantity. This is the same debate many guys have with porn? Why pay for porn when so much is free?
Well because the free porn sites are trash and it takes half an hour to find the best new videos. When you sign up for a porn site you find the best new HD vids in minutes. From an hourly perspective it is even more profitable then working.
If you want some more online dating advice you can read here. Remember that paying for a dating site really is worth the investment if you are serious about meeting girls online.