Life As An Expat in Colombia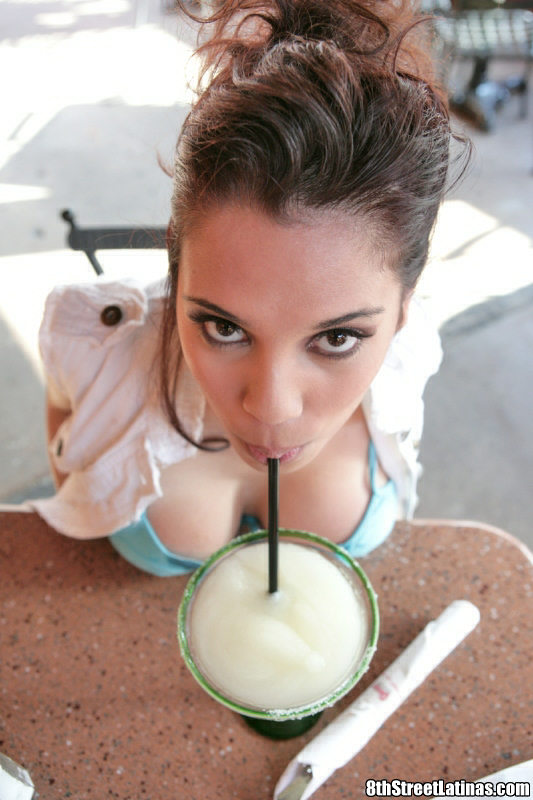 If you are looking for a good place to move this country isn't a bad option. Expats living in Colombia will be able to live around a lot of beautiful women and have a great cost of living.
There are two main cities where most expats or tourists go in Colombia and those would be Medellin and Bogota. Many people may not even realize that Bogota is the capitol and is 3 times larger then Medellin.
Everyone knows about the violent past of this country. It is nowhere near as bad as it used to be and now it may be safer than many Latin American options. However it still shouldn't be classified as 'safe' and living here would be a bit risky.
You can definitely have a great life in Colombia, but things are not quite as good as they used to be. Luckily there are still many good dating sites to help you meet some cute girls around the country.
Expat Living In Medellin
Believe it or not you aren't the first person to have this great idea. Medellin expats and tourists have been flooding in as of late and now it has become a bit of a spoiled market.
If you could have had this great thought around the turn of the century then you would have been one of the few expats around and reaped the rewards. But now this has become a digital nomad hot spot.
Some think it is so people can put pics of this infamous city on their Facebook and gain a bit of street cred. More likely it is because Colombian girls are hot. The problem is by now so many foreigners have run through the town the women in Medellin consider most foreign men sex tourists and don't have much interest.
That is one way that being an expat has an advantage, if they see you have put down some roots and will be there long term they may give you the benefit of the doubt. Even as a tourist you can still hook up with girls just not as easily as you could 10-15 years ago.
Most expats in Medellin tend to stay near the 'El Poblado' district which is one of the nicest and safest areas in the city. If you stay here and slowly branch out you should be able to figure out which areas are safe and which aren't.
El Poblado is also home to the best nightlife in Medellin as well as many of the best restaurants and best infrastructure. The cost of living is pretty great and $400-$500 should get you a reasonably nice apartment in a good area.
Of course the main negative has to be the crime. If you want to stick to El Poblado and go nowhere else you should be fine, but even there you may need to watch your back on the street at night.
Try and book a room in El Poblado near Parque Lleras on AirBnb as this is the best area of town. Or get a hotel room there for a few nights off Agoda and find a long term stay on foot.
The city is much safer then you may expect, but don't kid yourself. Finding a job as an expat in Medellin gets harder every day. With so many expats flooding in the job market is scarce. You will need to find a way to make money online most likely.
If you were hoping to read more about finding girls for casual sex in Medellin click there.
Living in Bogota As An Expat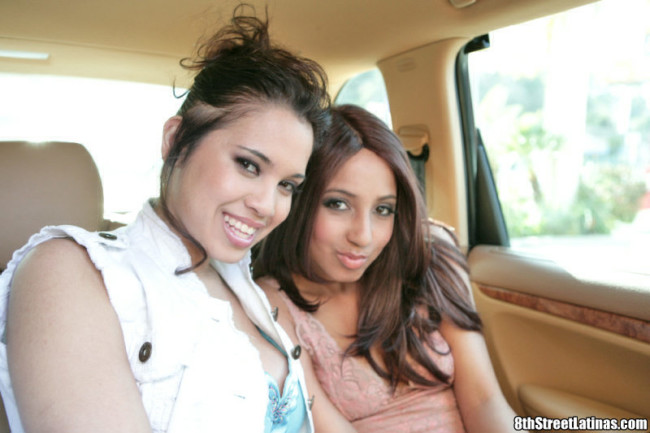 Do you like major cities? If so then this one might be right up your alley. It is a huge city with tons of people and you will have to deal with all of the good and the bad that brings.
The traffic is terrible and getting around will be a pain. The third world isn't great at city planning which means traffic can be much worse here.
Safety is a huge issue in some areas of town but there are others that are alright. Didn't say good, just alright. The main places Bogota expats live are in Zona Rosa or La Candeleria because they are the nicest and most touristy areas.
If you stay in there you should be pretty safe, but you never know when a bad guy may come into a nicer area looking for a bigger score. Don't do to much roaming around late at night here.
Zona Rosa probably has the best nightlife in Bogota which is another perk of staying there. You can have either a short walk or taxi ride home with the sexy Latina you met out.
Like in most countries the Colombian girls in Bogota are pretty open to casual hook ups. Many of the women you meet out in Zona Rosa or La Candeleria will be professional women who aren't looking for anything serious at the moment.
They will head up to the bars at night when the urge strikes and if they meet a nice guy they may be down for some fun. Once again the cost of living here is pretty good and that $400-$500 mark will get you a pretty good apartment in the nicer areas.
Colombia is certainly a whole lot cheaper place to live then Brazil. Being that this is where much of the international business deals in the country go down you may be able to find a professional job in Bogota. Or you can try making money online.
If you wanted to read more about where to find single women in Bogota check that link out.
Should You Become A Colombian Expat?
Who cares if the place isn't as good as it was 10 years ago, whats more important is if it is better than where you are now. If you are searching for places to move then the answer to that is probably yes.
You are never going to find a super safe place south of the border. If you are looking for sexy Latin women then you are going to have to put up with some risk. If you want to live somewhere safe with good nightlife then check out Southeast Asia.
The cost of living is very good in Colombia as you can get apartments in the best areas of town for $500 or less. While it may be a bit harder to hook up with Colombian women then it used to be it is still doable.
One important note on safety is never leave your drink unattended in a bar in this part of the world. Druggings are more common here then just about anywhere.
If all you want to do is hookup online use Adult Friend Finder which is gaining popularity in this country. There is a lot of competition in Medellin with all the digital nomads there.
You might have more success with women outside of the bigger cities where they aren't used to seeing gringos. It is always nice to stand out for the right reasons.
Colombia is probably a place you should check out if you want to live in Latin America. Good luck if you attempt to become an expat in Colombia.