Where To Hook Up With Sexy Girls In Medellin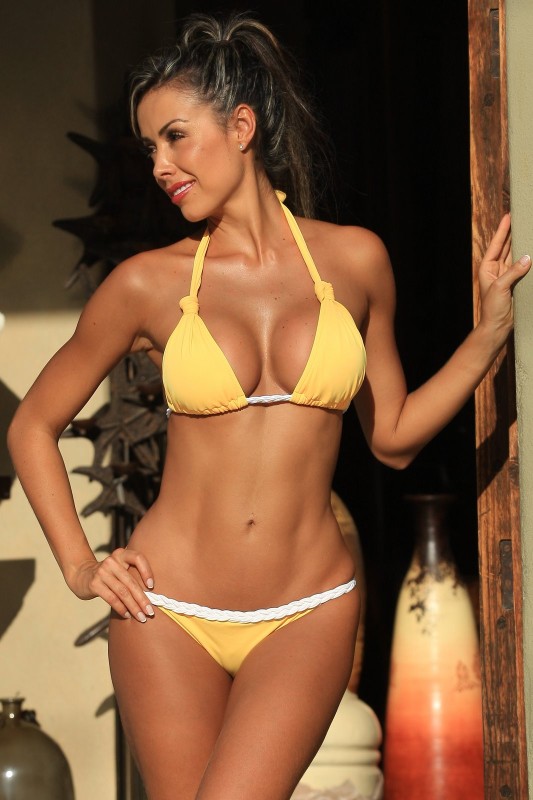 This post on hooking up with hot girls in Medellin for sex or dating will do its best to help you out. As more and more digital nomads keep flocking here it actually gets harder every year.
The problem is foreign men have gotten a sex tourist label now, and it is probably well deserved. 15 years ago a 'gringo' was something a Paisa rarely saw, and single girls always want to experiment and hook up with something new. If you aren't aware Paisa is the word for the women from this region of the country and the sexy Medellin girls are breathtaking.
Over the last 10 years as the city has gotten much safer it has become a hot spot for travelers and digital nomads. Prostitution is pretty rampant in this country, and the gringos with the money are often who they want as a customer.
This makes for a delicate balance of how to meet and date a good Paisa woman that isn't a hooker. On the one hand you are probably going to want to stay in the El Poblado area, many tourists choose to stay right near Parque Lleras.
Better yet get a condo off AirBnb there instead. Most ladies are going to feel more comfortable going back to a guys condo for casual sex than a hotel room.
Even though the city is safer now, you still need to choose your location wisely and stay in a nice area. That is the main spot most tourists stay because it is the safest and most upscale area of the city.
On the other hand, it is also the main area where the hot Medellin girls are going to think that foreign men are just after sex. Being labeled as a sexpat is definitely going to hurt your game and make it harder to hook up quickly.
We can tell you some good places to go, we can tell you where we think you should stay, but the final decision on the logistics will be up to you. If you want to stay in sketchier areas you will have an easier shot of meeting girls in person. You might get laid or you might die.
We will start off with where to meet sexy girls at bars to try and hook up with. Then we will move on to how to find some hot ladies during the day, and where to take your dates. Then we will talk about meeting girls on the best dating site in Colombia for foreign men to use.
Sexy Girls At Medellin Hook Up Bars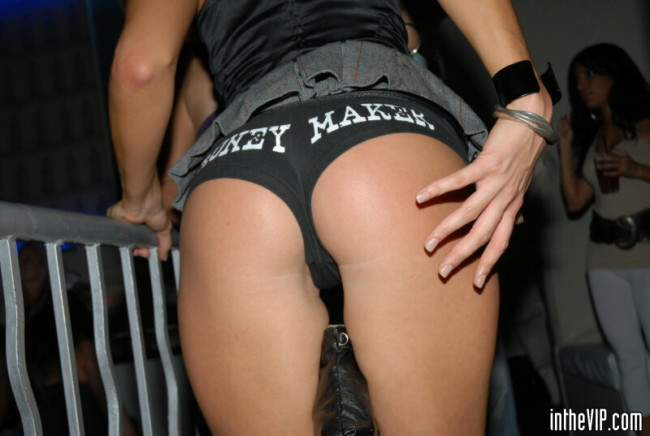 Instead of focusing on any exact pick up bars or nightclubs we are mostly going to mention the best areas to try and hook up with sexy Medellin girls. We will name a few nightclubs you can try, but most of the good nightlife is in the same spots.
You can probably guess where one of them is already. Parque Lleras is widely regarded as the top party hot spot for the best nightlife, situated right in the touristy area of El Poblado!
Another chicken and the egg situation, best place to pick up sexy Paisa girls, place where girls think foreign men are perverts! Good luck, because this is where the hottest single ladies will likely be partying and looking for casual sex.
The good thing is many of the single girls partying here are 'gringo hunters' that are going to Parque Lleras because they want to hook up with foreign men. OK, some of them want some foreigner money and are willing to take a dick to get it, while others just want to get laid with foreign men for the experience.
This area is just loaded with nice restaurants and bars to hang out at or for taking a date to. The best clubs and bars to hook up with sexy Medellin girls are:
If you want to try and do a more local party scene then you should check out the Carrera 70 and Calle 33 areas. They have lots of nightlife and far less tourists around.
In Las Palmas you can head to bars like Deja Vu, Babylon, and El Cuervo. Carnival Club in Mayorista is another place you may want to check out, but there might be more hookers there.
If you don't know Spanish, or even if you do, another great way to seduce sexy girls in Medellin is salsa dancing. There are live music venues all over and the girls love to salsa.
Even if you aren't good just give it a shot, show them that you don't take yourself too seriously. These sexy ladies of the night will appreciate the effort.
Meet Sexy Girls In Medellin Day Game Style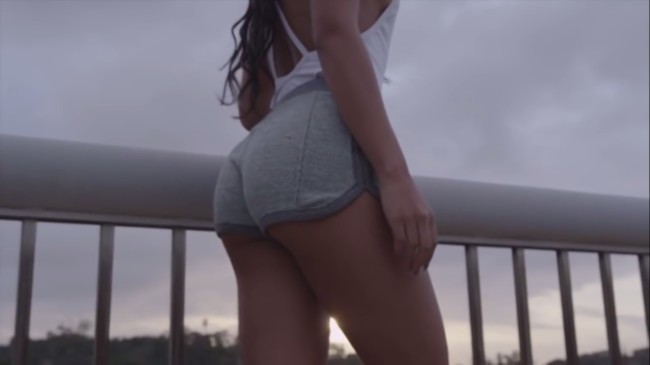 Here is where we start to get into the logistics problems. You want to go out and pick up sexy girls in Medellin during the day. You want to stay in the safe zone of El Poblado, the women in El Poblado might think you are a sex tourist.
It is like a rubics cube. The thing is the farther you get from the safe little bubble of El Poblado the more exotic value foreign men will get. Hot girls in El Poblado see tourists all the time, many have had a negative experience with them already, or know of a friend who has.
But if you travel outside of that area your foreigner value will rise, and keep rising the farther away you get. But again you might die. You can just try Santa Fe Mall and Oviedo across the street which are two of the nicest in the city, but they are also in the heart of El Poblado.
You are going to be a lot better off if you head elsewhere. There are many suburbs around this city and foreign men rarely go to them.
You will have much better luck trying to meet a good woman in Medellin in areas like La Ceja, Girardota, Guame, Marinila and Caucasia. These are about half an hour to an hour and a half away from the city, so you can take a taxi out there, or if your bold just get a room there.
Or you may want to try meeting Colombian girls in another city more off the beaten path like Ibague or Manizales. This is kind of a personal decision.
You will be able to pick up some sexy ladies in El Poblado, but at a lower conversion rate if you aren't willing to pay them. Or you can spend time traveling and then hope to hook up with some sexy Medellin girls that have never gotten laid by a foreign man before.
We haven't mentioned this but probably should now. If you don't know Spanish then traveling to the burbs isn't an optimal strategy. Going to be hard to pick up Paisa girls you can't communicate with.
Not impossible, but harder. If you want to get by with English only you are better off hanging out in the touristy areas, and often that will mean mingling with the hookers.
Meet Women Seeking Foreign Men Online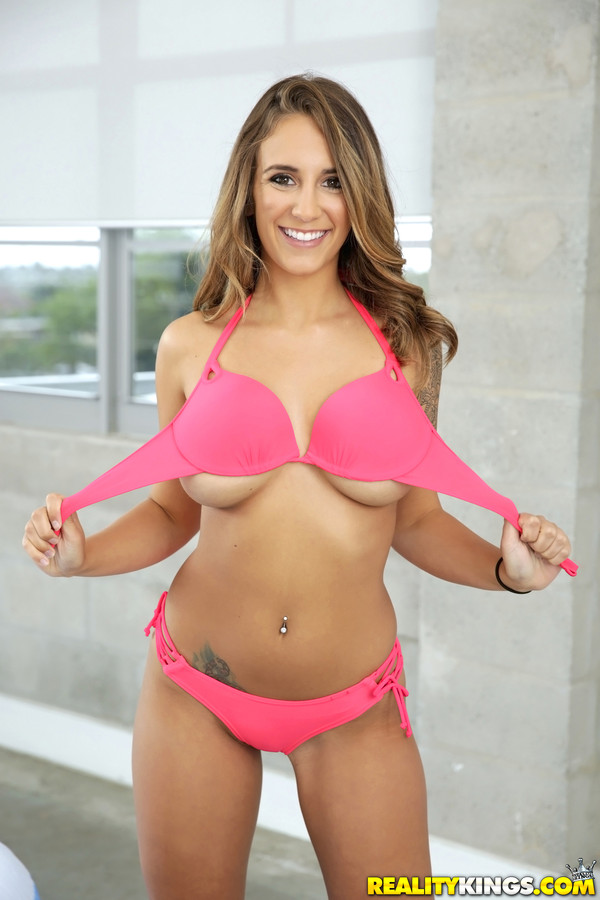 Lets talk about that chicken and egg situation again and come up with a gameplan. You don't want to spend too much time out of the safe bubble, but outside of the safe bubble is where you will have the easiest time picking up sexy girls.
Why not sit in your room inside that safe bubble and meet hundreds of hot Paisa girls in Medellin seeking foreign men online? Is that something you might be interested in? Sounds like the best way to go about it.
This way you can get in contact with sexy Paisas from all over the city without having to actually drive an hour to get to there area. Plus if you do make that 1 hour drive to go walk around a mall how many single ladies do you really expect to approach and meet? 5? 10?
You can meet that many Medellin girls online in 5 minutes, or you can message 100's in an hour. It sure seems like a whole lot of effort to sit in a cab for a 2 hour round trip drive to talk to 5% as many girls as you could meet online.
You can then invite the girl from the burbs for a nice dinner in Parque Lleras which she probably rarely goes to and will think it is a special occasion. Pay for her taxi, taxis are cheap here, buy her some drinks and dinner and things should go well.
Some good restaurants for a date in Parque Lleras are Royal Thai for Thai food, Al Rojo has good pasta, and Ay Caramba has good tex-mex. Or pick any spot that looks to have a nice ambiance or live music on that night.
One nice thing about it here is that these Paisas are used to going to hotels to have sex. Many single girls and guys live with their parents much longer than they do in the US or other first world countries.
That means ever since they have been having sex it often will be done at a short time hotel. In some parts of the world if you invite a girl to your hotel she will be turned off, but not here.
We recently learned that Adult Friend Finder has started to gain popularity in Colombia. A few years ago when no sexy girls were using it to find hookups we didn't mention it for posts on this country.
But we contacted them to get an updated list of countries with active female users and now it is worth mentioning here. In a smaller town it may not work great, but in the bigger cities there will be plenty of women on Adult Friend Finder hoping to get laid soon.
Good Luck Finding Sex In Medellin
Meeting sexy girls in Medellin has some interesting twists to it, but it can still be done quite easily. Of course nothing will be easier than online dating, but you can try daygame or salsa dancing in the nightlife as well.
If you don't know Spanish it will be pretty hard to hook up with Paisas, but still not impossible. Good luck to all the guys out there who are wondering about how to hook up with hot girls in Medellin for sex or dating.