Reviewing Sapphire Gentleman's Club in Las Vegas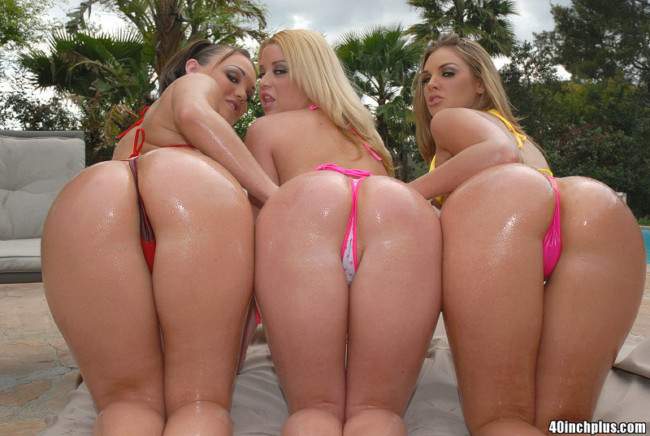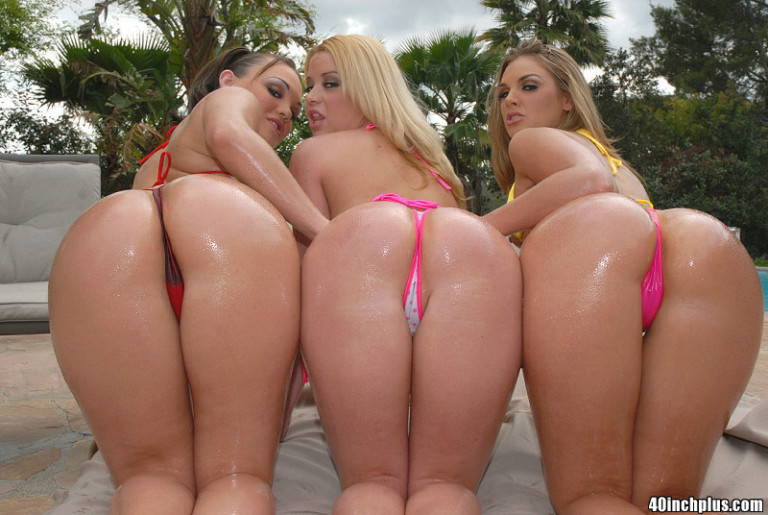 This Las Vegas strip club review is on Sapphire, the world's largest gentleman's club. We aren't sure if it they are right that it is the largest, but we certainly have never seen anywhere bigger.
It is basically like a warehouse full of hundreds of sexy topless dancers of various shapes and sizes. We wrote another post on Spearmint Rhino, we aren't sure which is the best Las Vegas strip club but you can't go wrong at either.
Of course this is Las Vegas so things are going to come with a price. Be sure to Google 'free entry Sapphire Las Vegas' before you come and you can easily get some free passes.
Or there will be guys standing around on the Las Vegas Strip offering free passes to nightclubs as well. Those guys will be able to help you gain free entry or a discounted entry.
You can also hop on their website and request limo service and free entry. If you are in a big group they will accommodate you but obviously it will be expected that you spend a decent amount when inside.
Alright, lets start talking about the logistics of Sapphire in Las Vegas before we get around to the girls.
Logistics Of Sapphire In Las Vegas
Sapphire Gentlemen's Club is located at 3025 Sammy Davis Jr. Drive, Las Vegas NV 89109 but don't worry every taxi in town will know where it is. They shuttle as many guys in and out of this strip club as they do to any of the major casinos.
When you walk in the main area is just off to the left after you go through security and pay the cover. There are 2 main stages and on busy nights a girl might strip on the elevated stage between them as well.
There are hundreds of tables and chairs all around this warehouse sized open room with a very high ceiling. Even with how huge it is on busy weekends it can sometimes be standing room only.
There are bars on both ends of the main room and then VIP rooms are up on the walkway that leads from the entrance all the way to the restroom located by the back bar.
Even though it is huge it is not a difficult place to get a grasp of. Sapphire's topless pool is one of the best in Las Vegas if you want to see some tits during the day.
Prices At Sapphire Strip Club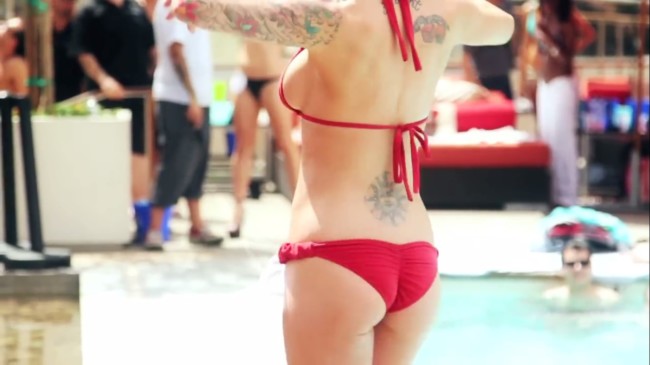 Entry fees are $50 after 6pm or $22 if you arrive before 6pm. People who live in Vegas can get in free if they have a local ID.
One of the nice things about Sapphire strip club is that the lap dances are often a bit more hands on then at the previously mentioned Spearmint Rhino. It is bigger and a bit darker so even on the main floor there is a bit more private feel to things.
Of course this can very greatly from stripper to stripper. The floor dances are $20 for 1 song or $60 for three songs. Some girls will allow you to be even more hands on if you do the 3 song option.
There are different levels of VIP, the most common would be $200 for a half hour or $500 for a full hour. The $200 variety is done in a room with other people in site, the $500 can get you some more privacy, but before you even start to think it let us answer your next question.
Can You Have Sex In The VIP?
No, you will not have sex at Sapphire. If a stripper here tries to tell you that you can have sex or get a blowjob in the VIP room she is lying.
Once you pay for it if she doesn't put out there will be nothing for you to do. All of the (many) bouncers in the strip club will be on her side and you will be SOL. If you want to get laid go meet some sluts at Vegas nightclubs instead.
Hot Strippers From Around The World
Las Vegas is a pretty mixed town but the strip clubs are even more so. Many of the strippers at Sapphire don't even live in Vegas, they might come in from Cali or other places in the US on weekends.
When you are talking about hundreds of girls you are going to see just about everything imaginable. Lots of hot Asians, Latinas, black girls and white girls as well.
If you wanted to start chatting with girls in Las Vegas before you arrive hop on Adult Friend Finder. There are over 1,000 women in this city who have logged onto this hook up site in the last month as of earlier this year.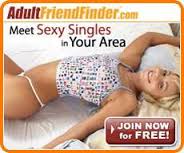 Biggest Complaint About Sapphire Gentleman's Club
If we had to make a complaint about Sapphire Gentleman's Club it would be that you often don't have a very good view of the stage. Unless you sit in the seats right up next to it or get there early and get the right table you are going to be far away.
This leads you to end up perving on other dudes lap dances instead of watching the girls you are supposed to be watching. With so many sexy topless strippers walking around in thongs you always have plenty of eye candy, but if they added a couple more strategically placed stages that could really help out.
Hope you enjoyed this Las Vegas strip club review of Sapphire's Gentleman's Club.