Where To Buy Sex Toys In Manila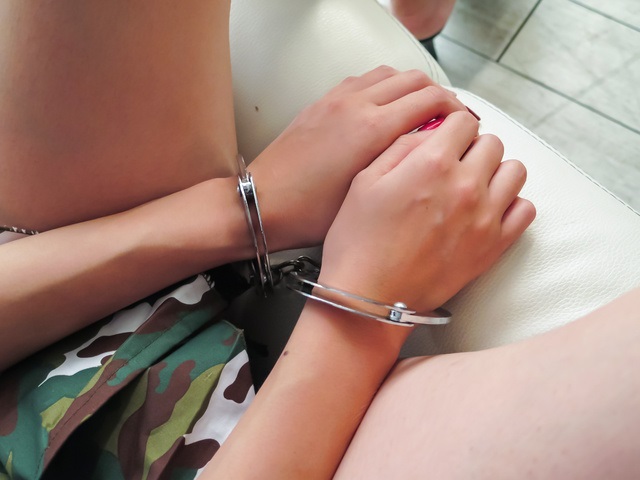 Thanks for checking out our post on where to buy sex toys in Manila. Girls in this city have quite a reputation but how kinky are they really?
We will try to not only tell you where you can find kinky fetish adult toys but also how to use them effectively. Weirdly it is a lot easier to find a hooker here than a dildo, sex toy stores are not near as common for a reason.
While the girls are quick to hop into bed they may not be as wild or adventurous as you are expecting. Of course a lot of times guys here end up with prostitutes and if you are paying them many will be down for whatever.
We will start off with some tips on how to get Manila girls in the mood for kinky sex. Then we will tell you where to find these adult toy shops, buying kinky toys online, and after that give some tips on finding the girls you need to make it all worthwhile.
Sex Toy Stores In Manila
There are not that many shops in Manila with sex toys but there are some places you can go. One place you can visit is the Gspot Store on the third floor of Shopsville Plus in Greenhills, San Juan. Another option is the Pleasure Shop and they have two branches.
The first is on the first floor of the Venue Tower at 652 Boni Avenue. The other is in Unit 108 of the Jiao Building on Timog Avenue.
Lastly you could head to the Love Corner sex toy shop which also has two locations. The first is in the Royal Plaza Twin Towers in Malate and the other is located in Quezon City.
Since there aren't that many adult stores to choose from the prices will often have a lot of markup on them. Many prefer to buy sex toys in Manila online or pack them in their bag on the flight.
You will definitely get a much better price if you buy sex toys online. Save yourself a little bit of money and find a much wider selection with product reviews so you know you find the fetish gear that works the best. If you want to try out the world's best male sex toy give the Fleshlight a shot.
Kinky Sex With Filipina Girls
A lot has been written about Filipina girls and how great they are in bed. They are often referred to as 'lbfms' because the guys in the army couldn't believe how much they loved sex. Finding some with big boobs can be hard, but we covered a decent strategy to take at that link.
While they certainly are easier to have sex with then most girls and will often be down for many when it comes to being kinky or adventurous that really isn't the same thing. Their comfort level will go a long way to making this the night you dream of it being. When it comes to using sex toys in Manila with girls you need to be very delicate.
The easiest way to hook up with Asian girls is to never bring up sex and just let it happen. When you meet them on a dating site like PinaLove you don't start asking them what kinky sex they are into.
You don't tell them you brought a dildo and want to stick it deep inside them. You need to be a gentleman, get them to warm up to you, and then make your move.
This will lead many girls to your bed, but of course not all of them are going to be up for some bondage, BDSM, or kinky sex the first time you bang. Don't go for it all the first time or you might freak her out, once you have been making out maybe pull out a vibrator and see if she is interested.
If she doesn't look comfortable don't press the issue, just have sex and talk about the toys after. The more comfortable they are with you the more kinky they will get but that can take time.
The easiest way to find women to use your new toys with is to hop on PinaLove. This might just be the easiest country in the world to meet girls online. They speak English reasonably well, they are very sociable, and they have a keen interest in foreigners.
When you add all of that up when a new guy sets up a profile on those sites he will have all the options he can handle. Hopefully this post answered where to buy sex toys in Manila for you.