Can You Find Girls For Sex On Siargao Island?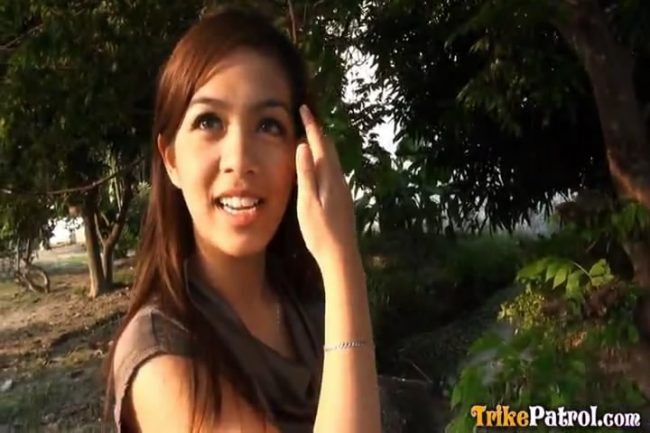 This men's travel guide on trying to find girls for sex on Siargao Island will try to get you fully prepared for your trip. There are so many foreign men taking trips to the Philippines because of the great beaches and the great women here.
But does this island have enough nightlife to satisfy their appetites. Can you find the same kind of girly bars or freelance prostitute bars here as you can in the mongering towns?
Or are there good nightclubs with sexy single ladies who aren't hookers? Sadly, the answer is not really, so this Siargao Island sex guide is going to be pretty dim.
However even though it generally isn't recommended you actually are allowed to bring sand to the beach. If you use the best dating sites in the Philippines you can easily meet plenty of single women who would love to take a trip here.
Since the mongering and nightlife is so limited here we are going to do things a bit differently. We will start with a travel guide, and hit up the small party scene after that.
Siargao Island Men's Travel Guide
We almost always start our posts off with a sex guide but for Siargao Island we have to do things differently. This is not a place to come to find girls, bringing one with you is highly recommended.
So why visit? Because it is a really cool island with lots of natural beauty and can be a great place for a relaxing beach vacation in the Philippines.
The beaches have nice white sand and they aren't overcrowded like you find in Boracay. It has great surfing and diving, plus cool places to visit on land like the Mangrove Forest Reserve and interesting caves to check out. Don't forget to visit Sugba Lagoon either.
Then do some island hopping to the three nearby islands which are Naked Island, Daku Island, and Guyam Island. Nope, Naked Island isn't what you are expecting, you won't be finding any nude beaches in the Philippines.
The hotels are cheap and you can take cheap flights from Cebu City on Cebu Pacific Airlines as well. If you are looking for a strictly mongering vacation then you may not want to come, but if you have had your fill in the sexpat towns then this can be a great place to relax off the beaten path.
Meet Girls Online & Bring Sand To The Beach
There is very limited nightlife on Siargao Island and basically no mongering to speak of. The main area where most tourists will stay is called General Luna and it is pretty much just one strip of hotels, restaurants, and bars.
Your best chance for picking up single girls here would probably be to hit on the other tourists around. The local island girls will often be very conservative and won't have much interest in casual sex.
But if you are in town when the right group of tourists is here you can find some vibrant nightlife. Some of the best pick up bars in Siargao Island are:
At Cloud Nine they will sometimes hold pole dancing competitions. This is probably the closest thing to a Siargao Island girly bar as you will find.
No, you won't see sexy naked island girls dancing, this isn't a topless or full nude strip club. You will just see girls in thongs and bikini tops showing off their pole dancing skills.
It isn't your typical Filipino girly bar and no barfine is available. If you are lucky enough you could possibly hook up with them, but don't count on it.
You probably won't be seeing any freelance prostitutes around the island either. This is a dry mongering town and most of the easy girls to hook up with will be the tourists..
That is why you should try to bring your sand to the beach and hop on Filipino Cupid or PinaLove before you come. You probably will be spending some time in the bigger cities before you head here anyway right?
So meet some girls online in the cities you will be landing in and go on some dates. If you enjoy your time with them then bring them to Siargao Island with you.
This might sound a little strange to some, but Filipina girls are very easy to be around. Many can't afford to travel and there are thousands of girls on Filipino Cupid and PinaLove who would love to travel to a nice beach with a kind foreign man, and if you stay kind they will have no problem sharing your bed with you.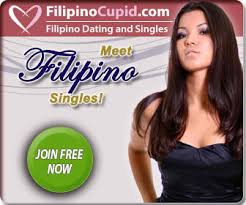 Good Luck Finding Sex On Siargao Island
If you don't bring a girl with you then you may struggle to find sex here. With no girly bars or mongering on Siargao Island you need to come here prepared.
It can be a fun place to visit and enjoy a relaxing beach vacation, but if your whole goal is getting laid don't come here alone. For more tips on how to get the most out of the nightlife in the Philippines check out or men's travel guide that breaks down all the top cities and beaches in detail.
Good luck when trying to find girls for sex on Siargao Island.