Finding Girls For Sex In Boracay, Philippines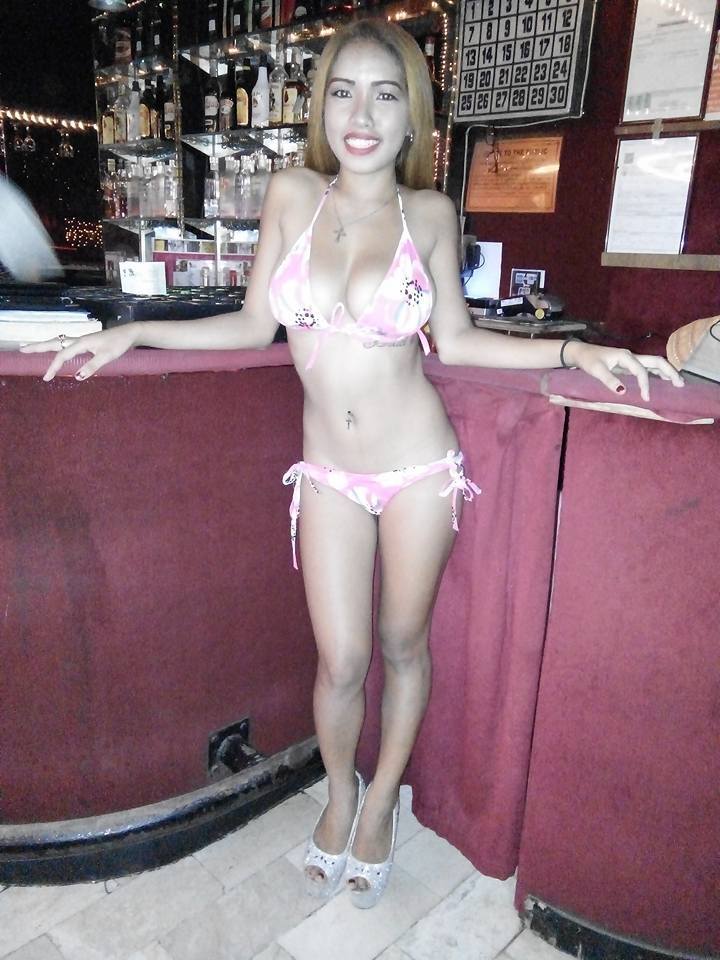 Anywhere that tourists go in the Philippines there will be lots of hookers around, so finding girls for sex in Boracay will be pretty easy.This is one of the most visited tropical beach destinations in Southeast Asia.
You will have quite a few options when looking for sex in Boracay. You can try to hook up with partying girls from around the world, there are often many Korean women on holiday that might want to have some fun.
You can try to get laid with Filipinas who aren't hookers that either live there or are just in town to party. Or you can try and meet any of the freelance prostitutes that are out in the nightlife.
You could also try and meet a Filipina online and bring her with you, but we will get to that a little later. For now lets start this Boracay sex guide the best prostitute pick up bars in town.
Best Hooker Bars In Boracay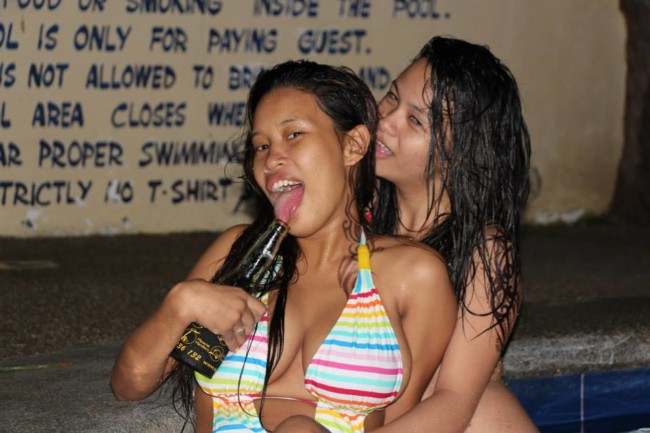 The majority of the nightlife is located in the area between Station 1 and Station 2 close to white beach. If you are going to do a lot of partying or mongering you should try and stay near here.
A nice hotel you could stay at in Station 2 that is not far from the nightlife would be Zuzuni Boutique Hotel. A good budget option would be La Bella Casa Boracay Hotel.
There are no strip clubs with naked girls or even bikini girly bars in Borcacy like you will find in Angeles City or Manila. Instead you are going to be going to prostitute pick up bars where all of the girls are freelancers.
This means that there are no set prices, and the Filipina prostitutes will charge different rates. Since this is a tourist trap kind of town they will generally ask for quite a bit at first, but many will negotiate down.
Expect most to want at least 2,000 pesos to go with you, some may go for 1,000 or 1,500, while others many not go for under 3,000. It will be up to a negotiation.
The main bars to find girls for sex in Boracay are definitely Cocomangas and Galaxy. They will have the most hookers and you will likely find the hottest girls at them. Cocomangas has been the most popular pick up bar on the island for awhile now but Galaxy is quickly gaining traction.
Two other well trafficked bars for freelance prostitutes are Coco Bar and Exit Bar, though neither will be as good as Cocomangas. You can also find Boracay escorts online on various apps. Look for call girls who put mongering keywords like 'escort' 'massage' or 'hotel service' in their profiles.
Then there are lots of places to go in the Boracay nightlife where you will have more of a mix of good girls and hookers. These other nightclubs will be where the female tourists hang out, but there will likely be some hookers there as well.
Epic is the most popular nightclub for female tourists, so if you want to try and pull them you should head there. Another you could try is Summer Place, and also Club Paraw which is close to Cocomanga's.
Inviting Filipinas On Dating Sites To Boracay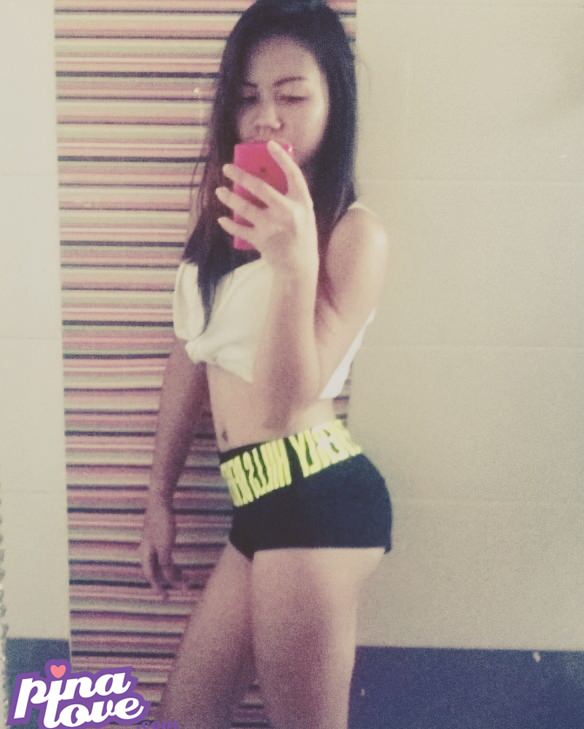 Every Filipina knows how beautiful Boracay's White Beach is, but few have ever been there. You could hop on Filipino Cupid or PinaLove and invite the sexiest girls on these dating sites to come with you and a high percentage of them would say yes.
It may sound crazy to invite a stranger with you on your vacation, but what do you think is going to happen when you and that sexy Pinay woman are sharing a hotel bed?
If you are going to Manila or Cebu before you take your trip to Boracay hop on the Filipino dating sites and meet some girls in town. If you find one you click with bring her along on the trip, if not there are always the hookers at Cocomanga's to fall back on.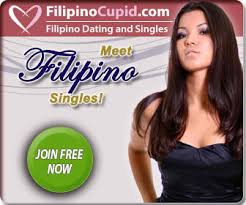 Good Luck Finding Sex In Boracay
As far as tropical beach destinations go the Boracay nightlife is pretty good. There are no girly bars here, but there are plenty of freelance hookers to fill the mongering void.
There are also lots of single women on holiday here that want to have fun and hook up as well. There are many possibilities when it comes to finding girls for sex in Boracay for you to enjoy. This travel guide for men breaks down all of the best nightlife and mongering in the Philippines and covers this city as well.