Where To Hook Up With Sexy Girls In Boracay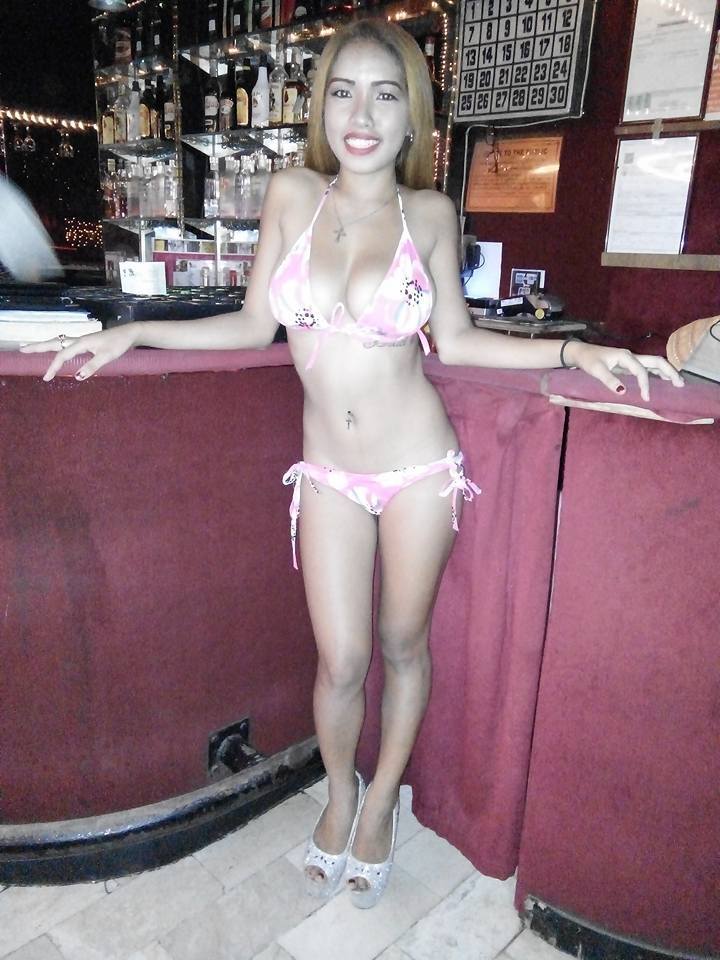 This post on hooking up with hot girls in Boracay for sex or something more long term wants to help you succeed with whatever your goals are. Some may just want to get it in tonight, others may be hoping to find the right woman to spend the rest of their life with.
Either way, you are in the right place. The first thing you have to do is meet a woman, then if you are able to show her a good time she will want to spend more time with you and hopefully make you happy in return.
It really is as easy as that, you just have to be the one who makes the first move 99% of the time. Picking up girls in the Station 1 and 2 nightlife district is probably the info that most bachelors care about. When sexy girls in Boracay want to meet guys for casual hook ups they will often be found partying in that area of town.
The more time you spend there and the more time you spend hitting on drunk sluts the more one night stands you will be having. Not the best way to meet someone for a long term relationship, but you never know.
Day game is also covered in that section of this Boracay sex guide, it isn't the easiest or quickest way to meet women but if done right it can prove very fruitful. However it is all about being able to get them with your words, you don't have the music or alcohol to fall back on.
The most used dating site in the Philippines will also get its own section. If you put in some ground work on it then you will be putting yourself in a great situation to get it in. Don't bother reading any profiles, just copy and paste a friendly opening message and spam it out to every sexy girl you see.
Some will reply, some won't, but at least you had a chance. Then be a gentleman in the chats, ie not a pervert or jackass, and invite them out. As long as you come across as a nice guy more will say yes then you probably would have predicted.
We don't know what way to hit on sexy Boracay girls will work best for you so are just listing all of your top options so you can choose whichever you prefer.
Sexy Girls At Boracay Hook Up Bars
The best bars to hook up with sexy Boracay girls are:
Epic
Cocomangas
Galaxy
Coco Bar
Nigi Nigi Nu Noos
Exit Bar
Summer Place
Aplaya
Club Paraw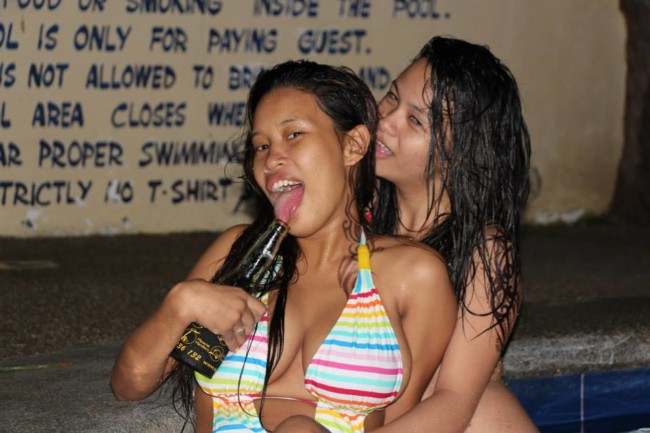 The majority of the nightlife for bachelors is located in the area between Station 1 and Station 2 close to white beach. If you are going to do a lot of partying you should try and stay near here, and like in most beach towns the nightlife is very easy to figure out.
A nice hotel you could stay at in Station 2 that is not far from the nightlife would be Zuzuni Boutique Hotel. A good budget option would be La Bella Casa Boracay Hotel.
There are no strip clubs with naked girls or even bikini girly bars in Borcacay like you will find in many other cities in the country. That means there will be some freelance prostitutes at bars around the nightlife so keep that in mind.
The main bar to pick up hot girls is definitely Epic, it will likely have the most and hottest girls. Epic has been the most popular pick up bar for tourists on the island for awhile now but some others are gaining traction.
We do need to admit that the scene here changed a lot after the six month closure and we haven't visited since things have re-opened. If some of these bars are closed down don't worry, Station 1 and 2 will still have plenty of places to try and hook up.
When you go out in the bachelor nightlife to pick up girls in foreign countries you shouldn't be surprised to hear that there are some prostitutes around. We aren't going to tell you which venues are more likely to be prostitute bars, but there aren't all that many options here so they really could be anywhere.
There aren't that many ways for people to make money in the Philippines, and a lot of these girls didn't have the same princess upbringing that many western women get. If you are talking or dancing with a girl who is way hotter than you normally can pull that could be the reason why.
Some guys have a hard time admitting this, survey the scene around the bar. Do you see other expats and tourists with hot Boracay girls that look way out of their league to you? Would you assume those guys are probably going to have to pay for sex? Well, that means you probably will be expected to also.
But there are no set in stone rules here, you just have to use your best judgment. Not all Filipina prostitutes are up front about what they want, many are shy and just assume you know the deal.
If you don't want to end up in that situation just politely ask before you leave the bar with any sexy Boracay girls you meet. Something along the lines of 'the last girl I danced with said she would come to my room for money, if we leave together do you also want me to pay you?' should suffice. If you did it in a soft spoken way like that then you should be fine.
This is just how things are at beaches like Bohol or even at the nightlife for bachelors in big cities like Cebu and Manila.
Inviting Filipinas On Dating Sites To Boracay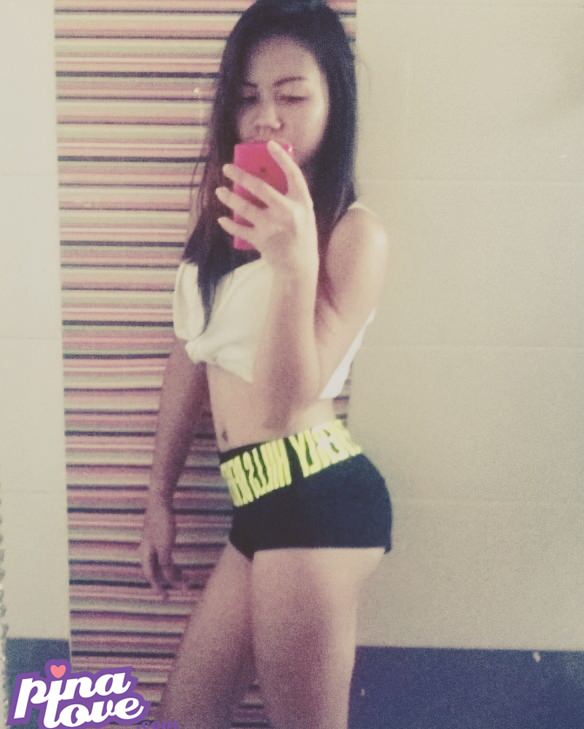 Every Filipina knows how beautiful Boracay's White Beach is, but few have ever been there. You could fire up PinaLove and invite the sexiest girls on the dating site to come with you and a high percentage of them would say yes.
It may sound crazy to invite a stranger with you on your vacation, but what do you think is going to happen when you and that sexy Pinay woman are sharing a hotel bed?
If you are going to Manila or Cebu before you take your trip here fire up PinaLove and meet some hot girls in town. If you find one you click with bring her along on the trip.
Look guys, online dating really isn't that hard. Message as many girls as you can and be a nice, friendly person. These girls want to meet a guy just as badly as you want to meet them, but most need to build some trust first.
The good news is that most guys are jerks or perverts. They can be nice for a while, but eventually they will turn the talk sexual or start asking for pictures of titties. Here is a good idea: don't do that.
Why blow the chance to get it in just to possibly see a bit of skin? If you are that desperate to see some boobs surely you can find some elsewhere on the internet.
Believe me, if you have the patience it takes you will get a far greater reward than a nudie pic. Good luck hooking up with hot girls in Boracay for sex or a serious relationship.