Where To Hook Up With Sexy Girls In Bohol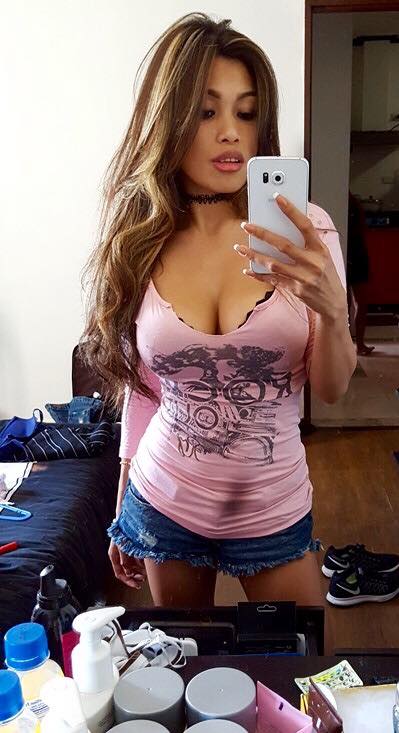 If you want to try hooking up with hot girls in Bohol for sex or dating we have some solid tips. The easiest way for either would be to bring a girl with you, or at least the most reliable way.
There isn't a ton of nightlife here, or at least not enough to just show up and expect to find a hot girl to hook up with every night. Can it happen? Sure, but if you are only on a short trip to the Philippines you can't risk striking out.
There are no Bohol girly bars or strip clubs around like in some other cities in this country. This isn't meant to be a sex guide about why not to visit this city, instead it is just starting off with a warning that there are no guarantees here.
We will start out with where to pick up sexy Bohol girls in person, then talk about another option as Filipino dating sites are going to be one of the best ways to meet girls here.
Sexy Girls At Bohol Hook Up Bars
You can try to meet sexy Bohol girls at the Alona Beach nightlife but at night expect some hookers to be around. If you head into Tagbiliran you could go to pick up bars like:
You could potentially find some non pros there. There aren't a lot of girls living on this island, the biggest city is Tagbiliran and it only has about 100k people. Many of the Bohol girls you will see around Alona Beach will be from other islands, Cebu City in particular.
Or you could try day game at BQ Mall or Island City mall. Trying to hit on tourist girls around Alona Beach wouldn't be a bad idea by any means. When they are on a vacation they will be more eager to have fun which could easily mean having sex with the right guy who catches their eye.
Many girls come from Cebu City for the weekend. They will go out and party at night, maybe they want money or maybe they don't. With Filipinas it can be hard to tell.
When you go out in the nightlife to pick up girls anywhere in the Philippines you shouldn't be surprised to hear that there are some prostitutes around. We aren't going to tell you which venues are more likely to be Bohol prostitute bars, but in some places you might just find that hookers are the only available option there.
There aren't many good jobs around and a lot of these girls didn't have the same princess upbringing that many western women get. If you are really outkicking your coverage then that could be the reason why.
Some guys have a hard time admitting this and just pretend they must be awesome, so if you are in doubt look around the room. Do you see other foreigners with hot Bohol girls that are way out of their league? Would you assume those guys are probably going to have to pay for sex if they are going to get any? Well, that means you probably will be expected to also.
But in this country things are never that cut and dry, so you just have to use your best judgment. Not all Bohol prostitutes are up front about what they want, many are shy and just assume you know the deal.
If you don't want to end up in that situation just politely ask. Something along the lines of 'the last girl I danced with said she would come to my room for money, if we leave together do you also want me to pay you?' should suffice.
Overall you will have some options here, look for tourists in the Alona Beach nightlife or try to meet local Bohol girls in Tagbiliran. If you are looking for another fun city in the area to check out try Dumaguete.
Meeting Girls In Bohol Online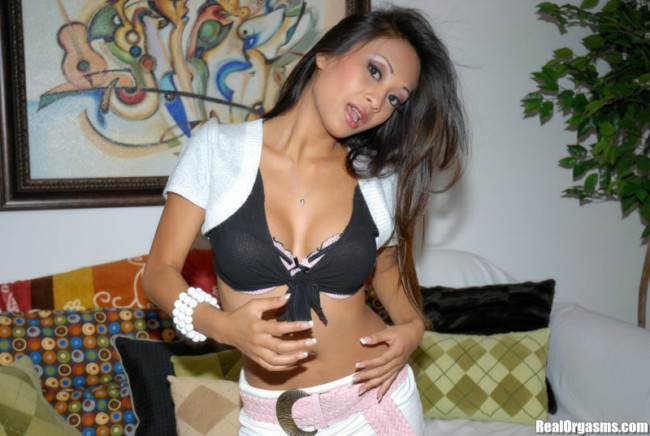 You can try to meet sexy girls in Bohol online, or you can try to meet Cebu City girls if you are stopping there first and invite them to visit you here. In fact that is probably your best strategy when taking a trip here.
When you search on PinaLove for Bohol or Tagbiliran you will find some options, but not a ton. Enough for a short stay most likely, but it is always good to have as many options as possible.
Remember that Filipinas are very flaky. Once you meet them they are very easy to score with, but getting them to actually meet can be tough at times.
Don't put all your eggs in one basket, and don't think that just because 1 girl acts like she is down to meet and it feels like she wants sex that it is a guarantee. Make as many contacts as you can and hope for the best.
If you are going to Bohol you are likely to head there from Cebu City. You can take the fast ferry from Pier 1 to get there in a couple hours.
Why not meet a girl off a Filipino dating site, hang out with her in Cebu, and then bring her along? This is one of those times where bringing sand to the beach might actually be wise.
Or if you are already in Bohol you can still search for Cebu City and then tell the girl you will pay her back for the ferry ride if she comes to visit you. All Filipinas would love to have a free trip to Bohol and many would love to sleep with foreign men as well.
Just don't send them the money ahead of time or you may never hear from them again. The best game plan is to start to pipeline on PinaLove a week before your trip and meet some girls in Cebu City who are interested in foreign men first.
Then go on some dates with them and invite the one you like the best to come to the beach with you. Then when you are in town you can send her back before you leave and invite any of the local girls you meet over as well. Good luck hooking up with hot girls in Bohol for sex or dating.