Picking Up Single Girls in Subic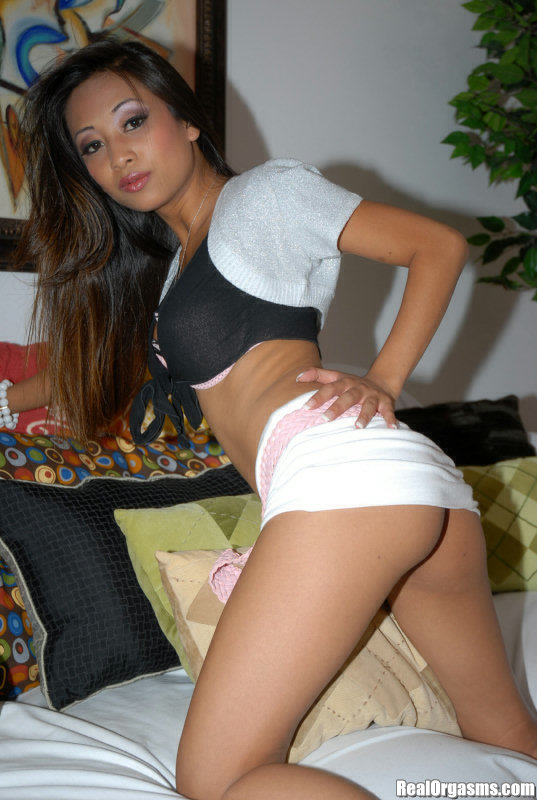 Picking up single girls in Subic for casual sex or a serious relationship shouldn't be too hard for foreign men. The Philippines is one of the easier places to hook up with women quickly.
What some guys don't realize when they visit is that this area is actually made up of 2 cities, and the majority of tourists will end up staying right in between Subic Town and Olgangapo. Why do guys stay in that area known as Barrio Barreto?
Because it is where all of the girly bars are located where you pay Subic girls for sex. This post is not going to cover that topic, and frankly if you don't want to visit the Barrio Barreto girly bars there isn't much of a reason for you to come to Subic.
You may be thinking of visiting for the beach, but there are much better beaches in the Philippines to meet girls than you find here. Not only nicer beaches, but ones with a lot more nightlife and things to do.
This is a mongering town, the only reason you have even heard of it is because the US had a navy base here and they opened up the girly bars for the troops. Those bars remain and they still draw some foreign men, but outside of them there is little to no nightlife to be found.
Sorry to burst your bubble, but we need to tell it like it is. There are a couple of malls like Harbor Point and SM which are right next to each other where you might have a chance to pick up women but don't bank on that.
To try and find free casual sex in Subic with girls who aren't hookers you could visit Nocturnal Disco in Olongapo, but don't expect much. However there is one thing that always works in any city in the Philippines and it will work here also.
Meeting Filipinas In Subic On Dating Sites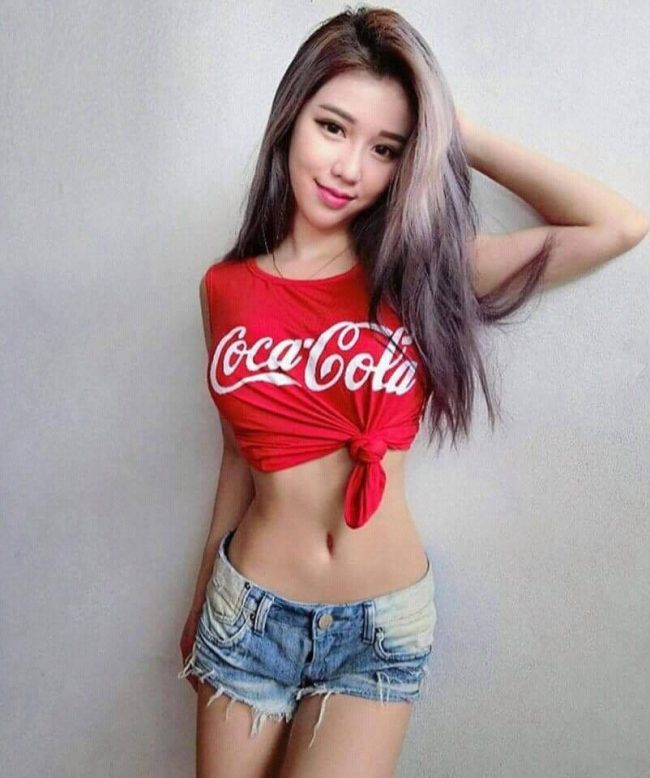 The Philippines is the easiest place in the world for online dating. The girls are very friendly, they speak good English so they are easy to chat with, and they have a keen interest in meeting foreign men.
Some of them will want a long term relationship, others might just be looking for some fun. The great thing about meeting Filipina women is you can be honest with them and even if you say you don't want a long term relationship that doesn't end your talks with most.
The two best dating sites to meet girls in Subic online are Filipino Cupid and PinaLove. On both of these sites there will be many girls in the area.
Remember that you don't want to limit your search to just Subic, but should also search in Olongapo as well. You may even want to change your location from Subic to Olongapo from time to time so new girls message you.
Another thing you can do is search for Filipina girls in Manila or anywhere on Luzon and invite them to come visit you. Filipinas love swimming and the beach, you will be surprised at how many might hop on a bus to come spend the weekend with you if you offer to pay the bus and for food.
Just cast a wide net when trying to meet Filipina girls online in Subic. Filipino Cupid and PinaLove both have many options, the more girls you message the more you will convert. Good luck picking up single girls in Subic or Olongapo for casual sex or a serious relationship.