Finding Girls For Sex In Subic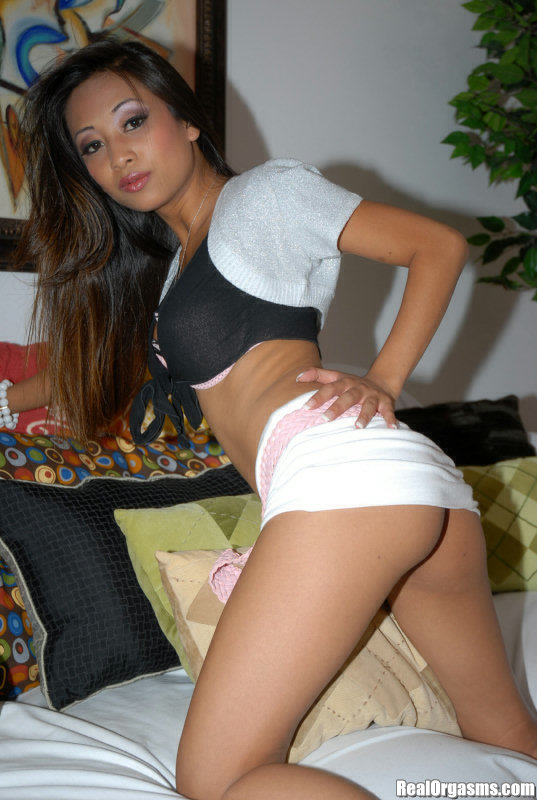 Finding girls for sex in Subic can be done in a variety of ways. Wherever you go in the Philippines mongering is going to be super easy.
Really though there are 3 main ways to find hookers that are easier and better than the rest. One of which is the girly bars in Barrio Barretto. Just like most places around the world prostitution has been rampant in Subic for many years because the US had a naval base here.
What some guys don't realize when they visit is that this area is actually made up of 2 cities, and the majority of tourists will end up staying right in between the two. The main nightlife for sex in Subic is in the Barrio Barretto adult entertainment area and it is located in between Subic and Olongapo.
If you visit the area you will probably spend more time in Olongapo, yet everyone still refers to it all as Subic. Go figure, but that really isn't important now is it?
Just remember that when you take a bus you need to get in the line for Olongapo and everything will be easy from there. Now back to the girls, the girly bars in Barretto are the easiest and most reliable way to monger, but they are not the only option.
This Subic sex guide will also talk about the other ways like meeting hookers online on dating apps or sites. There will be a few freelancers around the Barretto area also, but not that many.
Lastly you can meet girls online on Filipino dating sites who aren't hookers. But we will get to them last.
Subic Girly Bars In Barrio Barretto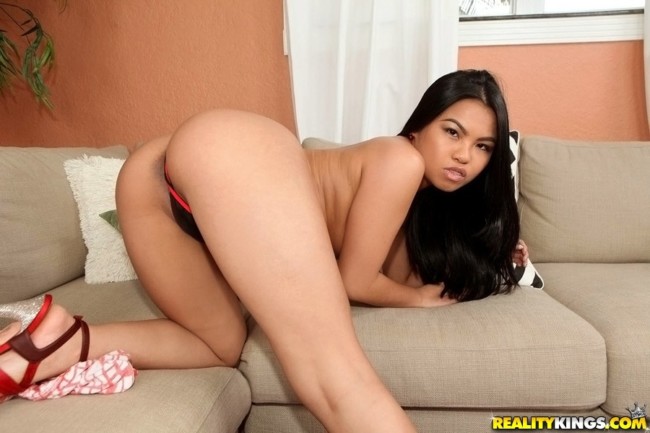 As mentioned you will probably get off the bus in Olongapo and then can either take a trike or a jeep into Barretto which is 10 to 15 minutes away. Barrio Barretto is the red light area where the majority of the nightlife and girly bars are located.
It is really easy to realize once you are there, you will come down out of a hilly area and hit a straight road with lots of restaurants, hotels, and bars. That is Barretto.
The prices here are a bit cheaper than Angeles City and a lot cheaper than sex in Manila. A barfine will cost you 1500 or 2000 pesos and that includes everything, you don't have to pay the girl on top of that like in Manila.
A few hundred peso tip should probably be given if the girl does her job and is fun to be with. There are maybe 15 or so girly bars in Barretto, Wet Spot has generally been considered one of the best girly bars in Subic for awhile now.
Some other fun bars will be The Office and Cheap Charlie's. This is also the best area to find freelance prostitutes, but don't expect their to be many of those around.
There is a videoke bar named Shirley's where many of the bar girls will go after their shift. At that point they are effectively freelance prostitutes and you can pick them up there without paying the bar.
One thing to note is that while you can find the rare stunner here the overall hotness of the girls will be less than Manila or Angeles City. There is more money to be made in those cities so the hotter girls prefer to work in them.
Angeles is only 90 minutes away and Manila is 3 hours. So these bar girls can go work there, earn more money, and still be relatively close to their home.
Many of the hottest girls in Angeles City got their start in Barrio Barretto. Then they found out about the greater earning potential and left.
Hopefully you are lucky and can find a new sexy Pinay that is fresh in the game. Sadly there aren't really any good options for an erotic sex massage in Subic.
Meeting Filipinas In Subic On Dating Sites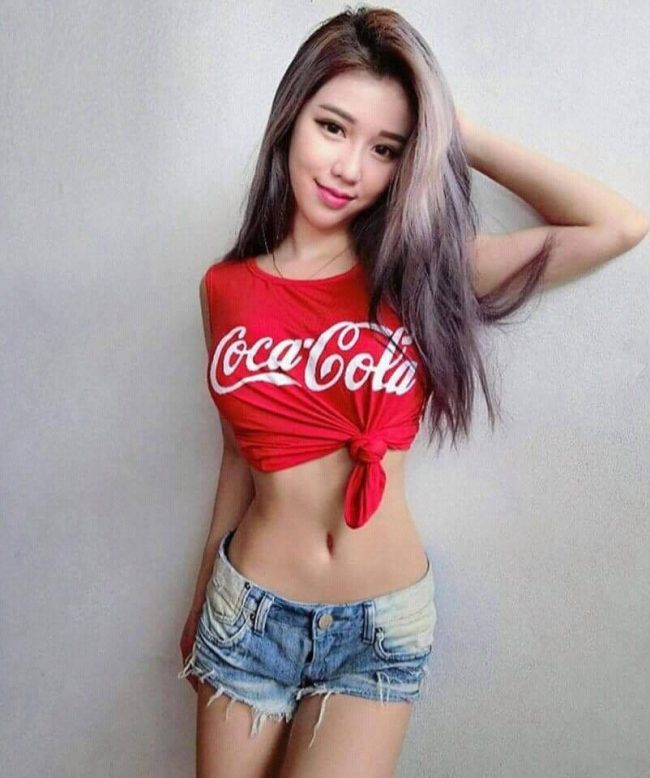 The Philippines is the easiest place in the world for online dating. The girls are very friendly, they speak good English so they are easy to chat with, and they have a keen interest in meeting foreign men.
Some of them will want a long term relationship, others might just be looking for some fun. The great thing about meeting Filipina women is you can be honest with them and even if you say you don't want a long term relationship that doesn't end your talks with most.
The two best dating sites to meet girls in Subic online are Filipino Cupid and PinaLove. On both of these sites there will be many girls in the area.
Remember that you don't want to limit your search to just Subic, but should also search in Olongapo as well. You may even want to change your location from Subic to Olongapo from time to time so new girls message you.
Another thing you can do is search for Filipina girls in Manila or anywhere on Luzon and invite them to come visit you. Filipinas love swimming and the beach, you will be surprised at how many might hop on a bus to come spend the weekend with you if you offer to pay the bus and for food.
Just cast a wide net when trying to meet Filipina girls online in Subic. Filipino Cupid and PinaLove both have many options, the more girls you message the more you will convert.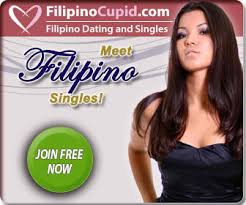 Good Luck Finding Sex In Subic
The nightlife here is all based around Barrio Barretto as this Subic sex guide laid out so be sure to stay there. If you are looking for a good place to get a meal head over to Sit N Bull and you won't be disappointed.
Head out to the girly bars in Barretto and see if you can find any hot girls around to join you for the night. Or try and meet single ladies online on the dating sites.
You will definitely be able to find girls for sex in Subic so enjoy. This eBook breaks down all of the best Philippines nightlife so you know which cities to visit and which to pass on.