Finding Girls For Sex In Vung Tau, Vietnam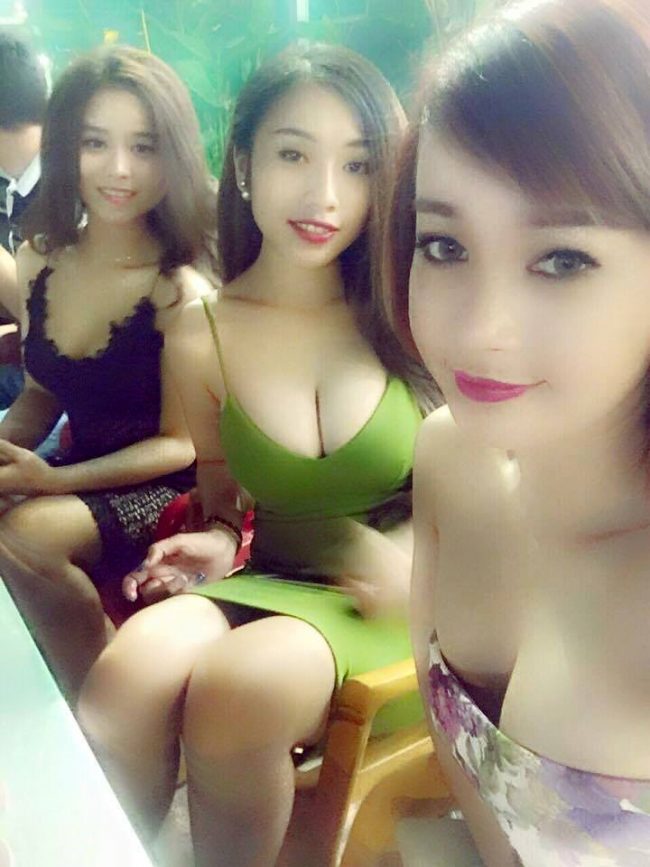 If you are looking for a new place to hit up when backpacking through Southeast Asia then finding girls for sex in Vung Tau isn't a bad option. This is a touristy beach town about 2 or 3 hours outside of Ho Chi Minh City.
You can get there by taking a bus, or if you want you can take a taxi that will cost you around $50 or a little over 1 million dong. Just remember that taxis here love to rip people off so negotiate ahead of time and get receipts for all tolls you have to pay.
The scene here is pretty laid back, there are many Vietnamese prostitutes working at various girly bars or massage parlors that make things quite easy for a single guy. There will also be some tourists in town as well, but this is probably more of a mongering destination then a picking up single girls spot.
The city is pretty small so it won't be that hard to get your bearings straight. A good place to stay would be the Palace Hotel which is right in the heart of the red light district.
If you wanted to save a few bucks just use Agoda to find another hotel nearby, but Palace is solid value. Lets start this Vung Tau sex guide with the girly bars, then mention massage parlors and the best online dating sites in Vietnam as well.
Prostitute Girly Bars In Vung Tau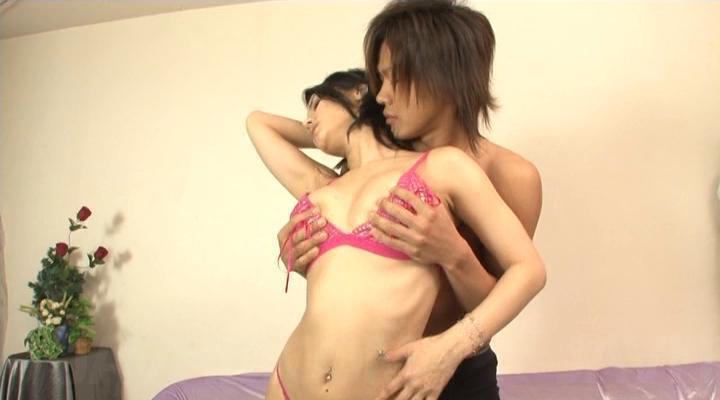 If you have ever been to Pattaya then think about all of the open air beer bars around town. That is what the prostitute girly bars in Vung Tau are like.
They aren't fancy Go Go's with naked girls dancing on stage. They are more like 'hostess' bars where girls will drink with you, but you can also pay them to come to your room.
As mentioned the Palace Hotel is in a great location near the main red light area. Here you can find girly bars like:
Red Parrot (maybe the most popular bar in town)
Darling Bar
Snack Bar
Red Dragon
The Bearded Clam
Do Duc Inn
Then there are more bars near the square on Ba Cu Street like Vitamin C and MK. The way things work are typical to many girly bars in Southeast Asia.
You go in, buy a drink, and if you want too then you can choose a girl. Girls aren't forced to go with you if they don't want, and if they don't they will probably quote you a really high price.
You pay a small barfine to allow the girl to leave and then the rest of the negotiation is done with the Vietnamese prostitute. The price for sex in Vung Tau girly bars can vary a lot so we can only give you a range.
You probably shouldn't have to pay more than 1 million dong, though they will likely ask for more hoping you are a noob tourist at first. Just negotiate what you are willing to spend and if the girl won't agree to it find another.
You can also buy ladies drinks if you want but they are not necessary. Some girls like to buy one just to get a feel for the girl first.
Vietnamese prostitutes often don't have the best attitudes and are also known to have sticky fingers. Don't leave any valuables lying around your room.
Erotic Sex Massage In Vung Tau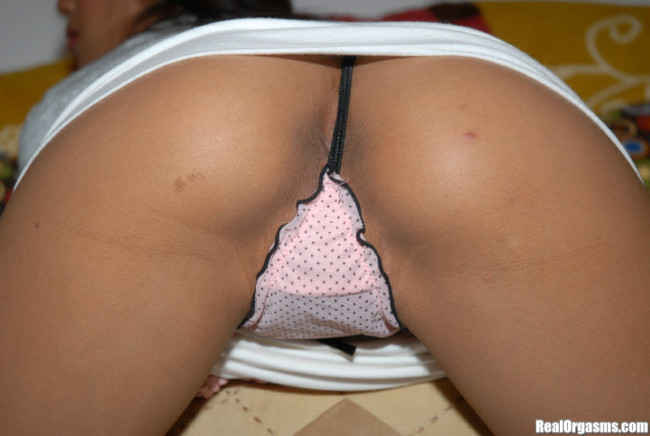 Another great way to find girls for sex in Vung Tau is erotic massage parlors. There are many around and you can get a happy ending at most massage parlors here.
Particularly the ones that employ cute Vietnamese massage girls. Generally you will pay 100k for the massage and then any extra services will be between you and the girl.
A handjob happy ending might cost you a 300k-500k tip, a blowjob in the 500k-1 million, or a full sex massage might cost 1 million plus, but it is all negotiable. Often times Vietnamese massage girls prefer to do handjobs or blowjobs instead of sex.
The area around Nguyen An Ninh is loaded with erotic sex massage spas in Vung Tau, just look for the tell tale red light by the door.
Meeting Single Girls
This isn't a great place to go to try and date a lot of Vietnamese girls because it is a small town that revolves around tourists coming and going. If you want to find a girlfriend you are better off in Ho Chi Minh City or Hanoi.
You can try to hit on those tourist girls at Blue Moon disco, some prostitutes and bar girls may also be there as well. You may even find some local Vung Tau girls too.
The easier way to meet non pros will be to use Vietnam Cupid. You could even meet girls from other cities and invite them to come join you on your trip to Vung Tau.
If your Vietnam trip is starting off in Ho Chi Minh City maybe meet girls on Vietnam Cupid there first and bring one with you to Vung Tau.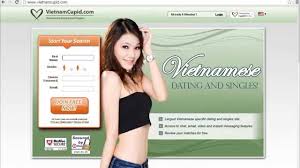 Good Luck Finding Sex In Vung Tau
This won't be hard, in fact it will be really easy. There are many prostitute girly bars and erotic sex sex spas around. You will see them as you walk around and figure out the scene quickly.
Vietnamese prostitutes don't have the best attitudes but if you are patient and choose wisely you can find the right one. If you want to read about more about how to get the most out of the great nightlife in Vietnam check out this eBook guide. Good luck finding girls for sex in Vung Tau.