Finding Girls For Sex In Mumbai, India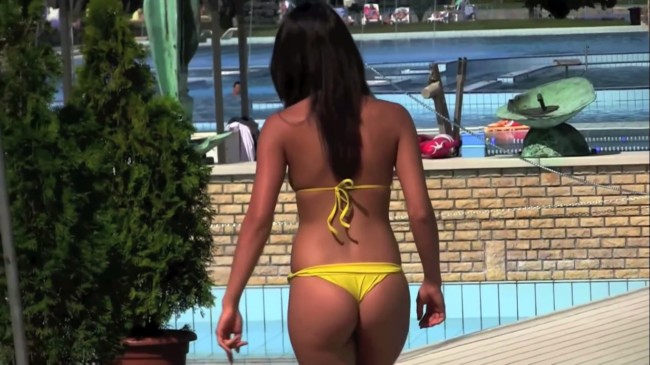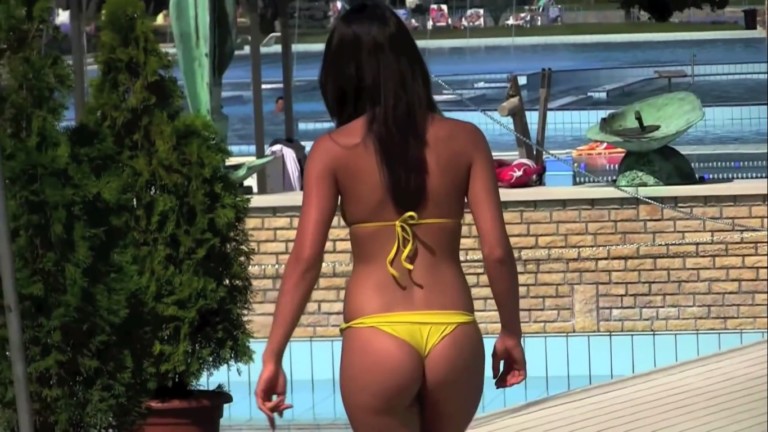 This might be the most polarizing place on the planet when it comes to mongering. Finding girls for sex in Mumbai is easily available, but the variance on prices is astounding.
In the red light districts and brothels like Kamathipura you can have sex for only a few dollars. Then if you try to meet high class escorts online or in the fanciest hotels and nightclubs around town you might be paying full on western prices.
There are options for all budgets, if you want cheap sex in Mumbai it can be found. If you want to have sex with models that can be done as well.
You can also find cheap sexy massage parlors, or expensive luxury erotic massage parlors. Strip clubs are illegal, bu that doesn't mean that you can't find them if you try.
Lets start this Mumbai sex guide with the cheapest prostitutes and work our way up to the high class escorts.
Kamathipura Red Light District
If you are a bargain monger then this is one of the best places for you in the world. Right now the dollar is trading at 66 rupee's per, and here in the Kamathipura red light district some girls can be had for as little as 200 rupees.
They probably won't be the best lookers, but you shouldn't expect that now should you? There will be some more attractive girls that are asking for up to 1,000 rupees here, but that is still roughly 15 dollars.
This is one of the poorer areas of the city, expect to see garbage piled on the streets and to be taken to a dirty room to do the deed. There will also be some girls on the streets that will want to come back to your room with you.
It kind of goes without saying, but bring a condom with you and make sure to use it. If you are looking for cheap sex in Mumbai look no further than the Kamathipura red light district.
Strip Clubs & Brothels In Mumbai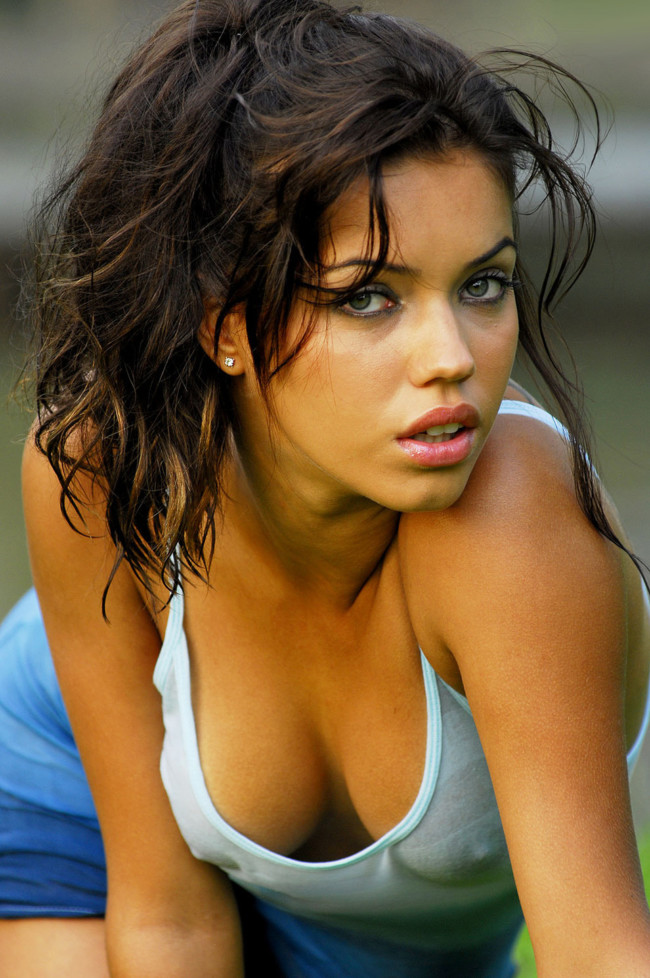 Outside of the Kamathipura red light district there will be many other brothels around town, as well as strip clubs. However they will be changing locations often.
Your best bet to find other brothels outside of Kamathipura is to ask a taxi driver. They should be up on the current scene and be able to take you to many.
If you don't like the selection at one then you are free to leave and head on to the next. If you head to Navalkar Lane you can find girls for sex in Mumbai in brothels or massage parlors.
The topless and full nude strip clubs are illegal and change locations even more often than the brothels do. If you are looking for a strip club in Mumbai a taxi driver or a Mumbai expat/local will be the best way to find one.
Erotic Massage Parlors In Mumbai
There are many massage parlors all over but not all of them will offer a happy ending. One rub and tug that is known to give happy endings in Mumbai is Exhale located on Vidya Niketan Marg, near MG road. There are many options around MG road.
Again one of the best ways to find a sexy massage parlor in Mumbai will be to ask a taxi driver. Or you can try using Google, but most of the places you find will out call only (meaning in your room) and you have the risk of it being a set up.
Many of the local massage parlors around town might offer a handjob at the end for a cheap price, but expect the room to be pretty dirty. If you go to a nice spa in a luxury hotel you can get a very good massage, but the happy ending is less likely. Or just watch hot massage porn here.
Meeting Prostitutes Online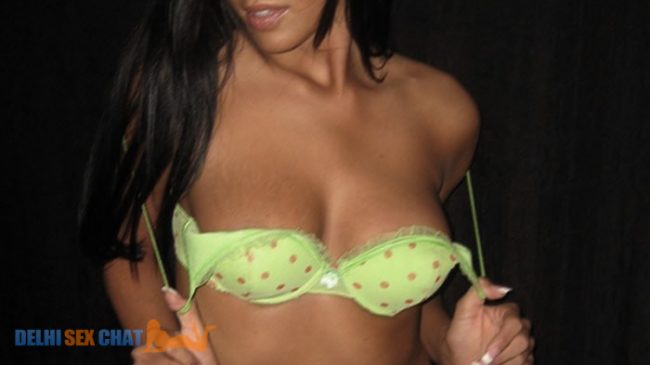 If you don't want bargain hunt and instead want to find the hottest girls for sex in Mumbai your best way is to meet online escorts. All around the world meeting hookers online is becoming easier and easier, and that is no different in Mumbai.
Sure, you could head out to the nicest hotels in the city and hang out at the pick up bar or lounge there. Or you could go to the upscale nightclubs where there will be many prostitutes.
But the best way to monger right now is to hop on Tinder, other dating apps, and social media like Facebook. It is usually pretty obvious if the girl you are meeting online is a hooker or not, and you can always ask to make sure.
If she is you may want to try and meet her at a public place near your hotel. Maybe even the hotel next door just to make sure it isn't a set up.
Survey the scene and make sure she comes alone, then if she does you can head back to your place nearby for the fun to begin. Prostitution in India has some weird laws, it is technically legal but with about 1,874 caveats.
One lists that prostitution in a hotel is illegal. Does this mean running a brothel in a hotel? Does this mean if a guy has a call girl over to his hotel room he is committing a crime?
Who knows, there are many gray areas here, so it is best to play it safe. If you are going to meet a prostitute online in Mumbai take some extra precautions, prison in India (or paying a big 'fine') doesn't sound like a fun way to spend your trip.
Prices are impossible to pin down because these girls are all freelancers. If you are a tourist that is just Googling and crossing your fingers you probably will end up paying hundreds of dollars for some quality.
If you are a Mumbai expat or know any legit contacts you can probably find some hot girls for around $50-$100. The more effort you put in and patience you have the better your chances of finding a hot girl for a decent price here. There are also some Thai or Indian ladyboys around, that link has more details.
Or just have 1 on 1 video chats with the sluts over at Delhi Sex Chat.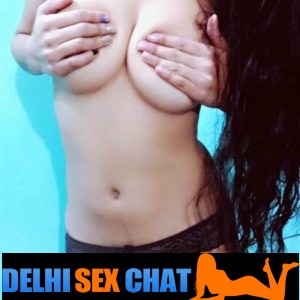 Good Luck Finding Sex In Mumbai
The Mumbai nightlife offers whatever you want and for all budgets. If you want to get laid as cheaply as possible this is one of the better spots in the world for that.
You can also meet some absolutely stunning hookers online. Or you can try to find a good Indian woman on Asian Dating. This is the biggest dating site on the continent.
To hook up and get laid for some no strings attached sex try Adult Friend Finder. There are numerous readers of this site who have told us they have had a lot of success using it in India.
Women only sign up for Adult Friend Finder because they are horny and want to hook up right now. Either way, finding girls for sex in Mumbai is quite easy to accomplish, though it isn't one of the best places to meet easy girls you can read about those here.