Finding Girls For Sex In Dhaka, Bangladesh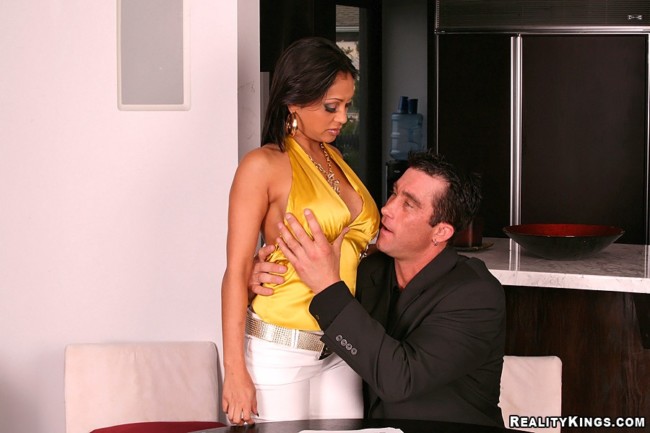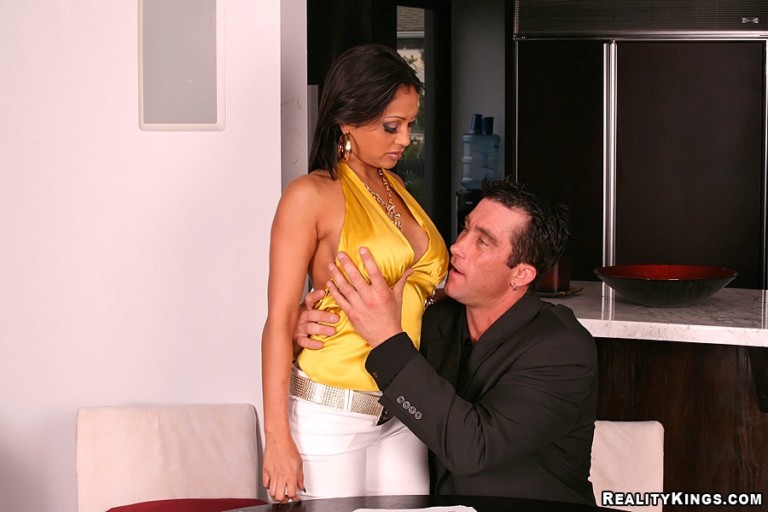 If you are looking to find girls for sex in Dhaka there are many prostitutes around. They range from high end hotel escorts down to some of the cheapest brothels in the world.
While the goal on this site is to share info there will be no talk of the locations of some of the lowest level brothels for cheap sex in Dhaka. There are too many horror stories about the places from the workers point of view and they are best to be avoided.
So this sex guide will mainly focus on the places to find the high end escorts plus erotic sex massage parlors of which there are many. Another thing you can look for is 'service providers' which is slang for pimps.
As far as meeting girls that aren't hookers goes that will not be easy, at least not in public. There isn't much nightlife here and the few bars around are in nice hotels and filled with hookers.
The non pro girls are quite conservative so you shouldn't come here and expect to have lots of casual sex. You could find a long term girlfriend, but friends with benefits will be quite rare.
Lets go ahead and start our Dhaka sex guide with the mongering, girls that aren't hookers will come next. After that we will mention some dating sites you can try as well.
Hotel Bars With Prostitutes In Dhaka
This is probably the main way that most tourists end up paying for sex. While the prices are definitely higher than you might expect for such a poor country it is the safest way, and also the easiest to find an attractive girl.
All of the prostitutes in the hotel pick up bars are freelancers so there is no way to put an exact price on what you are going to have to pay here. It will all be up to a negotiation and could range from 3k to 10k taka. For frame of reference you get 80t per ever $1 USD.
The hotter hotel bar escorts will of course hold out for more money. The less attractive might take a low ball offer.
Some of the best hotels or bars to pick up prostitutes in Dhaka would be:
Hotel Sarina Bar
Sonargaon
Razmoni Ishakha
Regency
Sheraton
Erotic Sex Massage In Dhaka
There are also many erotic sex massage spas in Dhaka where a happy ending is all but guaranteed. Sometimes they might get raided from time to time but that is pretty rare.
You should be reasonably safe visiting any of them. Generally you will pay somewhere around 5k for the combination of massage and happy ending.
Some sex massage spas may charge 3k for massage and the masseuse will want a 2k tip. Others will have packages where all services are included for the total price.
Pretty much all of them will cost somewhere in the 4k-6k range. You can't always get a full sex massage, some girls will only do blowjobs or handjob happy endings. But money talks and most will do sex.
Some of the most reliable sex massage spas are:
Famous
Smile
Maple Leaf
Seven Doors
Avera
Bengal Canary at Gulshan 1
Asia Hotel Spa
City Inn Spa Road 1 in Uttara on 7th floor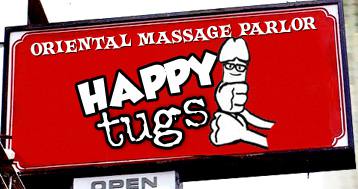 Meet Prostitutes In Dhaka Online
The last way to pay girls for sex that will be covered is meeting prostitutes online. You do this by finding 'escort service providers' who are pimps.
Hookers are quite active online, many even have Facebook pages or Twitter feeds to advertise. You can Google 'escorts in Dhaka' or 'prostitutes in Dhaka' and come across them.
Of course while it might be easy to find a service provider finding a good and reliable one is another matter. Just remember to never send them any money up front.
You should also let them know that if the call girl that comes to your room isn't the one from the pictures you will not pay. The bait and switch is very common here.
Another way to meet Dhaka escorts online is to use the 'people near you' feature on WeChat. Call girls will use common mongering keywords in their profiles like escort, massage, or hotel service so you can find them.
If you are looking for a unique country to travel to nearby check out Bhutan.
Meet Single Girls In Dhaka Online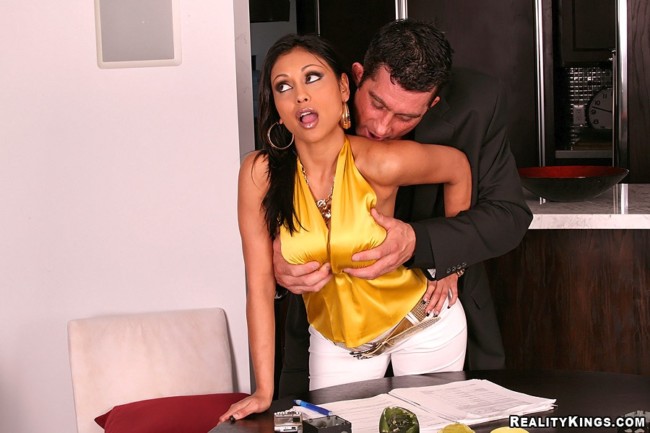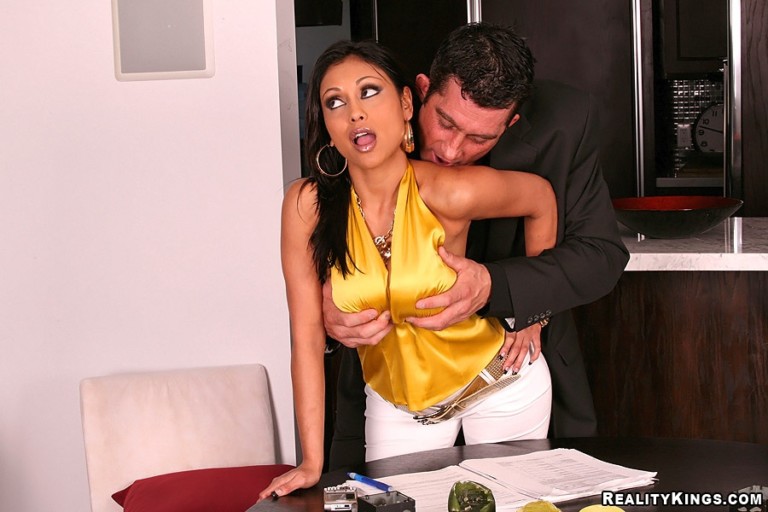 It is going to be hard to meet single girls in Dhaka in person. As mentioned much of the nightlife here is in the hotel bars and that is where the prostitutes are.
Going to those spots to try and meet a non pro will probably be a waste of time most nights. There are some expat nightlife spots like Dutch Club and American Club, but as far as partying with locals goes good luck. There are many better cities for nightlife in Asia.
Day game is almost non existent as well. This is a massive city with very crowded and congested streets. Not prime places to walk up and meet a girl.
The biggest and best mall in the city is Jamuna Future Park so you could try and day game there but don't have high hopes. The Dhaka girls are quite conservative, but with so many around there has to be some that want to have fun right?
The easiest way to meet them will be with online dating. The best site to try out will be Asian Dating.
Just search for Dhaka and see what pops up. If you like what you see go ahead and register and start messaging as many as you can.
In a conservative country the best thing you can do is try and contact as many girls as possible. It only takes a small percent to be up for some fun for it all to be worth it.
If all you were interested in was a quick hook up with a slutty girl maybe see what the selection on Adult Friend Finder is like here. In a city of this size you can be sure that there are some easy women using it to get laid.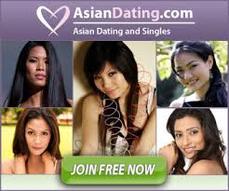 Good Luck Finding Sex In Dhaka
There are other ways to find cheap sex in Dhaka but they are really grimy. The info is out there and you can search them out on your own if you want to visit the cheaper red light districts.
If you wanted to read about other cheap places to take an even better single guy's vacation and meet girls check out this eBook. Good luck finding girls for sex in Dhaka.