Where To Hook Up With Sexy Girls in Cape Town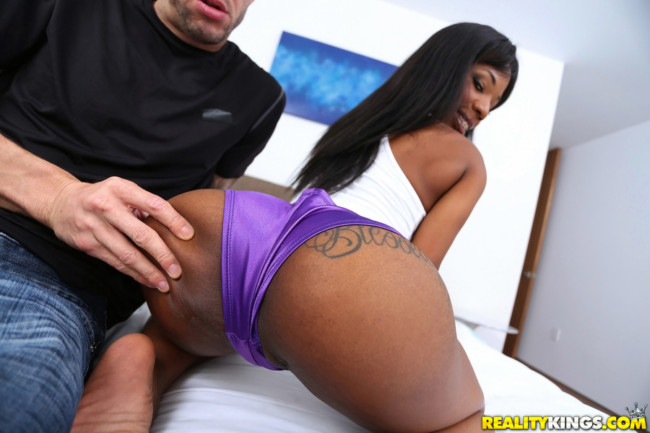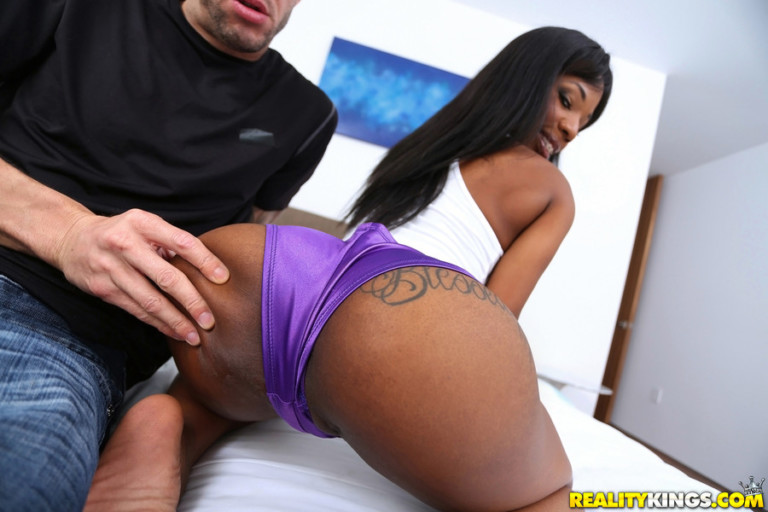 This post on hooking up with hot girls in Cape Town for sex or dating is loaded with the info you need to find whatever it is you desire. Some guys just want to have sex tonight with any slutty woman they can find, others are hoping to start something that will last forever, and some are on the fence and will take whatever.
While this sex guide is more geared towards hooking up then finding Mrs. Right you can use the advice here to hopefully find anything you desire. Picking up slutty girls in Cape Town for sex in the nightlife around Camps Bay is the way most guys go.
Partying with a bunch of hot drunk girls is never a bad idea if quick and easy sex is your goal. However just remember that in Africa there are always going to be some prostitutes out where the foreign men go to party.
You may also have some success with trying to meet women during the day, it doesn't happen as quickly but there are lots of hours when the sun is up that you could use in a beneficial way. Head to the right areas of town and smile at any pretty girl you see. If she smiles back then go say hi, you never know how that day might end.
Being that everyone is on their smart phone 24/7 we also will tell you about the best dating sites to meet women in Africa online, if a girl always has her phone in her hands then you gotta figure out how to get onto it.
We will also be telling you about the best swingers club in Cape Town, Liza's Lounge.
Sexy Girls At Cape Town Hook Up Bars
For those who want to try to pick up girls for sex in Cape Town's nightlife Camp's Bay has many good hook up bars like Dizzy's, Cafe Capprice, and Nisha. This would probably be the best area of town for foreign men to stay as it has a good combination of safety, nightlife, and a quality beach.
Another good area to party is Long Street and Fez is a great hook up bar here. If you want to meet sexy girls in Cape Town it shouldn't be too hard if you are willing to put in the effort. There is a lot of nightlife here and if you head out during the warmer months the beaches will be nice pick up spots.
The beach will definitely be one of the top spots for day game. Here you can hit on other tourists or local girls. There are lots of shops along the water that you can stroll past and look for easy opening spots.
You can also go exploring at malls like Canal Walk, Somerset, and Cape Quarter. If you want a hi-so nightclub head to Tiger. A few more fun party towns in Africa are Cape Verde, Accra, and Abidjan.
Picking up girls at nightlife districts in poorer countries can be really easy, but you never really know who you are dealing with. A lot of times prostitutes will be in the areas that tourists go to because they know that is where they can make some real money, or it could just be a slut who wants to hook up with someone new.
A tourist will pay a lot more to a Cape Town girl for sex then a local more often than not, and these girls want to earn as much money as they can. What frequently happens is a guy will go out on his first night in Camp's Bay and find it really easy to pick up a slutty girl and then they go have sex back at his place.
He thinks he is in paradise and he saw so many other women in the bar that night who were shooting him glances. What he doesn't realize is that he just banged a prostitute, and now he is expected to pay her.
Maybe she will ask for money, maybe she won't, but either way she definitely is hoping to be compensated for her time and effort. As a foreign man this can put you in a tough position, because there definitely are some girls out there who want to have sex with someone different without charging him to do so.
But, if you are going out to an expat or tourist bar and it looks like there are a lot of girls 'on the clock' waiting for a customer then you probably are in a hooker bar. All you can really do is ask in a situation like this, say the last girl you talked to asked you to pay her and see if she wants the same.
If you do it in a light hearted, non-accusatory way it will go over fine. If you just blurt out 'are you a prostitute' then any good girls you had a chance with are not going to want to go with you anymore and readers of this sex guide won't want that.
Swingers Club In Cape Town
If you want to try and visit a swingers club you may be able to have some success as well. Generally the idea of a kick ass orgy at a swingers club is a little better than what actually happens when you get there, but it can still be a fun experience none the less.
The main swingers club in Cape Town is Liza's Lounge. This is a great place to make contacts and then try to get invited to some other group sex swingers parties at peoples homes around town. If you get in with the right crowd you can find some great adult sex parties.
Meeting More Girls Online
Some foreign men are going to be intimidated by going out in South Africa. In your nice little Camp's Bay bubble you can meet some girls, but there are a whole lot more around town in places you probably won't feel comfortable venturing.
So why try and go to them when you can just sit at home in your boxers and date online? You can contact hundreds of sexy girls in Cape Town who are interested in foreign men without leaving your home.
Invite them to come to Camp's Bay for a nice meal, to hang out on the beach, or to go party in the nightlife. Then your condo will be nearby and it will be an easy transition back to your place.
Plus you can use them as you travel all around the country for every city you will visit whether it is Lagos, Nairobi, or anywhere.
We also recently asked one of our partners Adult Friend Finder about which cities in Africa have active female users on their site. If you aren't aware Adult Friend Finder is a hook up site, you can skip the date nights and just hop right into bed together. Even Netflix and chill is too slow for some of these slutty girls, they won't even want you to start the movie!
Well, Cape Town is one of the few cities on the continent where they have enough girls for it to be worthwhile to sign up for. If all you want to do is get laid then you should definitely consider it. If you are traveling around South Africa be sure to check out our Johannesburg guide for single men, plus our new posts on Pretoria and Durban.
Good luck hooking up with hot girls in Cape Town for sex or dating.