Finding Girls For Sex In Cape Town, South Africa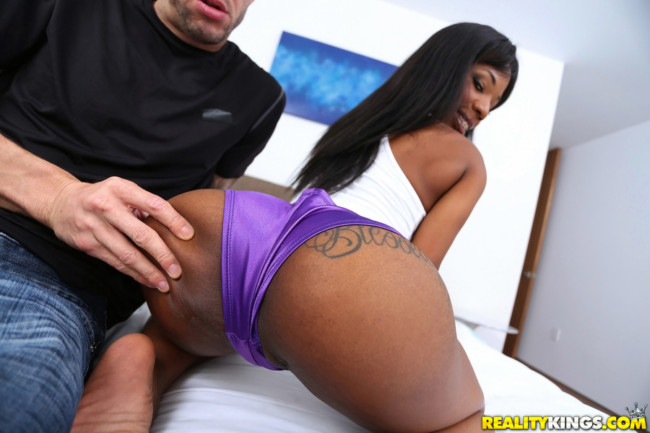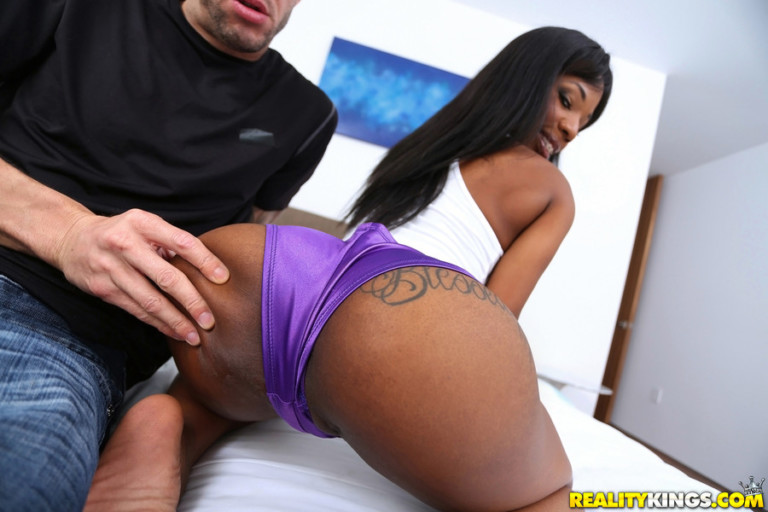 Finding girls for sex in Cape Town can be done in a variety of ways. There are many erotic massage parlors, brothels, strip clubs that offer sex in the back room, street prostitutes and online escorts as well.
You can also find freelancers in some of the nicest night clubs in the city, but those are better used to meet single girls that aren't pros. There is plenty of partying to be done so if you want to put in some effort you may not need to pay for sex in Cape Town.
Most know that this is a racially diverse city. If you like both black and white girls then this is a great place to visit because there are plenty of both.
In this Cape Town sex guide we will first break down the best places to find hookers. There are quite a few options so you won't really have a problem finding good spots for mongering.
Then we will talk about where you should go to meet non pro girls here. Of course in Africa safety is always a concern so you should try to stay in a nice location. Camps Bay has good nightlife and is pretty safe.
OK, lets get started with the prostitution scene before we move on to the non pro girls and best dating sites in South Africa.
Paying For Sex In Cape Town
Like in many places around the world there are quite a few erotic sex massage spas in Cape Town as well as brothels. These are probably the easiest and best places to monger, but the prices can be a bit expensive by African standards.
With that said, this really isn't a cheap city so you shouldn't expect to find hot girls giving up cheap sex in Cape Town. You get around 12 rand per every dollar and generally a full service sex massage or brothel visit will cost you somewhere in the 1100-1500 range.
You will pay around 100 up front, choose your girl, and then the bigger fee will be up to negotiation between you and her. Here is a list of good places to go:
Naughty40 on corner of Bree and Wale 80 + 1100 for 1 hour
Embassy on Castle close to Bree 100 + 1000 for 1 hour
Zandalee 'massage' on Waterkrant and Loop 100 + 1200
L'Elegance 'massage' at Long Street and Shortmarket 100 + 1200
Remember that the bigger part of the fee at brothels or erotic sex massage parlors is up for negotiation. You can also find street prostitutes in Wynberg on streets like Claremont and Pirates.
You can head to topless and full nude strip clubs and hope to get sex in the VIP room but don't count on it. Most expats living here will tell you that they are rip off joints and should be avoided, but Ratchets and Mavericks are a couple of spots you could check out.
You can also try to meet hookers online, there are various Cape Town escort services or you can use classified sites like Locanto. Plus call girls will be marketing themselves on dating apps and social media.
They will put common mongering keywords in their profiles like 'escort' 'massage' or 'hotel service' in their profiles.
Meeting Single Girls In Cape Town
If you want to meet single girls in Cape Town that aren't hookers it shouldn't be too hard if you are willing to put in the effort. There is a lot of nightlife here and if you head out during the warmer months the beaches will be nice pick up spots.
The beach will definitely be one of the top spots for day game. Here you can hit on other tourists or local girls. There are lots of shops along the water that you can stroll past and look for easy opening spots.
You can also hit up malls like Canal Walk, Somerset, and Cape Quarter. If you want to try to meet girls in Cape Town's nightlife Camp's Bay has many good pick up bars like Dizzy's, Cafe Capprice, and Nisha.
This would probably be the best area of town for foreign men to stay as it has a good combination of safety, nightlife, and a quality beach. Book a room off AirBnb here and you will be all set up.
Another good area to party is Long Street and Fez is a great singles bar here. If you want a hi-so nightclub head to Tiger. Another fun party town in Africa is Cape Verde.
Swingers Club In Cape Town
If you want to try and visit a swingers club you may be able to have some success as well. Generally the idea of a kick ass orgy at a swingers club is a little better than what actually happens when you get there, but it can still be a fun experience none the less.
The main swingers club in Cape Town is Liza's Lounge. This is a great place to make contacts and then try to get invited to some other swingers parties at peoples homes around town. If you get in with the right crowd you can find some great adult sex parties.
Meeting South African Girls Online
Some foreign men are going to be intimidated by going out in South Africa. In your nice little Camp's Bay bubble you can meet some girls, but there are a whole lot more around town in places you probably won't feel comfortable venturing.
So why try and go to them when you can just sit at home in your boxers and use Afro Introductions? You can contact hundreds of single girls in Cape Town who are interested in foreign men without leaving your home.
Invite them to come to Camp's Bay for a nice meal, to hang out on the beach, or to go party in the nightlife. Then your condo will be nearby and it will be an easy transition back to your place.
Plus you can use it as you travel all around the country. Afro Introductions is the best dating site in Africa and you can sign up for one site and start pipelining for every city you will visit whether it is Lagos, Nairobi, or anywhere.
We also recently asked one of our partners Adult Friend Finder about which cities in Africa have active female users on their site. If you aren't aware Adult Friend Finder is a hook up site, you can skip the date nights and just hop right into bed together.
Well, Cape Town is one of the few cities on the continent where they have enough girls for it to be worthwhile to sign up for. If all you want to do is get laid then you should definitely consider it.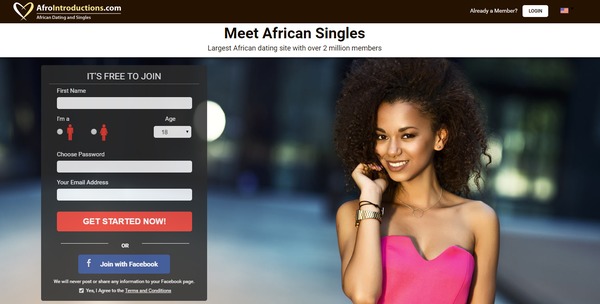 Good Luck Finding Sex In Cape Town
There are more than enough options for finding sex here and the local girls are pretty liberal whether they are hookers or not. It isn't that hard to get laid and you should have success here.
Just contact as many single girls as you can and hope for the best. If nothing plays out head to a brothel or erotic massage parlor.
If you wanted to read about some budget friendly single guy vacation ideas check out cheap travel guide for men. Good luck finding girls for sex in Cape Town.