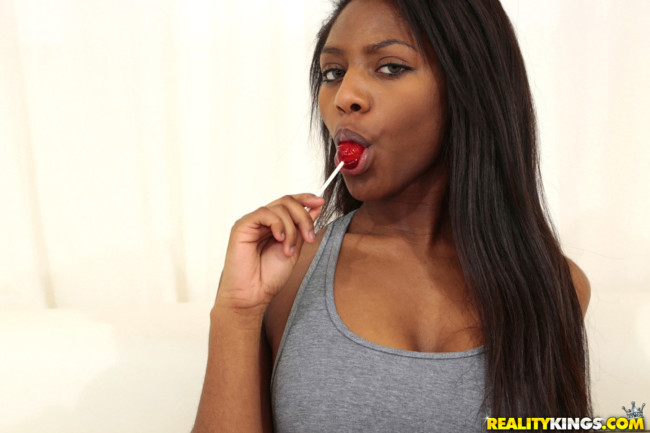 This post on picking up hot girls in Nairobi for casual sex or a serious relationship is a bit like a buffet, it should have something for all to try. We don't know if you prefer wild nightclubs, calmer bars, day game or online dating so we will share something for everyone.
We all like to do things our own way, but the real key is that no matter what you like that you keep putting in the work until you get the results. Volume is the name of the game here, if you give up too quick then you are never going to get nothing.
When slutty girls in Nairobi want to meet random guys for casual sex they usually go party in the same spots. The Westlands nightlife district would certainly not be a bad place for you to try and find a (slut or thirty.)
Head there on a weekend when the drinks are flowing and the music is blaring and hit on as many women as you can handle. Just keep doing it until you find one that sticks and then have a great time together.
Partying isn't your only option, work on your conversational skills and then start having chats with girls no matter where you see them. And then there is the best dating site to meet sexy girls in Kenya online, by now you should have realized that online dating isn't a fad, it is here for the long haul.
Just keep putting in the work and one of the options on this page should be able to help you. If not then maybe it is time to look in the mirror and ask yourself what you can do differently that might make it easier in the future.
Picking Up Girls In Westlands Nightlife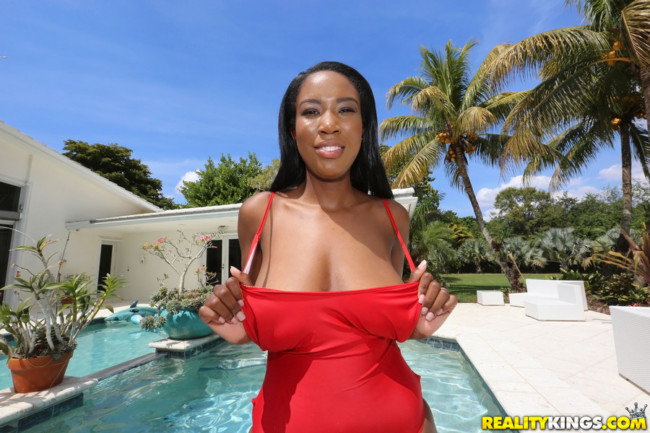 We will get to online dating in a minute but this part is all about where to meet some fly honeys out on the town. Nightlife is probably what many of you are most interested in, we all know that once sexy girls in Nairobi get some drinks in them they are going to loosen the F up.
Some guys will prefer a loud, raucous nightclub where they can just move from girl to girl trying to see which ones want to dance. Show them you know how to control your body, and escalate things more sexually as time goes on.
Then when you can tell she is fully turned on give that ass a slap, go for a makeout, or grab her arm and try to lead her out of the club with you. When girls want to hook up with guys here they go party at clubs like K1, Kiza or XS Millionaires.
If you prefer to work your magic with your conversational skills you might prefer a bar or lounge such as Mercury Lounge, Galileo Lounge or Uptown Grill. Maybe you want to tell her that story about how you saved a blind kid who almost fell off a cliff, or that you were an extra on the Titanic movie. Or don't lie to her and just ask her about herself and let her ramble while you pretend to be more interested than anyone has ever been before.
For day game the whole Westlands area should have the most women per square mile than anywhere else. We haven't actually done a statistical analysis or anything, we just know there are lots of places to shop nearby and nobody loves spending money on things they don't need more than women.
Plus Westlands is an upscale part of town and when you are in Africa you definitely want to spend your time in those areas. If you are looking for more spots to party in Kenya try Mombasa, or outside of the country consider Kinshasa.
Meeting Girls In Nairobi Online
Many guys that come here are going to be overwhelmed by the city. They will not want to go out and try to pick up single girls in Nairobi nightlife for safety reasons, or just because logistics can be a pain in the ass.
Luckily for them they can use the internet and meet girls from the comfort of their own home. You can use an online dating site a week before your trip and have many women dreaming of meeting you before you arrive.
Then you can do the same before you travel to any other city around Africa. The internet will allow you to meet the sexy girls you want in a much easier and more efficient manner.
We would suggest you try using Adult Friend Finder, generally in Africa that hook up site isn't worth it but there are actually hundreds of slutty girls in Nairobi using Adult Friend Finder to get laid these days. Good luck trying to pick up hot girls in Nairobi for casual sex or a serious relationship.