Where To Hook Up With Sexy Girls in Mombasa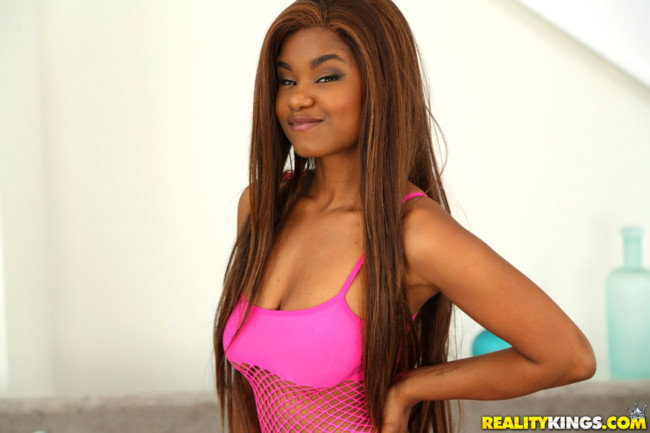 If you are looking to hook up with hot girls in Mombasa for sex or serious relationships it can be done, but you are going to have a hard time figuring out who you are talking to. Like many touristy beach towns in poorer countries a lot of people from around Kenya move here to get their hands on the money from tourism.
That means many times when you try to pick up sexy girls in Mombasa you might be able to hook up, but whether it will be free or not is a different matter. There are tons of prostitutes out in the nightlife, and many slutty girls looking for a sugar daddy to support them long term.
This is a city known for its mongering, and while there are also plenty of sexy women who come in on the weekends looking to have a good time with no financial reward figuring out who is who is never easy. We will start this post off by talking about the different nightlife areas, Mtwapa being the area that is growing the fastest.
You can find plenty of sexy ladies in Mtwapa, but the scene is just like Mombasa as you will always need to question who wants to get paid and who is just a slut that wants some d. Outside of that tricky part everything else should be pretty easy to figure out.
The top dogs for dating sites in Africa will also get shout outs, they can be a great way to find Kenyan women who want to meet foreign men and while some will want some cash they all won't.
Sexy Girls At Mombasa Hook Up Bars
Like in most beach towns that bring in tourists it is going to be really simple to figure out the nightlife here. Many of the best places to party are going to be right by the beaches. Nyali Beach, Bamburi Beach, and Shanzu Beach all have bars in the area and on any night you can't really sure which will be the best.
At Bamburi Beach you can try to pick up sexy ladies at the Pirate Bar or Il Covo, and near Nyali Beach you will find Bob's Bar and Murphy's Irish Pub plus many more on Links Road. If you want to try to meet slutty girls for sex in Mtwapa go to Bahn Hof and the many other venues right across the bridge.
Other popular bars and clubs include:
Z Lounge
Hypnotica
Casablanca
Tapas Cielo
You don't only need to go to the bars we are listing here, there are plenty of others and they are all usually clustered up together. These are your typical open air beach bars that you find in other beach towns like Tangier or Cape Verde.
See Hot Girls At The Beach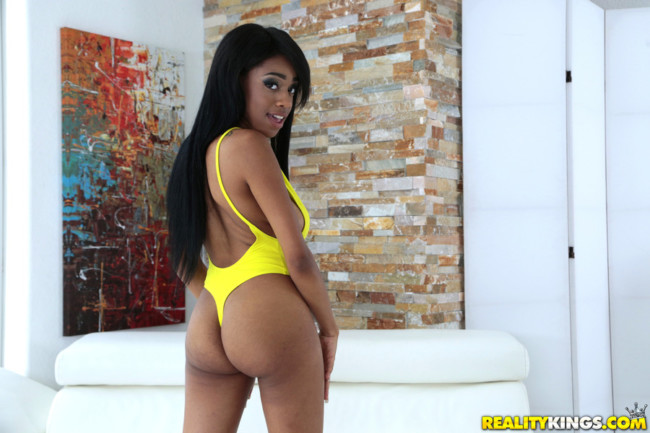 During the day just head to the beaches, maybe you won't see any sexy girls twerking but hopefully some thongs will be on display. Nyali Beach, Bamburi Beach, and Shanzu Beach are three of the most popular in the area.
Hitting on women at City Mall could also work, but you will probably have a better time perving on the sexy girls at Mombasa beaches in skimpy bikinis.
Lots Of Prostitutes In The Nightlife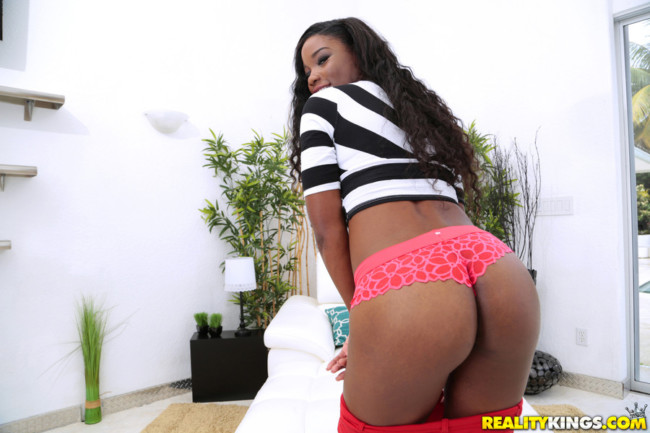 Look, this is Africa and there are going to be prostitutes out in bars and nightclubs in just about any city you visit. It doesn't matter if we are talking about Abidjan, Kampala or wherever that is just how it is going to be.
We tried not to list the most well-known prostitute bars in Mombasa and Mtwapa, but these working girls will move from place to place if there aren't any customers where they are currently at. If you want to pick up a prostitute for sex that is your business and we couldn't care less, but if you do just remember to wear a condom as HIV rates are high in Africa.
Also, Mombasa prostitutes are known to slip drugs into guys drinks to try and rob them. Don't let your drink out of your site. Weeknights are pretty much all hookers, on weekends you will get single girls from Nairobi and other cities in Kenya coming in to party and have a good time. Some may be hookers, some may want a sugar daddy, but some will also just want to get slutty and hook up for free.
Meet More Sexy Girls Online
This last section is going to talk about how to meet sexy girls in Mombasa online. There will also be some prostitutes online, but it is a lot less awkward to ask a girl if she wants you to pay her for sex in an online message instead of face to face.
You don't only need to search for girls in Mombasa or Mtwapa, look all around the country and if you find one you like tell her you will reimburse her for her bus fare if she wants to join you for a weekend on the beach.
Don't send them money ahead of time, but make it clear that you will pay her back for the bus fare and let her stay with you. If she agrees to that then sex will be pretty much guaranteed, but you may need to make it clear that you aren't looking for an online escort.
Online dating will allow you to meet women online from all around the region without dealing with some of the safety concerns or hassles that come with going out in Africa.
We don't know of any great dating sites in Africa at the moment so just use the same apps we all use. If you happen to work for a dating site who would like to promote here please contact us.
Good luck hooking up with hot girls in Mombasa for sex or a more serious relationship.