Where To Hook Up With Sexy Girls In Barranquilla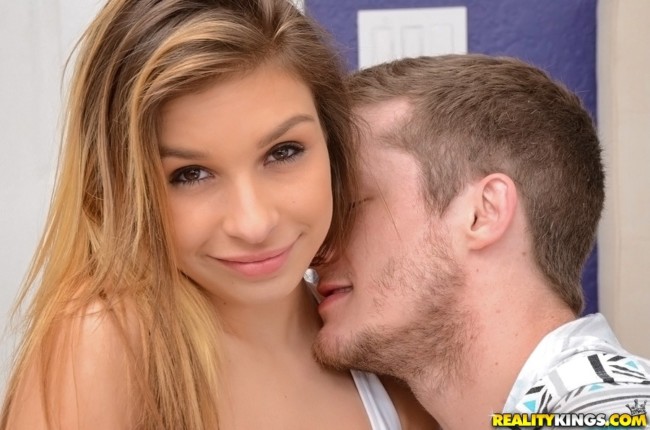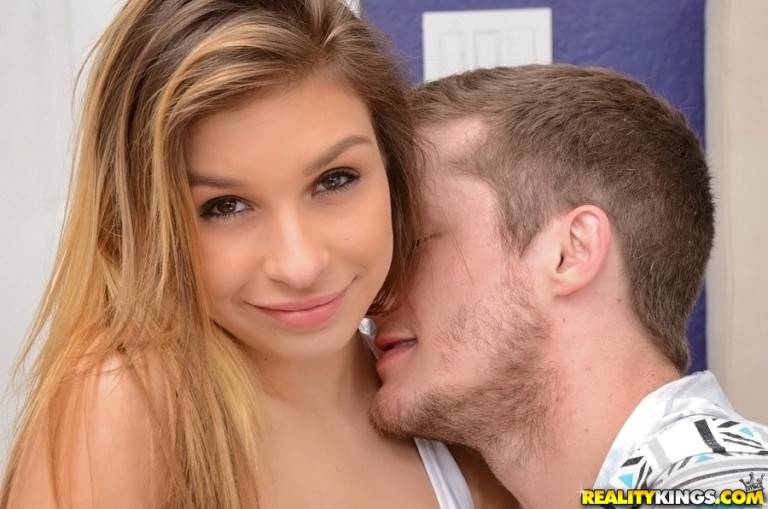 As more tourists are traveling to Colombia they are heading to different spots. Many of them are heading here and wondering where foreign men can hook up with hot girls in Barranquilla for sex or serious relationships.
While it is definitely a lot safer to visit than in the past there are still some rough places in each city that you will want to avoid. Here you will want to stay on the north part of the city, and the higher the 'calle' the better. Look for an apartment on calle 70 or up.
There are many places around town to try and pick up sexy ladies. If you like day game there are some good malling options, if you like nightlife sexy Barranquilla girls love to party and dance at pick up bars, often times this can lead to casual sex.
Another great way is to try and meet single girls online. Using a Colombian Dating Site will allow you to message Latina women from all over the city, not just in the safe area of town where most foreign men make their home base.
Sexy Girls At Barranquilla Hook Up Bars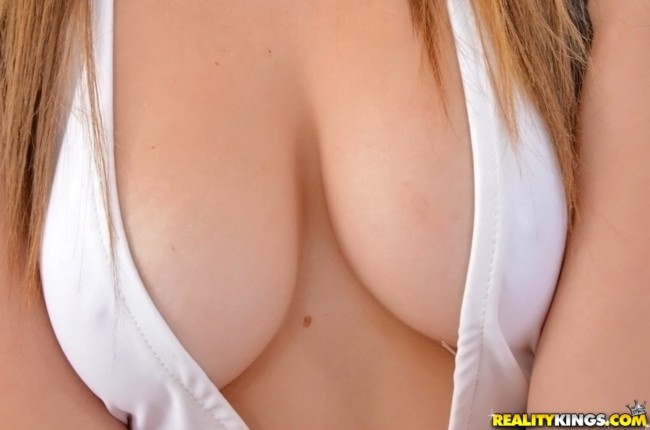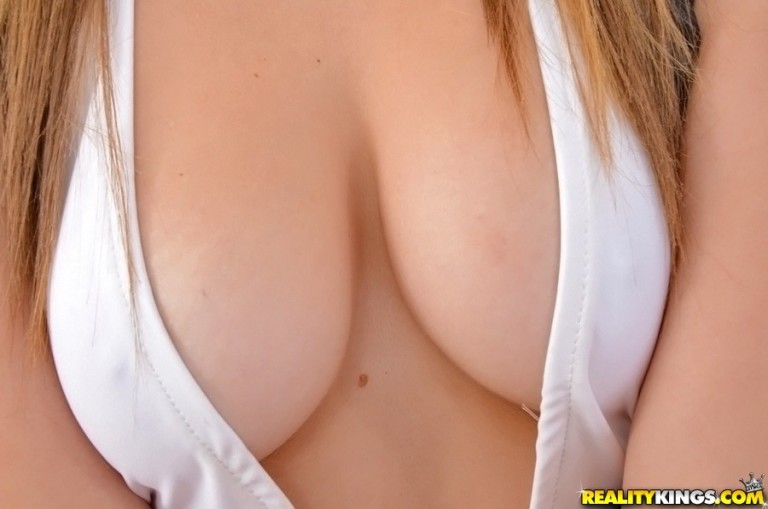 Some of the best clubs and hook up bars with sexy Barranquilla girls are:
Frogg Leggs is probably the most popular bar in town for tourists and also for girls interested in foreign men. Nightlife game in Colombia is actually a bit harder than you might imagine. When sexy Barranquilla girls go out at night they are almost always in groups and they are very cliquey.
You really need to crack into their social circles if you want to have a good shot. If you are an approaching machine will you be able to find sexy ladies even if you aren't in their clique? Sure.
But overall if you are just cold approaching women in groups it may not work as well as you might think. That makes it very hard for a tourist or a new guy in town which is why we said day game and online game are a bit better here.
If you do go out you may want to try to party with a group instead of isolating one girl to try and pull her away instantly. That isn't how things work in Colombia.
They are very friendly and approachable people, so as awkward as it may sound making your way into a group won't be all that hard. Remember that if you can salsa dance you will earn major brownie points with single Latina girls.
Another thing to remember is that there could be many hookers out in the nightclubs. You may always be wondering if the ladies of the night you are meeting are prostitutes or not.
You may want to try and find a more locals salsa dancing club where being a foreign man might make you more exotic. Colombian girls aren't huge on one night stands. They take a couple dates to hook up with most time, but can be so hot they are worth the wait.
If you are looking for a good date spot there are many nice restaurants at the Buenavista Mall. It is thought of as an upscale place so might impress the girls.
Where To Try Day Game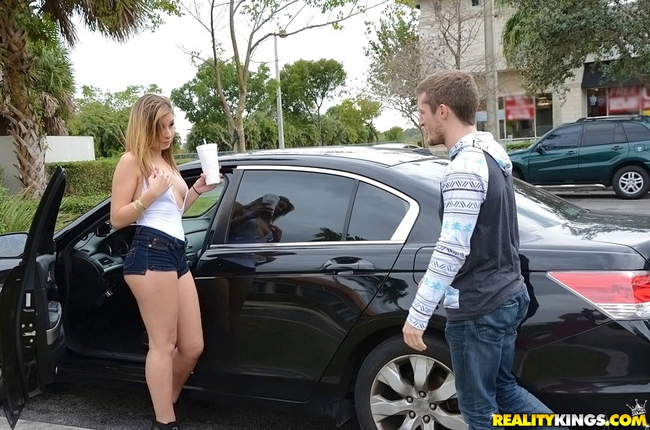 One thing to note is there really isn't much touristy stuff to do here. You can go and try to pick up girls on the beach, but this isn't one of the better beach towns you will find in Colombia. For that you may want to try Cartagena or Santa Marta.
Your best day game options will be at the mall, and this is one of the better ways to pick up sexy girls in Barranquilla. Nightlife game can work also, but we will get into the struggles you face from it when we get to that section.
Since we suggest you stay in the north part of town the Buena Vista Mall and the shops in that area are a great place for you to approach single women. If you don't speak any Spanish it won't be as easy, but just speak slowly and hope for the best.
Colombians are very friendly and approachable ladies. One thing to remember is that girls here have no problem handing out numbers, but that doesn't mean you have really done anything.
They are known to be notoriously flaky, you need to get a lot of numbers and try to set up many dates. More than likely quite a few of them are going to fall through.
Another good mall you may want to visit is the Portal de Prado. It isn't in a nice area of town, but you will be safe inside the mall and it is a great spot to meet more single women.
Meeting More Girls Online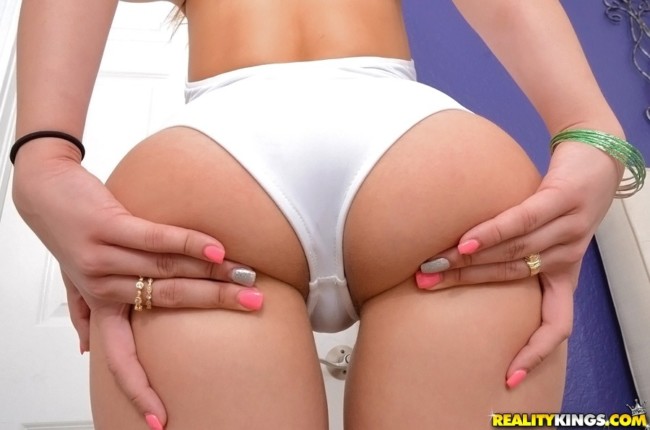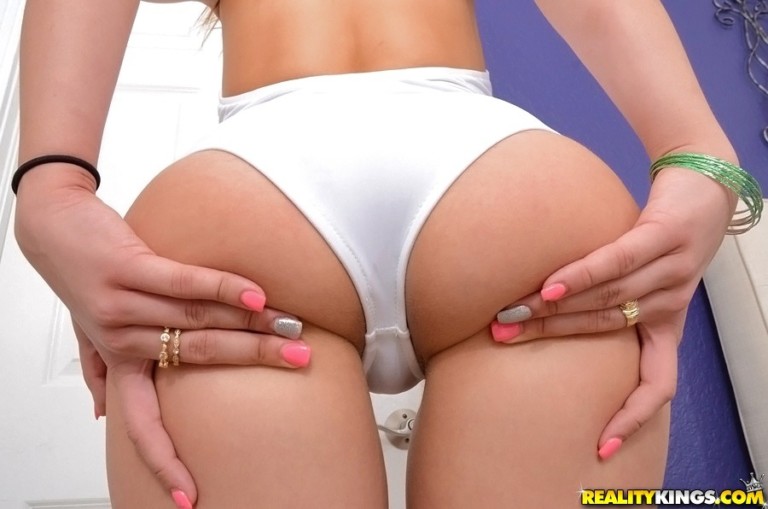 This is definitely one of the best ways to do things here, and frankly one of the best ways to do things anywhere in the world. But particularly here for foreign men that don't speak much Spanish.
You will probably have as much success with day game as in the nightlife, but if you don't speak Spanish day game can be a bit difficult. The nightlife isn't easy either unless you work your way into a social circle.
But if you hop on a dating site there are many sexy girls in Barranquilla that you can message, and they will likely be a bit better at reading/writing English than speaking.  Usually when people learn a foreign language at school it is mostly paperwork.
You can also send out hundreds of messages in an hour to many sexy ladies instead of approaching 5 or 10 in a day. It is a much more efficient way to meet girls.
Try and have some video chats with them before you meet, that way they will feel more comfortable with you. Remember that Colombians usually live with their parents until they get married so they are used to going to 'love motels.'
That means you inviting a girl over to your hotel won't sound as creepy to her as it might to girls in other parts of the world. If you see many sexy single girls in Barranquilla interested in foreign men on a dating site that you want to contact go ahead and register because it is a very efficient way to make contact with many hot ladies quickly.
We recently learned that Adult Friend Finder has started to gain popularity in Colombia. A few years ago when no sexy girls were using it to find hookups we didn't mention it for posts on this country.
But we contacted them to get an updated list of countries with active female users and now it is worth mentioning here. In a smaller town it may not work great, but in the bigger cities there will be plenty of women on Adult Friend Finder hoping to get laid soon.
One good day date option you could have with the girls you meet online is to take them up to Santa Marta which is a couple hour bus ride away. More specifically invite them to Parque Tayrona which is known to be the best beach in the country.
This will be a great way for you to spend some time with her, and she will open up to you a lot quicker.
Have Fun Finding Sex In Barranquilla
There are many sexy girls here and it is a great place to stop on your travels around South America. There aren't as many foreign men here so you will be an exotic figure around town.
Try and meet girls during the day, or to crack into a social circle. If you aren't able to do that use dating sites to meet sexy girls online.
The more you message the more you will meet, and the more you will hook up with. Hope this post on where to hook up with hot girls in Barranquilla for sex or dating was helpful to you.