Where To Hook Up With Sexy Girls In Chiang Mai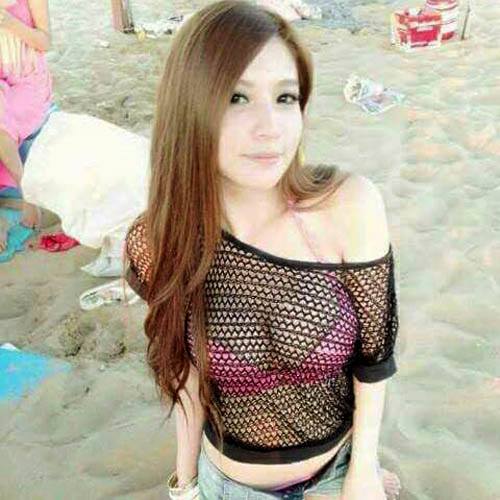 This is arguably the most popular place in the world for digital nomads at the moment. Many don't know where to begin with the ladies here so we are going to help them with this expats guide to hooking up with hot girls in Chiang Mai for sex or dating.
As more and more foreign men move here it may become harder to hook up with the local ladies. In foreign countries there are always some girls that have no interest in foreign men, but on the other hand many have a very keen interest, and of course some are in between.
English will not be well spoken by most sexy girls in Chiang Mai so that can make it a bit awkward to approach them. They may very well have an interest in dating an expat or becoming his bride but could be too shy to chat with you in public out of the blue.
That doesn't mean you shouldn't make an effort, just that if the girl doesn't seem receptive you should back off and not press the issue. There are plenty of single girls around, one shooting you down isn't a big deal.
Most know that the main nightlife that foreign men go to in this country is Go Go bars, this post isn't about where to pay girls for sex in Chiang Mai. This sex guide is about how to find the 'good single girls' for dating and free hook ups.
We will first talk about some of the best places for expats to meet hot girls during the day, then move on to the nightlife, and then the best Thai dating site. There are a few places you may want to stay and none of them are too far from each other.
A more 'upscale' spot to stay would be on or around Nimmanheamin Road which is conveniently located next to a big university. Thapae Gate will be a good place to stay if you will be doing a lot of sight seeing.
Other options would be by the riverside or the night market. If you are only staying a few days you can get around on the songthaew (baht bus) or with tuk tuks. If you will stay awhile you should probably rent a motorbike.
Sexy Girls At Chiang Mai Hook Up Bars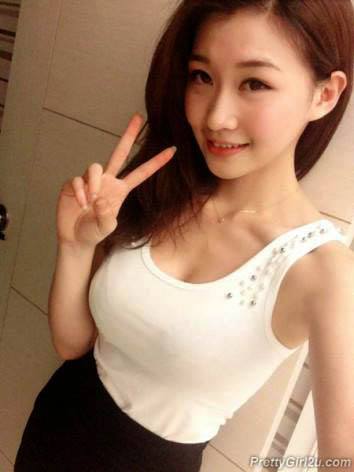 Picking up sexy girls in the nightlife here is always tricky. There are so many prostitutes around, particularly in the areas that foreign men hang out in.
Just know that going in, and if things are seeming too easy then there is a decent chance you are talking to a prostitute. One of the main expat nightlife areas in town is around Loi Kroh Road but there are many Go Go's in the area, not a good place to pick up sexy Chiang Mai girls for free hook ups.
Some good areas for nightlife are by the night market and Nimmanhaemin Road will have plenty of cool singles bars and restaurants as well. As far as where to eat there are so many Thai places around we aren't going to name any, but we will throw out some western food options.
Puccini is a good spot for Italian, La Fourchette is good for French, and O'Malleys is a cool Irish Pub. Some good singles bars to pick up sexy girls in Chiang Mai or take a date to would be Boy Blues Bar, Oasis Rooftop Garden, Ram or Hobs.
Good pick up bars that don't get too many hookers are Monkey Bar, Warm Up, and President Club for late night. If you want to visit another cool city that isn't a touristy beach or place most foreigners frequent try Udon Thani.
Expats Meeting Girls During The Day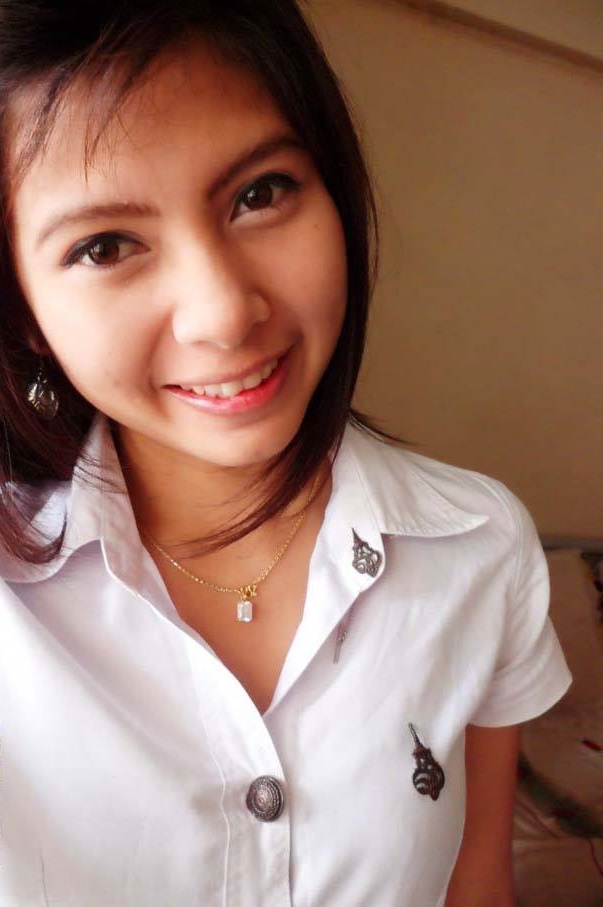 Thailand is an OK country for day game but not great. On the one hand the girls do have a pretty big interest in foreign men which gives you a big advantage.
On the other hand there are so many expats here these days that they are used to seeing them. Most sexy Chiang Mai girls also are pretty bad at English so walking up and saying hi may not go well.
You still should give it a shot though, and the best spots for it will be the nicest malls in town. There are a couple of 'Central' malls like Central Plaza and Central Festival. Maya Lifestyle and the Promenade Resort are two other good places to meet sexy girls in Chiang Mai during the day.
If you are looking for some good places to go for a date during the day take advantage of the great natural beauty this city has to offer. A couple of ideas would be to go to Mae Sa Waterfall or Doi Inthanon mountain.
Better yet ask girls you meet what outdoor spots they like and take them there. Day game can be a slow tedious process which is why most expats meet girls online instead.
Thai Dating Sites For Foreign Men
While the girls here may not be great at speaking English many of them are at least decent at reading or texting. If they can't many will use Google Translate.
If you approach sexy Chiang Mai girls in the mall they may be way too shy to even attempt to have a conversation with you in public. But if she has signed up for dating sites like ThaiFriendly there is a good chance she has an interest in foreign men.
There are some hookers on these sites as well, just as in the nightlife, but they are a bit easier to spot. If the girls pics look like she is trying to make a sale then that is probably what she is trying to do.
If you want to pay then go for it, but there are many hot girls in Chiang Mai that want to date expats so you really don't need to. Just remember to use small words and keep your chats short.
The more you type the more confused they are going to get. Fire up ThaiFriendly to check out the selection of single girls on the site. If you like what you see go ahead and register, if not it cost you nothing to check it out.
You can find all types on this site, some will be looking to hook up and get laid quickly. Other ladies will be more traditional and would make a great girlfriend or foreign bride.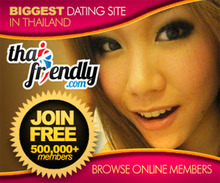 Good Luck Finding Sex In Chiang Mai
Hopefully this post on expats meeting girls in Chiang Mai for sex or dating was able to give you some ideas on where to meet them as well as take them on a date. There are many options here so it won't be hard to figure it out.
This is a really good place to live, you have a great cost of living and some wonderful natural beauty all around you. The only downsides that this sex guide can come up with are that the Visa isn't easy, for a couple months around March and April they burn crops causing awful air quality, and that there are a bit too many digital nomads there now.
But there is no perfect place in the world and for the majority of the year this is an awesome city to live. Good luck picking up hot girls in Chiang Mai for sex or dating.