Can Foreign Men Meet Girls For Sex On ThaiFriendly?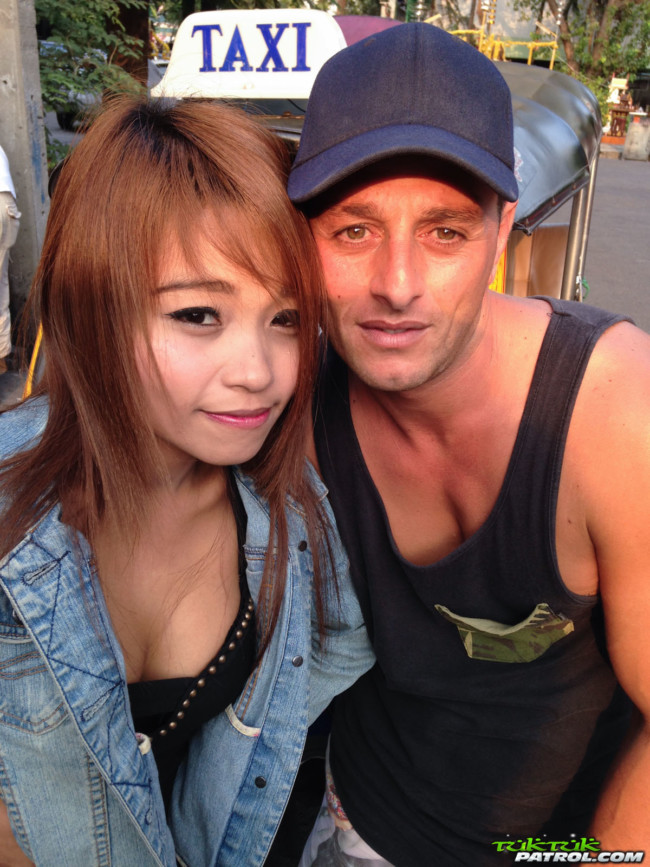 In this post we will answer the very common question of 'can foreign men meet girls for sex on ThaiFriendly?' Many guys are still not comfortable with online dating and wonder if it can really work.
Well the answer is definitely yes. You can meet girls for sex on ThaiFriendly quite easily as long as you know the best ways to go about it.
Is it a guarantee that if you sign up you will get laid? Of course not, nothing in this world is a guarantee. However there is a reason why this site has a million users and is growing.
Guys have a thing for them for a reason. They are cute, sexy, fun loving, and oh ya they are also quite easy to get into bed.
Many Thai girls are seeking foreign men as well. Many of them have had a bad experience or three with the local guys and want to try something different.
So guys that like Thai girls and the girls that like foreign men both end up in the same place. Lets cover some of the most common questions guys ask before they are willing to sign up.
Is ThaiFriendly A Scam?
No, it is definitely not a scam. They don't promise you anything so what would the scam be? There are hundreds of thousands of girls on the site and they are all actual people.
They aren't bots, and this isn't some big hoax to steal a tiny amount of money from you. You can use the free option to start chatting with girls now before you decide to fully register.
Why Is A Paid Membership Better?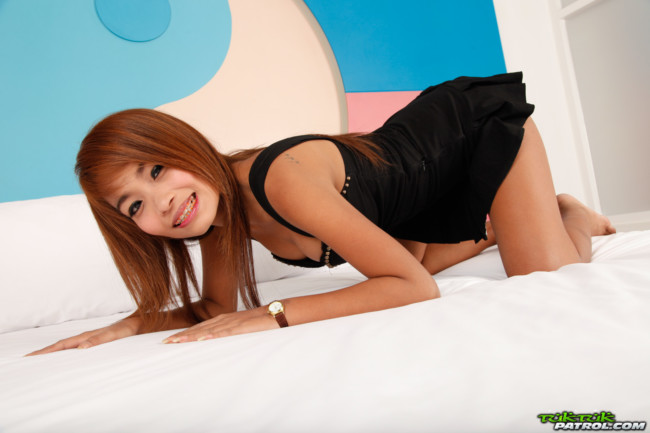 Some foreign men wonder why they should pay for a Thai dating site when there are so many free options. Well there are really only two that are worth using and both charge a small fee to use them.
ThaiFriendly is definitely one of the two best, but if you only want to use it as a free member then good luck. You can only send 1 message every 10 minutes until you pay, that really slows down the process.
After all, the biggest advantage of online dating is the speed that it offers. You can copy and paste the same opening message to 200 cute girls in under an hour if you sign up all the way.
If you are a free member that would take you…… well that math is too difficult, but you get the point. And good luck cold approaching 200 girls on the street or in a bar in a short amount of time and having sex with them.
Is It Safe To Use?
What do you think is safer to do, message girls online from the comfort of your room or go out to bars in a new country late at night? Have a nice chat with the girls you meet on the site and if you like them ask for their LINE ID.
This is the main chatting app used in the country and pretty much every girl on the site will use it. Then you can have a free video chat on the app and decide whether the girl looks safe or not.
If your spidey senses start to tingle then don't meet her. If she looks safe, hot, and wants to meet you then go for it.
Set up the first meet at a mall or a crowded place if you think safety is a concern. Really though, you don't need to be too worried about it.
Sex With ThaiFriendly Girls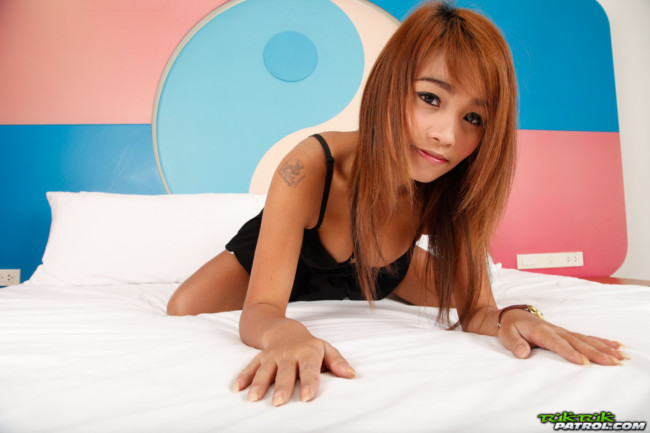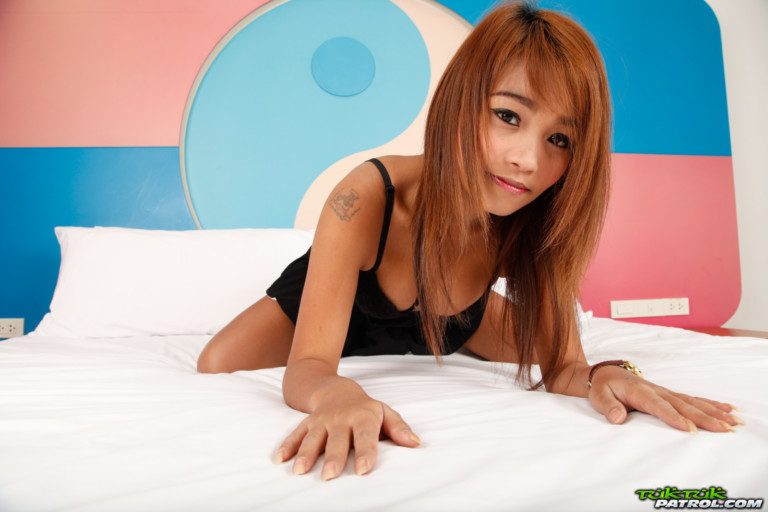 After you send out all your copy and pasted opening messages and move the chat to LINE go ahead and meet them for a date. Invite them out for some dinner and drinks and have a good time.
Any time you are dealing with Asian girls the KISS system works best: keep it simple stupid. Don't try to game them, don't try any fancy moves, just be a nice guy.
They probably won't speak much English so speak slowly and don't use big confusing words. Smile a lot, crack some jokes, make them laugh, and be a fun loving guy.
All they need is to feel comfortable with you. Once you make them comfortable they will want to make you happy, and sex should come pretty easily.
There is no need to lie and lead them on. If you are only looking for a short friendship cuz you are in town for a few days or weeks it is OK to mention it.
Many Thai girls want to try having sex with foreign men. They will respect your honesty and know what you want, if they agree to meet you then they want it also.
Invite them back to your place for a movie or to listen to music. Be a gentleman for 20-30 minutes and then make your move. 9 times out of 10 if they go to your place they want to have sex, if not head to a blowjob bar after you get blueballed.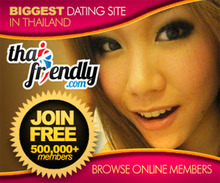 Sex Is Easy On ThaiFriendly
There are many reasons why so many guys go to Thailand every year. For some it is just the temples and sightseeing. For others it is the great nightlife and Go Go's.
Then there are the guys that know how easy it is to score free sex with girls that aren't hookers. They probably started off in the Go Go's, got tired of the scene, and looked for something with a little bit of a chase too it.
The thrill of the hunt always adds to it, especially when you are pretty sure going in that you are going to succeed. Hopefully now you know that you can meet girls for sex on ThaiFriendly quite easily.